In a new interview with Inside Edition set to air April 28, Voronov says he feels "betrayed, heartbroken [and] shocked" after officially separating from Weir last month.
"I was blinded by fear," he tells Inside Edition's Diane McInerney. Though he calls Weir's behavior "unforgivable" and "morally irrepressible," he adds, "That doesn't take away from the fact that I love him."
Last month, Voronov's attorney, Susan Reach Winters, told People magazine that her client "gave up his job for the marriage," and does not have any income, assets or resources as a result.
"They had very traditional roles -- Victor supported Johnny in his career and here is Victor, getting the rug pulled out from him," Winters told the publication at the time.
"I was losing myself by being married to my husband," he said at the time. "I was very isolated from the world ... I was supporting two people, and whether it seems like a big deal or not, I come from a lower middle class family that has to work no matter what."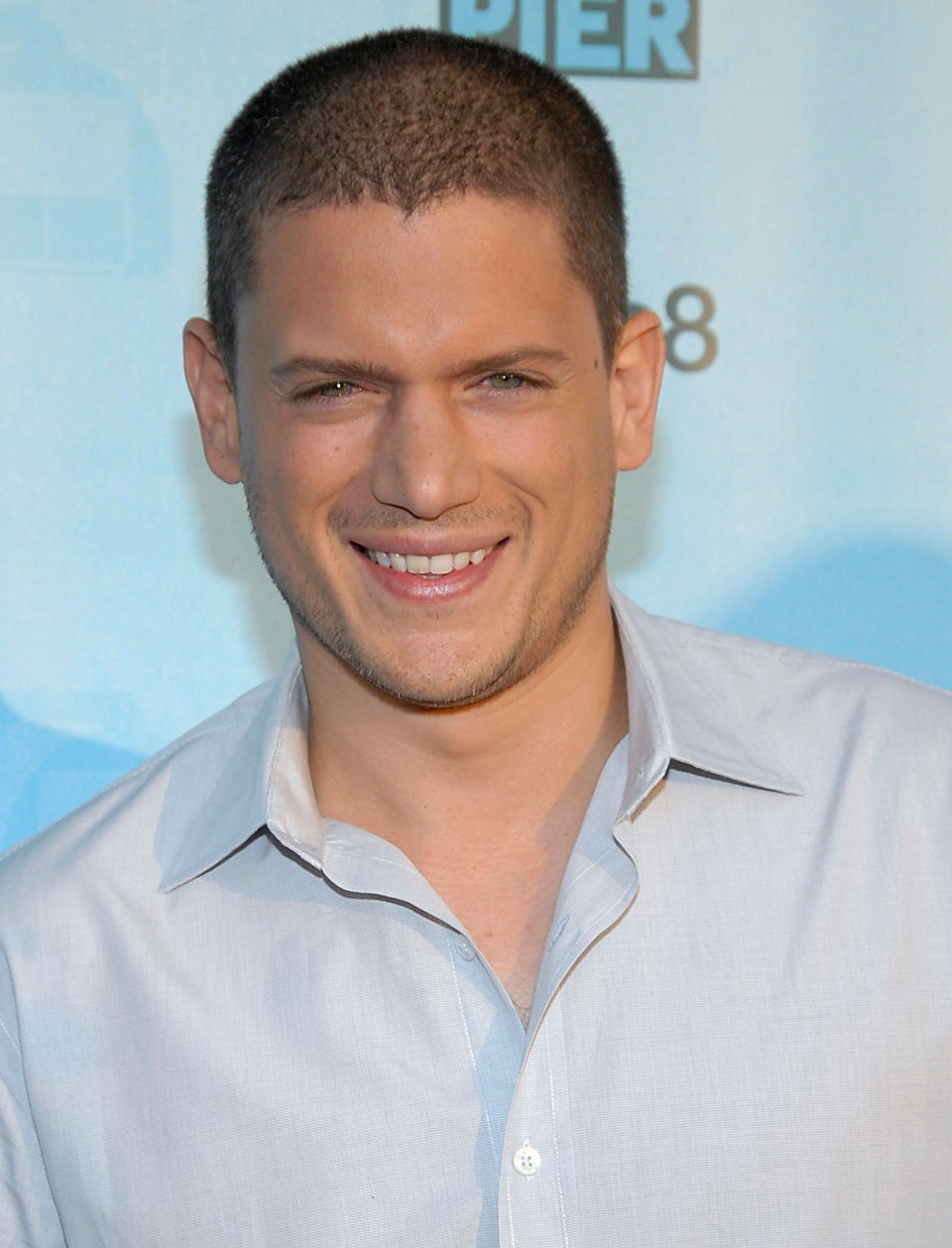 Celebrities Who Have Come Out As LGBT
Popular in the Community