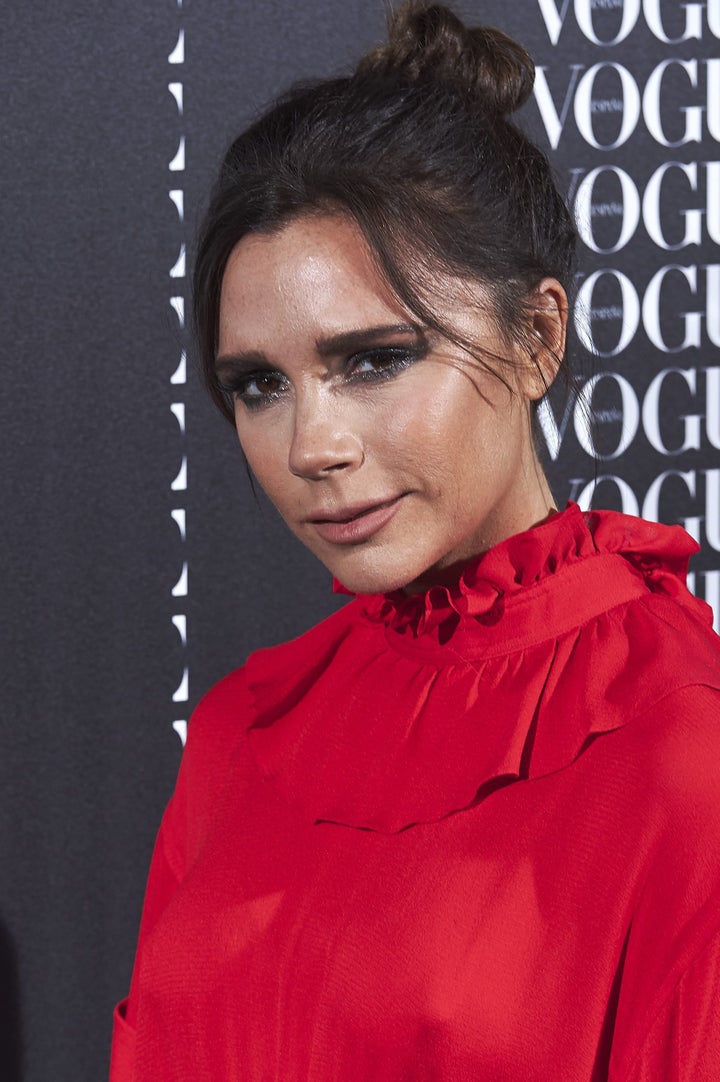 Just weeks after the former Spice Girl mocked her moody royal wedding appearance by wearing an "It's A Dark But Happy Place" sweatshirt, Beckham is back on social media with some playful documentation of her morning with daughter Harper.
Like countless other parents, the 44-year-old fashion designer was tasked with taking her 6-year-old — the youngest of her four children, and her only daughter — to school. And rather than hop in a minivan, Beckham opted to make it a little adventure.
Looks like Mummy has a sense of humor after all — no cheesy grin necessary.
Read more from Yahoo Lifestyle: