It doesn't matter how many experts drill it into our heads: We're seemingly addicted to our oversized handbags, despite the health consequences. Now, at least, we have someone to blame.
Medical professionals in Britain have singled out Victoria Beckham for influencing the masses to purchase large purses similar to the ones she's photographed carrying, the Daily Express reports. "Poshitis," as it has been labeled, refers to the back and neck pain one gets from carrying a heavy purse in the crook of one's arm like Posh Spice.
Sammy Margos, a London-based physiotherapist, explains it a bit further:
"Women may think they are following a catwalk trend but they are storing up trouble. We have seen a huge increase in shoulder and neck problems and killer heels can add to the pressure on posture. We have seen handbags which weighed a huge 1½ stone. It can cause repetitive strain injury and pain in the shoulder and neck."
Yikes! Even though Victoria did once cause a "fashion frenzy" when bags from her collection sold out in mere seconds, we doubt the star is actually the one to blame here. For years, doctors have been reporting the perils of the "pocketbook effect," as women face increased injuries due to lugging heavy bags. According to a 2010 survey, the average handbag weighs about 23 pounds -- that's like carting around a small child!
So want to avoid a future of pain? The American Chiropractic Association suggests that you limit your bag weight to no more than 10 percent of your body weight. We're sure you could do without those extra lipsticks, lint brushes and mp3 players for at least some of your errands. Plus, even Posh herself knows when it's time to opt for comfort.
Victoria's bags look pretty heavy, though...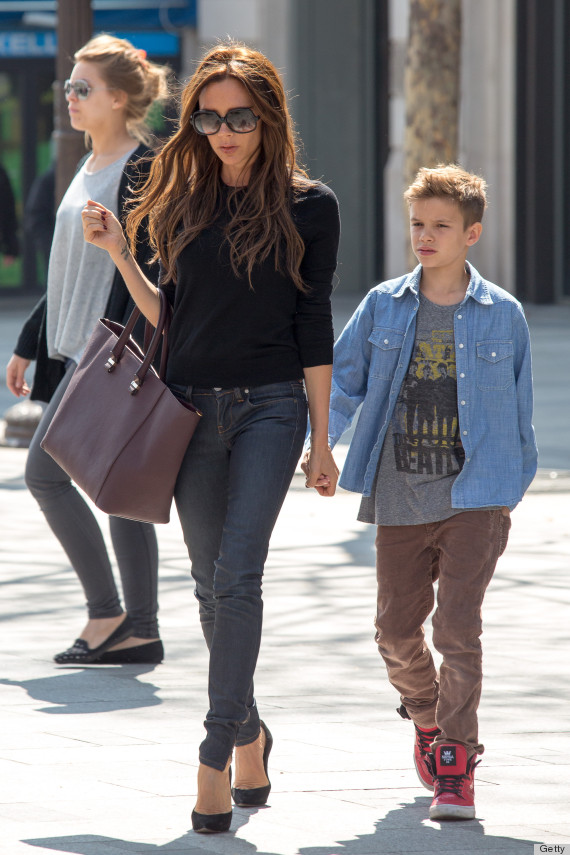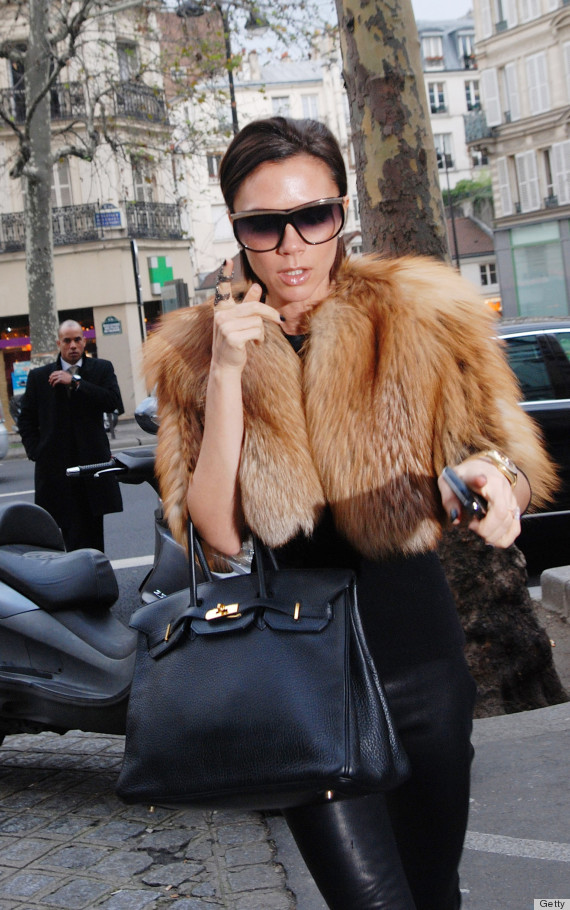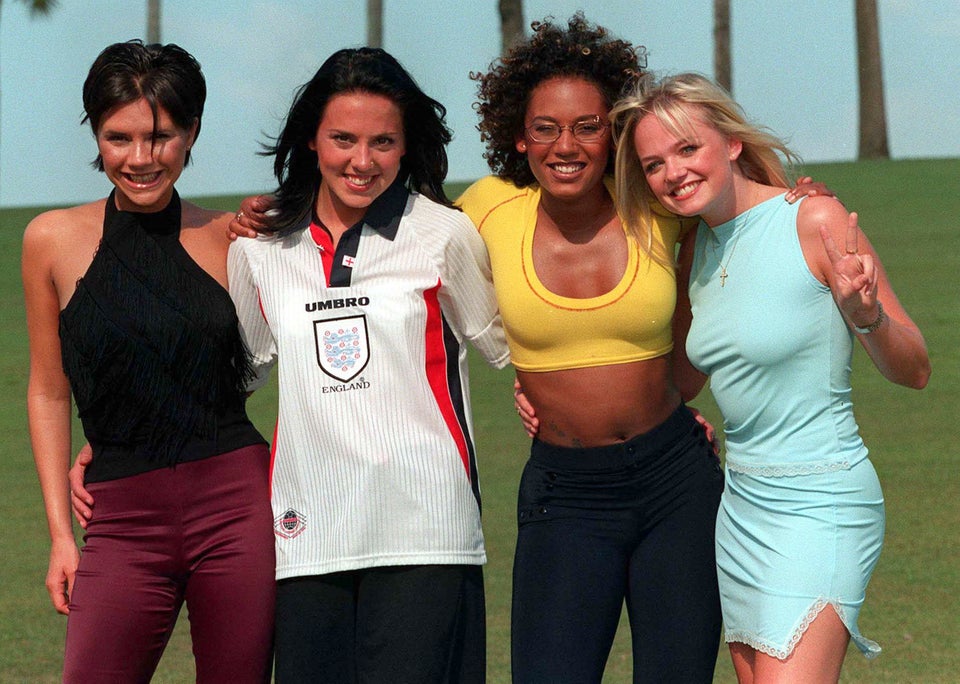 Victoria Beckham's Style Evolution
Popular in the Community