Though Giuliana Rancic has made a career reporting on politicians and celebrities, the Italian beauty has become somewhat of a star herself over the past few years.
As an E! News co-anchor and one of the co-hosts of "Fashion Police," Rancic knows something about being fashion-forward and well-dressed. But whenever we see her out and about we can't help but make comparisons between her and the gorgeous Victoria Beckham.
Both have a penchant for wearing head-to-toe black, oversized sunnies and sky-high heels. They also both share a fondness for strapless gowns and minimalist outfits.
Seriously, the resemblance is scarily uncanny. In honor of Rancic's 39th birthday (on Aug.17), we decided to take a closer look. How did we never notice these twins before?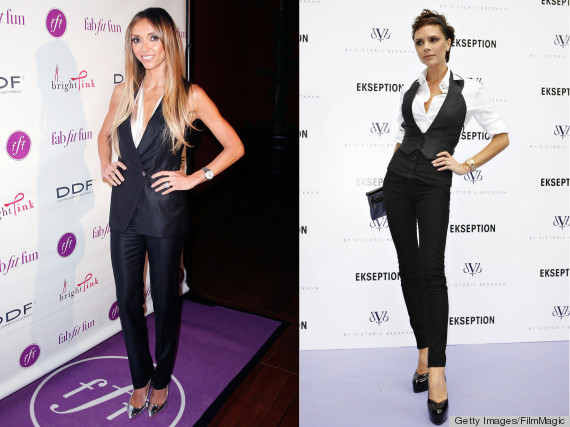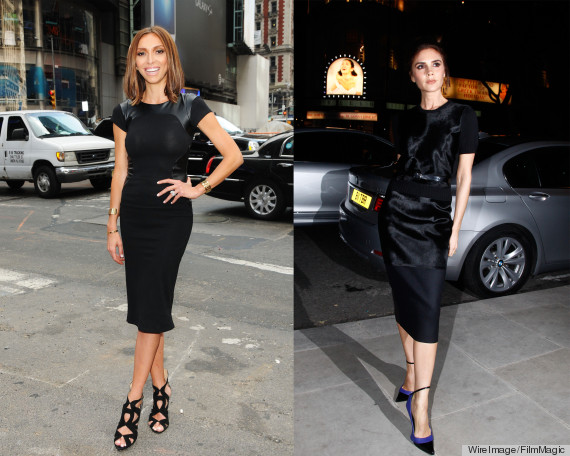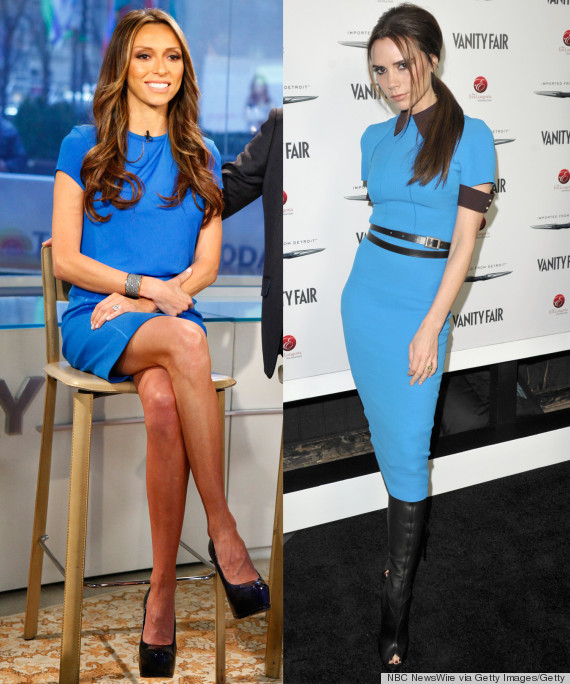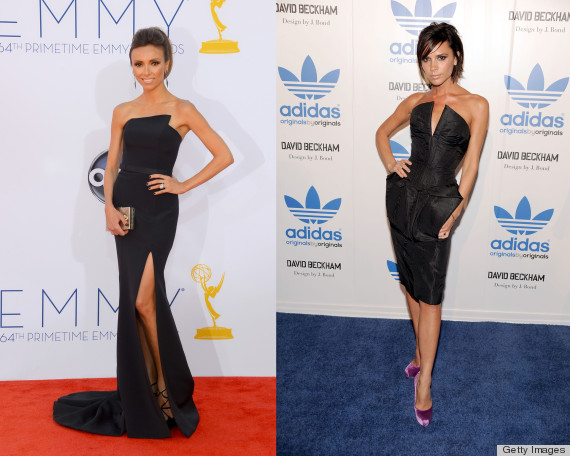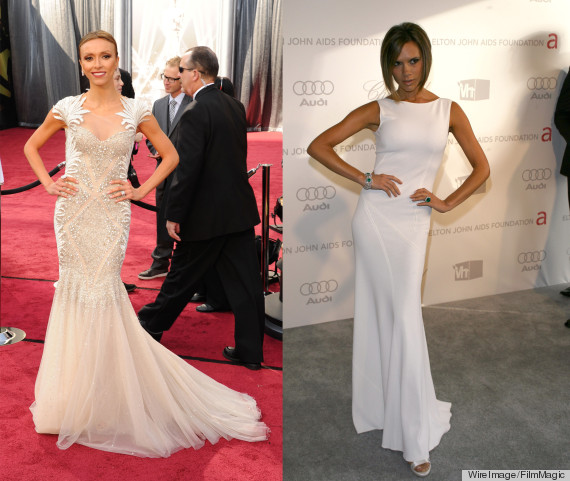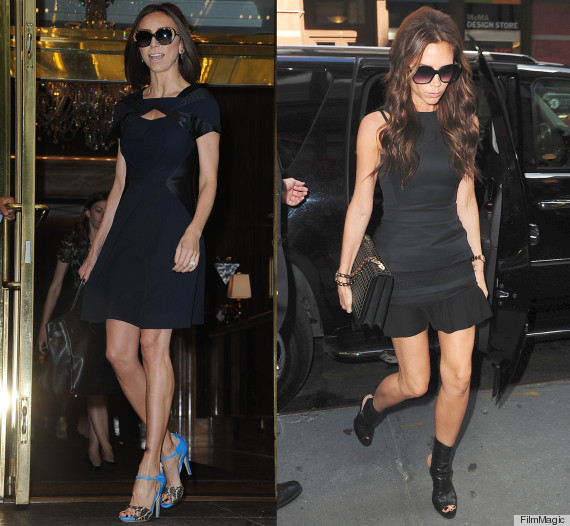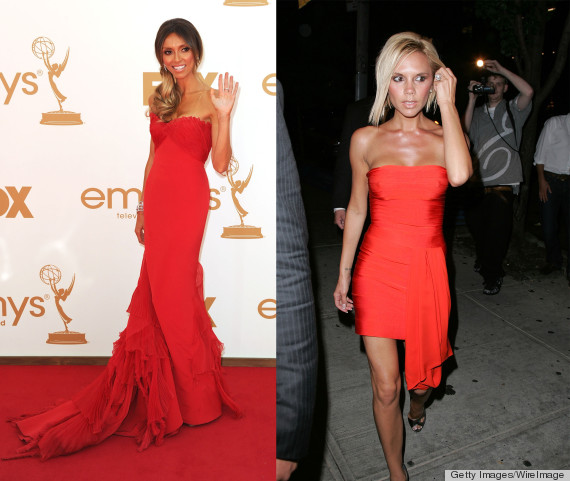 More celebrity doppelgangers: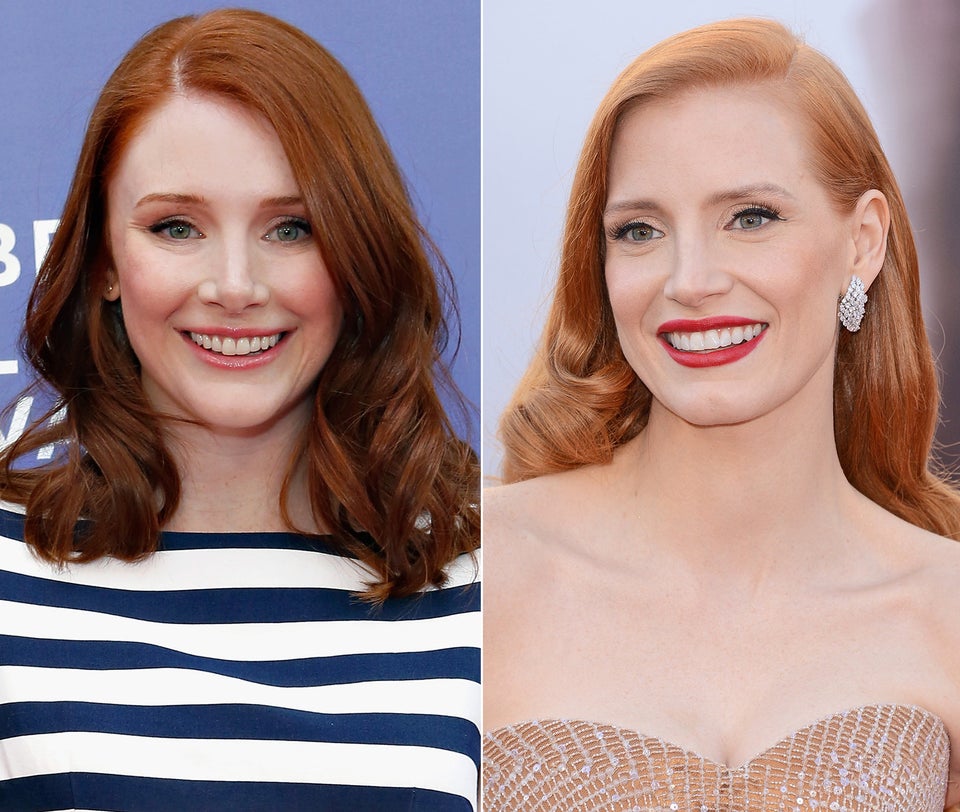 Celebrities Who Could Play Sisters