She's the queen of self-transformation, so the latest Victoria Beckham update should come as no surprise: The star has cut her hair... again.
Naturally, Posh took to Twitter today to debut her new look. "Loving the hair! Thank u Tina Outen," she tweeted along with a snap of her newly-bobbed 'do. This isn't new hair territory (hairitorry?) for the 39-year-old, though -- the bob, aka "pob," is kind of her thing.
During her Spice Girls tenure, Victoria sported a classic version of the cut, and she's returned to it multiple times in a more angular form. She even dabbled in a pixie hairstyle once. Ever since Victoria crossed over from pop star to fashion designer, though, her look has become decidedly toned-down (think long, Hollywood waves).
But, alas, Mrs. Beckham just couldn't stay away from her beloved pob any longer. Check out the first snap of Victoria's new cut and take a walk down memory lane with her previous takes on the 'do.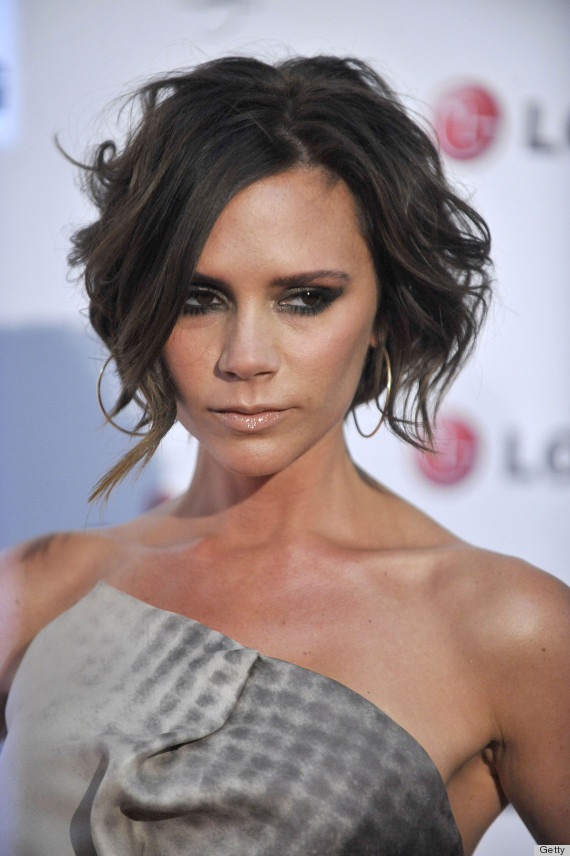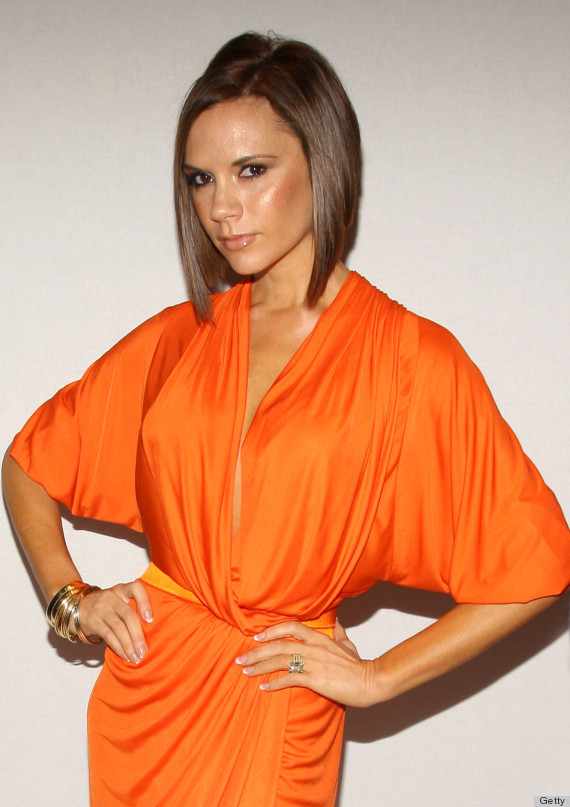 The blonde version in 2007: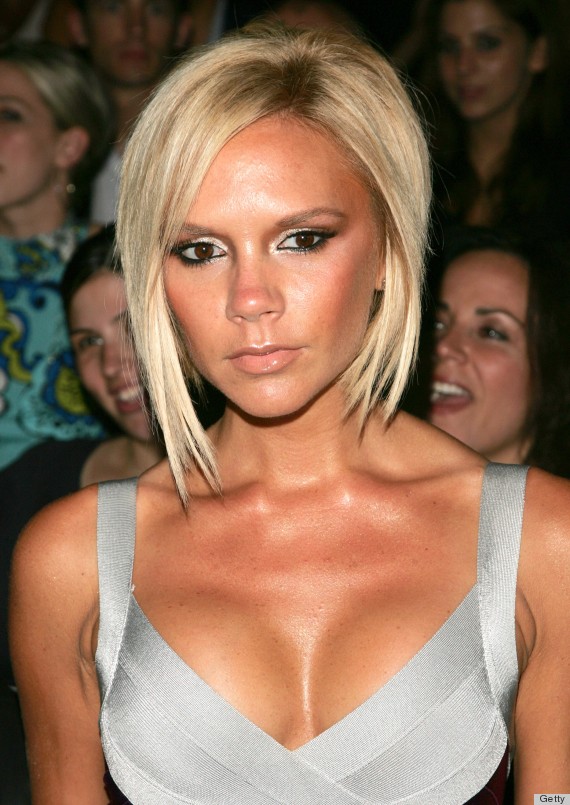 And of course, the original: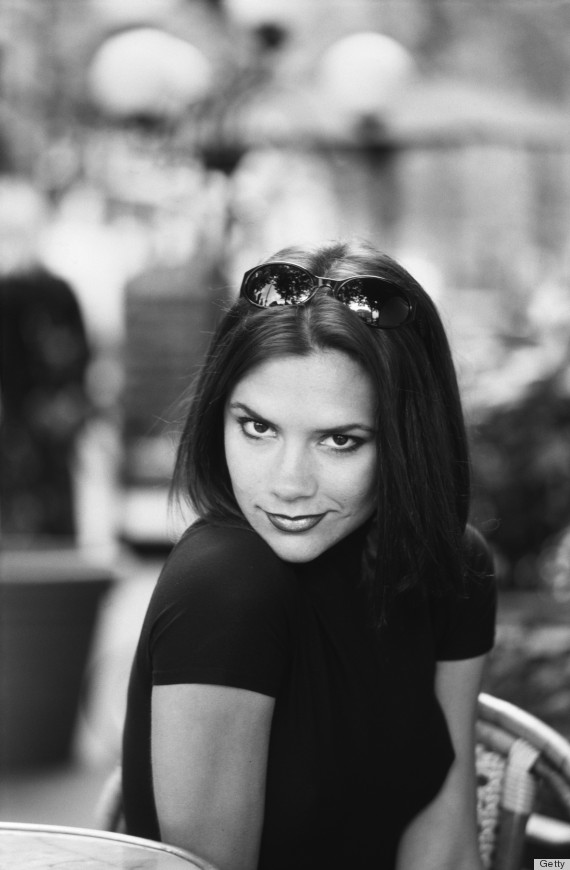 Clearly, Posh has gone through quite a few changes: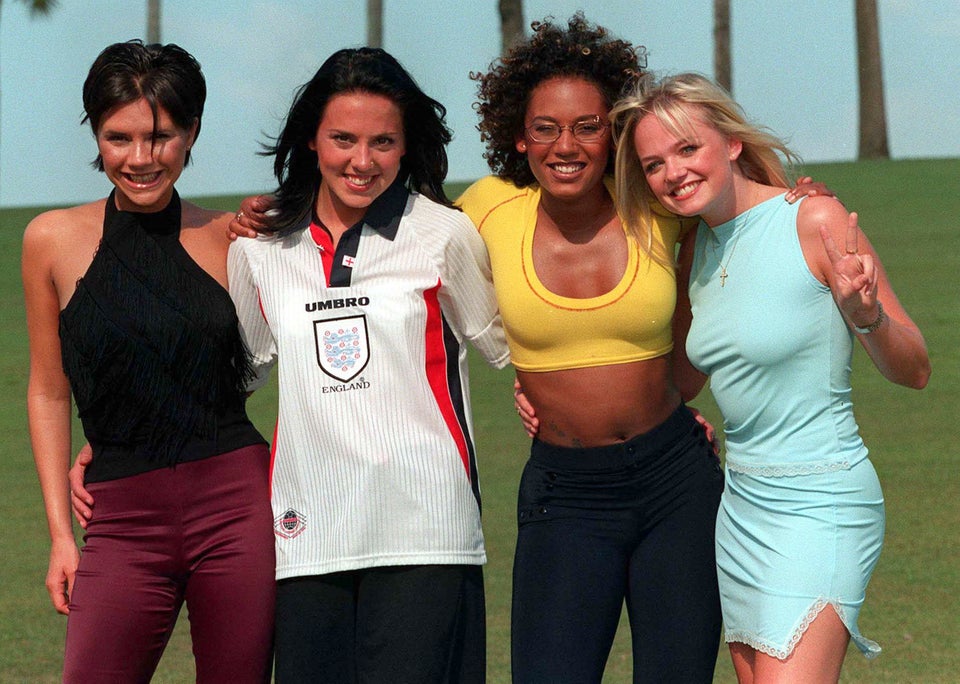 Victoria Beckham's Style Evolution
Popular in the Community