Victoria Beckham scored a coveted invitation to sit in the front row at Prince Harry and Meghan Markle's royal wedding in Windsor, England, last weekend ― which gave her the perfect vantage point to check out Markle's dress.
"It was such a beautiful, incredible wedding," she added. "It was just the best day. They looked so happy, and everybody was just so happy for them. Meghan seems like a genuinely lovely woman, who really loves him. It felt very real, very honest."
Beckham, who is herself a fashion designer, wore a navy dress from her forthcoming pre-spring/summer 2019 collection.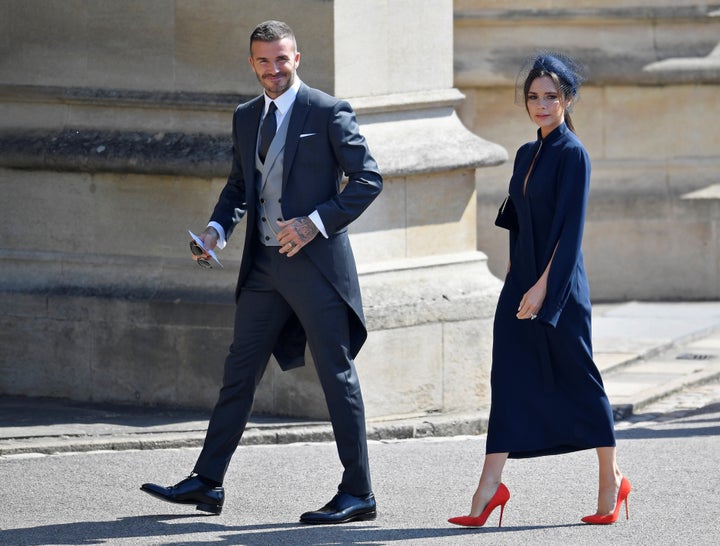 Beckham also wore navy to Prince William's 2011 nuptials to Kate Middleton, but she said she enjoyed dressing for this wedding more.
"Quite honestly, it was such a relief not to be hugely pregnant at this royal wedding that it was a joy to be able to choose anything I wanted to wear," she said.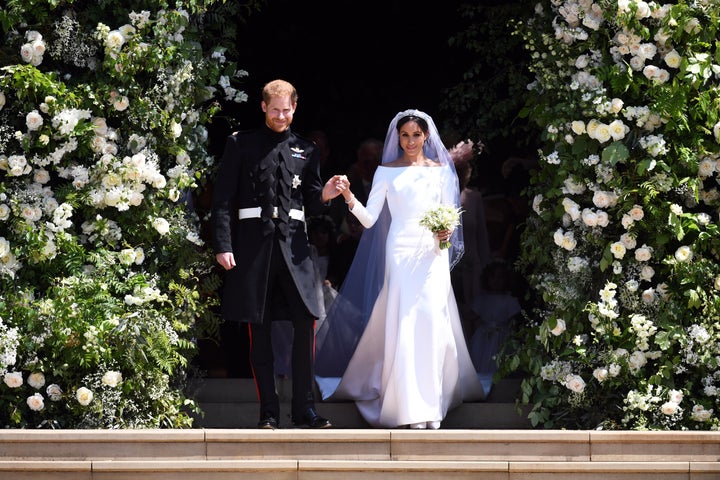 Beckham's comments about Markle's dress were a bit kinder than Katy Perry's. The "American Idol" host had one little problem with the gorgeous gown.
"I would have done one more fitting," the singer told "Entertainment Tonight" Sunday. "I'm never not going to tell the truth! One more fitting, but I love you."
Perry added that she thought the Duchess of Cambridge's dress "won," but said she was still supportive of Markle and Harry's nuptials.
"I don't know much about her, but what I've seen or heard ― whether it's been true or false ― everything to me, it sounds amazing," Perry said. "I'm so happy for them. It's amazing what she's doing with all this, [with] her humanitarian efforts."
Royal news doesn't stop at the wedding. If you want to continue receiving weekly royal family news after the wedding, subscribe to HuffPost's Watching the Royals newsletter for all things Windsor (and beyond).
Popular in the Community