Kim Sears, girlfriend of Wimbledon winner Andy Murray, wore Victoria, Victoria Beckham to the biggest tennis match of the season. Turns out her dress' designer was in attendance, too -- outfitted in an entirely different sartorial direction.
Some say the nightgown-esque dress was "too sexy" to wear as a tennis spectator... to which we say, maybe tennis fashion should be a little spicier. How else are those of us uninterested in sports supposed to entertain ourselves courtside?
Take a look at Victoria's dress below. What do you think?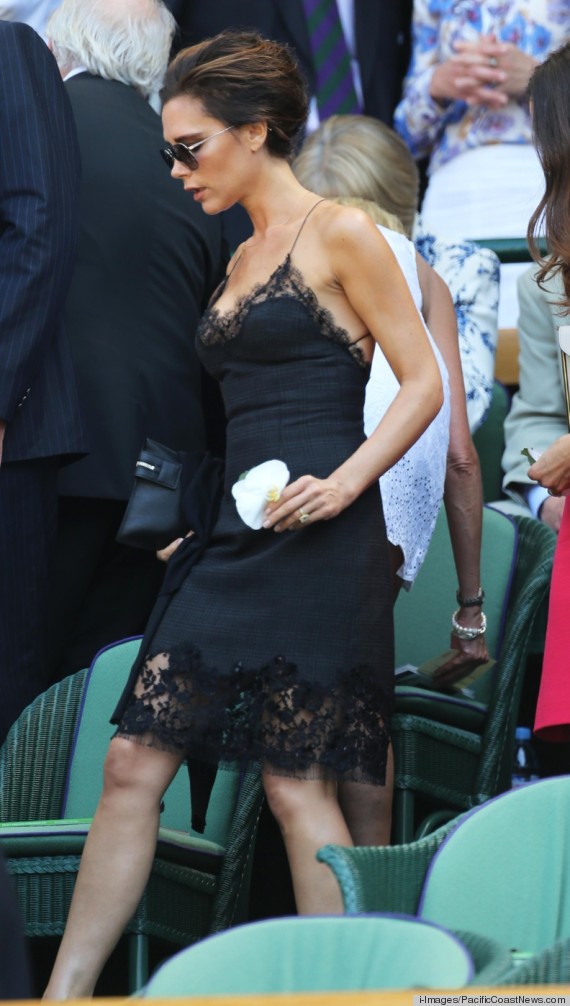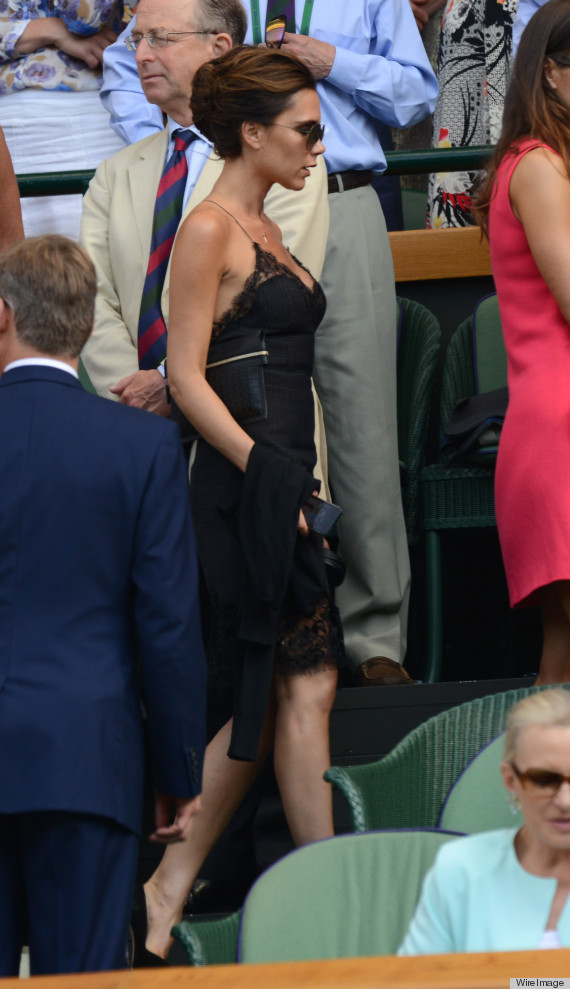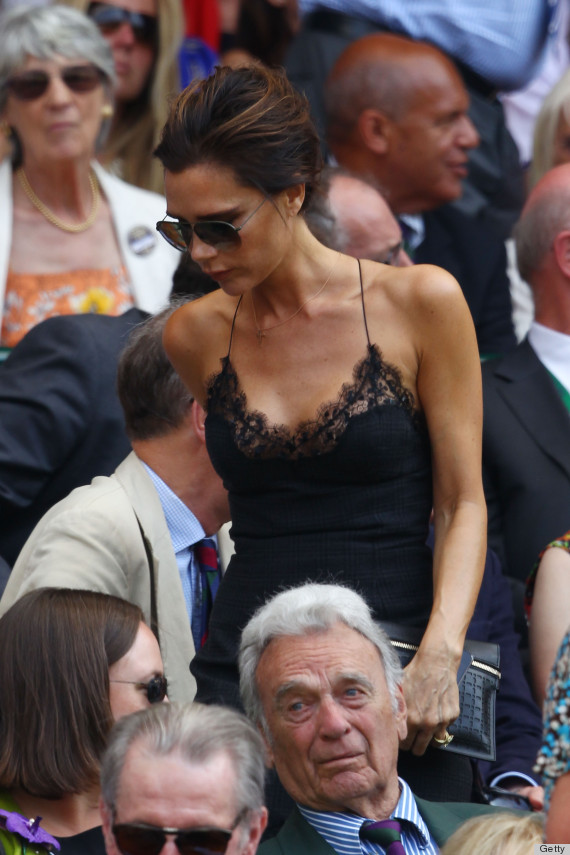 See Victoria's greatest outfits: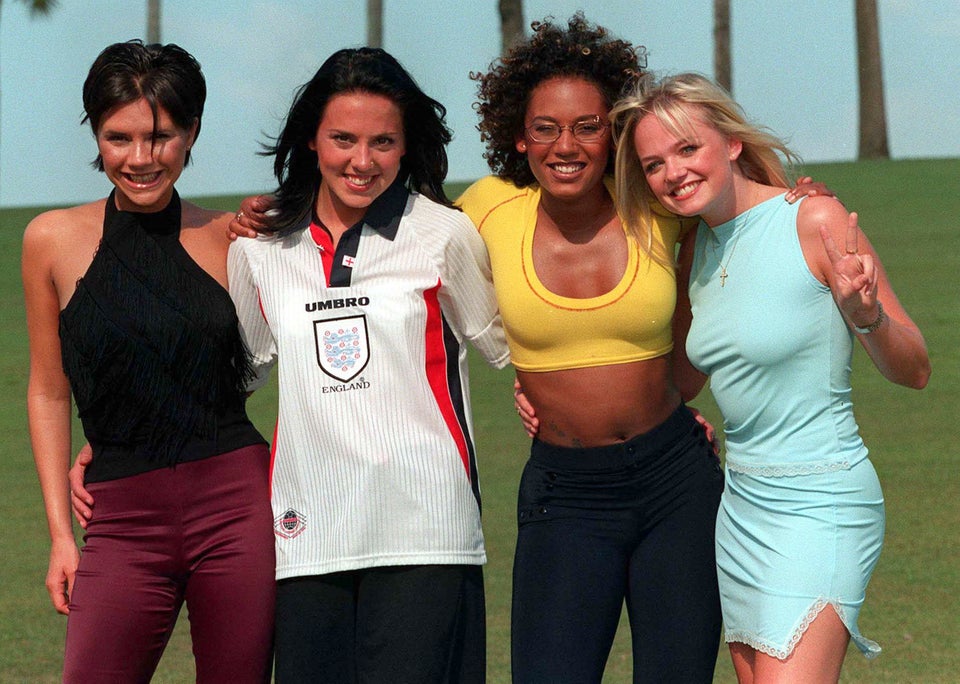 Victoria Beckham's Style Evolution
Related