The name Victoria Beckham is basically synonymous with high heels. The pop star-turned-fashion designer has gone on record saying she "can't concentrate in flats," and has been seen wearing stilettos in airports, on the playground and even in snowy weather for much of her career.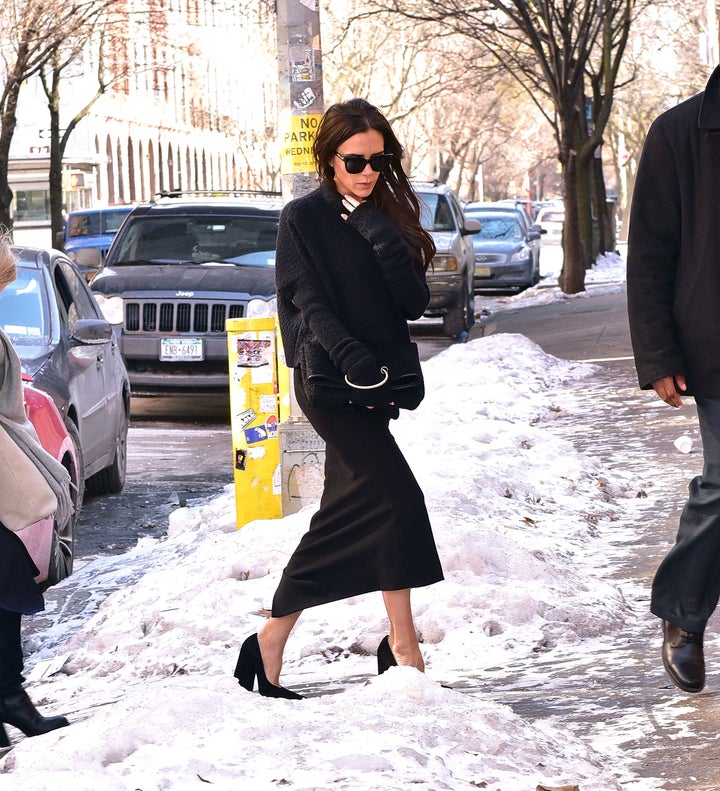 "I just can't do heels anymore. At least not when I'm working," Beckham told the Telegraph in February. "I travel a lot. Clothes have to be simple and comfortable." Yes, girl. While some may fear that a wardrobe sans heels is less stylish, one look at Beckham's perfectly put together outfits quashes those fears.
In celebration of VB's 42nd birthday on April 17, we're looking at all the times she slayed in flats and sneakers. After looking at the photos below, you might think about throwing your heels away altogether.