Argentinian legislator and human rights activist Victoria Donda Pérez attracted a lot of online attention after she breastfed her 8-month-old daughter Trilce during a parliamentary session earlier this month.
Infobae, an Argentinian news site, shared a photo of the moment on its Twitter and Facebook, sparking much debate (below).
Donda Pérez has shared many photos of her daughter on social media. The baby has even joined her on the road to meet with constituents and fellow leaders.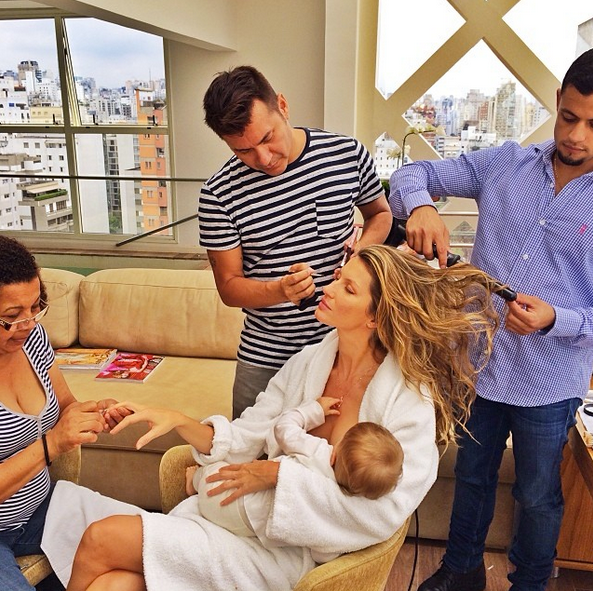 Memorable Breastfeeding Moments In Hollywood