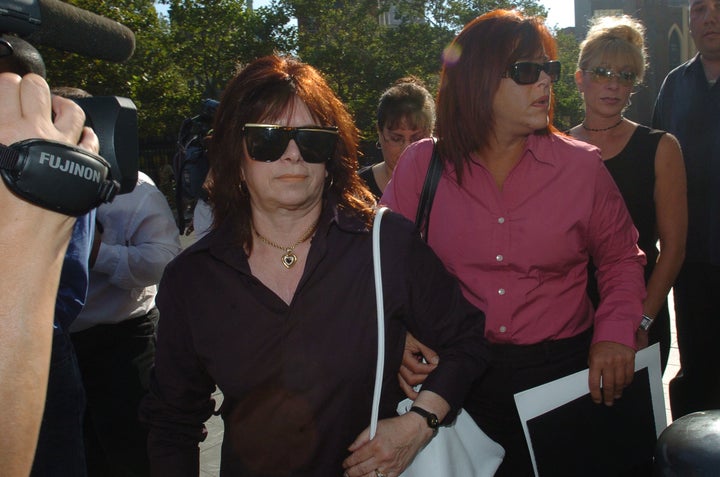 She may have been married to an infamous mob boss, but Victoria DiGiorgio Gotti has made it clear that she would never put up with Donald Trump's crude behavior and language.
Gotti ― not to be confused with her daughter, also named Victoria ― was married to John Gotti, a former boss of New York's Gambino crime family. She recently wrote in an email to "a longtime pen pal" at The Daily Beast that she never would have allowed her husband to speak like Trump. And she doesn't think the country should put up with the GOP presidential nominee, either.
Referring to the recently leaked "Access Hollywood" conversation ― in which Trump brags that he can grab and kiss women without their consent because he's famous ― Gotti wrote, "I was married to #1 gangster and would have cut his throat if he ever said such a foul thing to me."
Gotti, who reportedly refers to Trump as "Dump," called the presidential candidate a "full of himself spoiled rich brat" and an "embarrassment to the country."
She also specified that she'll be voting for Hillary Clinton ― though she admitted she was "disappointed" that Clinton was the Democratic nominee and said she would have preferred Vice President Joe Biden, a "class act."
Gotti didn't mention any connections between her family and Trump. But numerous reporters have examined Trump's mafia ties, alleging that the Republican nominee has strong connections to the mob in New York and Philadelphia.
"The mob connections of Donald are extraordinarily extensive," Wayne Barrett, who wrote an unauthorized Trump biography in 1992, told CNN last year.
The book claims that over the course of Trump's real estate career, he worked with multiple construction businesses tied to New York and Philadelphia crime families, including the S&A concrete company — controlled by the Gambino and Genovese families ― to build Trump Plaza condos.
At that time, most builders would have had to associate with crime families to some extent, Barrett says, but he alleges that Trump went out of his way to work with them.
Politico reporter David Cay Johnston has investigated Trump's mafia ties, detailing a pattern of mob associations and business dealings in a comprehensive article published in May.
At the end of his article, Johnston urges Trump to provide greater transparency about his alleged mob dealings — "questions that voters deserve full answers about before casting their ballots."
Before You Go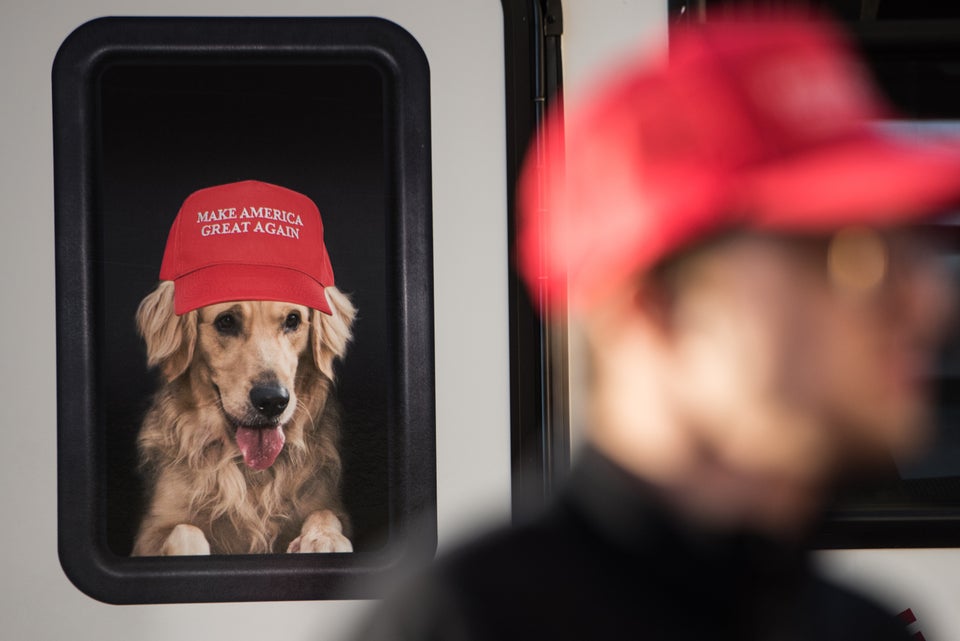 Dogald Trumps
Popular in the Community