It was May. The weather was warm, the days were long and Olivia Sprauer was not going to pose for Hustler magazine.
The former freshman English teacher at Florida's Martin County High School had just been forced to resign from her job after racy photos of her came to the attention of the school's principal.
The scandal propelled Sprauer, who also goes by the name "Victoria James," to Internet fame and prompted modeling offers from several outlets, including Hustler.
The seasons have changed, and so has Sprauer's mind about posing for Hustler.
Story continues below ...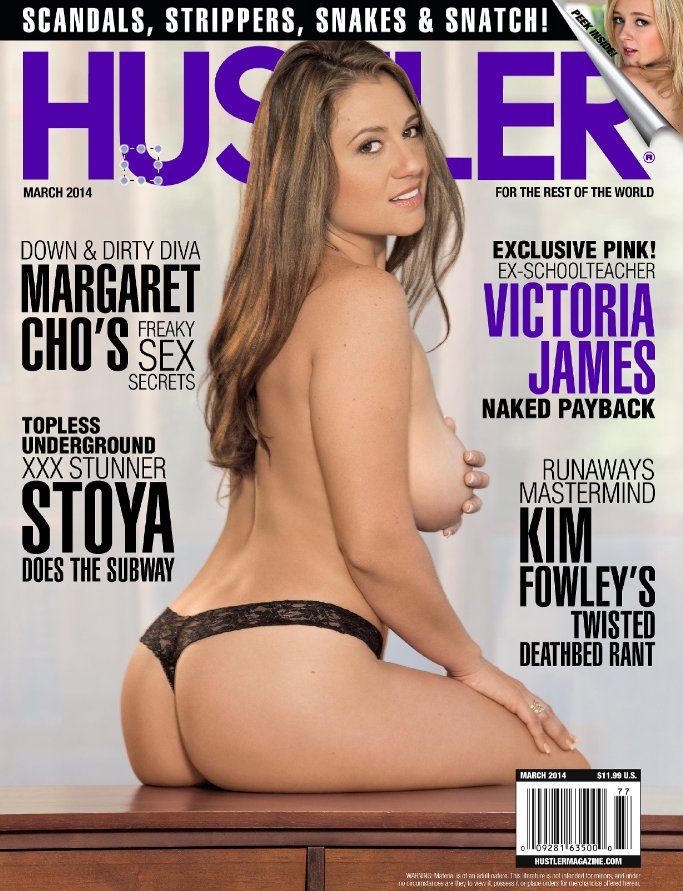 Sprauer, "graces the cover and indulges her inner Lolita" in the March 2014 issue of the magazine, according to a press release promoting the "Bikini Teacher's" 14-page pictorial.
"If getting naked betters my life, that's a positive thing for me," Sprauer said, according to the release.
But we had to know, what made the "Bikini Teacher" decide to strip down for Hustler?
"Their persistence in hiring me" was what coaxxxed her into finally accepting the magazine's offer, Sprauer told HuffPost. "They were incredibly professional and cordial when handling every step of the process."
See more of Sprauer's previous work and some exclusive personal pictures below.
Related
Before You Go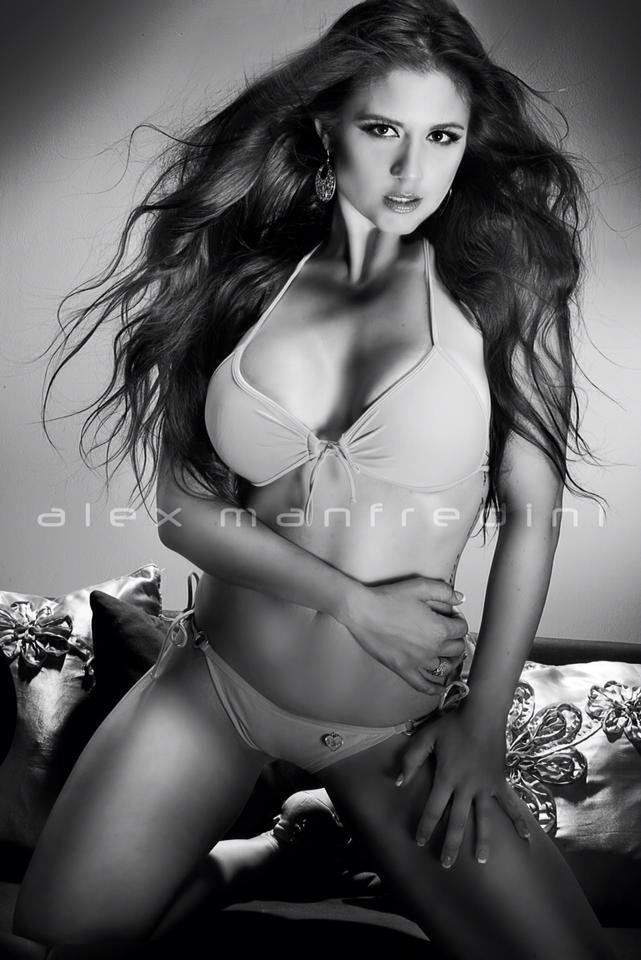 Olivia Sprauer: Teacher Turned Model
Popular in the Community