A career diplomat who served as a foreign policy adviser to Vice President Dick Cheney and U.S. ambassador to NATO under President George W. Bush, Nuland has been a central character in the ongoing saga over the September attacks in Benghazi, Libya. According to email communications released by the White House last week, Nuland was troubled by drafts of the administration's talking points that made "assertions to the media that we ourselves are not making because we don't want to prejudice the investigation."
She also raised concerns that some drafts of the talking points laid blame for the inadequate security at the diplomatic outpost on the State Department. "The penultimate point could be abused by Members to beat the State Department for not paying attention to Agency warnings," Nuland wrote, referring to language indicating the CIA had warned State of attacks on foreign diplomats in Benghazi.
Republicans have tried to portray the evolution of the talking points as an effort by the White House to politicize the attack ahead of the 2012 election. The Obama administration has said that the edits were a reflection of incomplete intelligence, and an attempt to avoid getting over its skis.
Nuland's nomination as assistant secretary for European and Eurasian Affairs is subject to confirmation by the Senate, giving vocal critics of the administration's handling of Benghazi, such as Sens. John McCain (R-Ariz.) and Lindsey Graham (R-S.C), a chance to further stoke the controversy.
UPDATE: 2:50 p.m. -- McCain and Graham released a somewhat surprisingly positive joint statement on Nuland's nomination:
Ambassador Victoria Nuland has a long and distinguished record of service to our nation in both Republican and Democrat Administrations. She is knowledgeable and well-versed on the major foreign policy issues as well as respected by foreign policy experts in both parties. We look forward to her upcoming confirmation hearings in the United States Senate.
Before You Go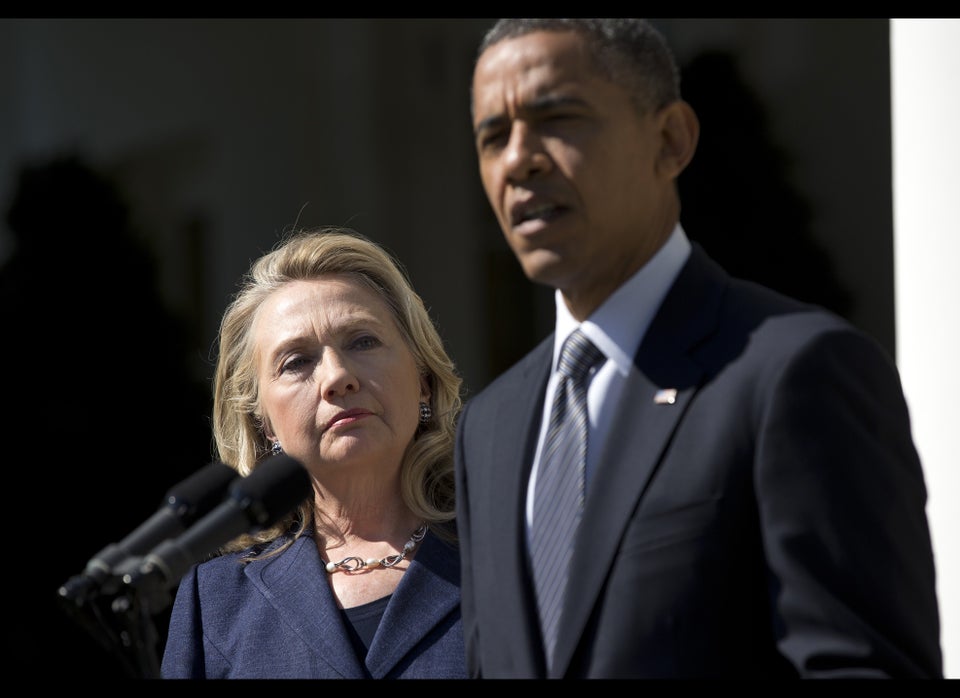 World Leaders React To Benghazi Attack
Popular in the Community