Lakewood Church co-pastor Victoria Osteen received backlash from the Christian community after video footage of an August sermon surfaced showing Osteen encouraging congregants to "do good for your own self."
The pastor, who is married to televangelist Joel Osteen, told the congregation that the key to making God happy is first making oneself happy. Osteen said:
When we obey God, we're not doing it for God...we're doing it for ourself. Because God takes pleasure when we're happy. Do good 'cause God wants you to be happy. When you come to church, when you worship Him, you're not doing it for God, really. You're doing it for yourself because that's what makes God happy.
Once the video began making rounds on social media, many in the Christian community took to Twitter and personal blogs to express their dismay at Osteen's comments.
Steve Camp, pastor of The Cross Church in Palm City, Florida, told Christian News Network that Osteen's remarks went directly against scripture:
"It's the age old sin of idolatry -- that it's not about God, it's about us. True worship for the humanist is about how we feel at the end of the day and what gives us meaning, as opposed to what gives God glory."
On the other hand, college chaplain, Morgan Guyton, critiqued Osteen's wording but commended her effort to push back against what Guyton called an "unhealthy attitude about worship in the middle-class American church."
He argues, "The benefit that we gain from pretending that we don't benefit is the sense of moral superiority to other people... I would revise Victoria Osteen's words to point out that the way we gain true happiness is to forget ourselves because of our delight in God."
Huffington Post reached out to Osteen about the criticism but did not receive a response.
Support HuffPost
The Stakes Have Never Been Higher
Related
Before You Go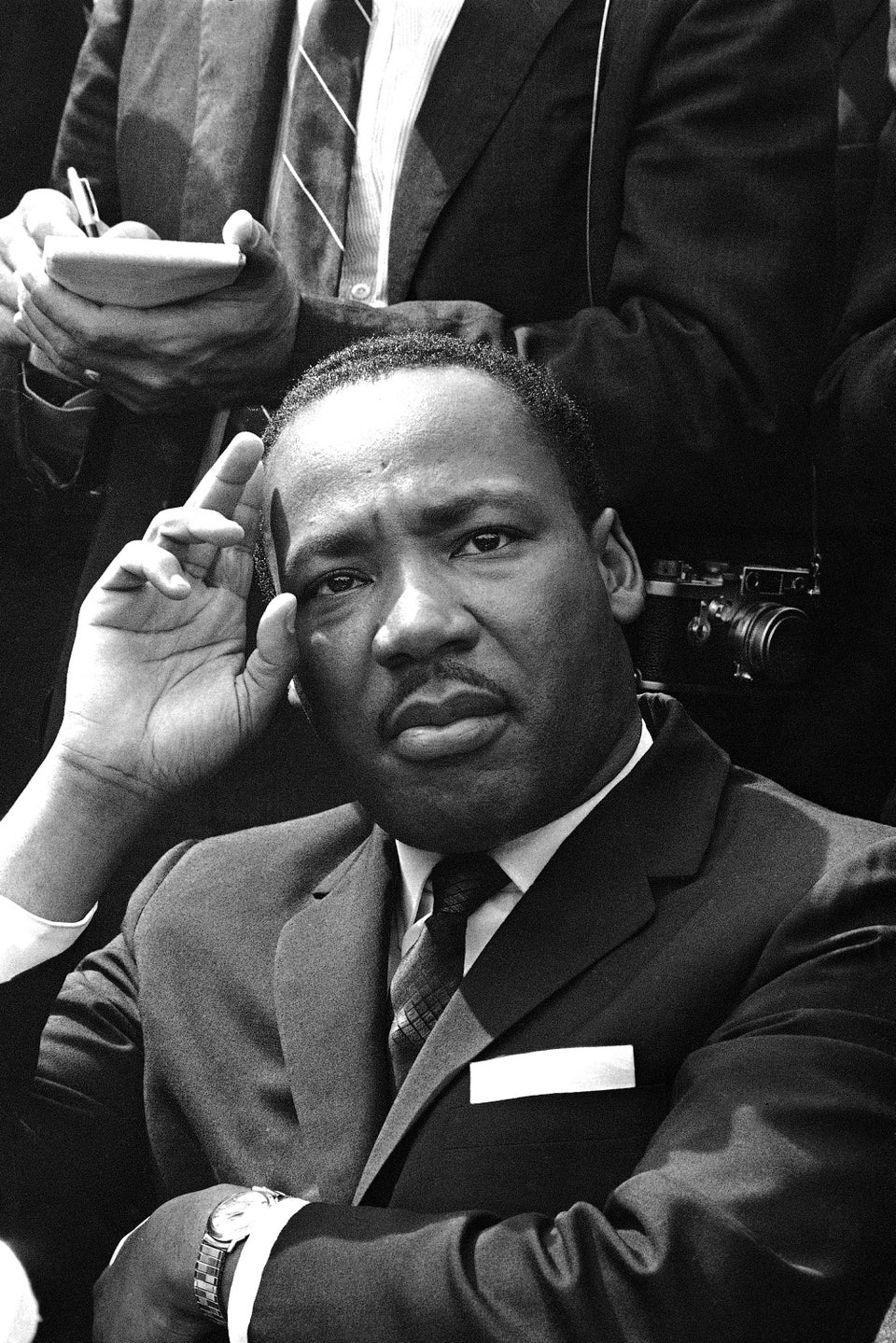 Martin Luther King Jr. Quotes On Faith
Popular in the Community