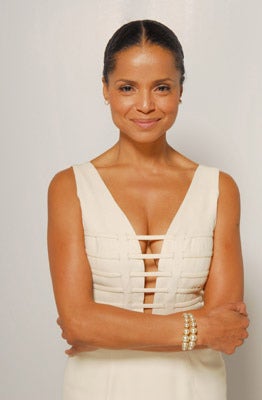 As reported earlier today in an exclusive by "Daytime Confidential" Daytime legend and Emmy® Nominee Victoria Rowell (Y&R Drucilla Winters) has joined the cast of the multiple (4 times) Emmy® winning Digital Drama Series "The Bay" for several episodes of the highly anticipated up coming season 3, scheduled to begin airing on Amazon Prime in April 2017.
"The Bay" swept the Digital Series Categories at the 2016 Daytime Emmy® Awards winning Best Series, Best Actress Mary Beth Evans, and Best Actor Kristos Andrews.
Season 1 of "The Bay" was released on Amazon Prime on September 6, 2016. Let the #Bayhem begin #BingetheBay! 14 new episodes of "The Bay" season 2, will be available on Amazon Prime beginning November 15th, 2016.