For 17 years, Victoria Rowell played Drucilla Winters on "The Young and the Restless," until her character tumbled off a cliff in a scuffle and was presumed dead. But, as with many things soap-opera related, the story of Rowell's real-life departure from "Y&R" is anything but cut-and-dried.
Rowell, who is African-American, left the show in 2007. During her time in Hollywood, Rowell has dedicated herself to advocating for the inclusion of more diverse characters in daytime television. Then, in 2015, she filed a lawsuit against CBS, Sony Pictures and "Y&R" producers, alleging that they have refused to allow her to return to "Young and the Restless" as retaliation for her advocacy. Rowell's suit was dismissed without prejudice later that year, but she has since refiled an amended claim that is due to advance to federal court in the spring.
The actress opens up about these legal proceedings on "Oprah: Where Are They Now?", explaining that she has continuously fought for the employment of diverse characters.
"Here in Hollywood, I have long championed diversity," Rowell says. "Not only for African-Americans, but for all minorities, for gender bias, et cetera."
The upcoming trial is set to take place on April 17, 2017, and Rowell is confident that she'll be pleased with the outcome.
"I believe that I will prevail," she says.
Ultimately, Rowell hopes that all of Hollywood will take notice of the important issue of inclusion.
"I want to see hiring practice changes," she says. "I want to see the inclusion of more stories that show the full breadth and depth of our stories across the board."
Another perspective on race in society:
Related
Before You Go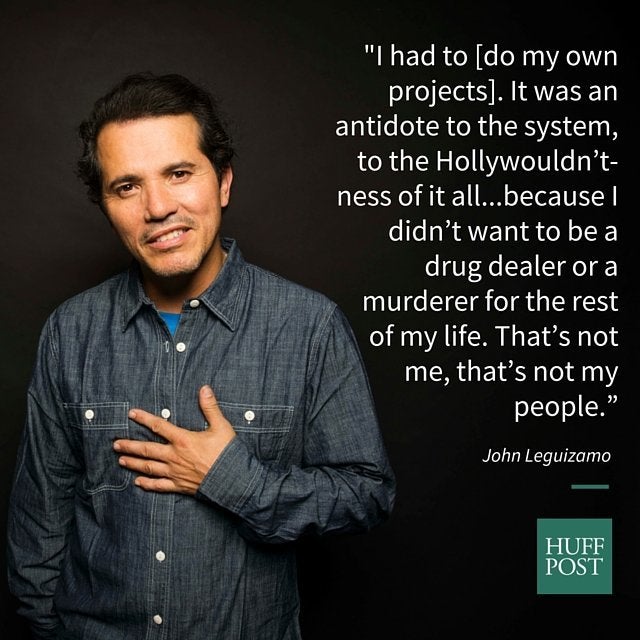 16 Times Latinos Were Brutally Honest About Hollywood's Lack Of Diversity
Popular in the Community