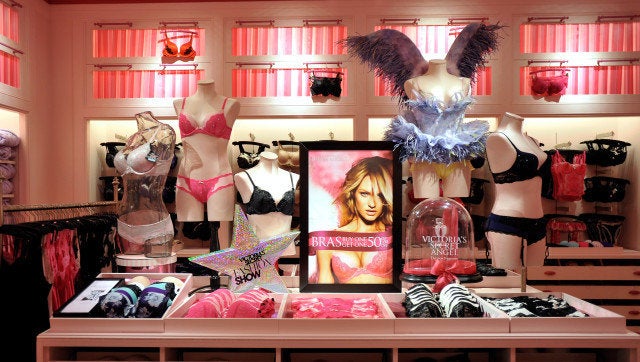 How's about some good news this Friday morning?
The petition, started by 27-year-old Allana Maiden and her mother, Debbie Barrett, highlights the challenges facing women who've had mastectomy surgery, stating, "it doesn't seem fair that shopping for bras is such a discouraging, time consuming and frustrating ordeal." It can be hard to find bras that fit, not to mention ones that are pretty. So Maiden asked Victoria's Secret to develop a line of "Survivor" mastectomy bras.
"I wasn't really sure what to expect from it, but it's good to know that I've caught the ear of somebody who's higher up in the company and really seems like they're interested in finding out more about this," Maiden told the Daily Beast.
The mother-daughter pair were also invited to Limited Brands headquarters in Ohio to meet with Victoria's Secret team members and go bra shopping together, so Victoria's Secret can see firsthand what it's like for a breast cancer survivor to buy a new bra.
UPDATE: Victoria's Secret has released an official response to the Change.org petition. "Through our research, we have learned that fitting and selling mastectomy bras … in the right way … a way that is beneficial to women is complicated and truly a science. As a result, we believe that the best way for us to make an impact for our customers is to continue funding cancer research," Victoria's Secret representative Tammy Roberts Myers said in a statement. This will surely be a disappointment to the petition's many supporters.
Victoria's Secret has changed over the years...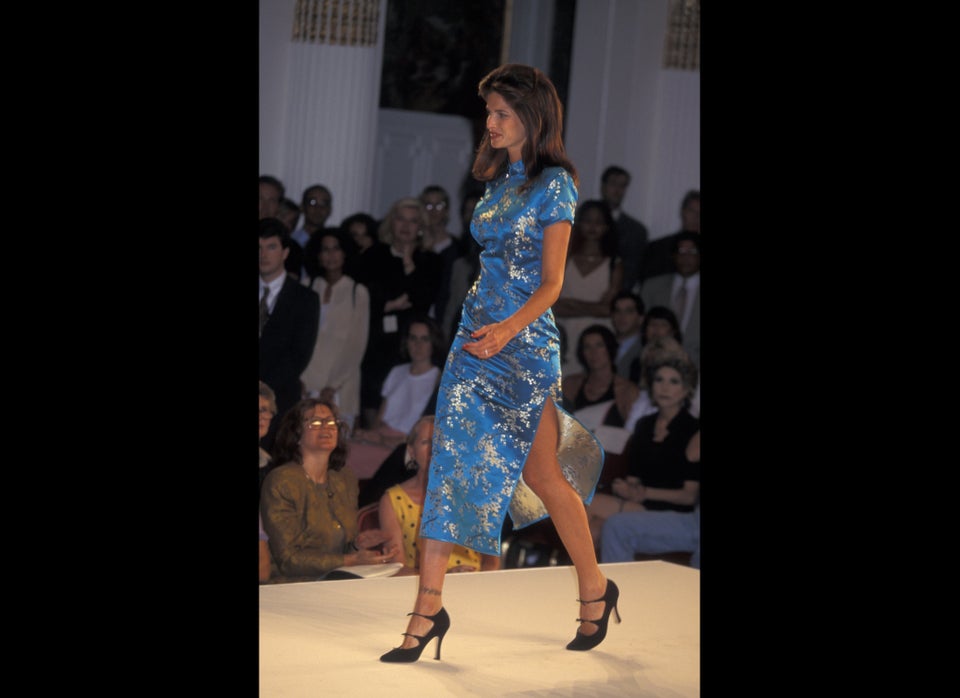 Victoria's Secret Fashion Show: Then & Now
Related