Is there a better feeling than the look you love coming back in style? You finally pull the items (your oversized sweater-and-legging combos, your Doc Martens, your cargo pants, your what-have-you) out of the back of your closet and feel a rush of euphoria.
You know the feeling. It's that singular rush that comes with reuniting with an old friend.
If we're going to be real with you, some trends -- like slap bracelets and mini pigtail buns and "tattoo" necklaces -- should stay well in the past.
But lately, a lot of our favorite '90s fashions have come back and we couldn't be more excited: flatforms, chunky heels, and unbuttoned chambray shirts worn over everything. Below are all of the '90s fashions that we can't wait to reunite with.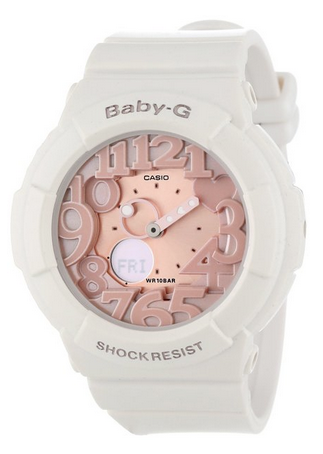 9 Trends From The '90s We Actually Want To Come Back
You know who else is all about reuniting with fashion favorites? Victoria's Secret! We teamed up with them for this post because they're relaunching their fan-favorite Incredible Bra. It's even sexier than you remember—and now it's got a '90s minimalist thing going on. Perfect under your babydoll + Doc Martens.