 A 27-year-old teacher of Puerto Rican descent has emerged as a hero in the tragic shooting at an elementary school in Newtown, Connecticut.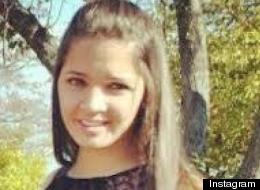 "You have a teacher who cared more about her students than herself," Mayor John Harkins of Soto's hometown of Stratford, Conn. said, according to the Associated Press. "That speaks volumes to her character, and her commitment and dedication."
About 300 people gathered for a memorial service Saturday night, according to the Associated Press.
The young educator lived with her parents, her sisters, and a brother in Stratford, Conn. in a modest Cape Cod-style house. She was single, spent time worshipping at the Lordship Community Church in Stratford and had a soft spot for her pet black Labrador, Roxy.

Her mother, Donna, was a nurse at Bridgeport Hospital for 30 years and her father, Carlos, worked for the Connecticut Department of Transportation as a crane operator. Vicki was special to her father, friends said, and it was his job to identify his child's body following the shooting.
"She put those children first. That's all she ever talked about," her friend Andrea Crowell told the Associated Press. "She wanted to do her best for them, to teach them something new every day."
Soto's father is Puerto Rican and her mother is a non-Hispanic American, according to Puerto Rican daily El Nuevo Día, who spoke to Eliezer Soto, Victoria Soto's uncle.
On Friday, alleged shooter Adam Lanza reportedly killed his mother Nancy, before driving to Sandy Hook Elementary and shooting 20 children and six adults. Lanza is also believed to have killed himself.
This post has been updated to clarify that Soto's mother is a non-Hispanic American.
Before You Go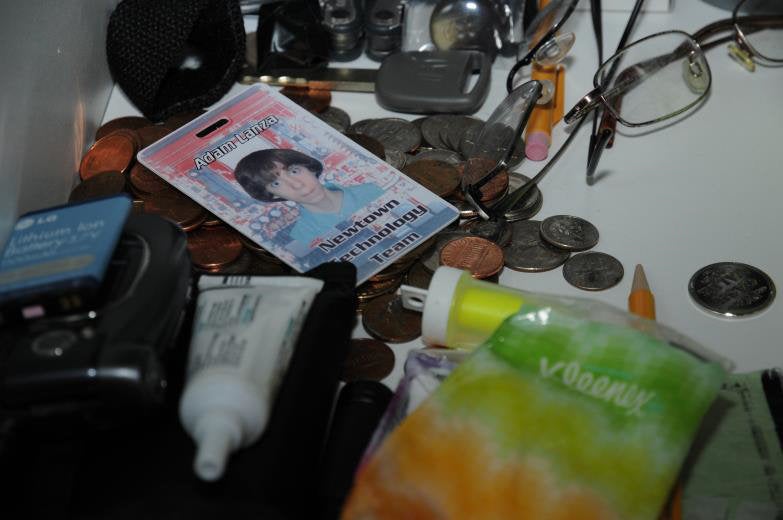 Sandy Hook Elementary School Shooting
Popular in the Community