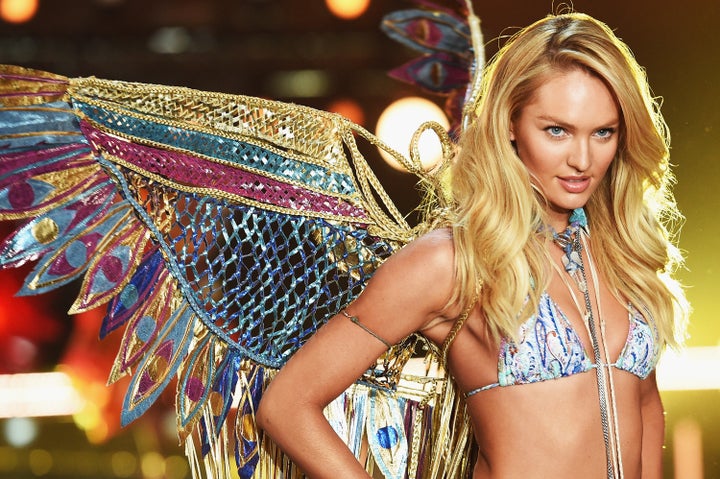 Before they strut down the runway in million-dollar lingerie, Victoria's Secret models undergo a beauty transformation backstage that takes them from beguiling butterfly to bold bombshell. But while the show itself is big, loud and ornate, the beauty look is always subdued, soft and sexy in a very natural way.
This year's spectacular was no exception. Long, flowing locks, shimmering lips and a luminous complexion provided the perfect foundation for the larger-than-life costumes that made the show the fantasy it advertised.
Curious how the Angels appear so effortless with each outfit change year after year? See below for our analysis of the tried-and-true beauty look of the Victoria's Secret model.
1. Big Waves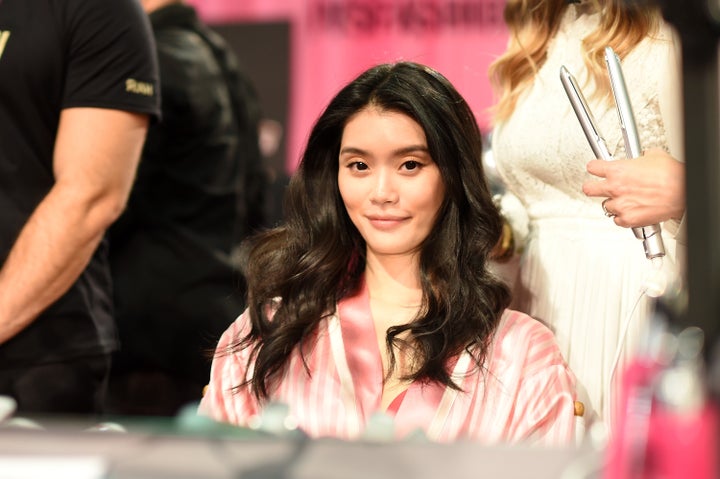 Nothing says bombshell like a perfectly blown-out and styled 'do. Models are sent down the runway with soft curls falling from a voluminous crown. Think sex hair meets beach waves. The big, undone look has become the VS signature. To try it out for yourself, start by investing in a good curling iron.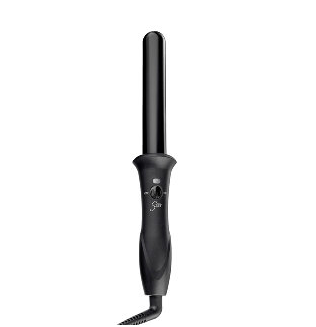 2. Sculpted Brows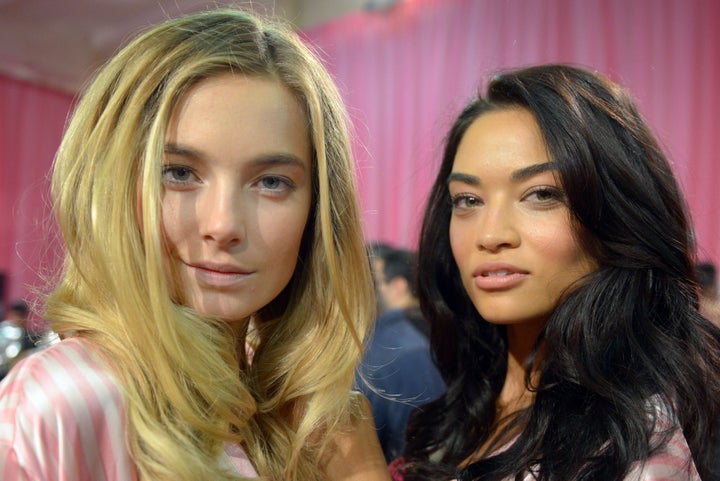 Well-groomed eyebrows have a special way of defining the face, which is why this step is never missed by any good makeup artist. Knock-out brows make each model's eyes pop, and round out the sultry style the show is famous for. With your favorite brow gel, pomade, pencil or powder, sculpt your eyebrows with an up and out motion to add drama to your look.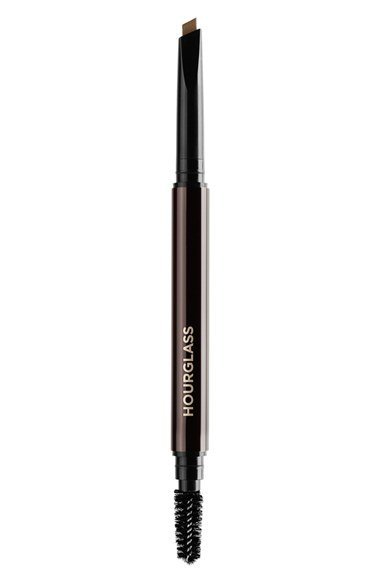 3. Contoured Cheeks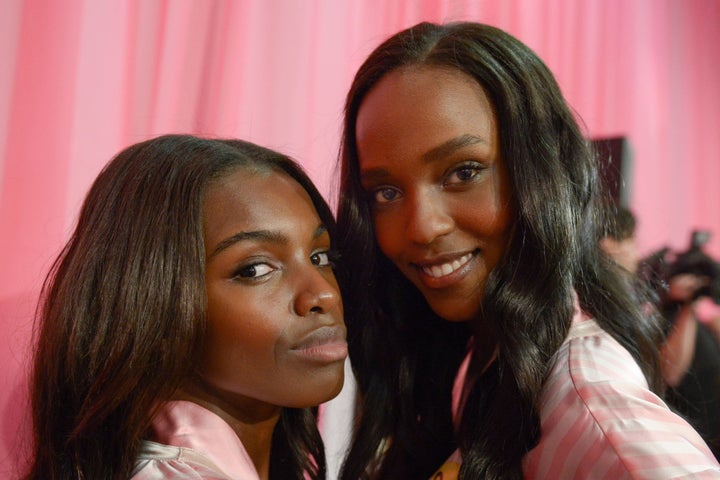 Enhanced cheekbones are a staple of the VS Angel look. It brings out the natural curvature of the face, while creating a sharpness that has a thinning effect. This is what makes the models look perfectly chiseled. Highlight your own bone structure using a blush-bronzer combo for a blend of color and shine.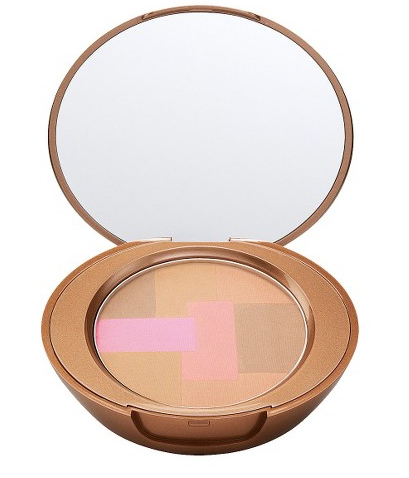 4. A Soft Pink Pout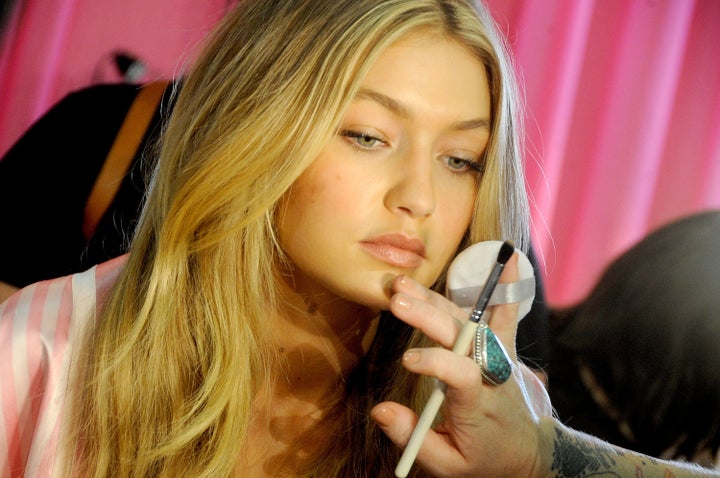 A pinky-nude lip gives the sexy Angel look a natural finish. Clean, simple and chic, the lip shimmer reads girl next door with a modern twist. Opting for a lip gloss over a lipstick also prevents against messiness, which just wouldn't fly come show time. To get the same light pop of color, try a tinted lip treatment so your lips stay hydrated as they shine.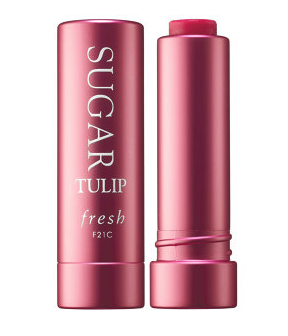 5. A Lit-From-Within Glow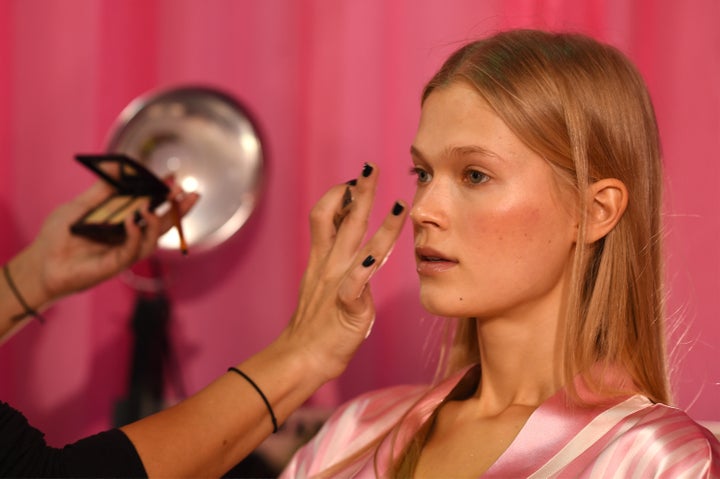 Sure, the VS models work out, eat healthy foods and drink lots of water, but they also use a little makeup to give their complexion a nice dewy glow. This can be achieved in multiple ways -- highlighter or illuminator, shimmering blush or bronzer and even a tinted moisturizer or foundation with a sheen finish.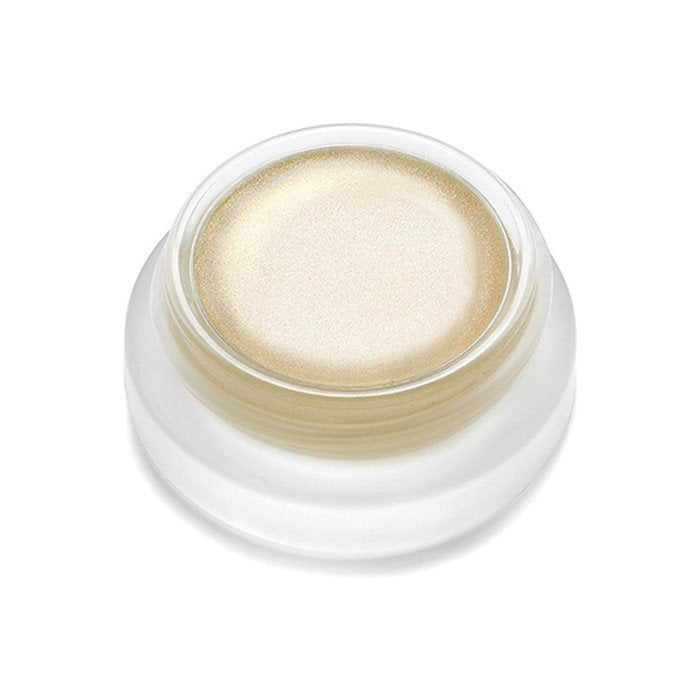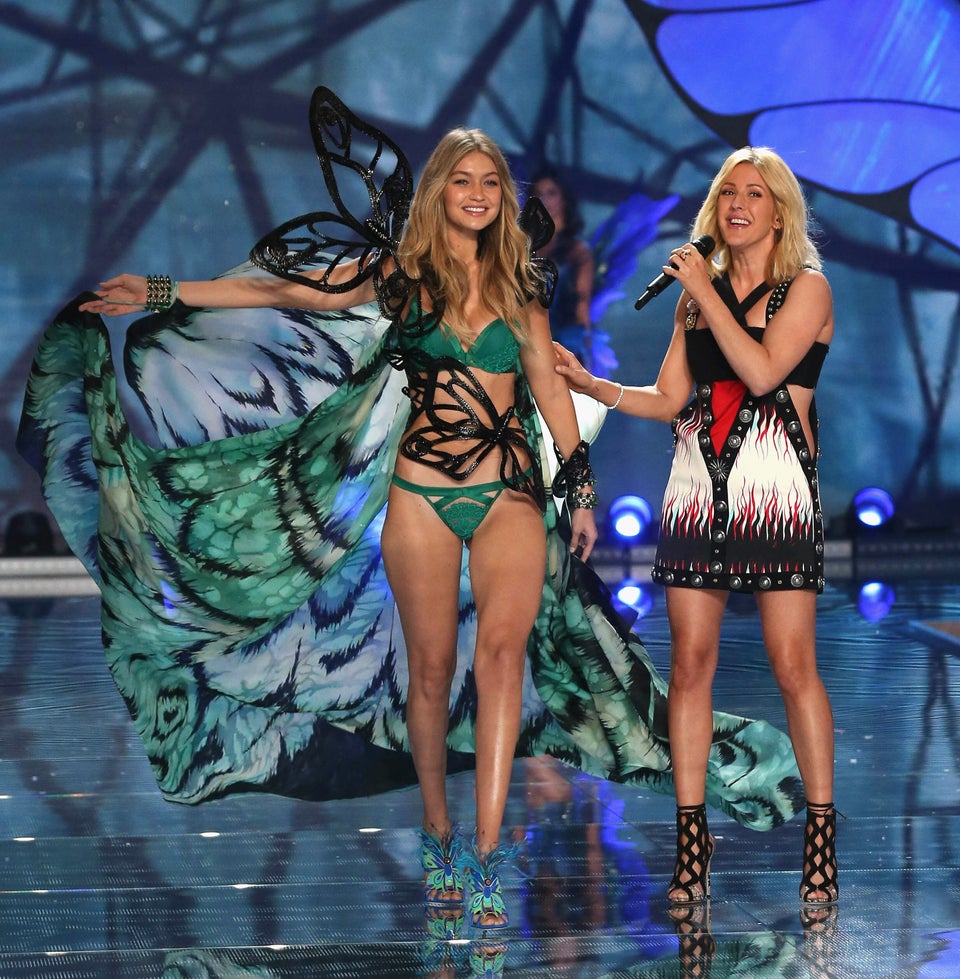 Victoria's Secret Fashion Show 2015
Popular in the Community