Parents -- specifically parents with blogs -- are in a tizzy over Victoria's Secret's alleged new "tween line" aimed at young girls.
The lingerie brand founded PINK, its younger spin-off, in 2002 with the explicit aim of targeting 15-to-22 year olds. The brightly colored sweats, bras, tank tops and undies have proven immensely popular among the high school set, but often for even younger girls in middle school too.
But there is no plan to target middle schoolers explicitly, as Bright Young Things is not a new collection as reported. A PINK spokesperson told us:
In response to questions we recently received, Victoria's Secret PINK is a brand for college-aged women. Despite recent rumors, we have no plans to introduce a collection for younger women. "Bright Young Things" was a slogan used in conjunction with the college spring break tradition.
And it is those kind of saucy messages that have parents' panties in a twist, so to speak. And it's not nearly the first time Victoria's Secret has angered its customers with some controversial products (see here, here and here).
Do you think PINK needs to change their approach and tone down the cheeky teen messaging, or are parents overreacting?
See PINK's new Spring Break-themed video: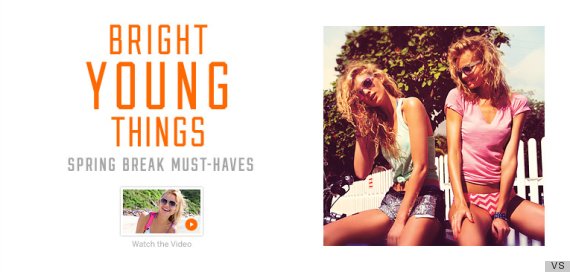 Fashion brands just can't stay out of the headlines: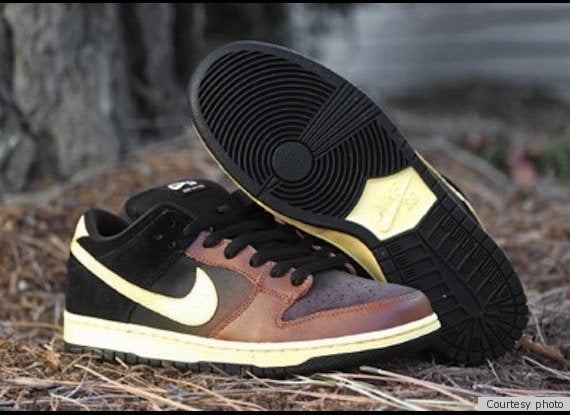 Controversial Products
Related