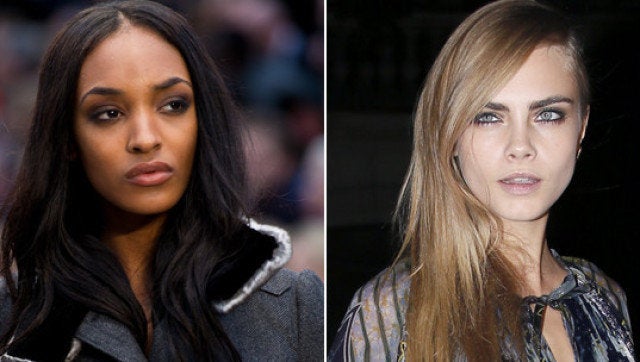 The British are coming -- literally. London-born models Cara Delevingne and Jourdan Dunn will be gracing the all-star runway, a "reliable source" told The Telegraph. While the news hasn't been confirmed by the retailer's camp, both models have taken to Twitter to express their excitement. This would be both of their Victoria's Secret fashion show debuts, after all.
The Victoria's Secret fashion show will take place in New York on Nov. 7th but will air on CBS on Dec. 4th. Will you be watching? And do you think Cara and Jourdan have what it takes to join the ranks of Gisele Bundchen, Miranda Kerr, Heidi Klum and the rest of the runway Angels?
Check out the Victoria's Secret show then and now!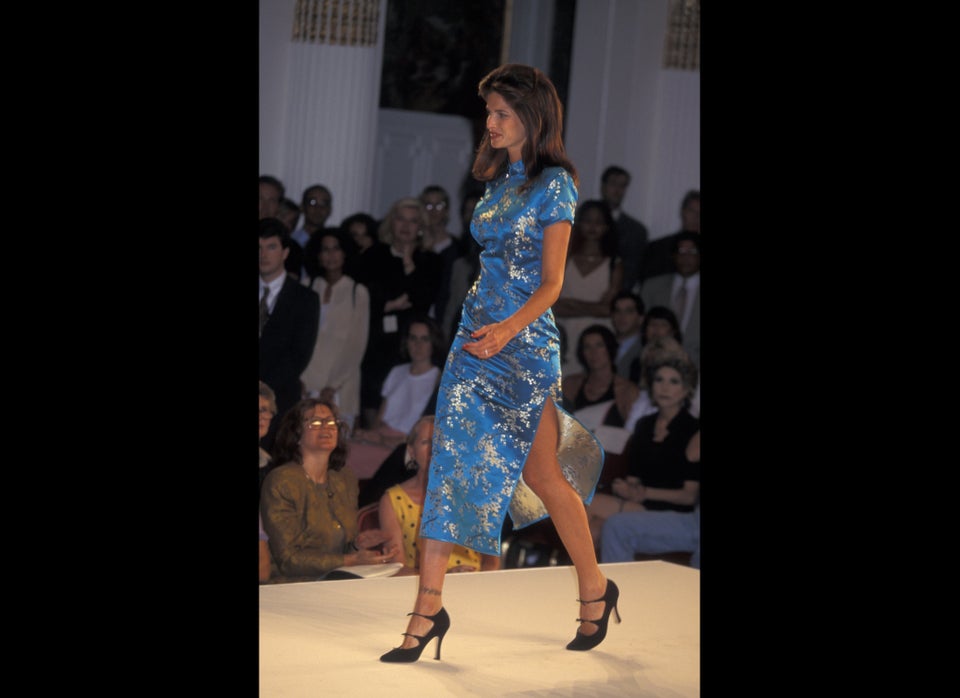 Victoria's Secret Fashion Show: Then & Now