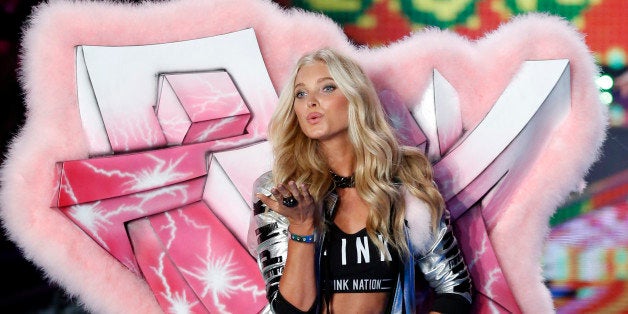 Backstage at the Victoria's Secret fashion show in London on Dec. 2, journalists wanted to know: do the models consider themselves feminists?
The Independent claims that a journalist representing them interviewed a Victoria's Secret Angel about her favorite outfit from the show and her status as a model, but was prevented from asking about objectification or feminism:
But the questions "some critics would say that the show objectifies women –- what would you say to that?" and "are you a feminist?", posed to Dutch Angel Romee Strijd, saw a PR representative swiftly step in and tell our journalist "can we maybe not ask that question."
However, other outlets were successful in asking models about their views on feminism. Sophie Tighe at Yahoo interviewed Angel Elsa Hosk and asked "Do you consider yourself a feminist?"
"Of course!" Hosk replied. "I believe in equal rights for women, I want women to be just as powerful as men."
The merit of asking public figures if they are feminists is often discussed, but it's interesting to see how women who make a living from representing "perfect" body types feel about being objectified, and how they define feminism.
Former Angel Tyra Banks has been adamant that you can be a Victoria's Secret model and a feminist, no matter how skimpy the lingerie.
"I do consider myself a feminist, yeah," Banks told Yahoo in an October 16 interview. "Totally."
Banks elaborated on how she brought a different body type to the runway, and opened doors for other women of color.
"Sure, I was stompin', and I know guys were like, 'Woo, look at Tyra.' But I know that my body being thicker on that runway meant something. A lot of the things I did in my modeling career as a woman of color was part of that feminism -- of expanding the definition of beauty and making women feel beautiful, no matter what color their skin is."
Victoria's Secret did not immediately respond to a request for comment.
Before You Go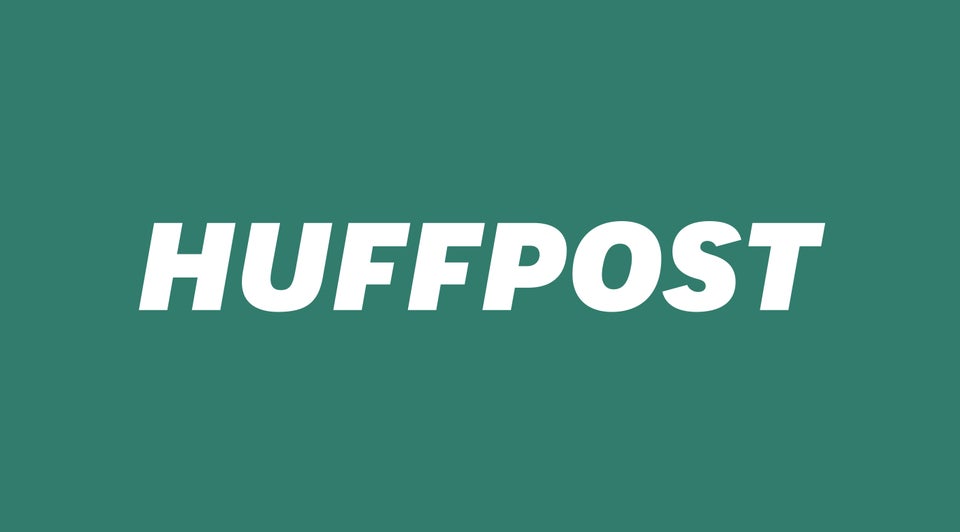 The Multiple Facets Of Modern Feminism
Popular in the Community