Ladies and gentlemen, it's showtime.
The highly anticipated Victoria's Secret Fashion Show doesn't air until Monday, Dec. 5. Thanks to the magic of the internet though, the masses were blessed with a peek of the star-studded runway as it happened live in Paris on Wednesday.
The wings were big, the sets were elaborate and the models, of course, looked stunning. Check out some of the most breathtakingly beautiful photos from the Victoria's Secret Fashion Show so far.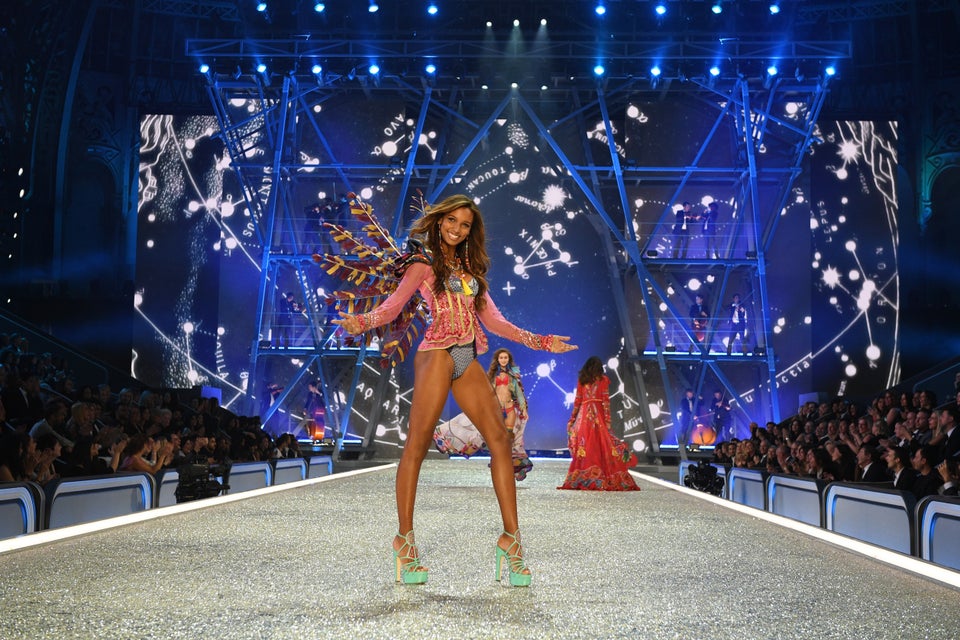 Dimitrios Kambouris via Getty Images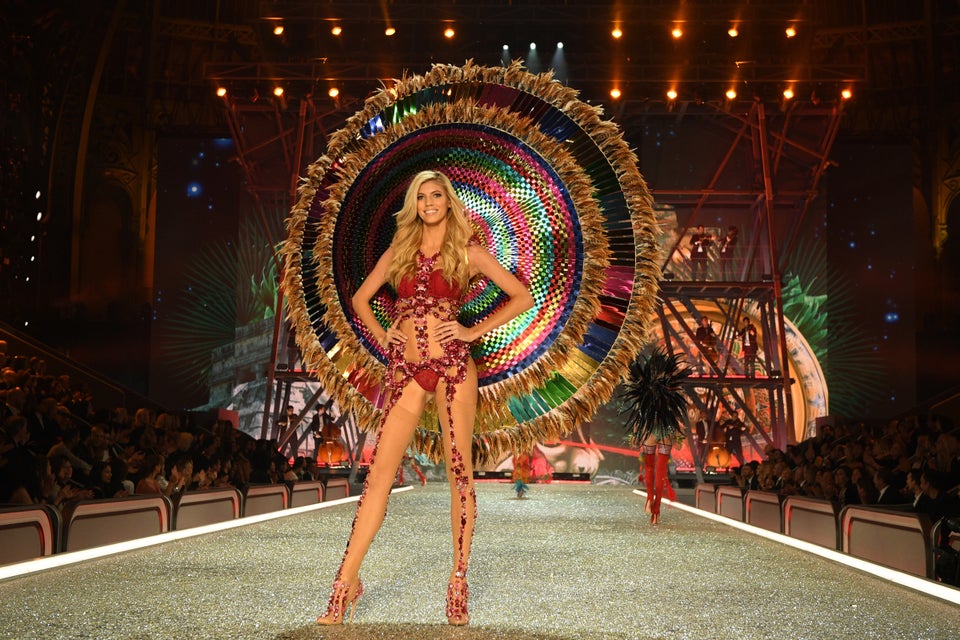 Dimitrios Kambouris via Getty Images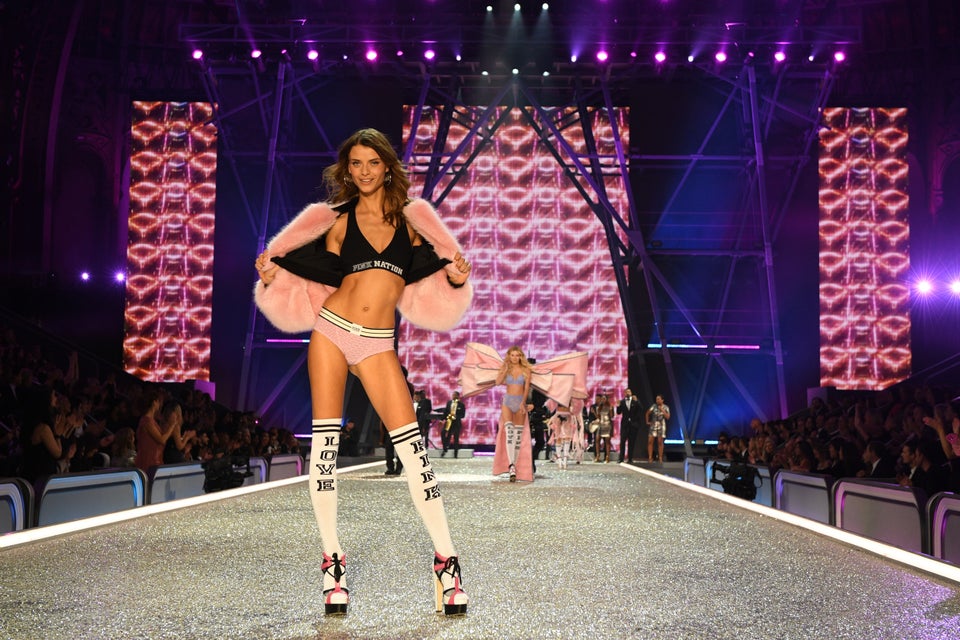 Dimitrios Kambouris via Getty Images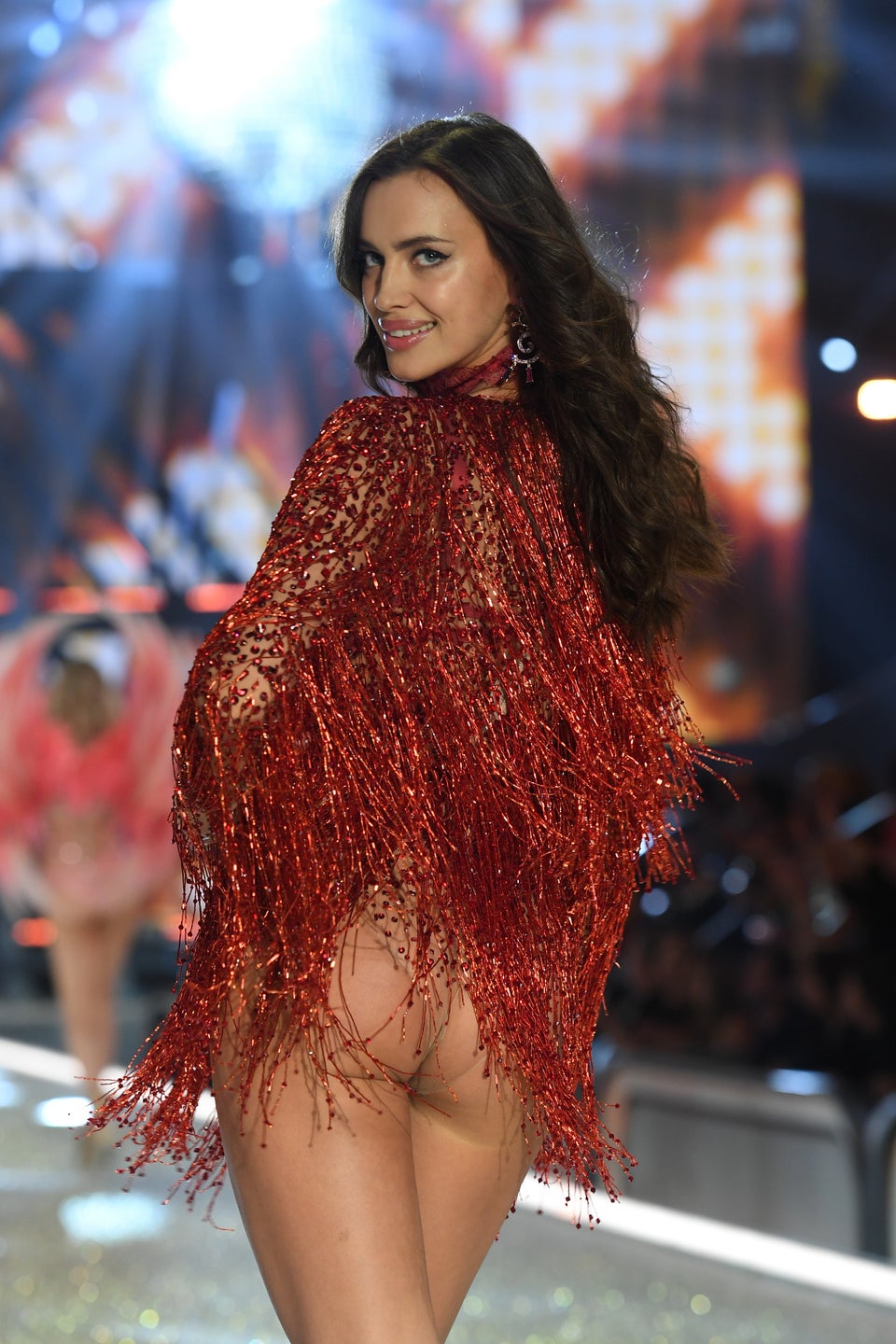 Dimitrios Kambouris via Getty Images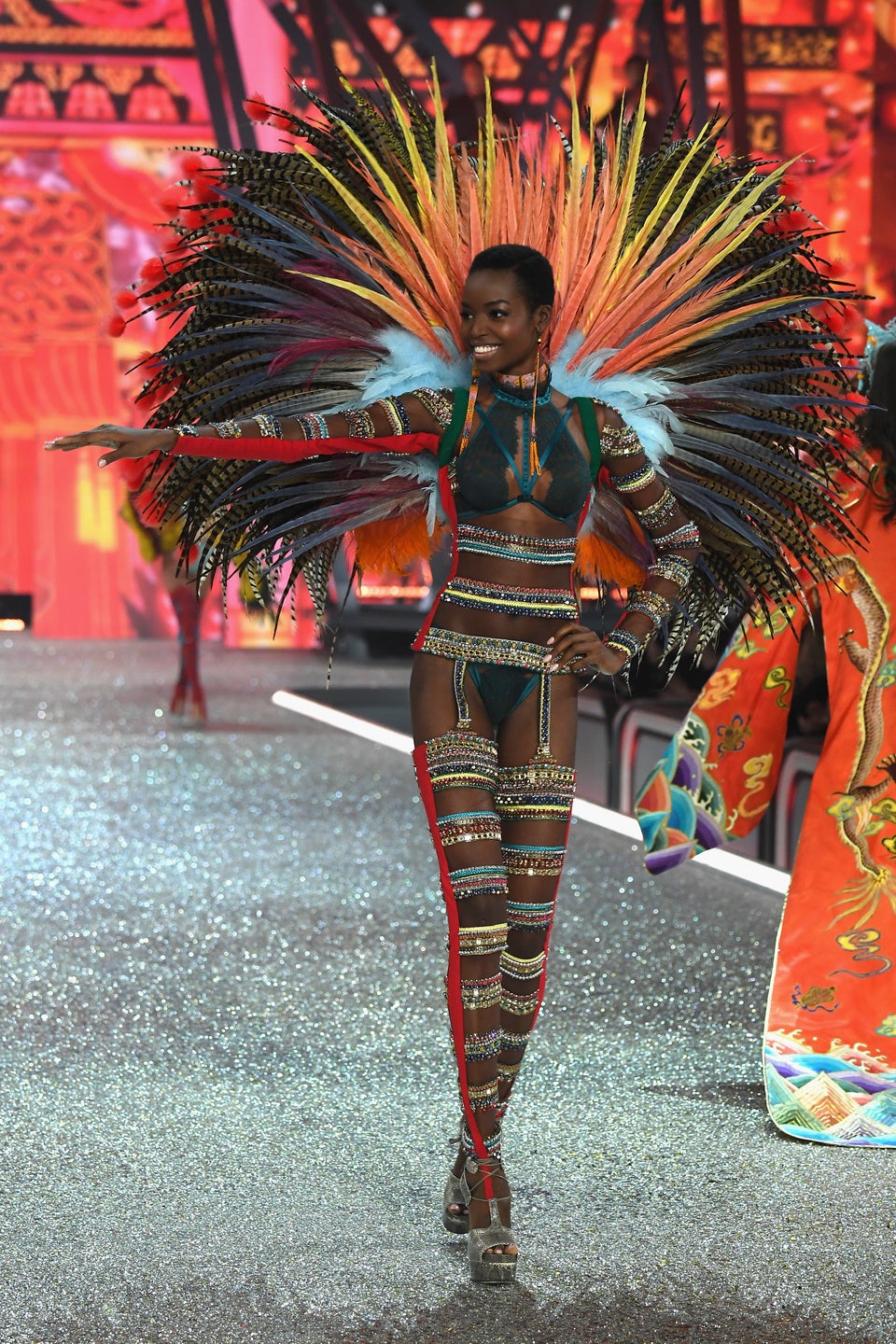 Pascal Le Segretain via Getty Images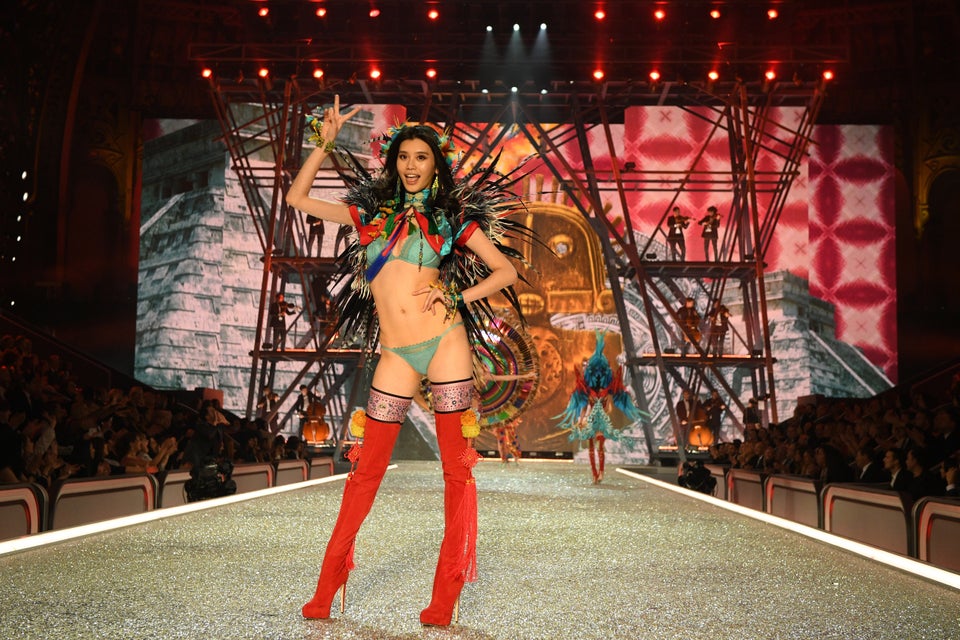 Dimitrios Kambouris via Getty Images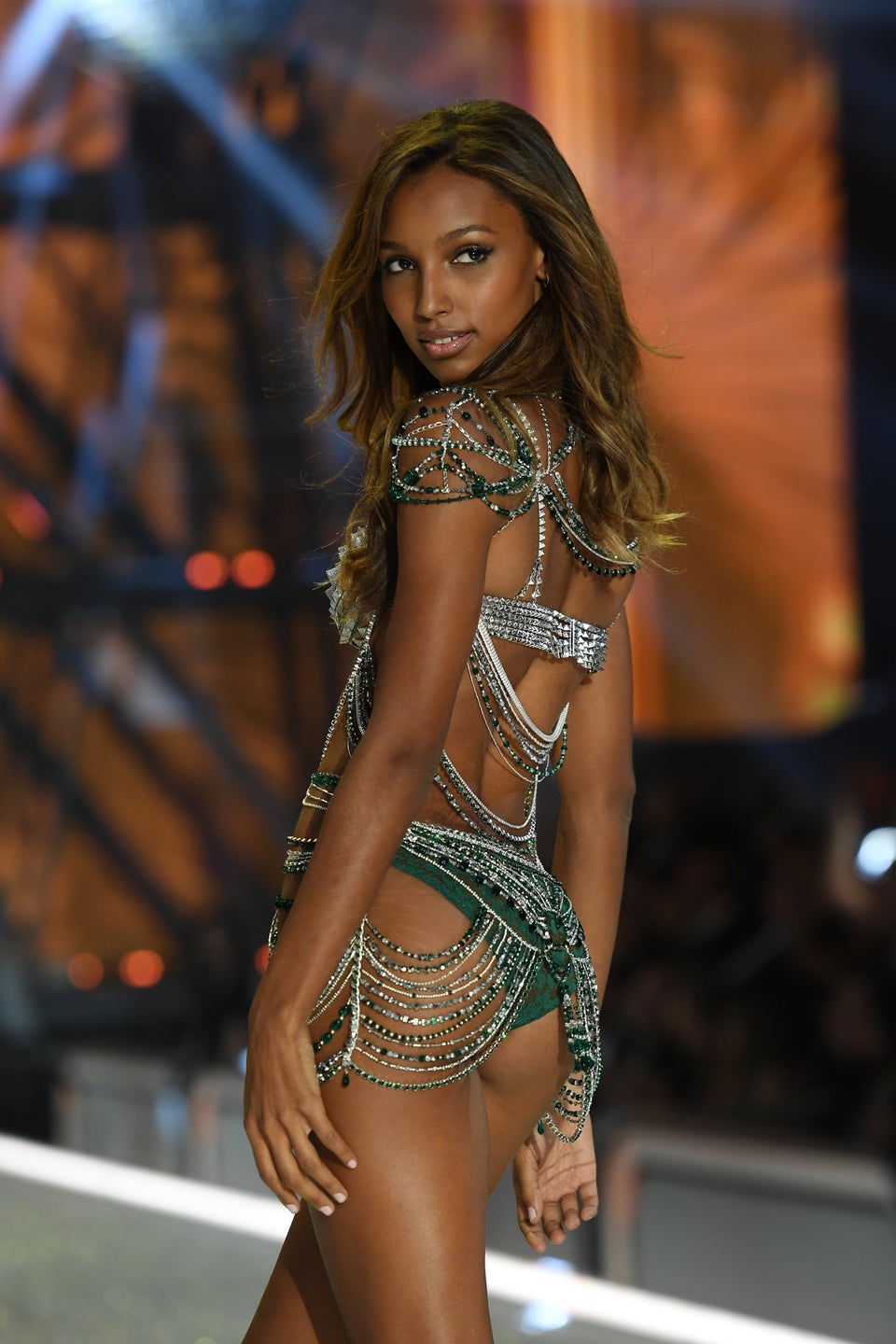 Dimitrios Kambouris via Getty Images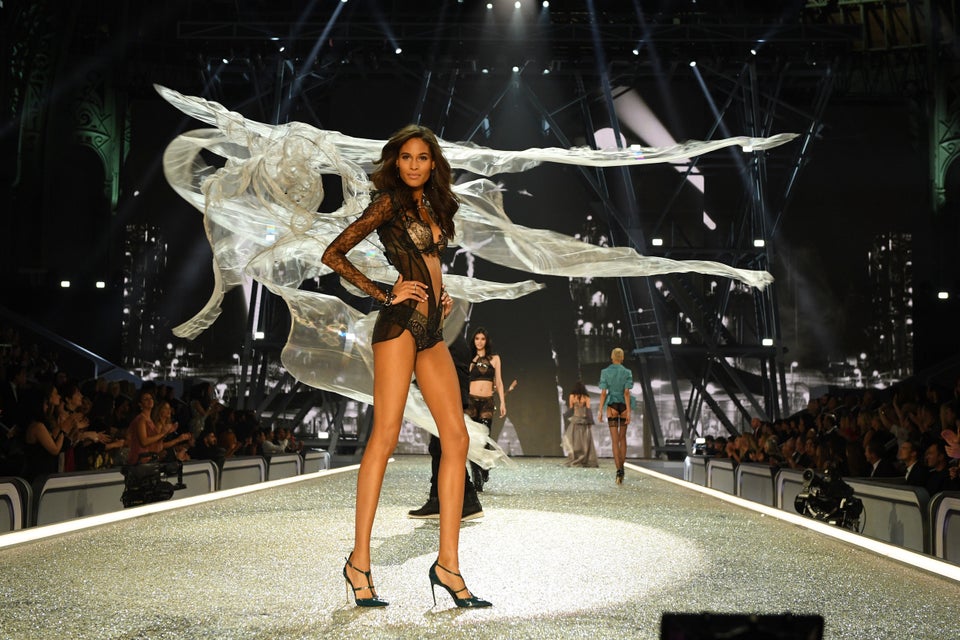 Dimitrios Kambouris via Getty Images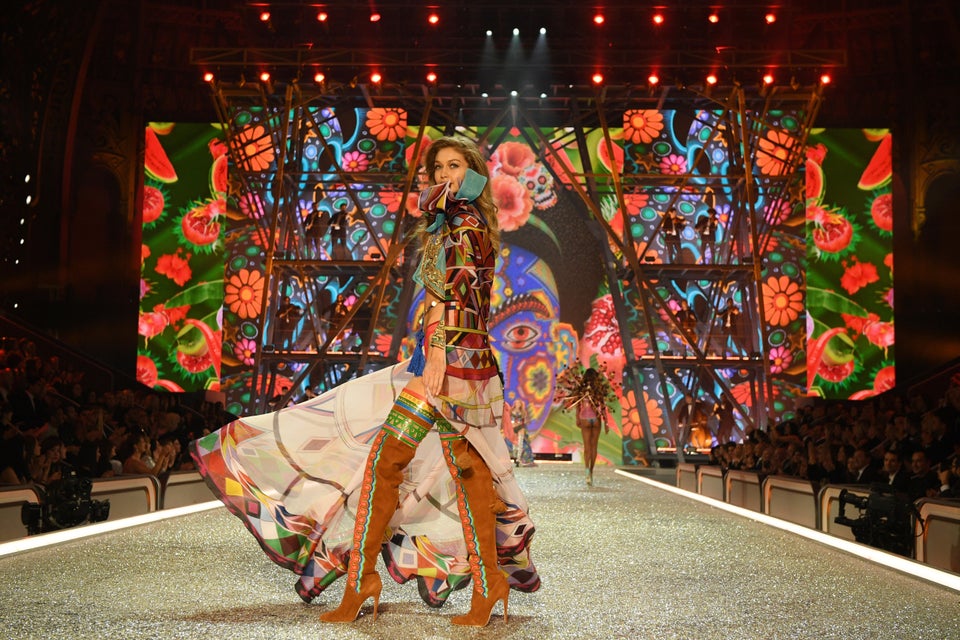 Dimitrios Kambouris via Getty Images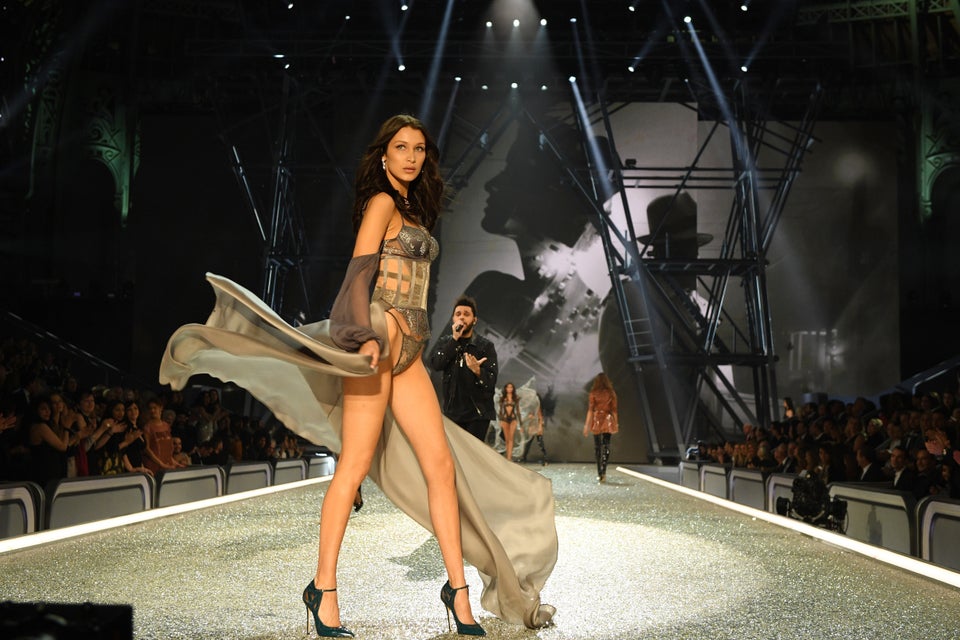 Dimitrios Kambouris via Getty Images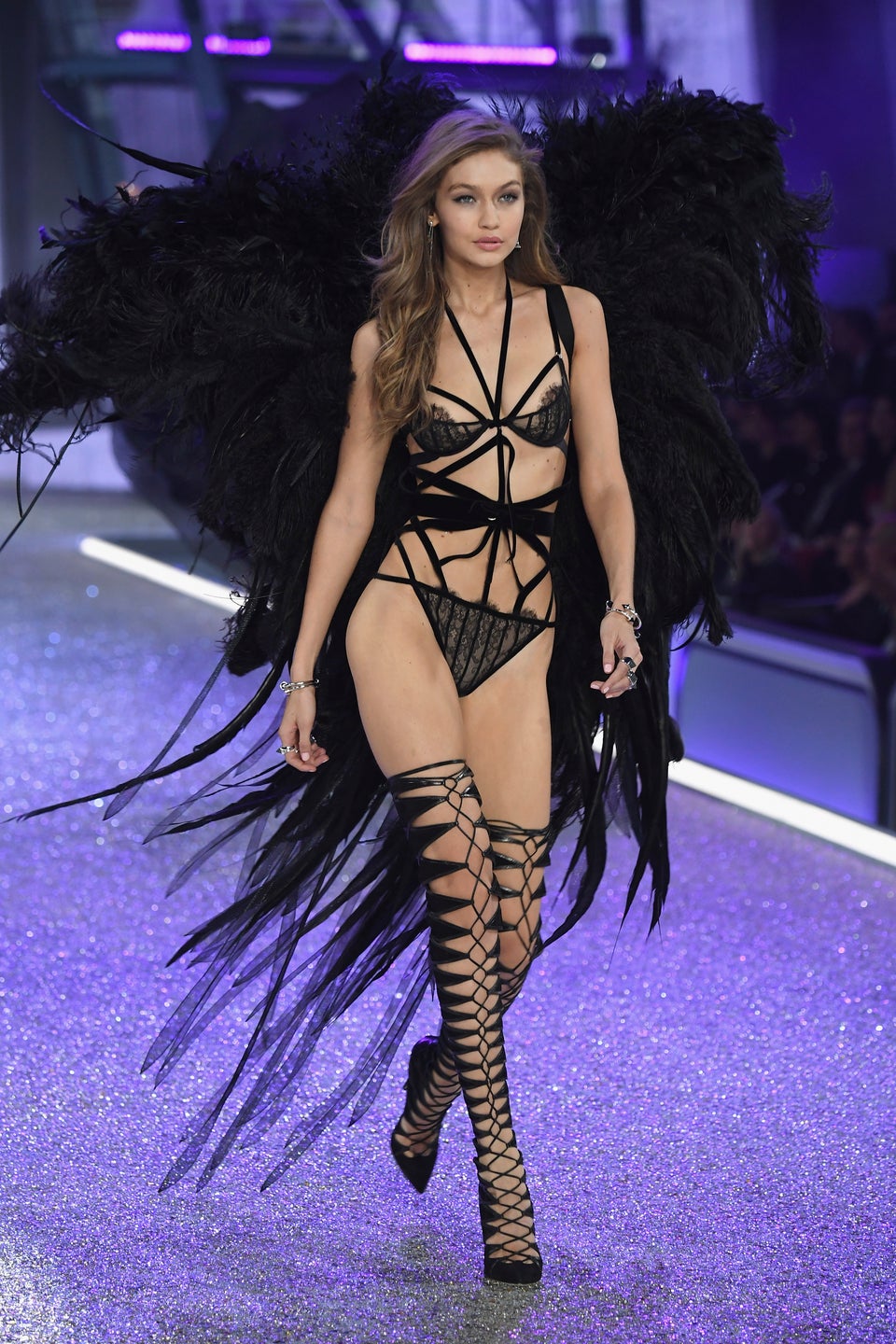 Pascal Le Segretain via Getty Images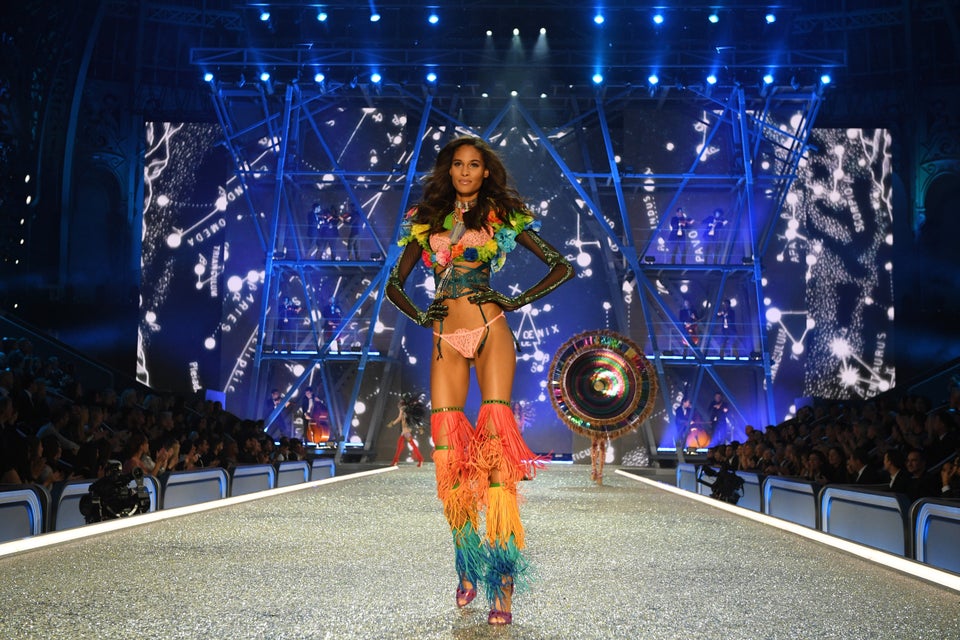 Dimitrios Kambouris via Getty Images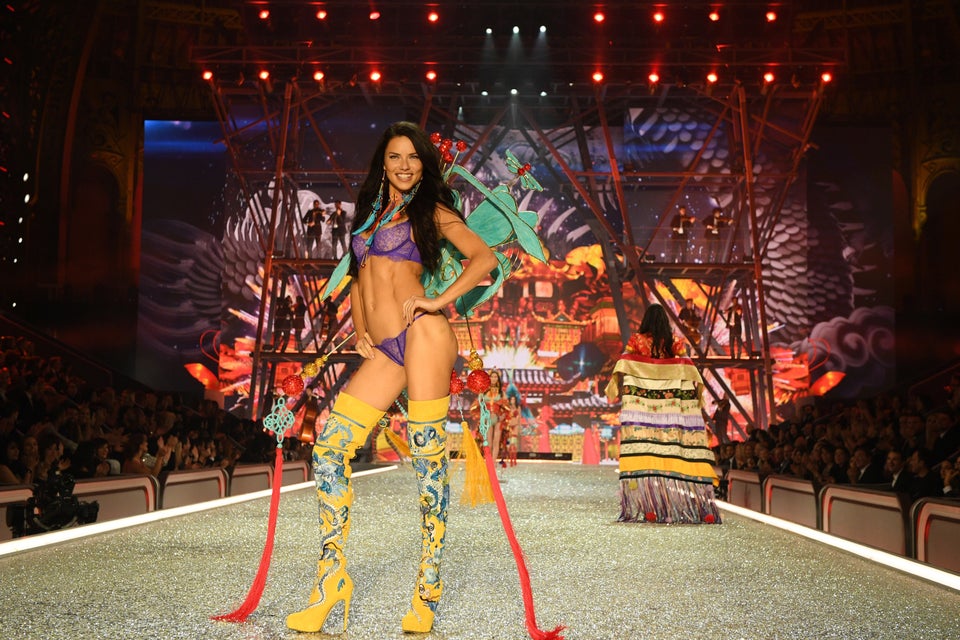 Dimitrios Kambouris via Getty Images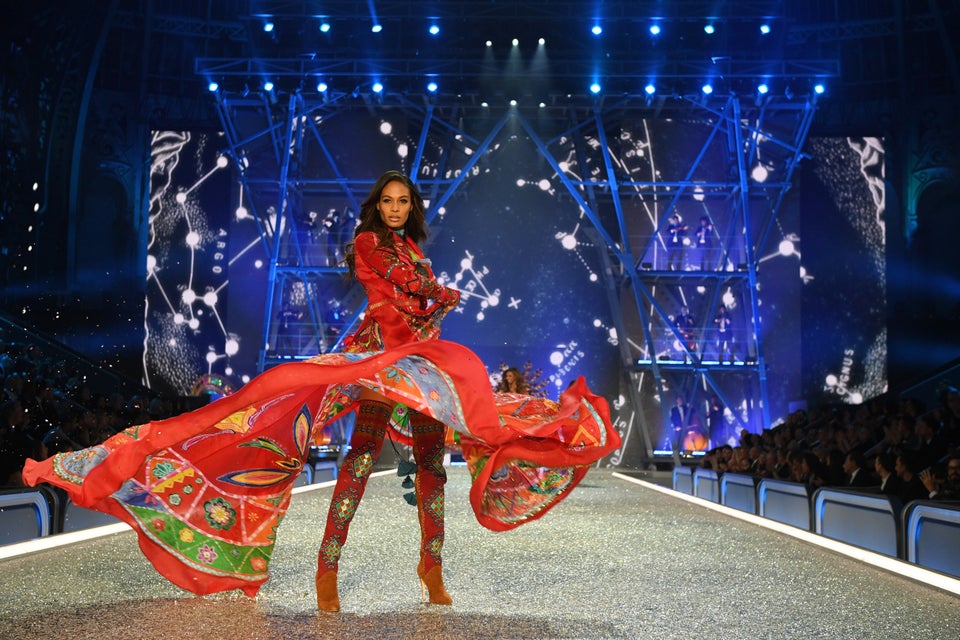 Dimitrios Kambouris via Getty Images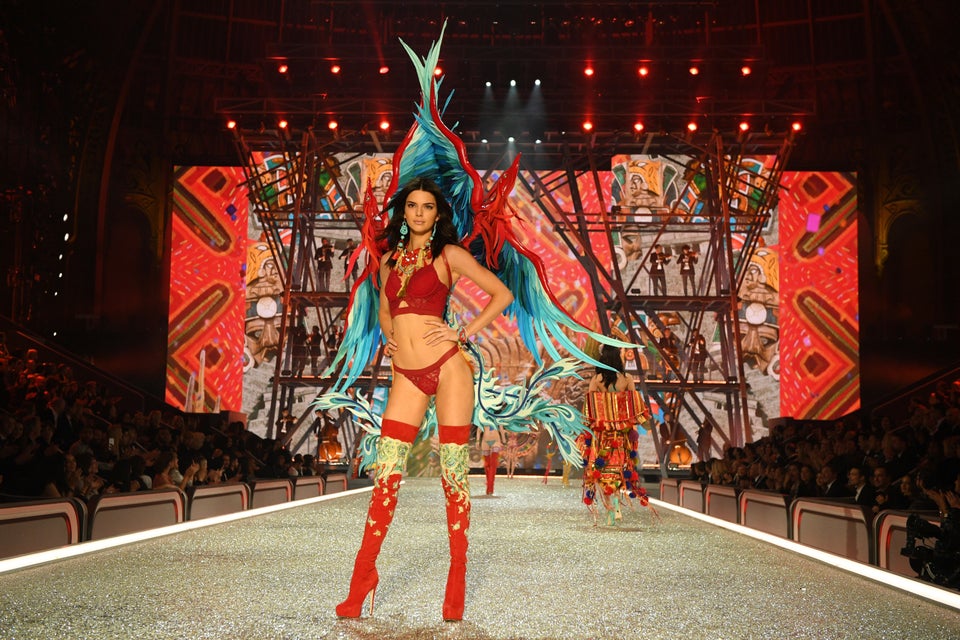 Dimitrios Kambouris via Getty Images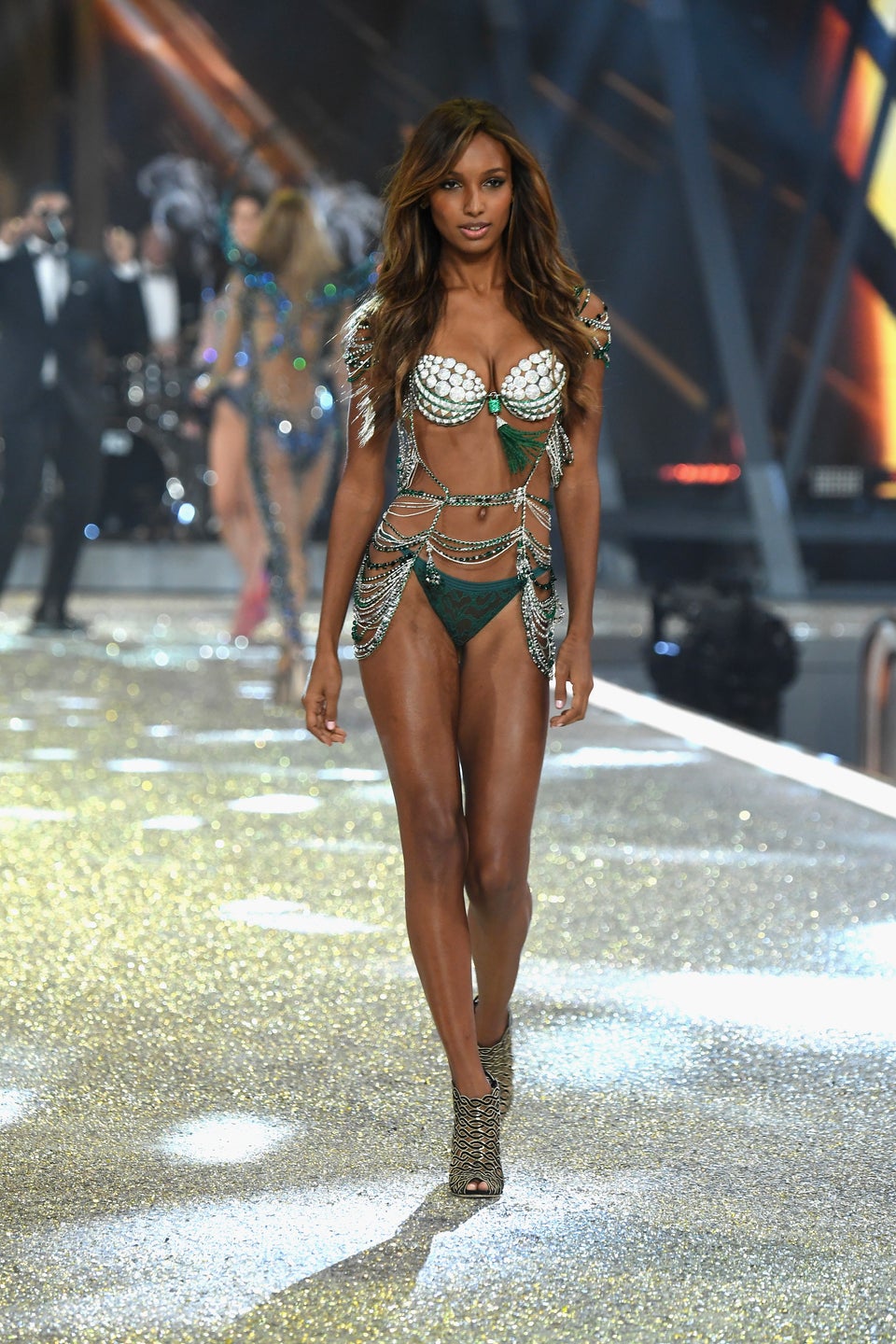 Pascal Le Segretain via Getty Images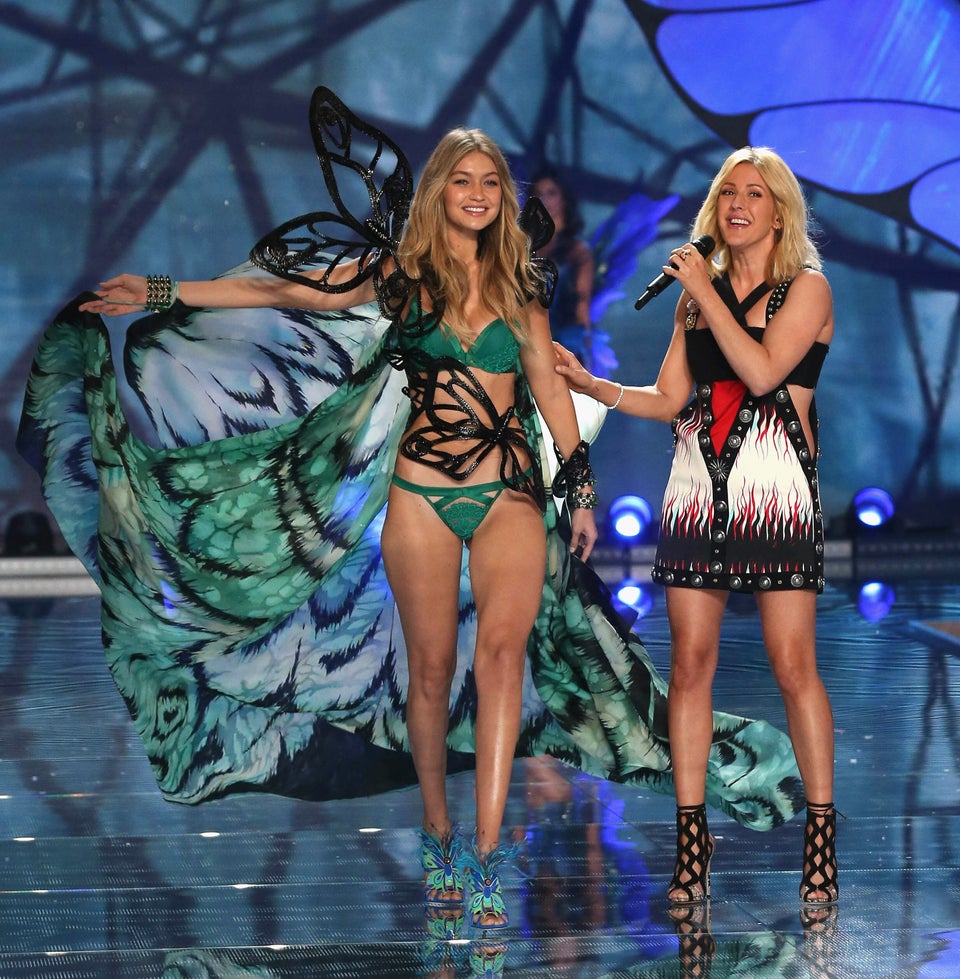 Victoria's Secret Fashion Show 2015