The day we've all been waiting for has finally arrived: The Victoria's Secret Fashion Show airs tonight.
Based on photos that have emerged in the days since this year's show filmed, it's evident that the flashy production, which has only gotten more elaborate over the years, maintains its reputation in 2016.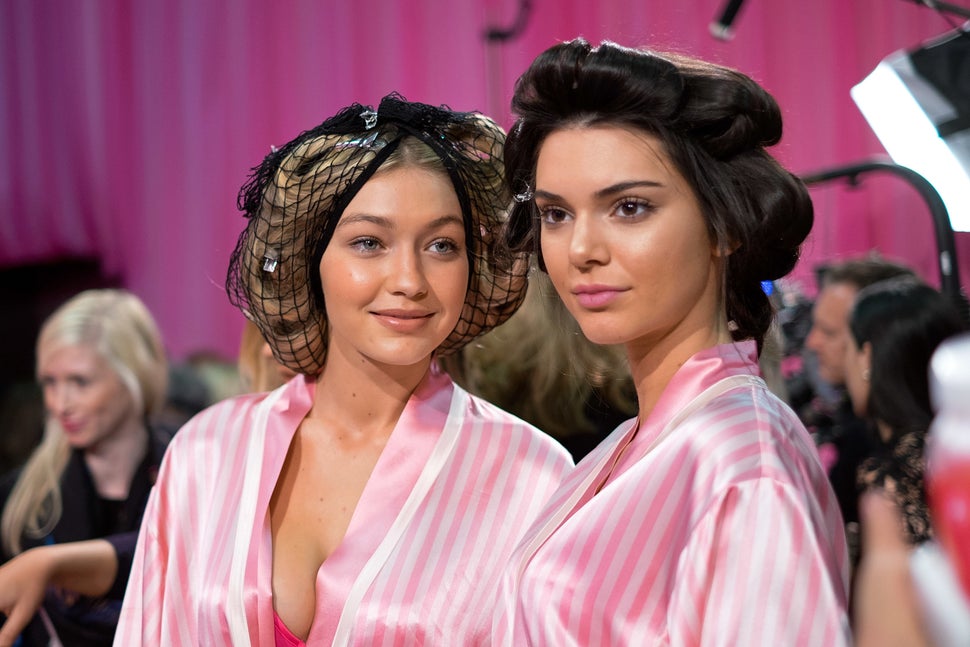 The iconic models who came before have held the show at that same regard. Heidi Klum credits the show with making her a "household name." Adriana Lima, the brand's longest running model, was quoted at age 18 as saying she thinks the "dream of a lot of girls" would be to work with the brand.
So, while the show has changed drastically over the years into the mega-produced holiday spectacle it's known as today, the feeling that it's the ultimate career milestone for a model remains beautifully unchanged.
Check out some of your favorite supermodels in all their VS glory through the years below.
1995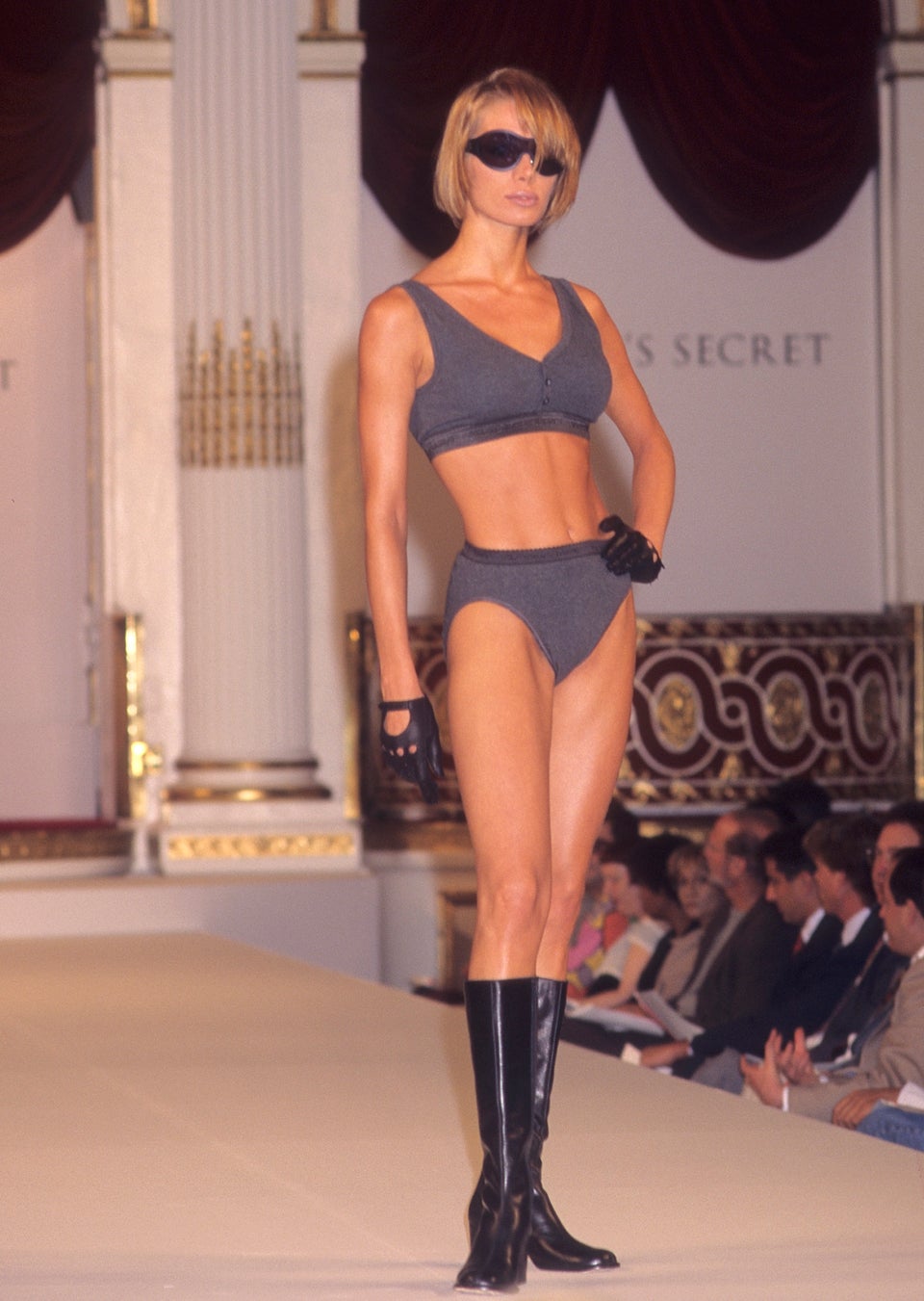 Ron Galella via Getty Images
1995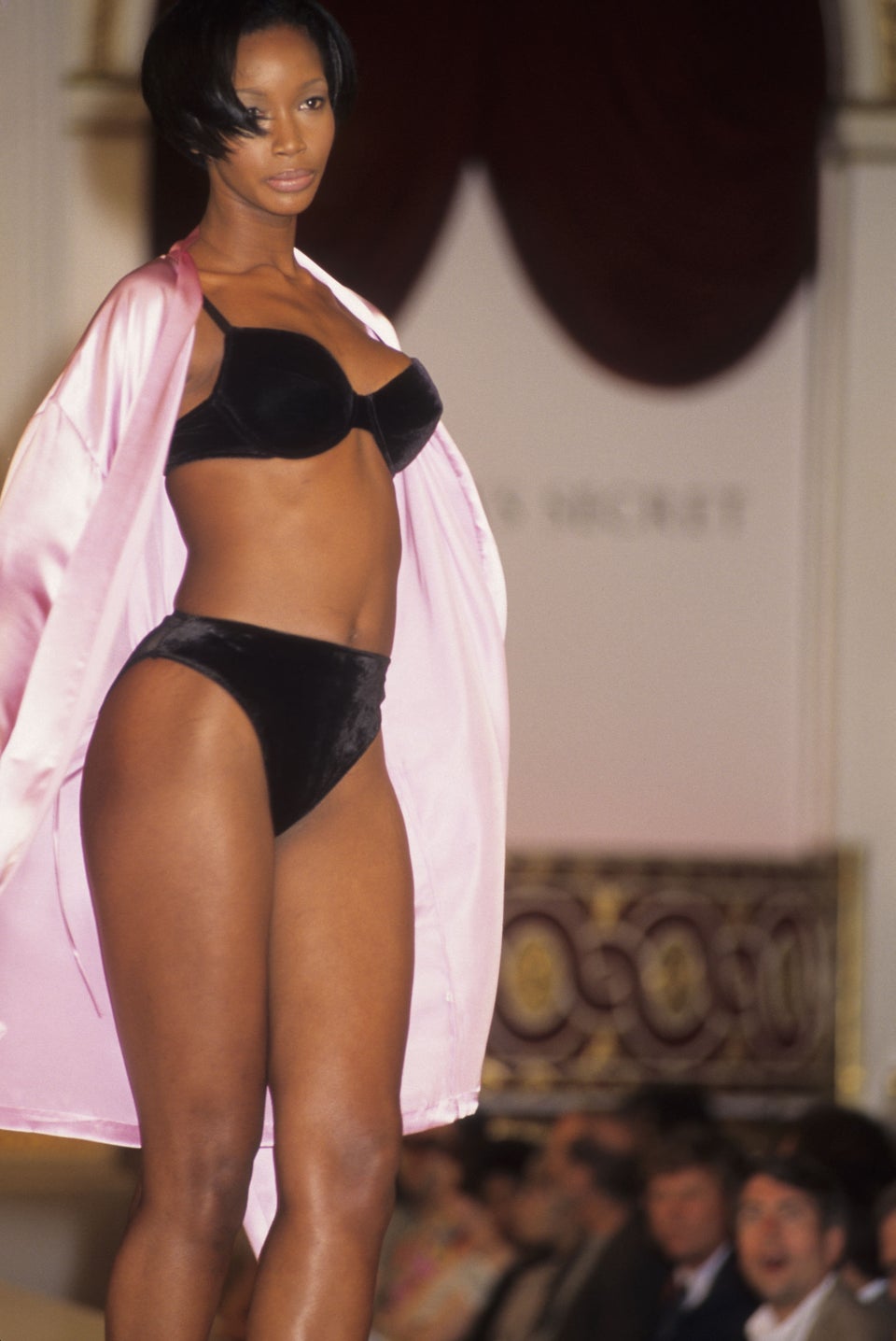 Ron Galella via Getty Images
1996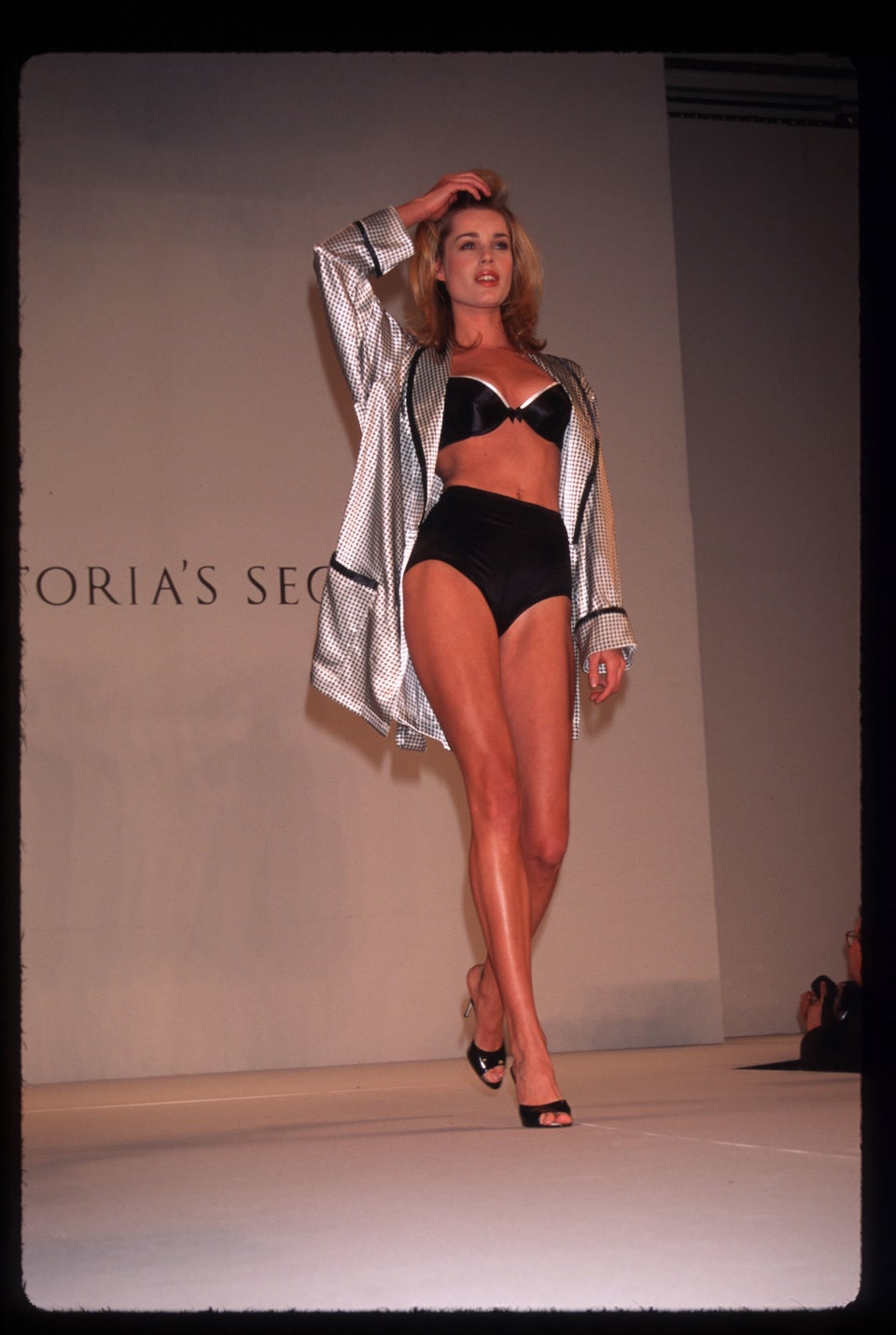 Evan Agostini via Getty Images
1995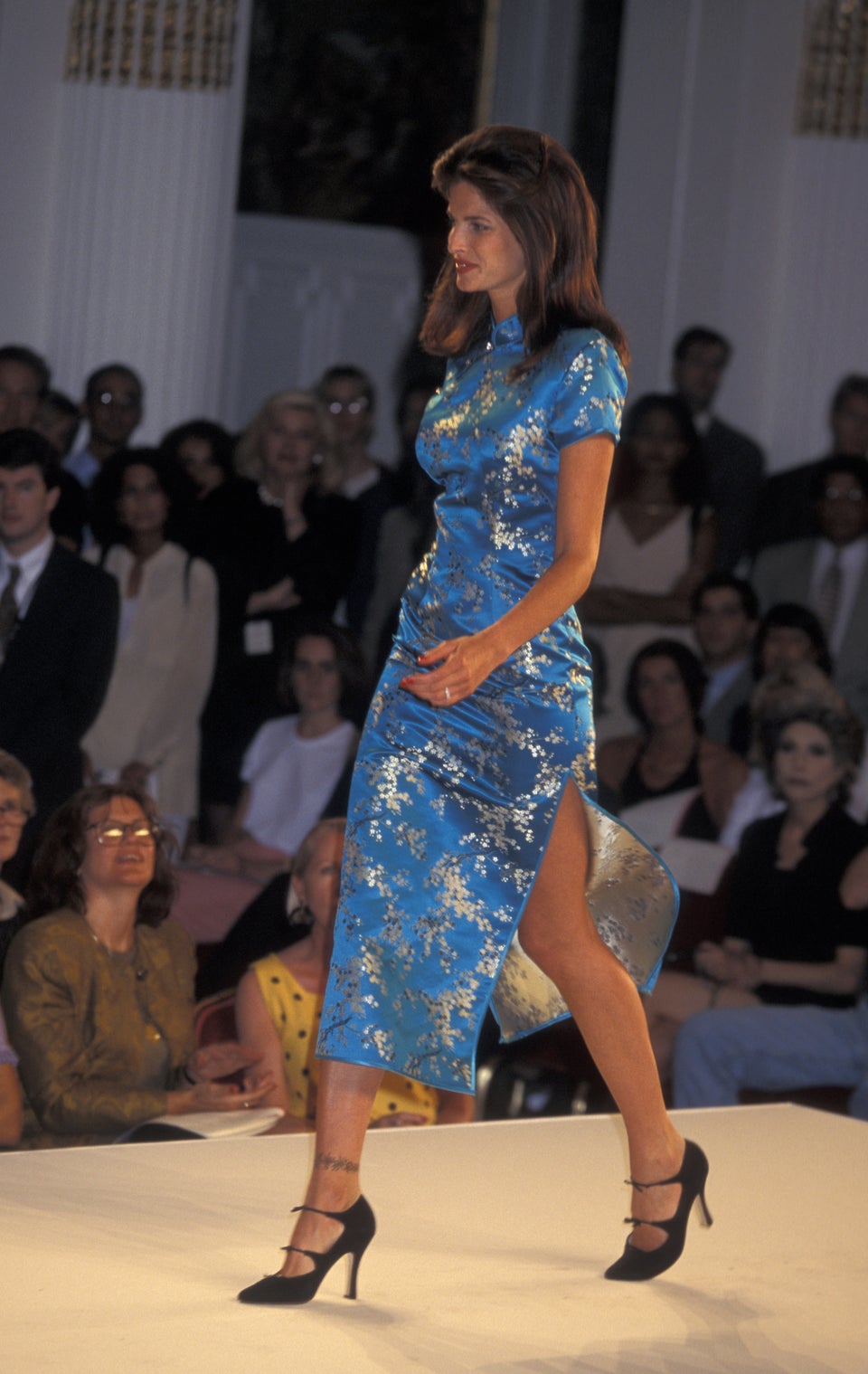 Ron Galella, Ltd. via Getty Images
1995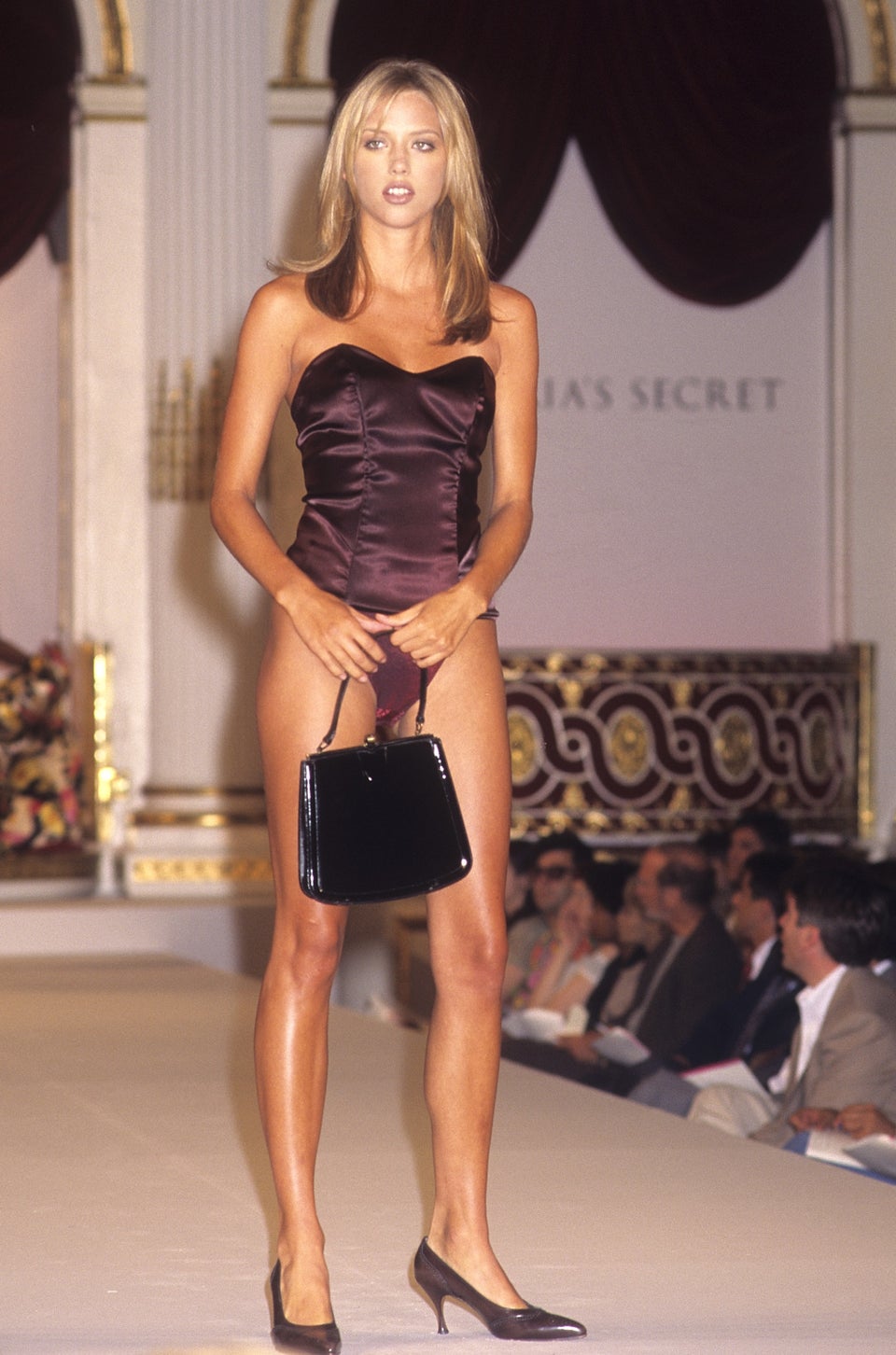 Ron Galella via Getty Images
1996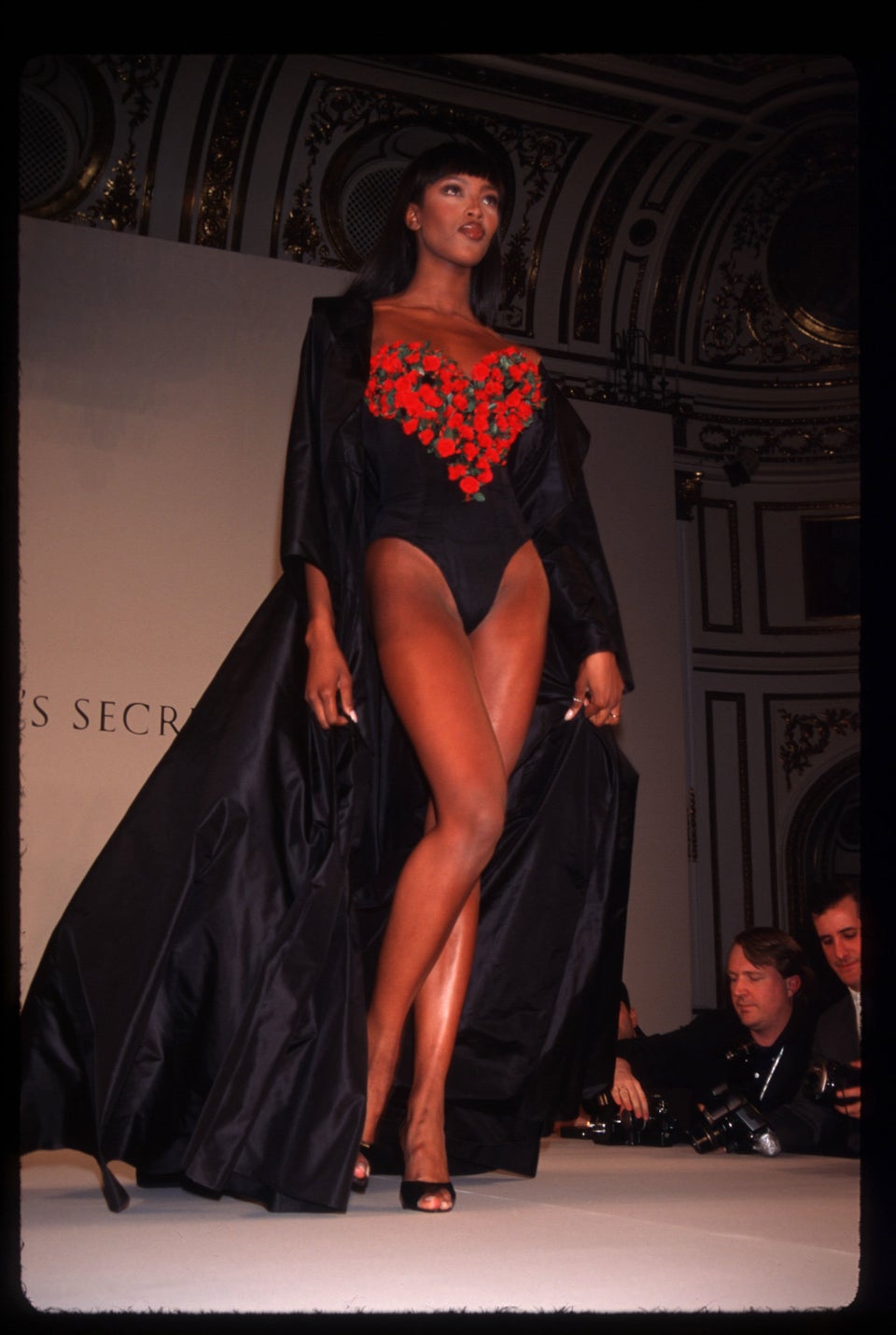 Evan Agostini via Getty Images
1996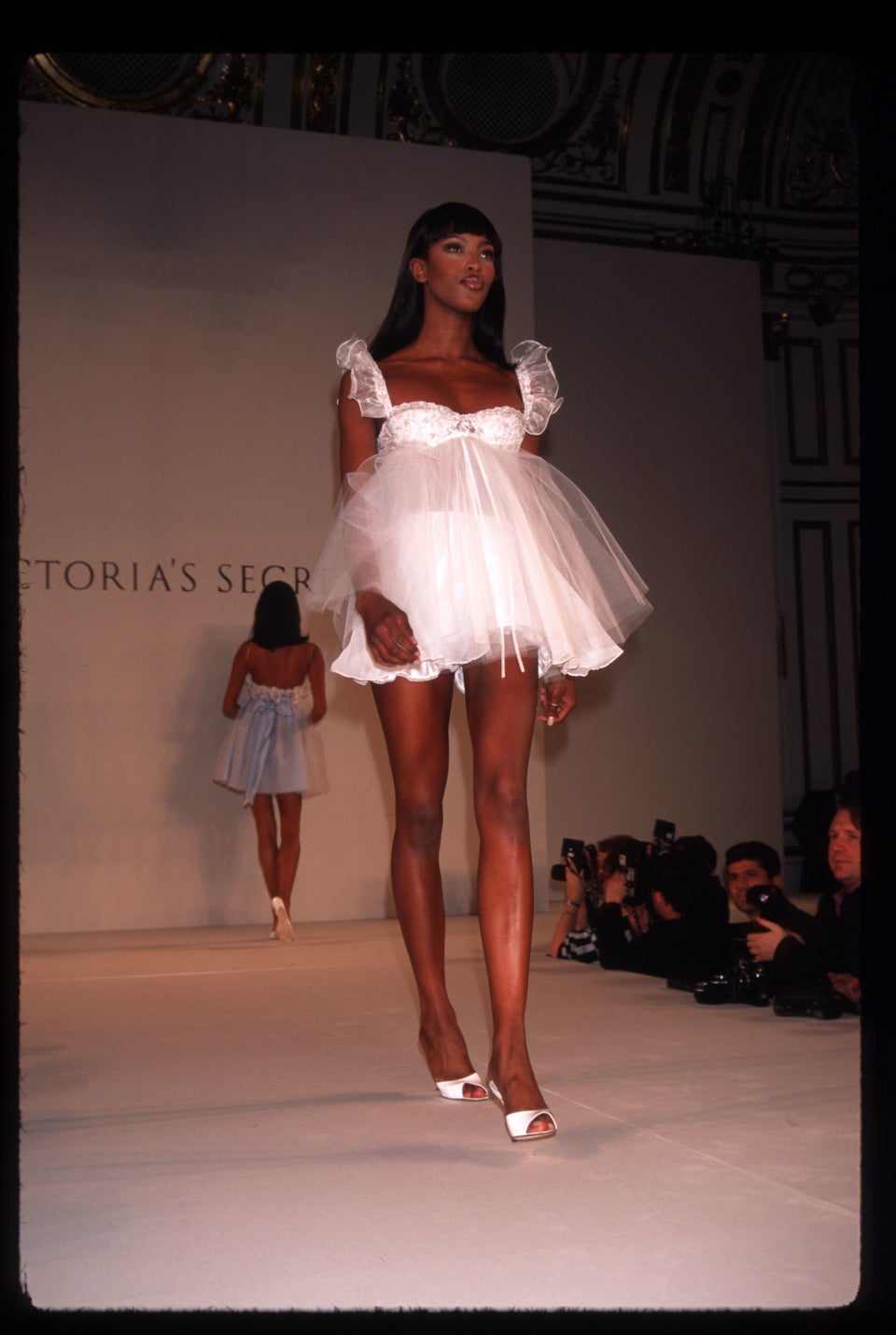 Evan Agostini via Getty Images
1996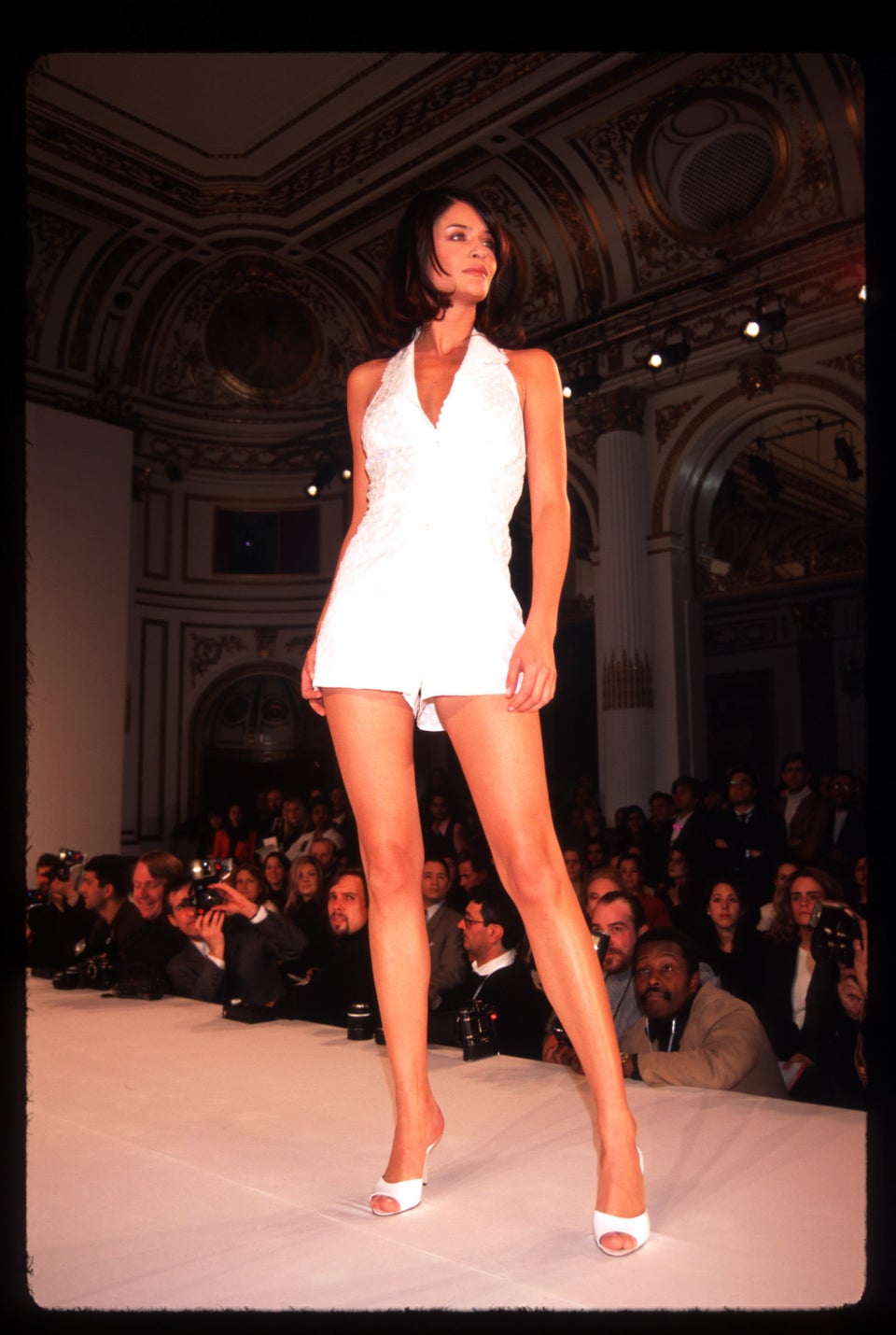 Evan Agostini via Getty Images
1996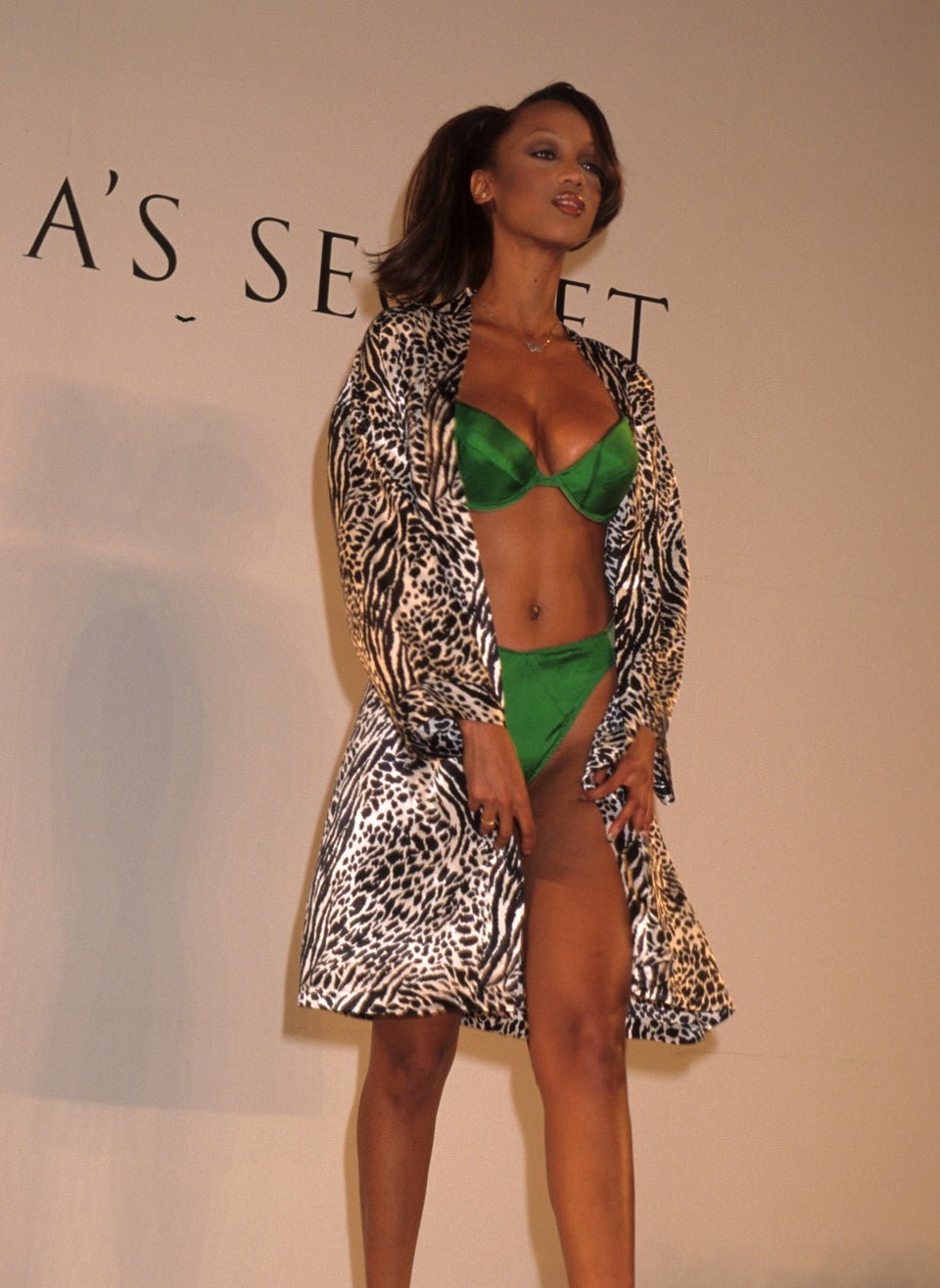 Rose Hartman via Getty Images
1997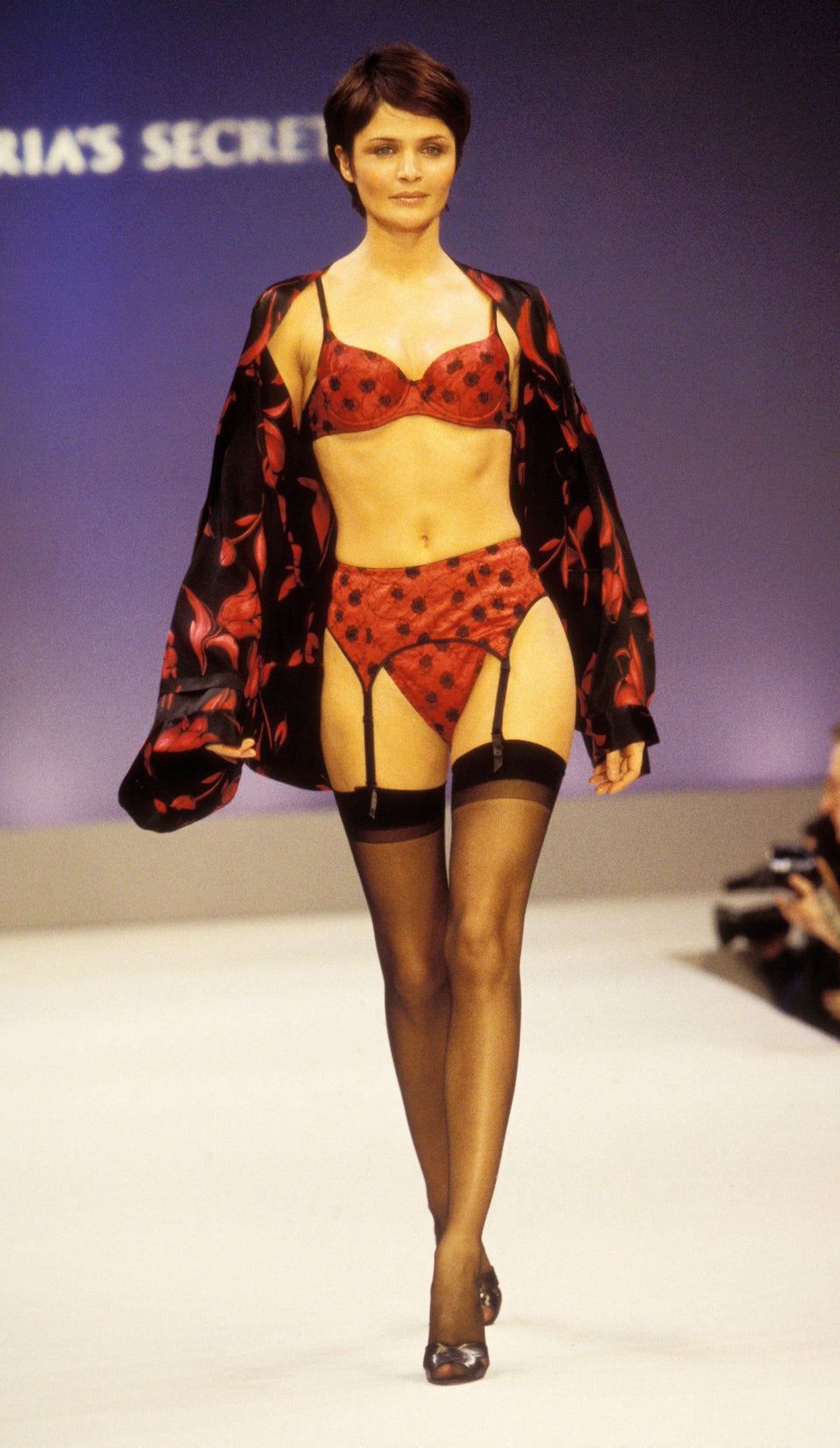 1997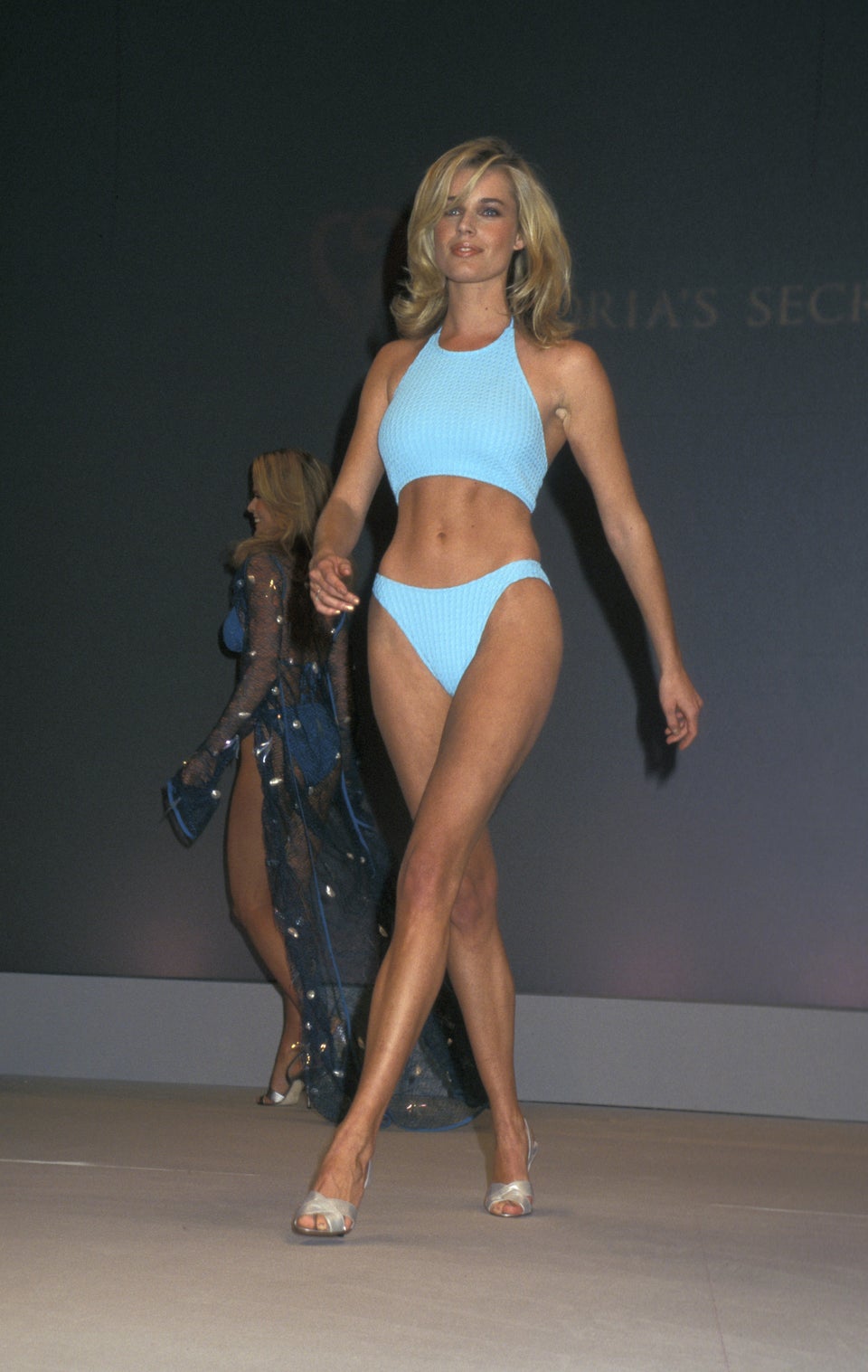 Ron Galella via Getty Images
1998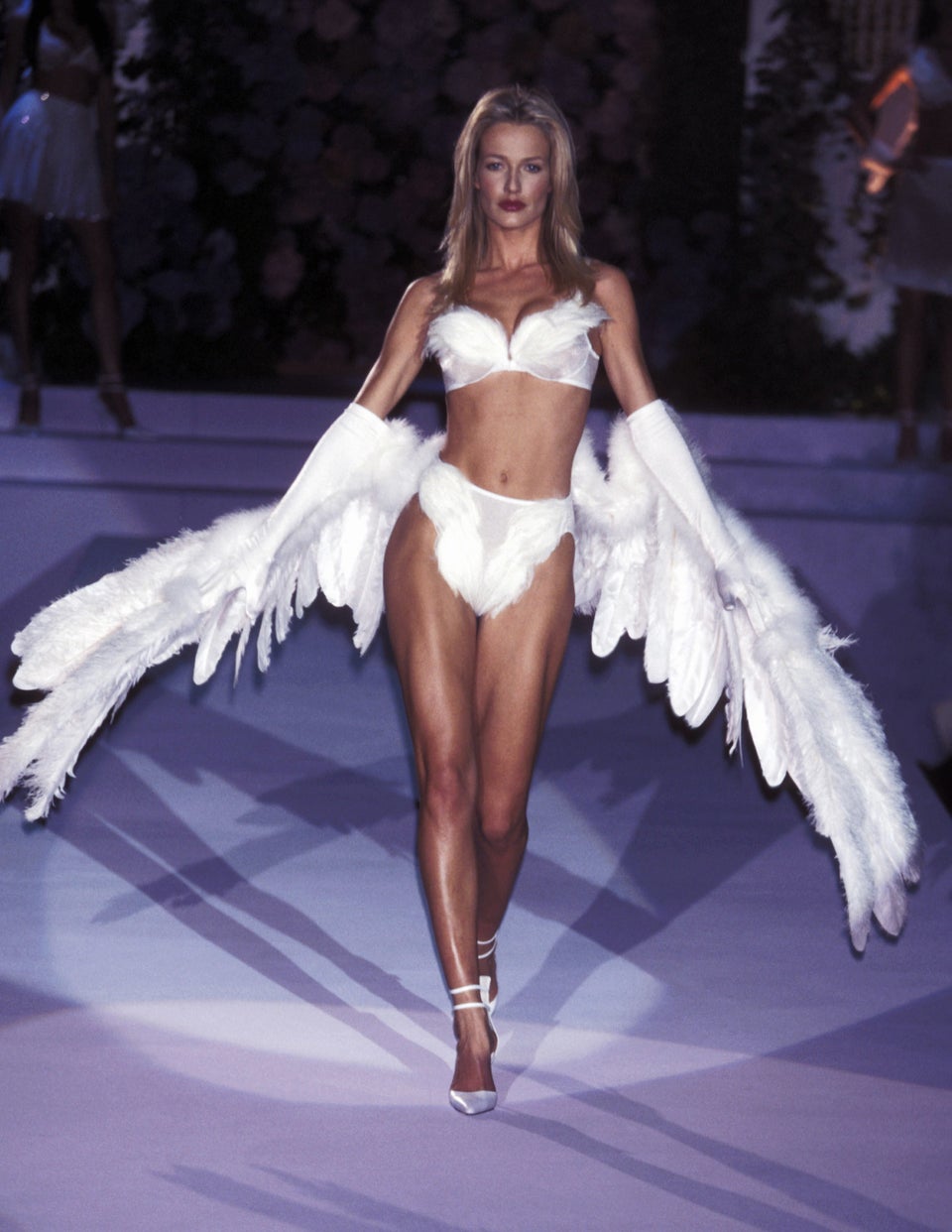 Ron Galella, Ltd. via Getty Images
1999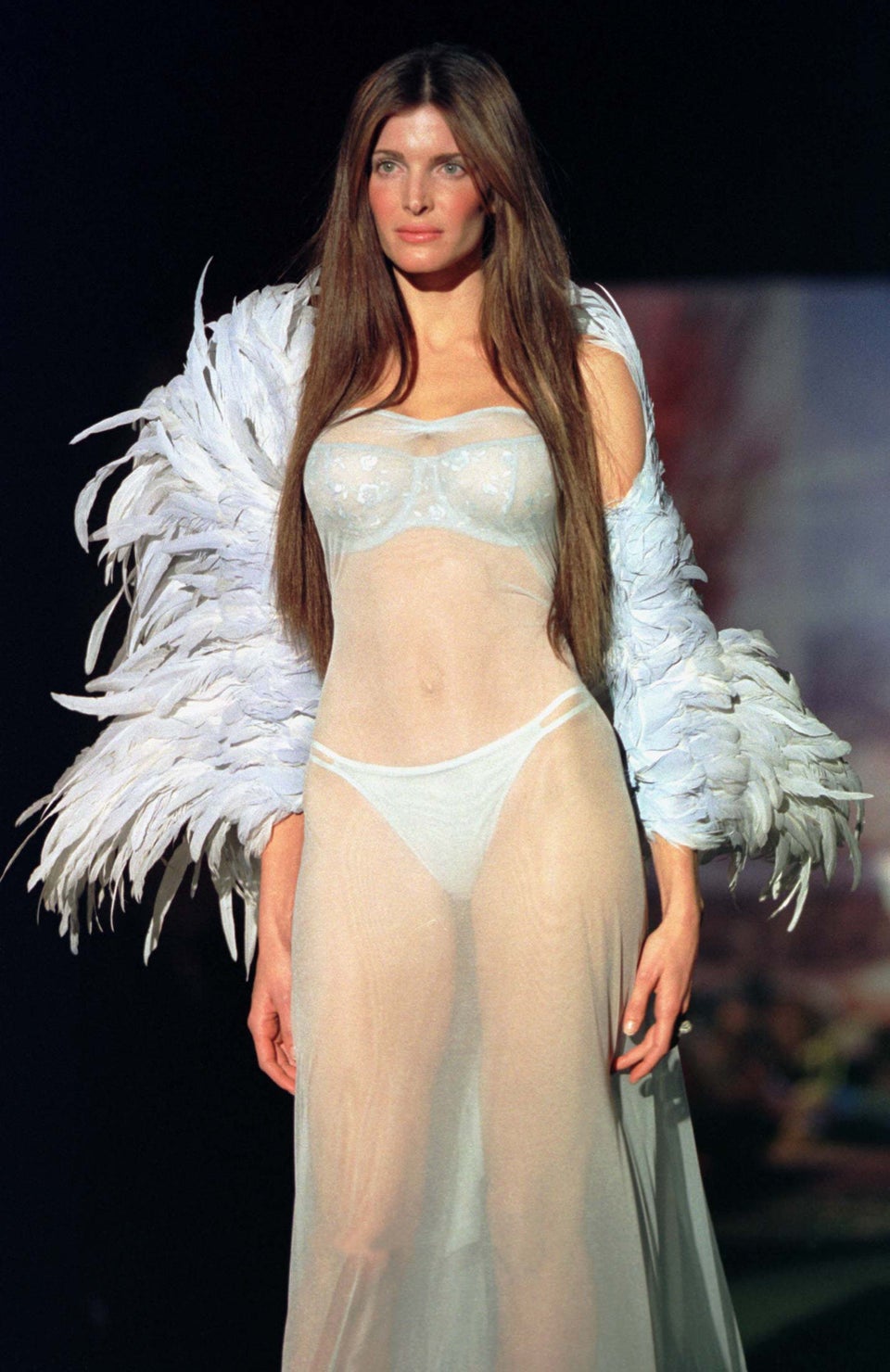 Jon Gordon via Getty Images
1999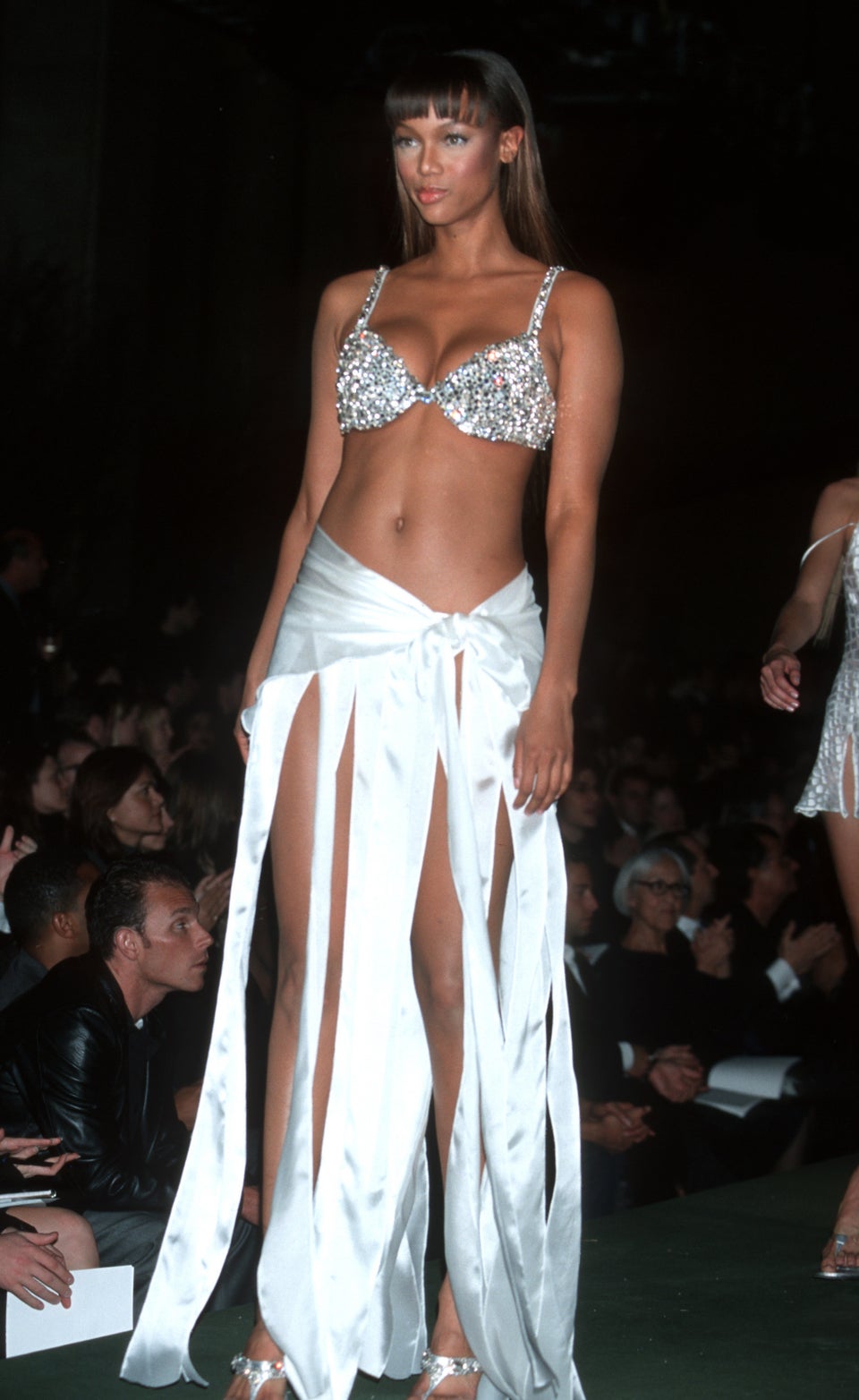 Ron Galella via Getty Images
2000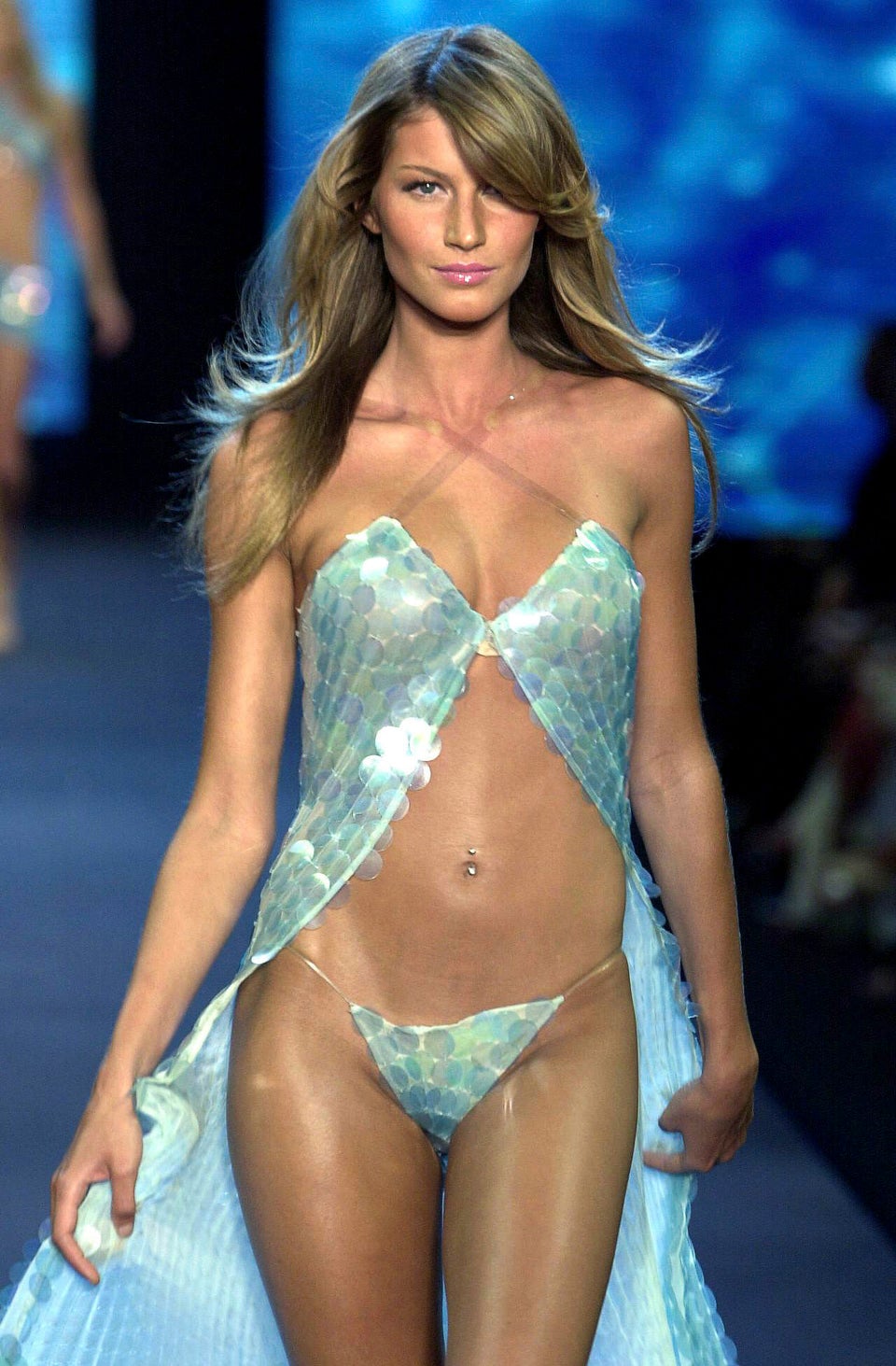 Victor VIRGILE via Getty Images
2000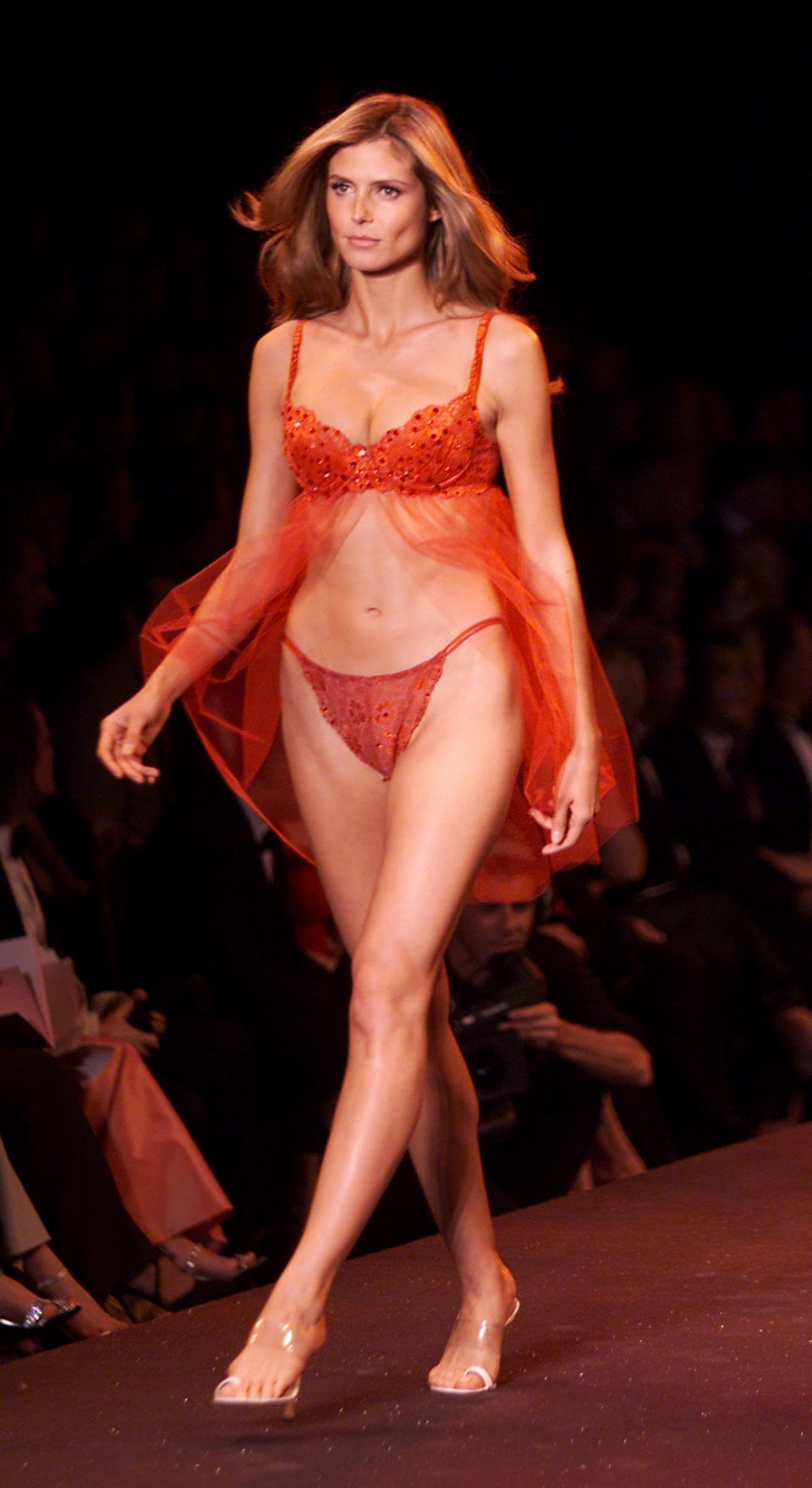 Frank Micelotta Archive via Getty Images
2000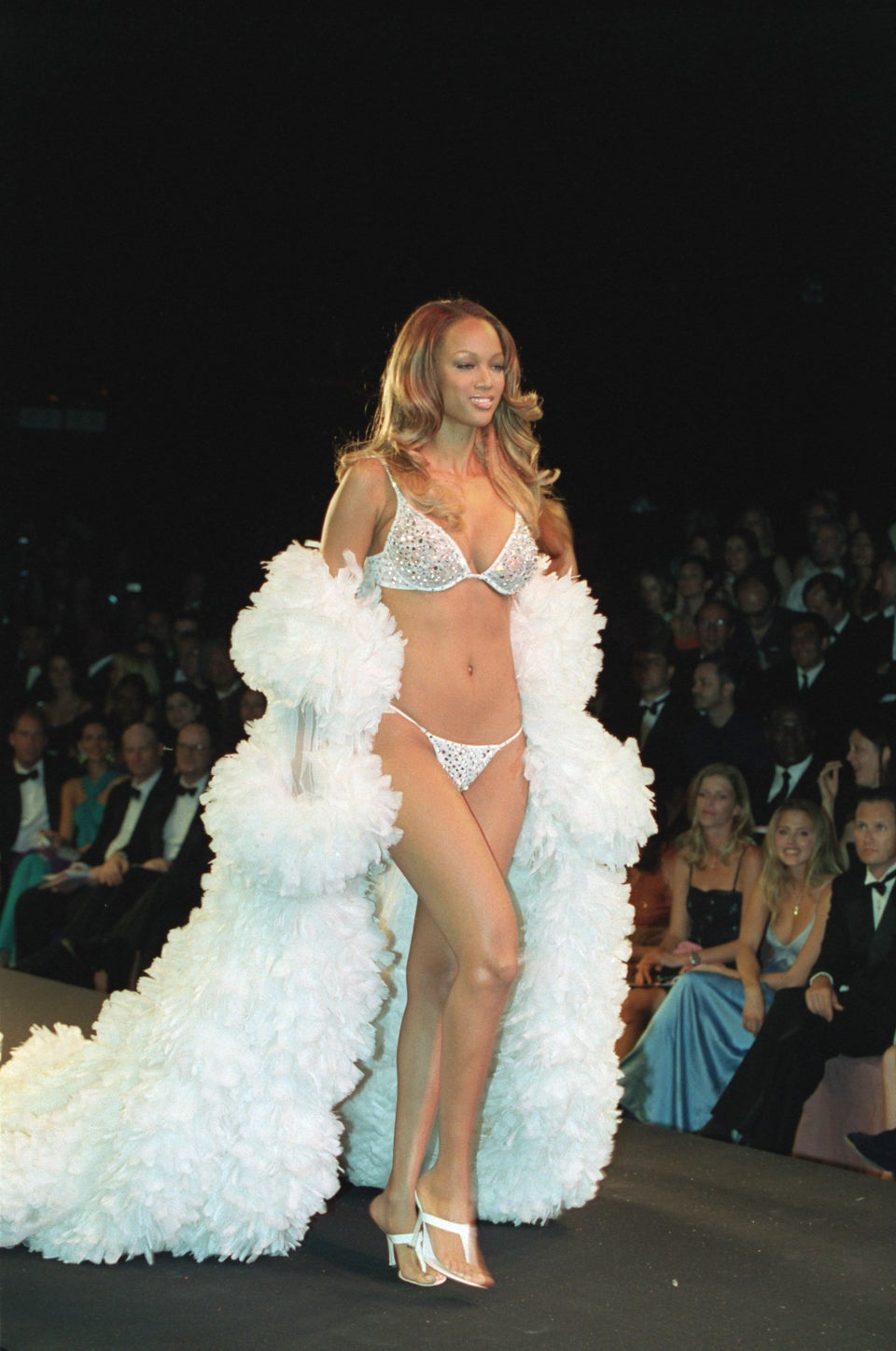 Stephane Cardinale - Corbis via Getty Images
2000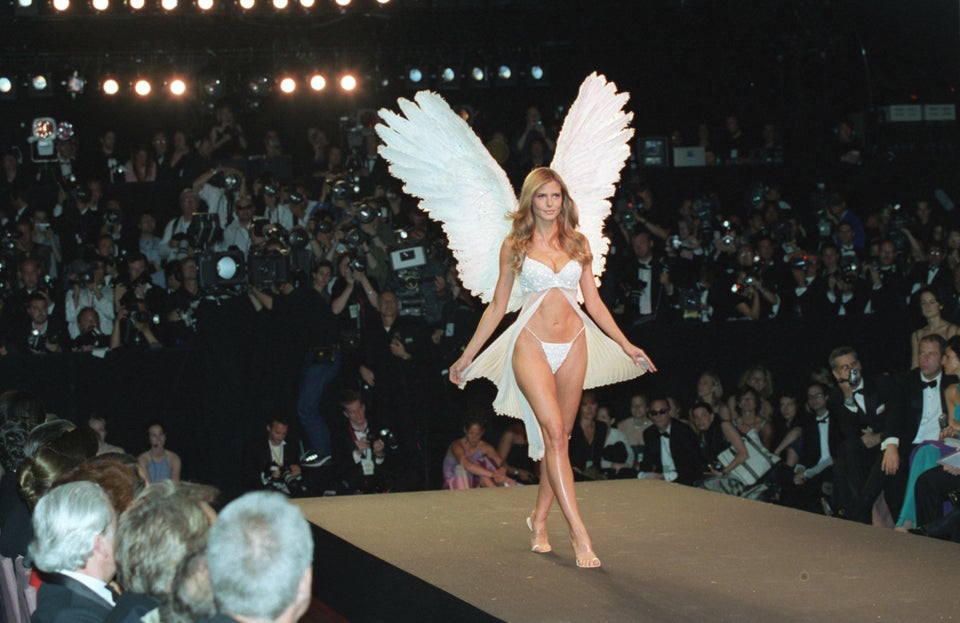 Stephane Cardinale - Corbis via Getty Images
2001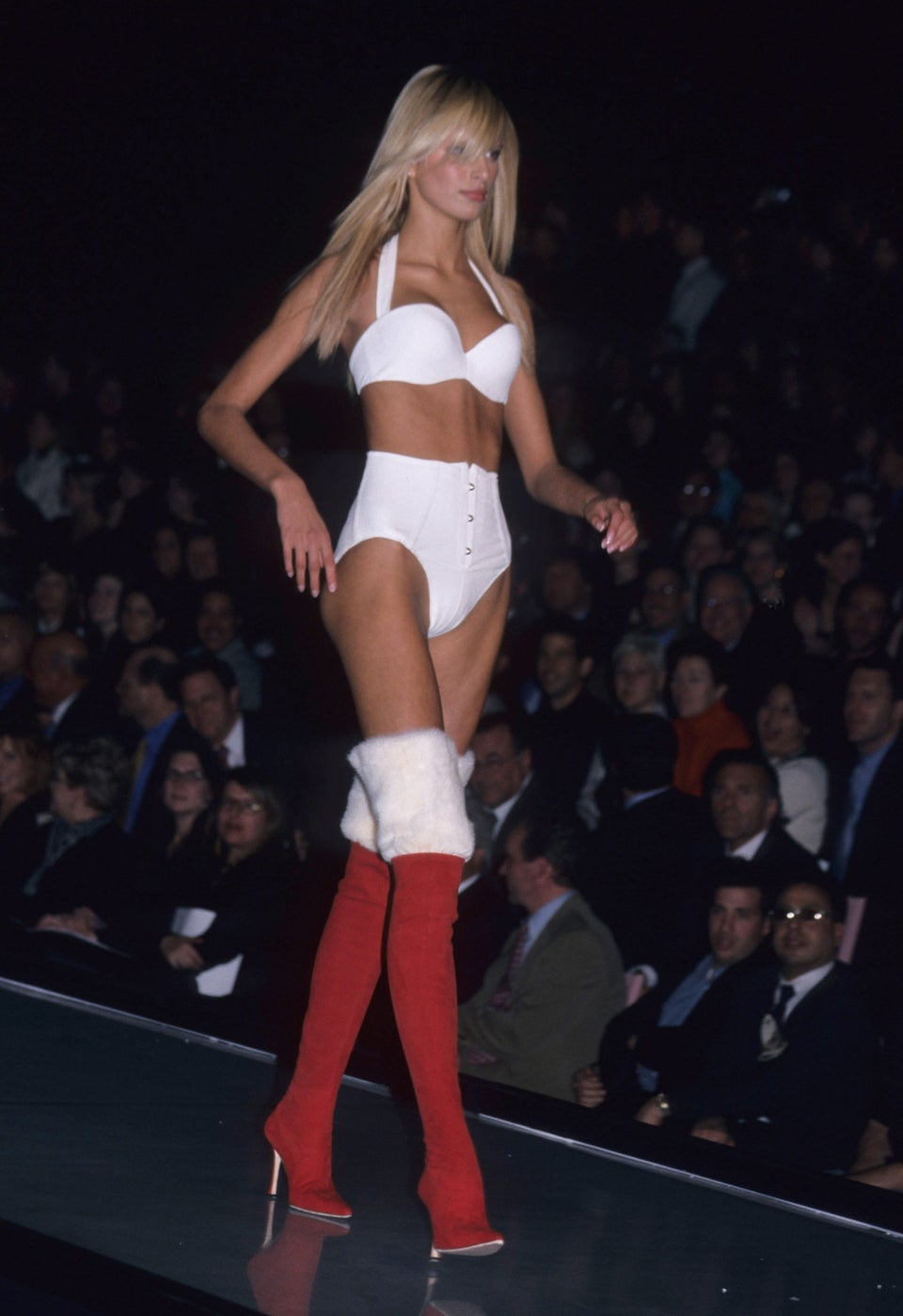 Rose Hartman via Getty Images
2001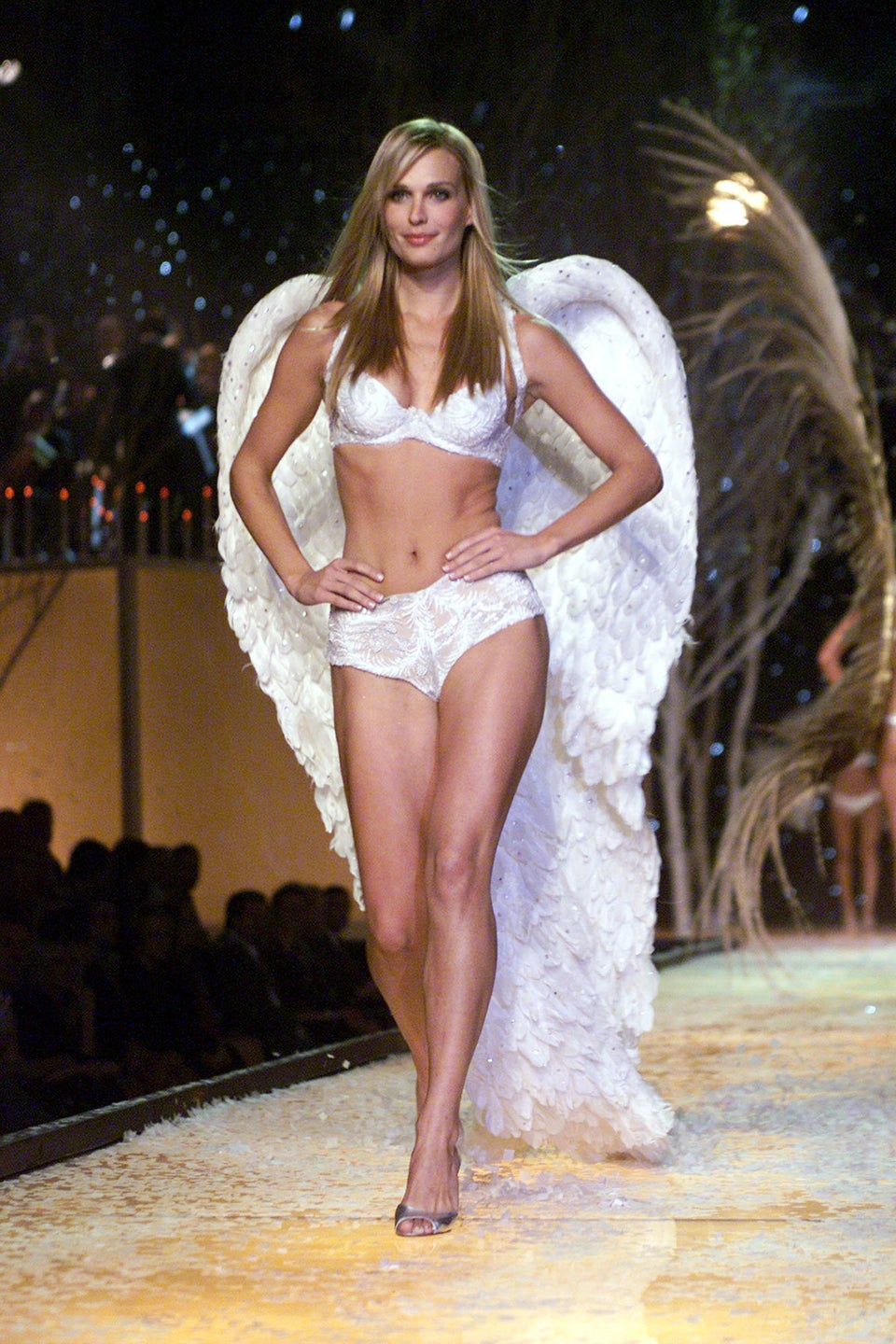 Frank Micelotta Archive via Getty Images
2001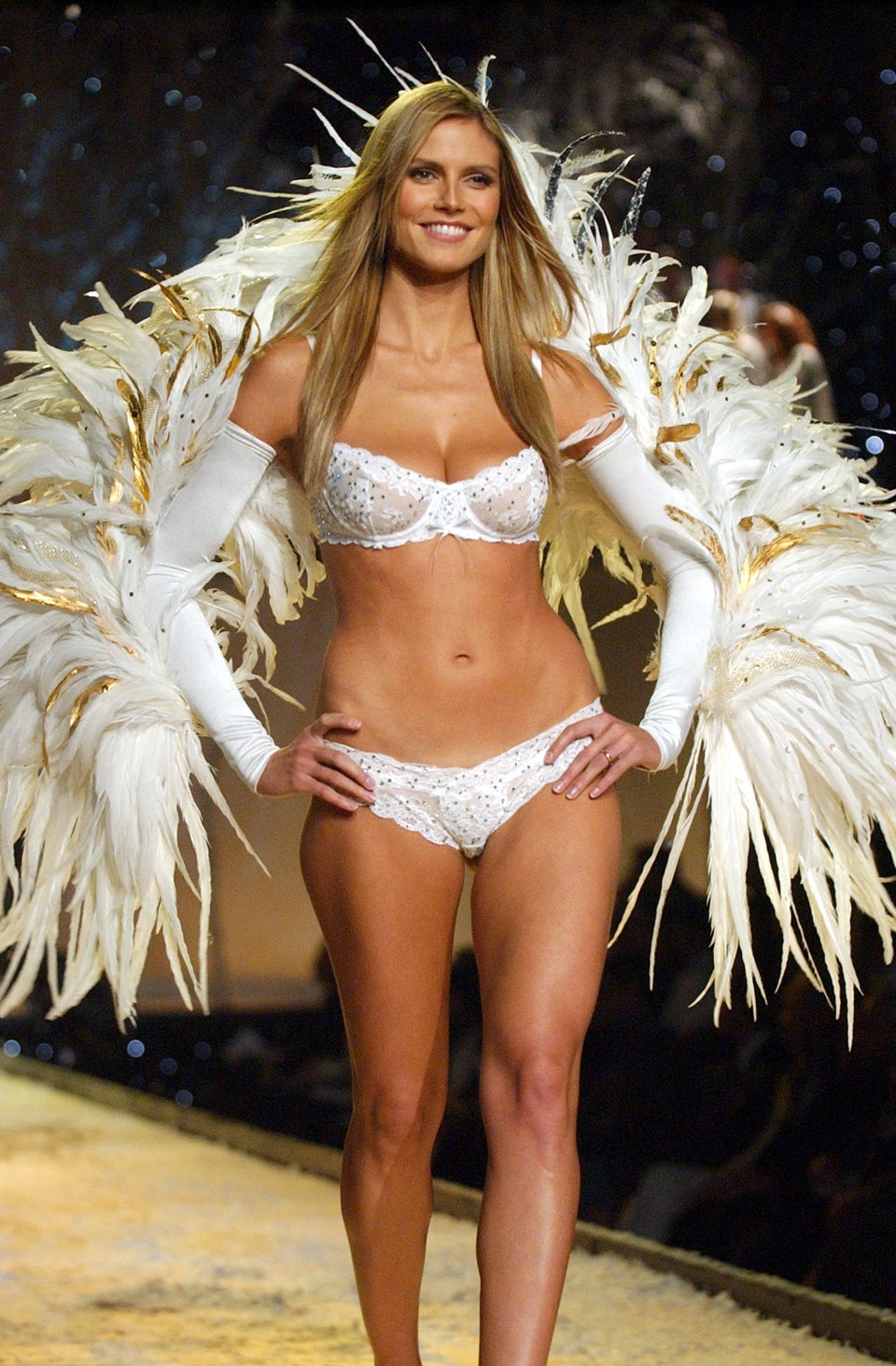 2001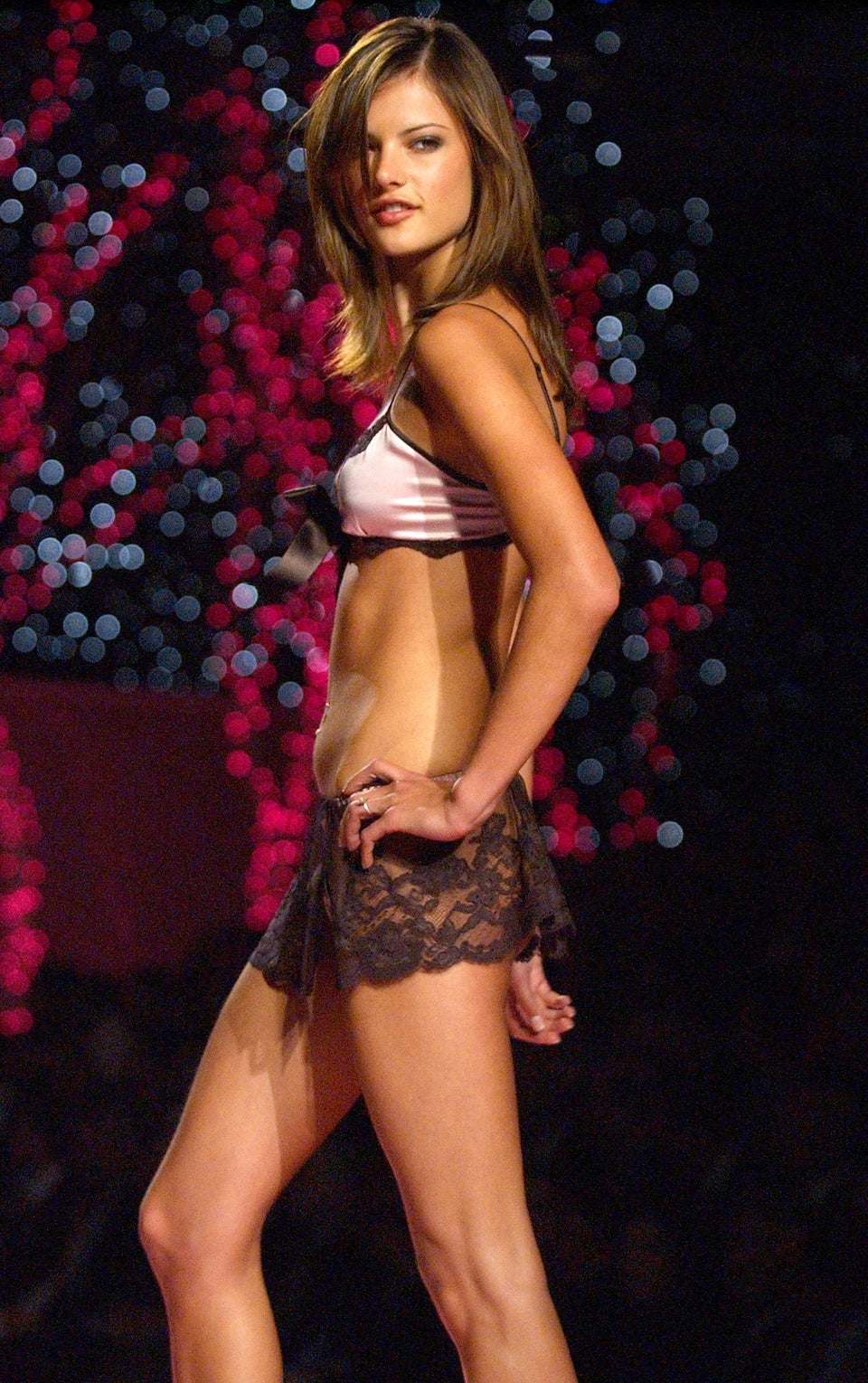 2002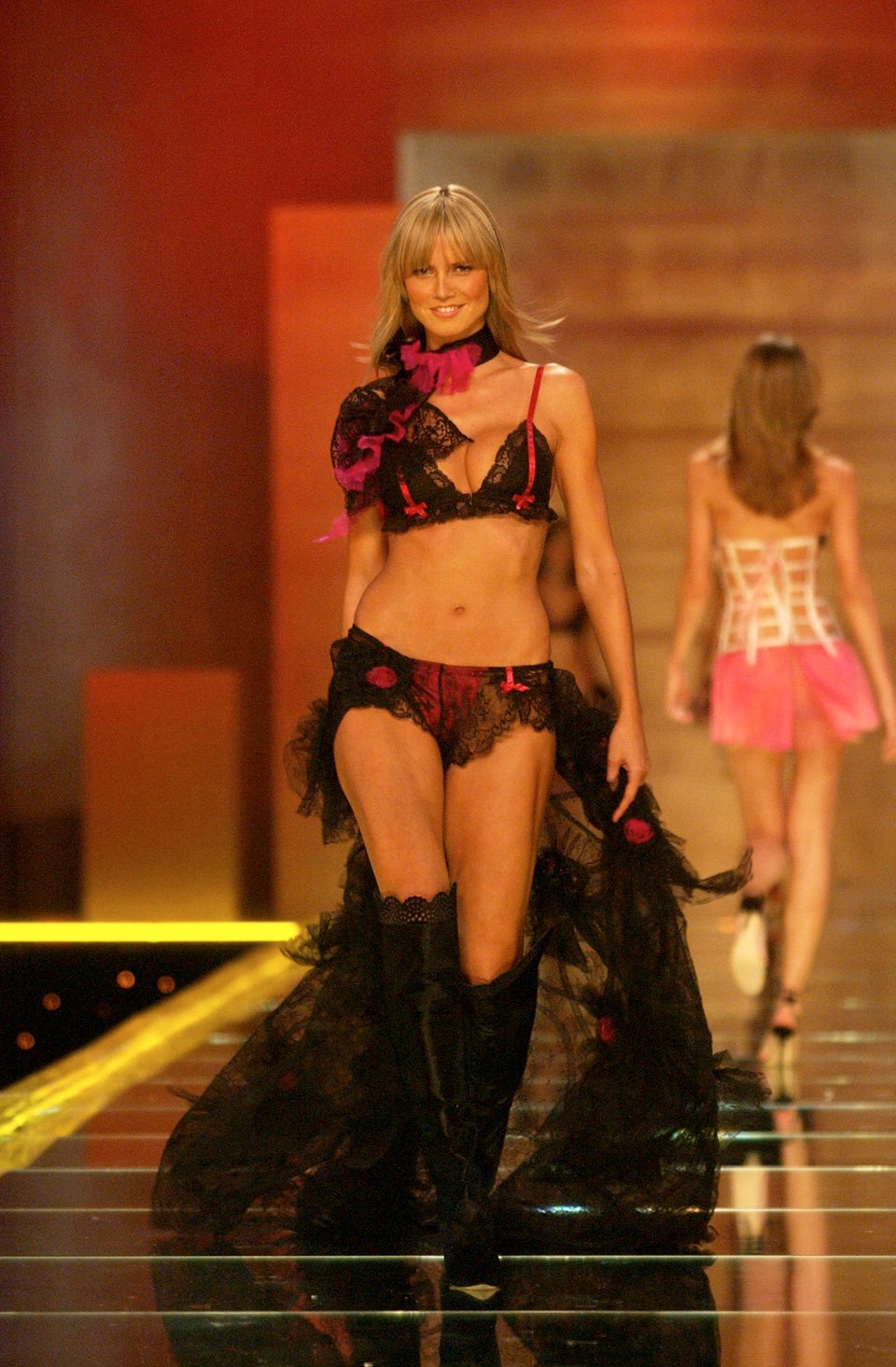 Frank Micelotta Archive via Getty Images
2002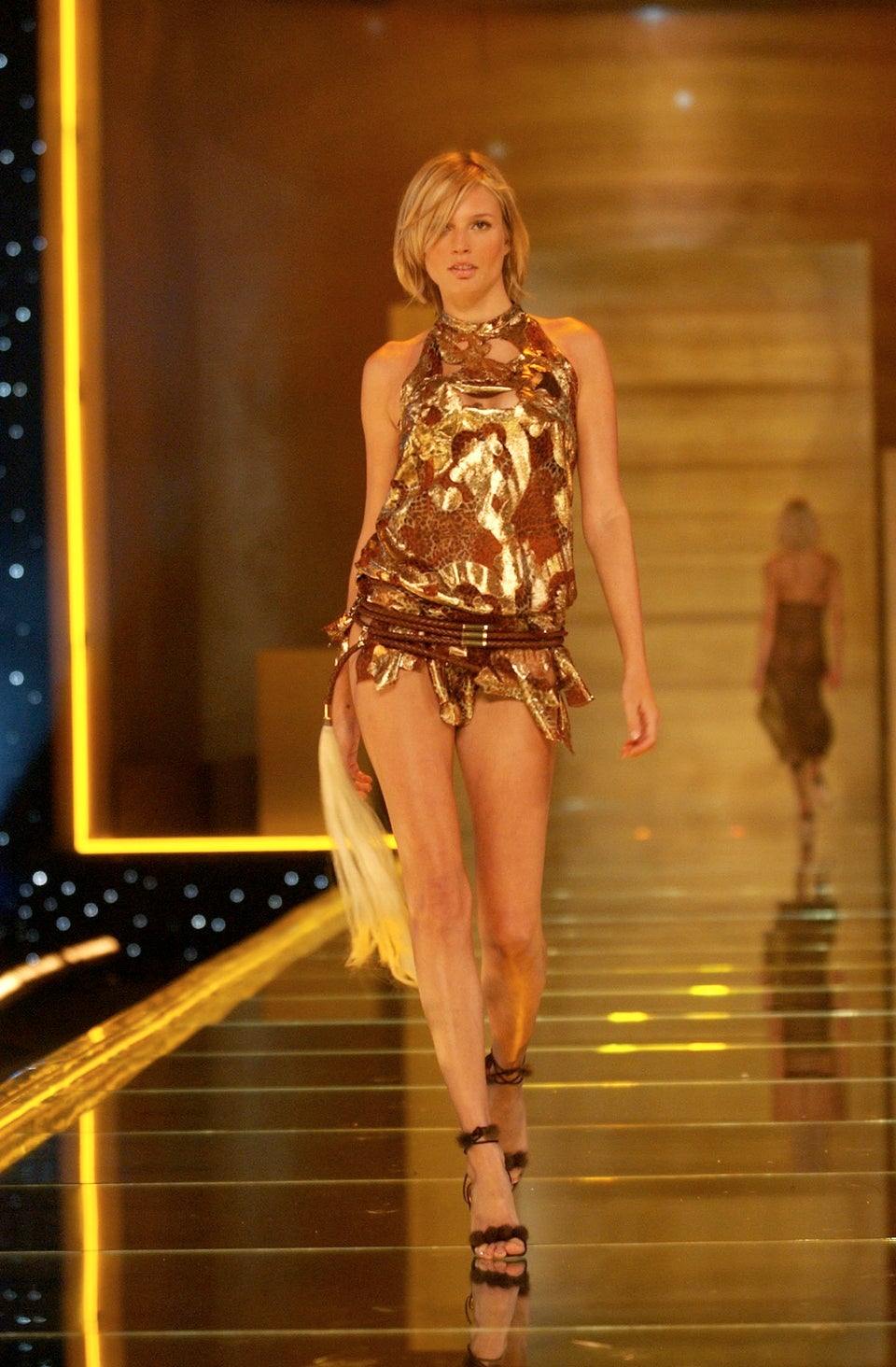 Frank Micelotta Archive via Getty Images
2002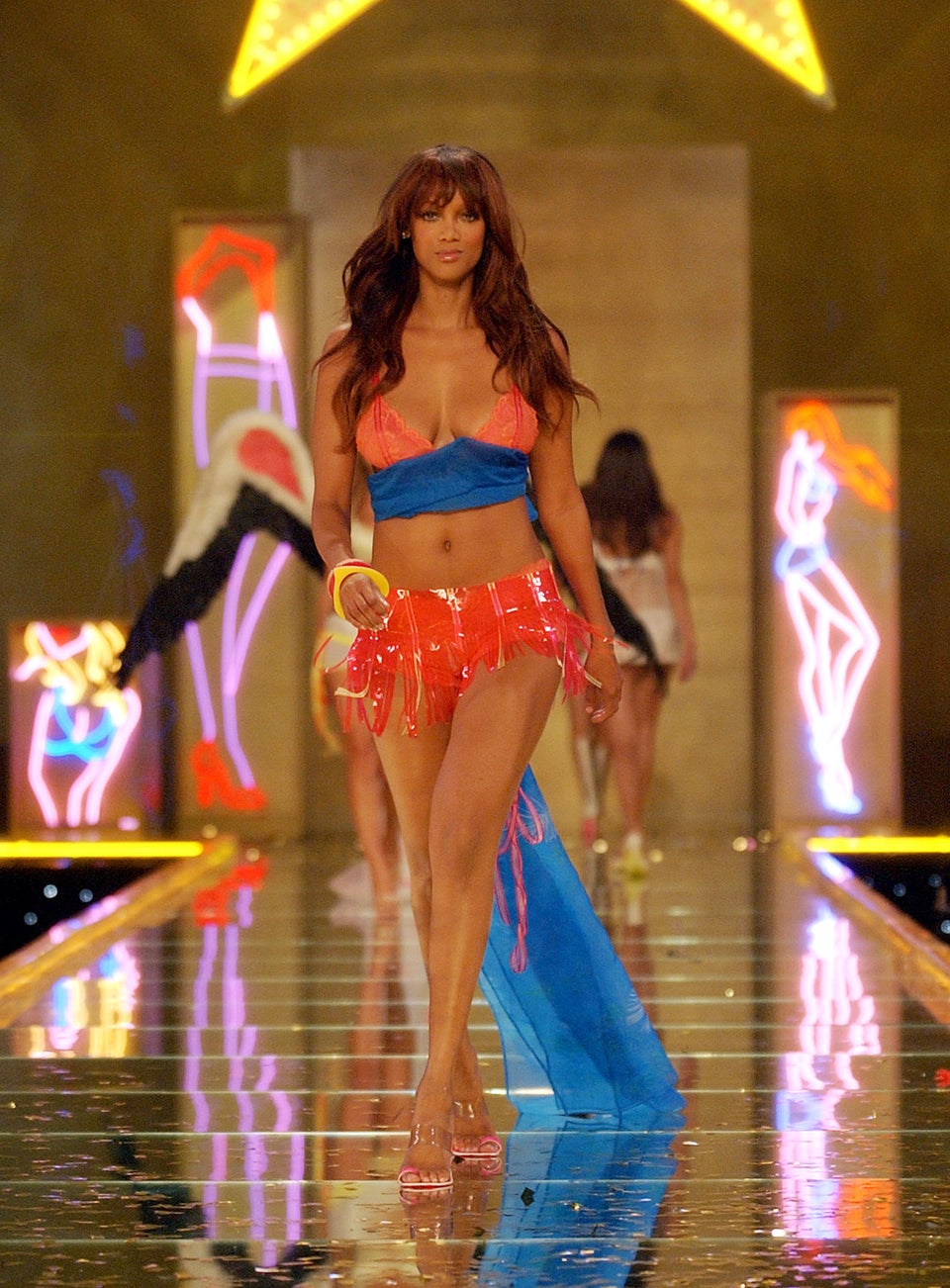 Frank Micelotta Archive via Getty Images
2002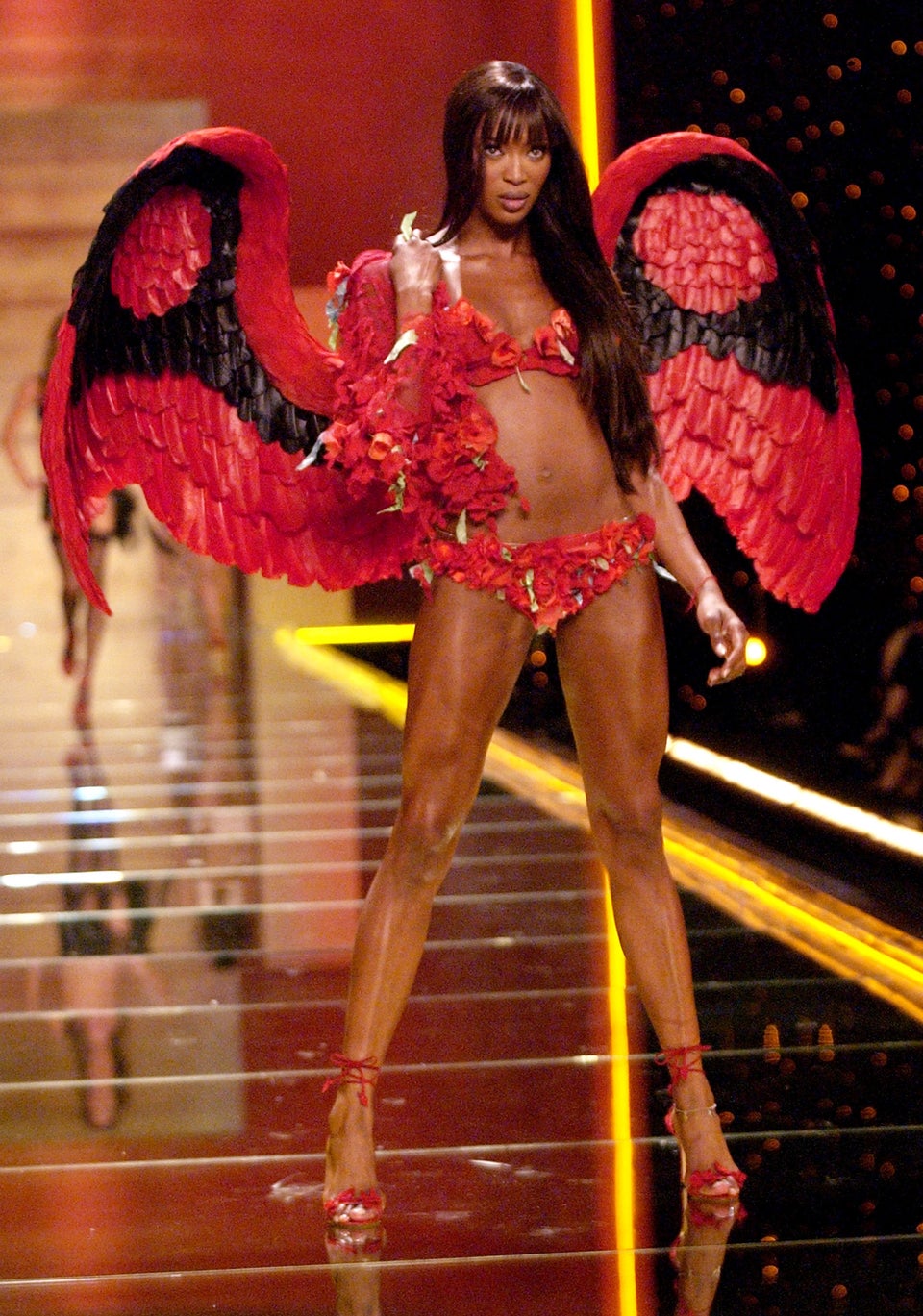 2003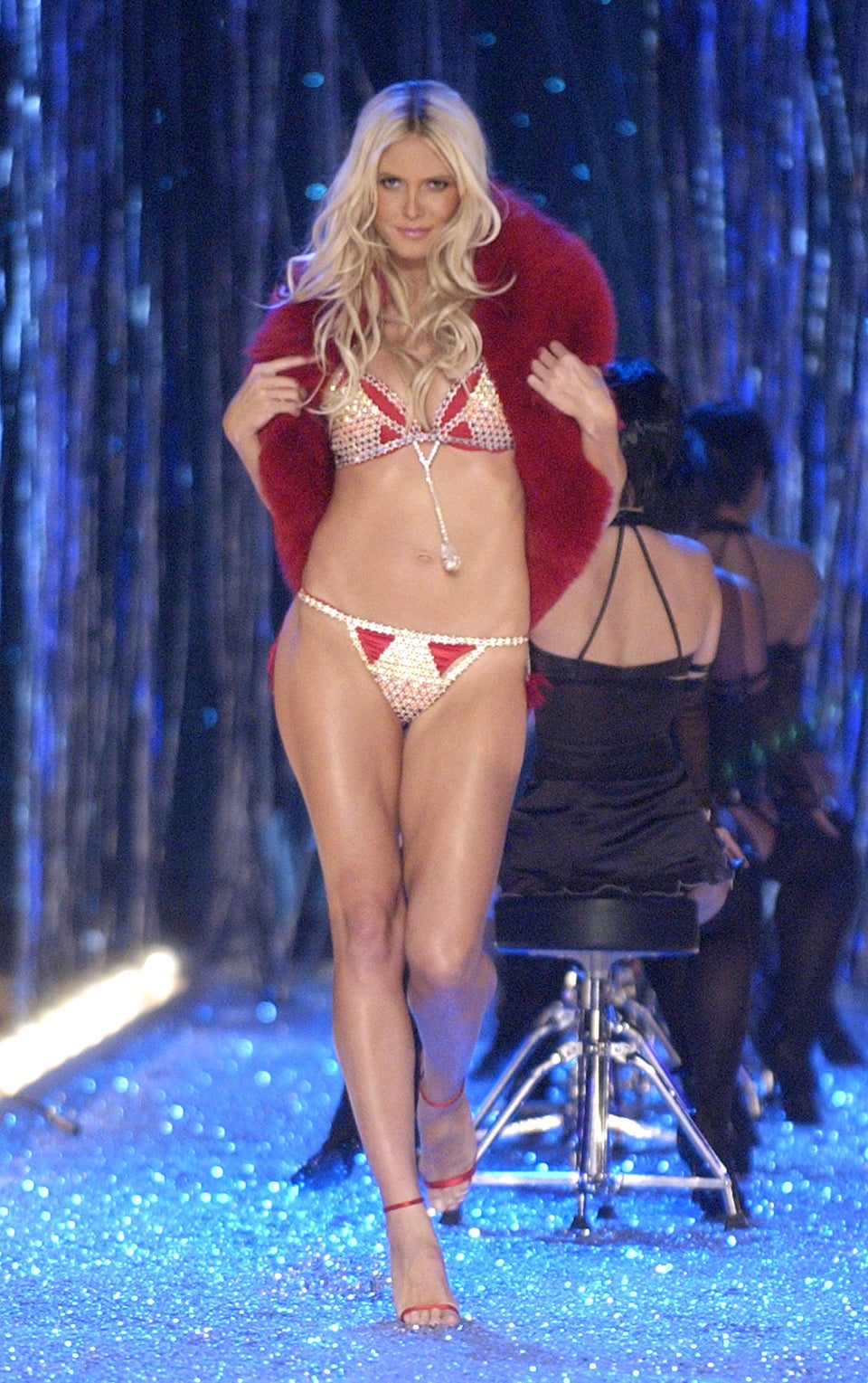 2003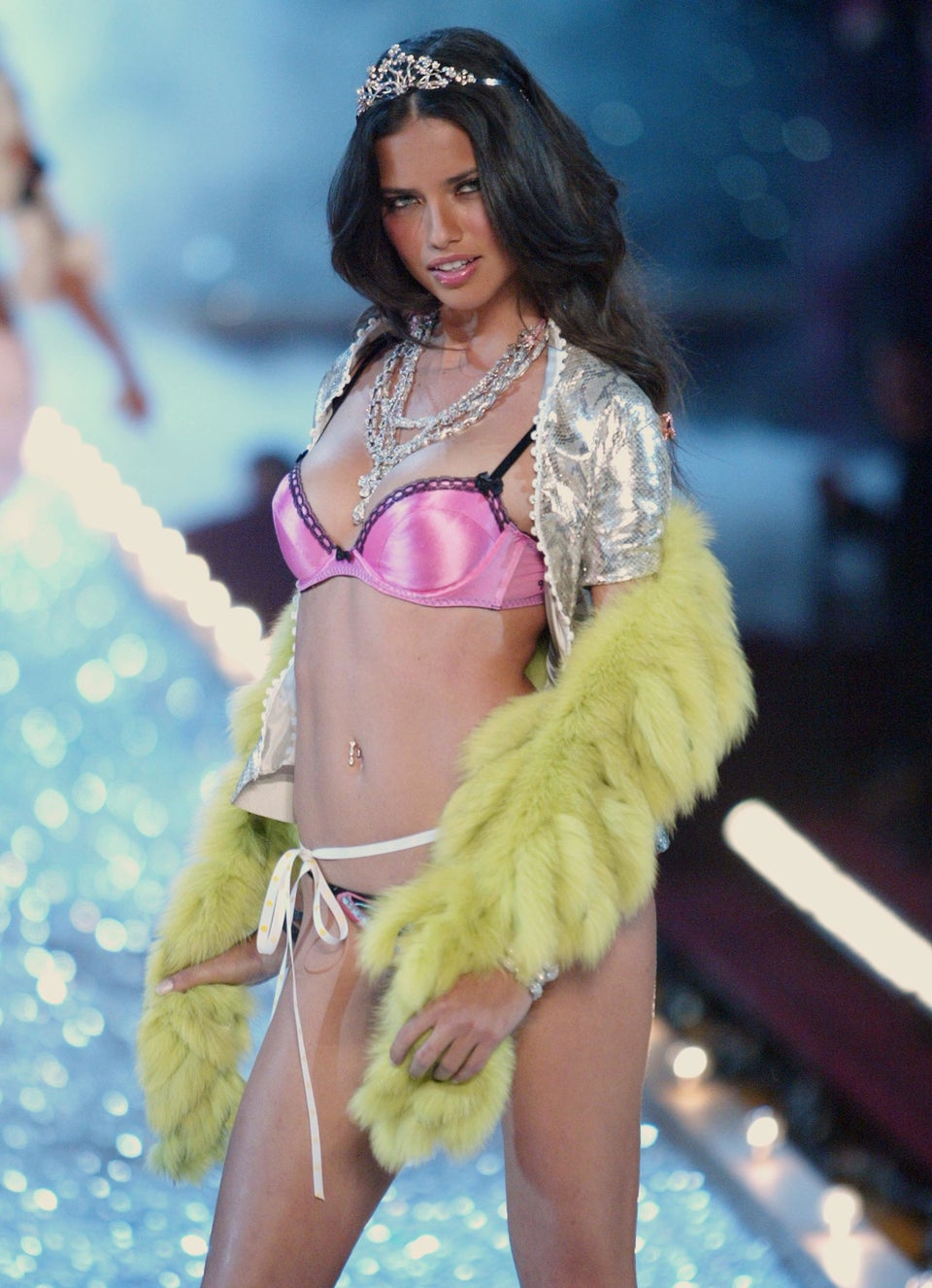 Frank Micelotta via Getty Images
2003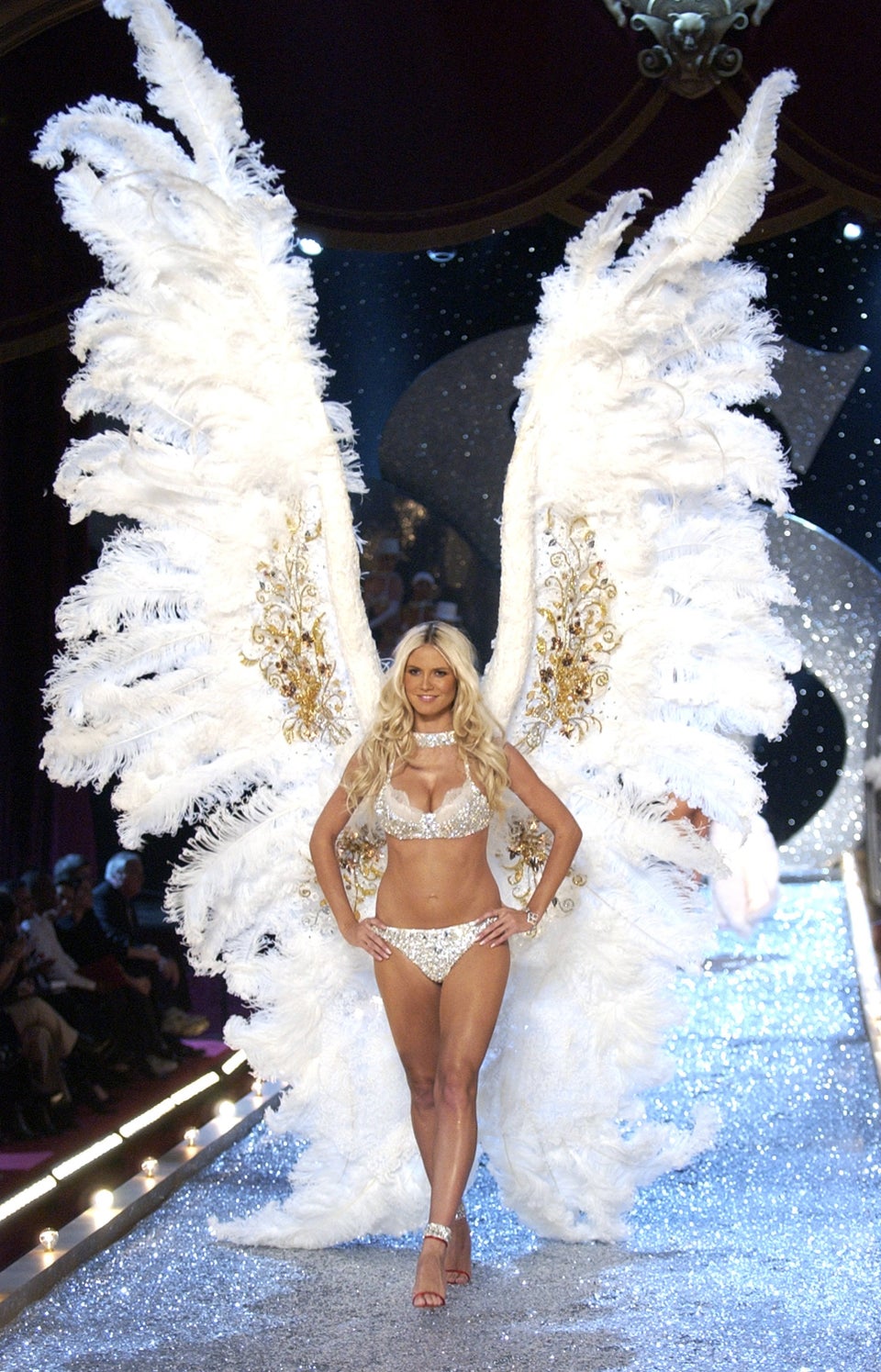 2005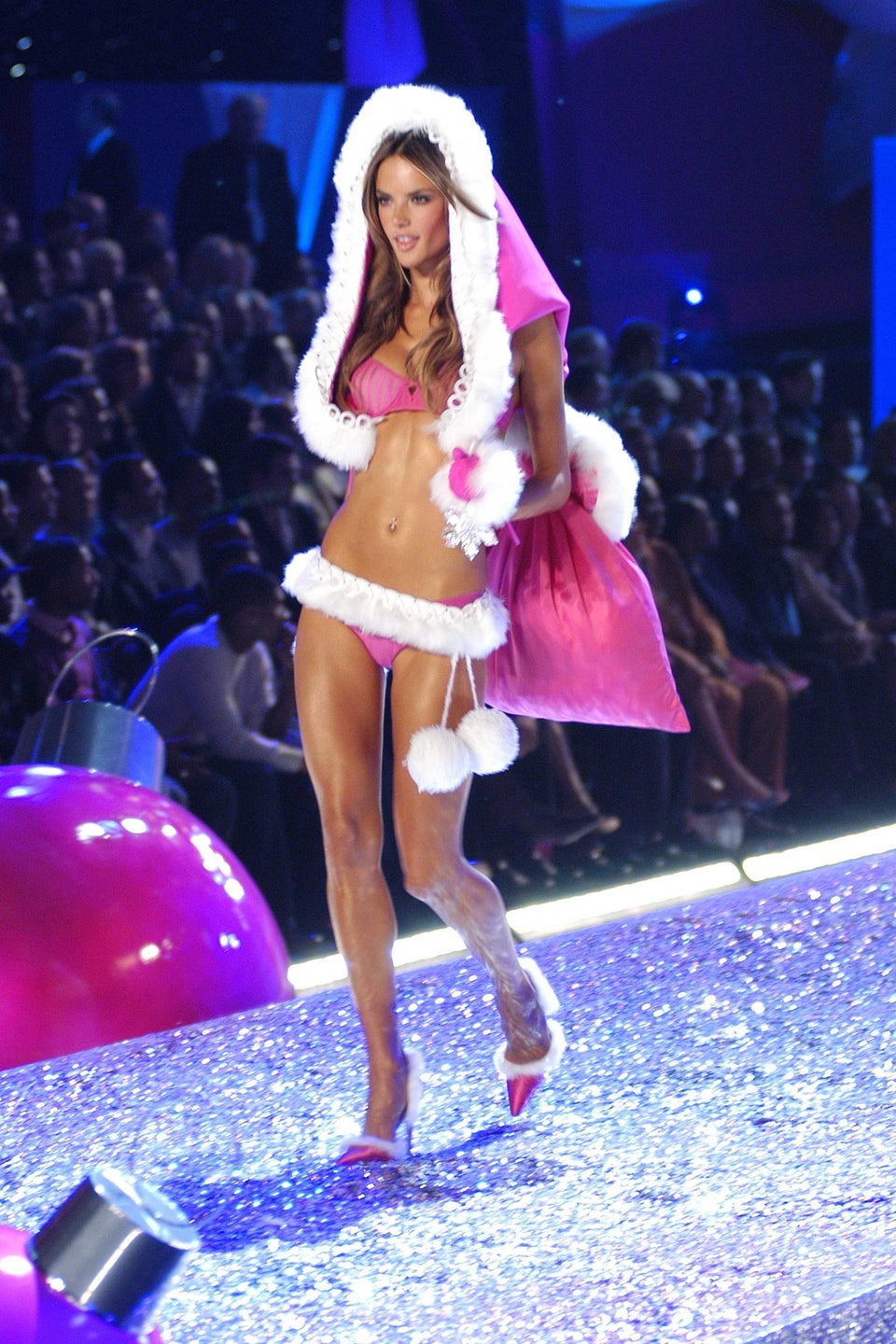 Patrick McMullan via Getty Images
2005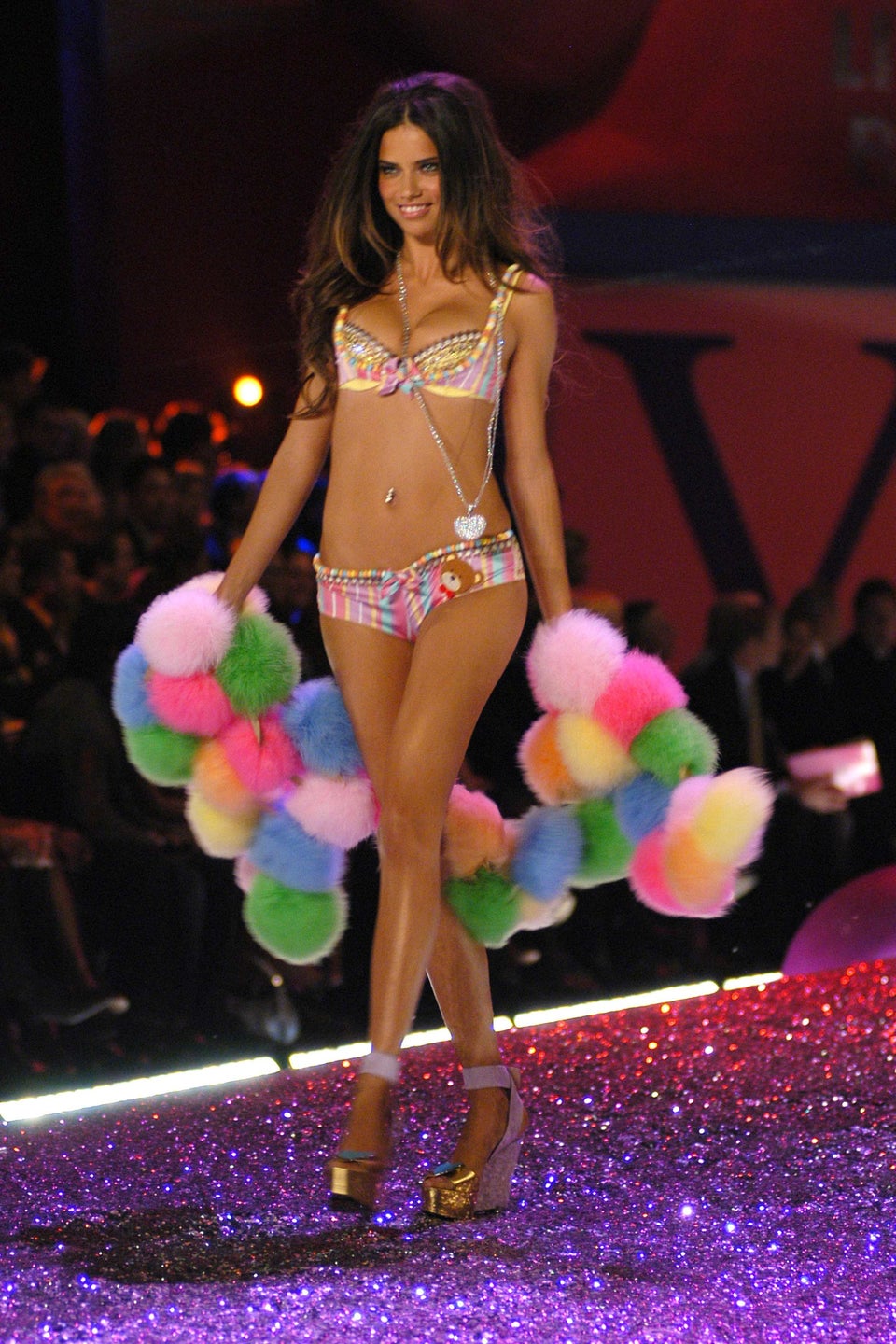 Patrick McMullan via Getty Images
2005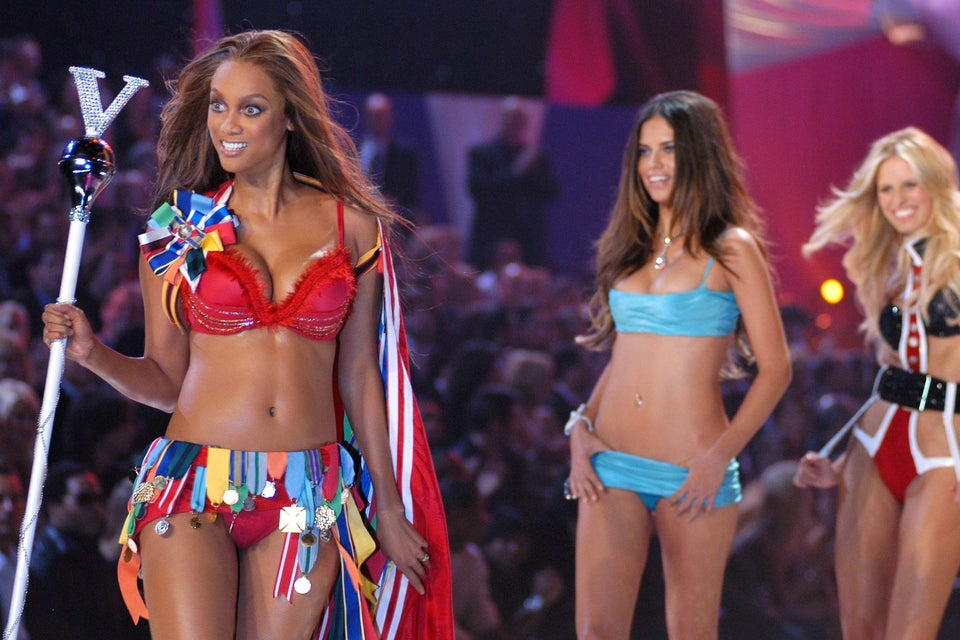 Patrick McMullan via Getty Images
2005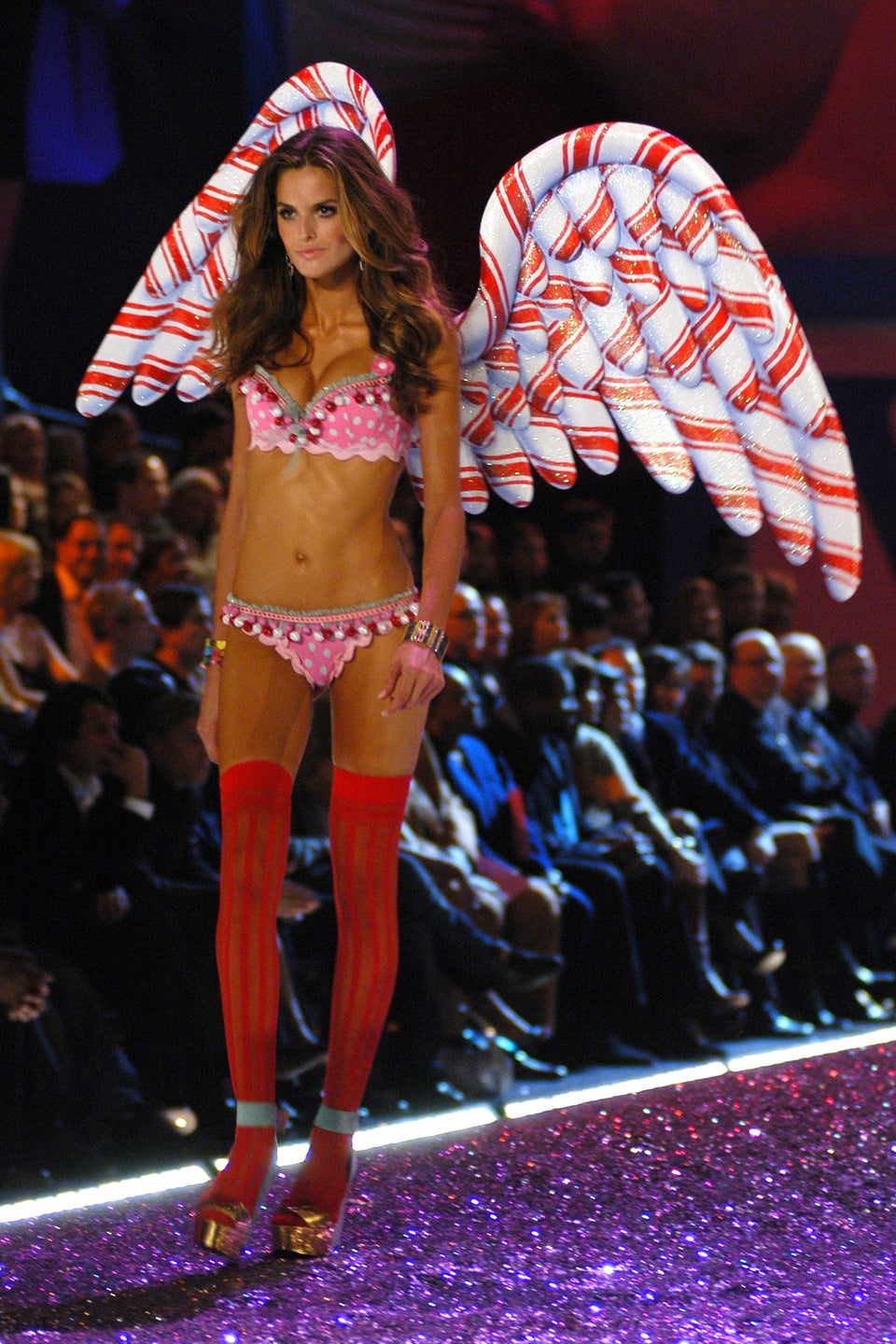 Patrick McMullan via Getty Images
2005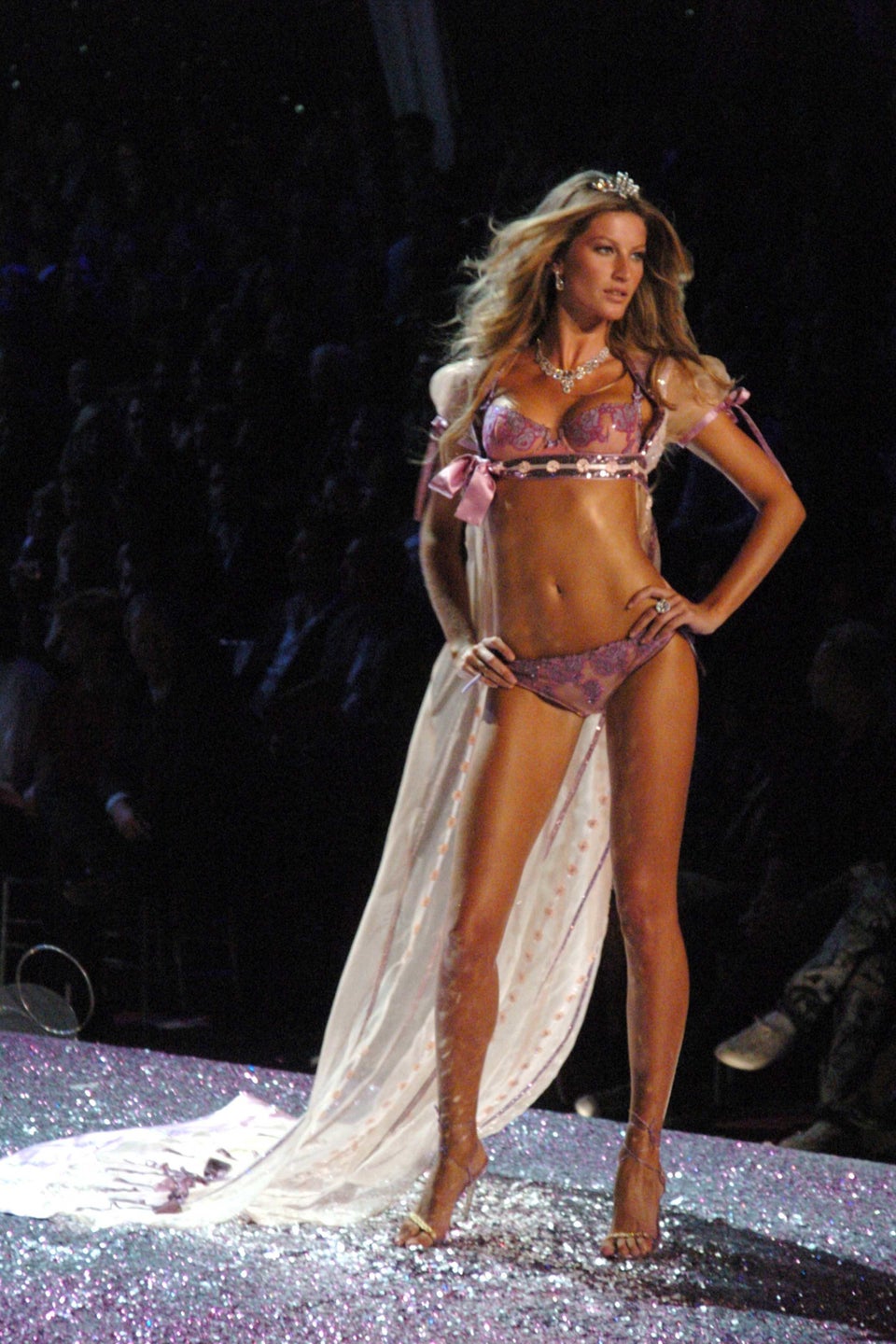 Patrick McMullan via Getty Images
2006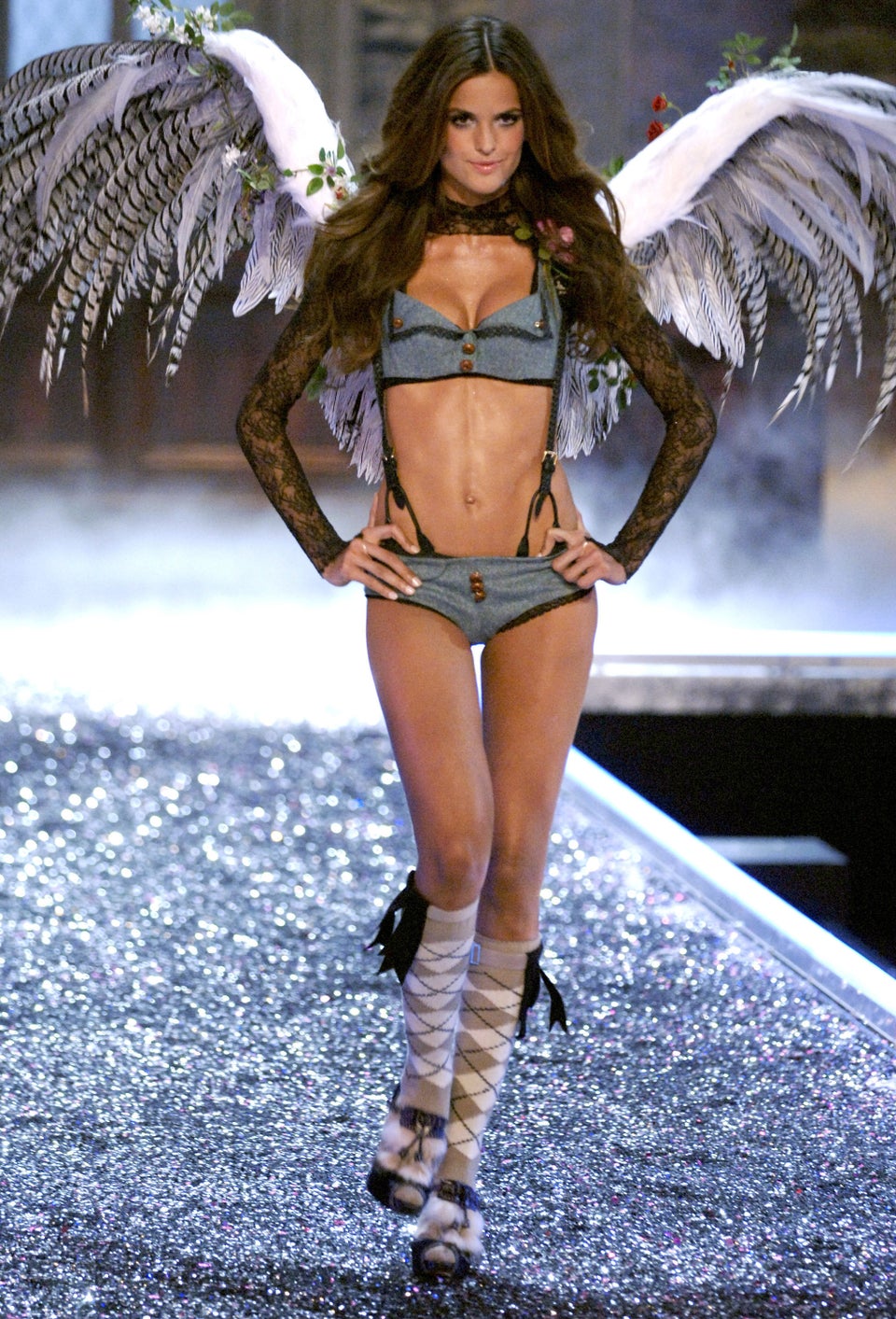 Arun Nevader via Getty Images
2006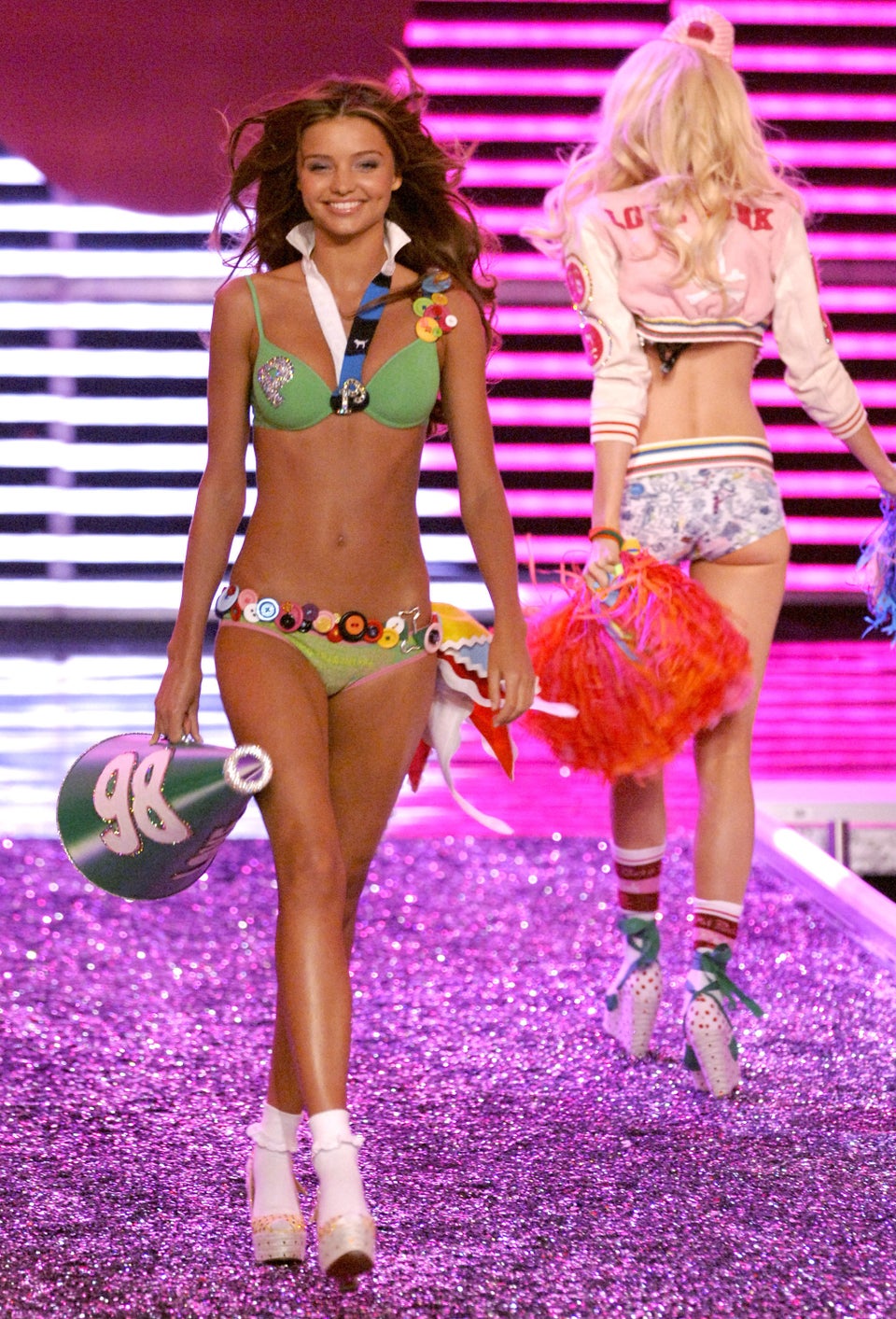 Arun Nevader via Getty Images
2007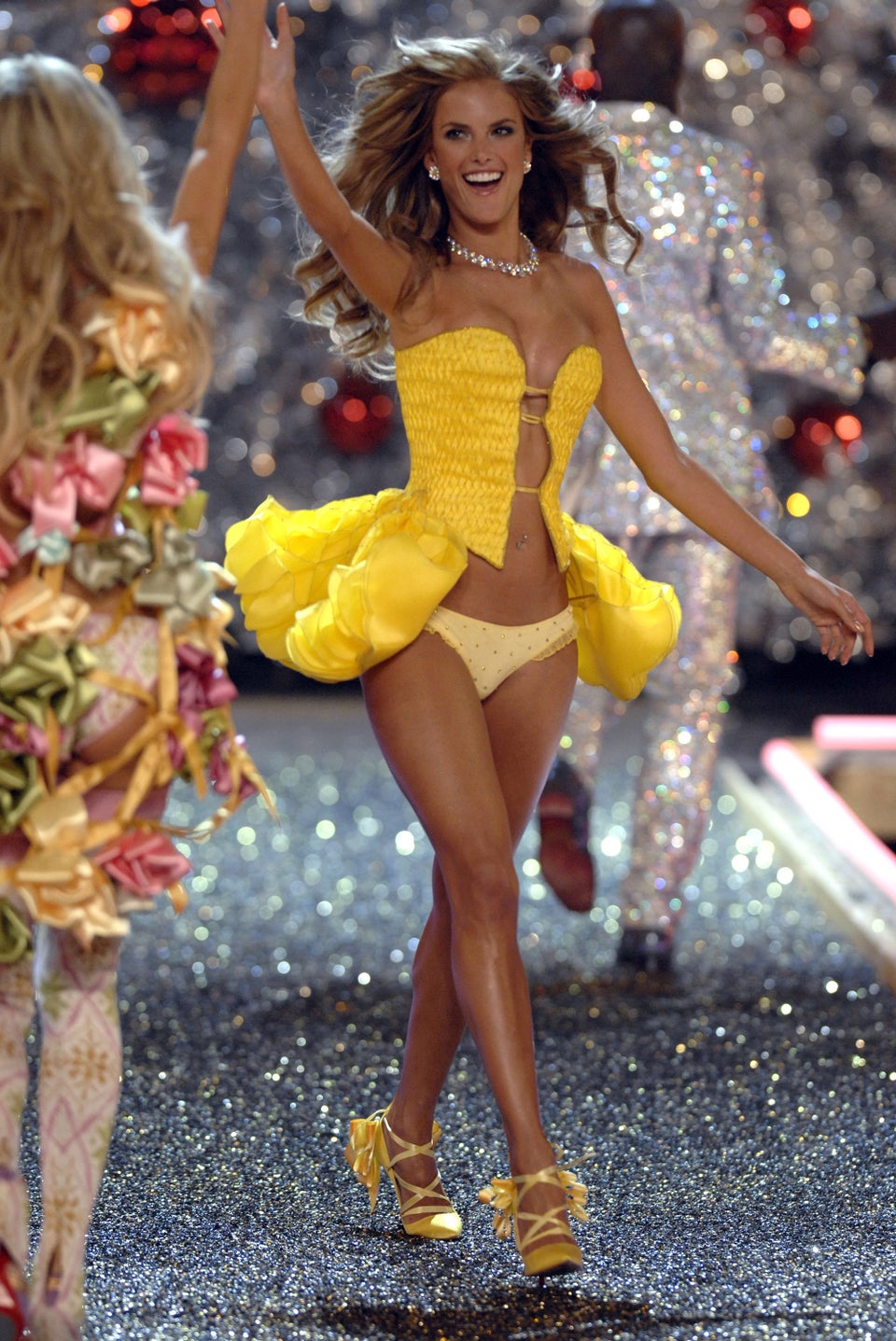 Arun Nevader via Getty Images
2007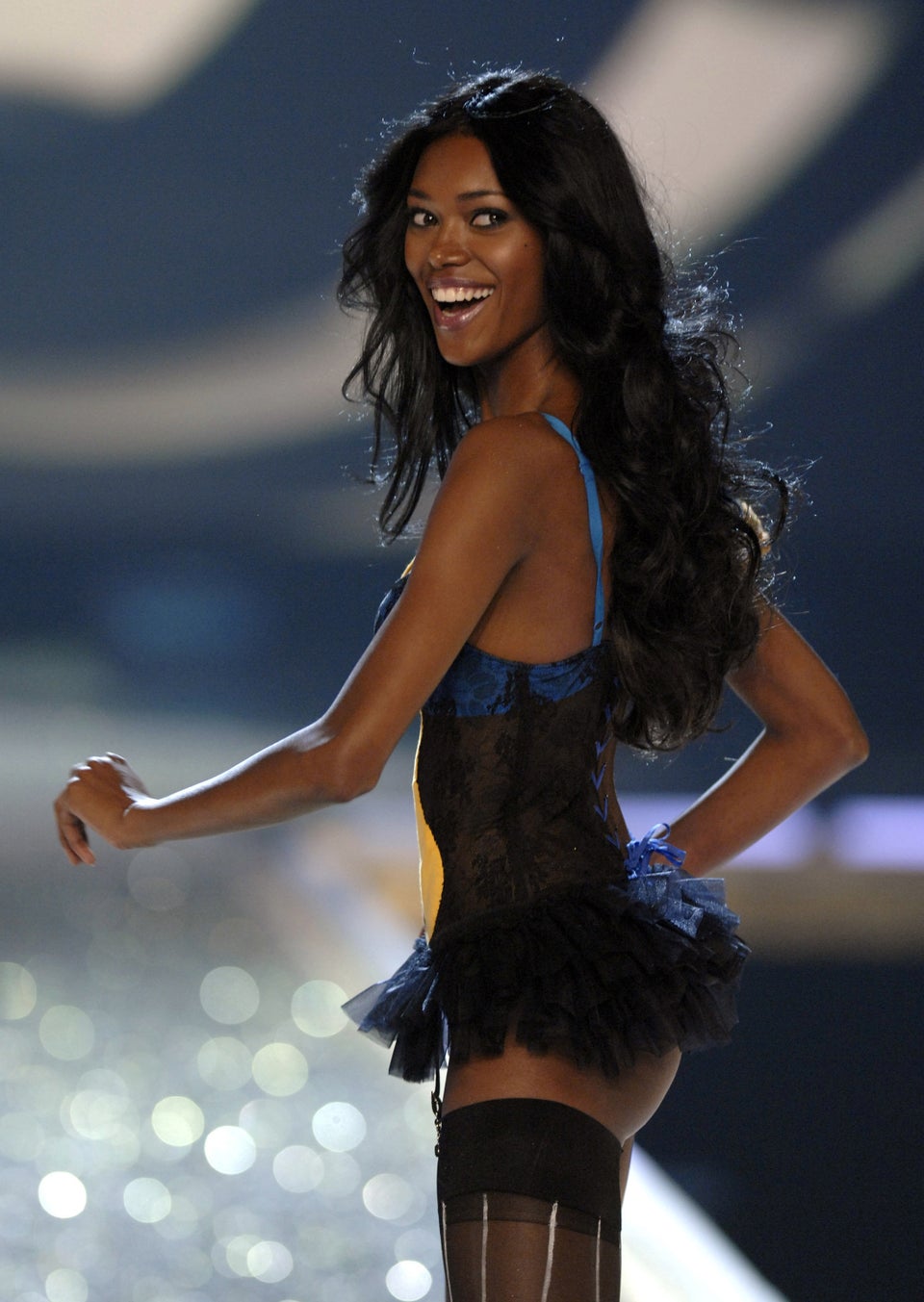 Arun Nevader via Getty Images
2007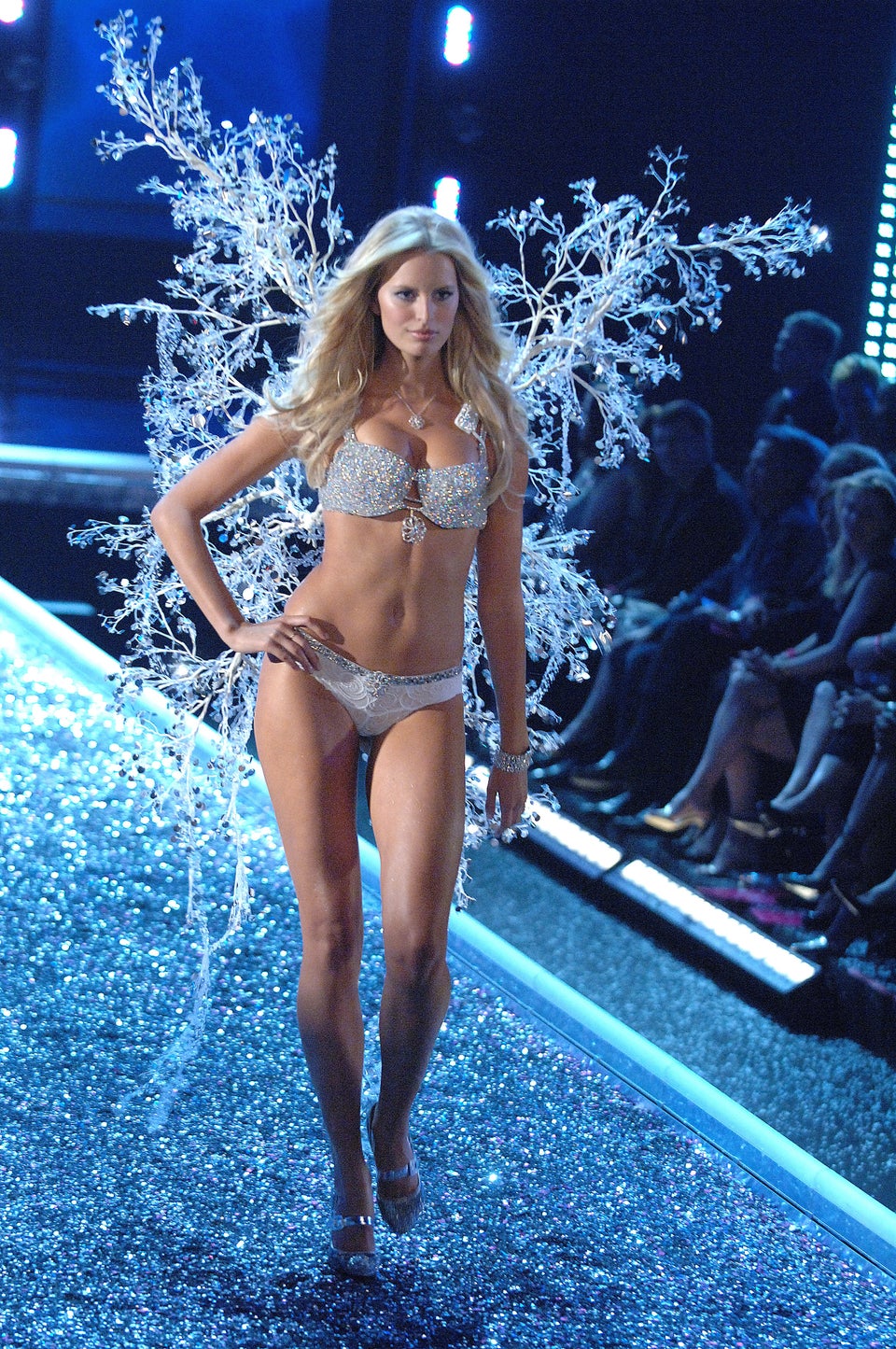 Frank Trapper via Getty Images
2007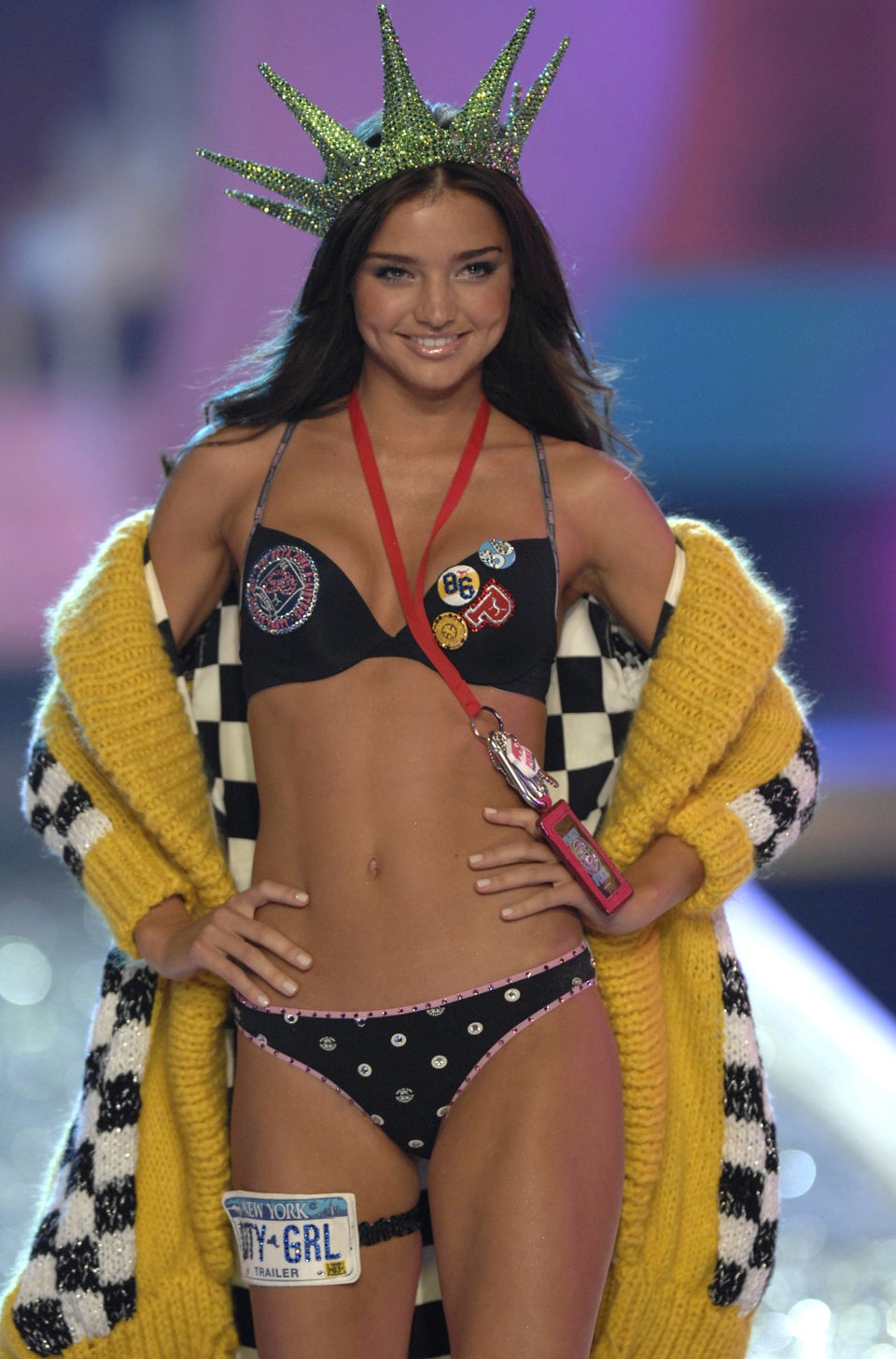 Arun Nevader via Getty Images
2007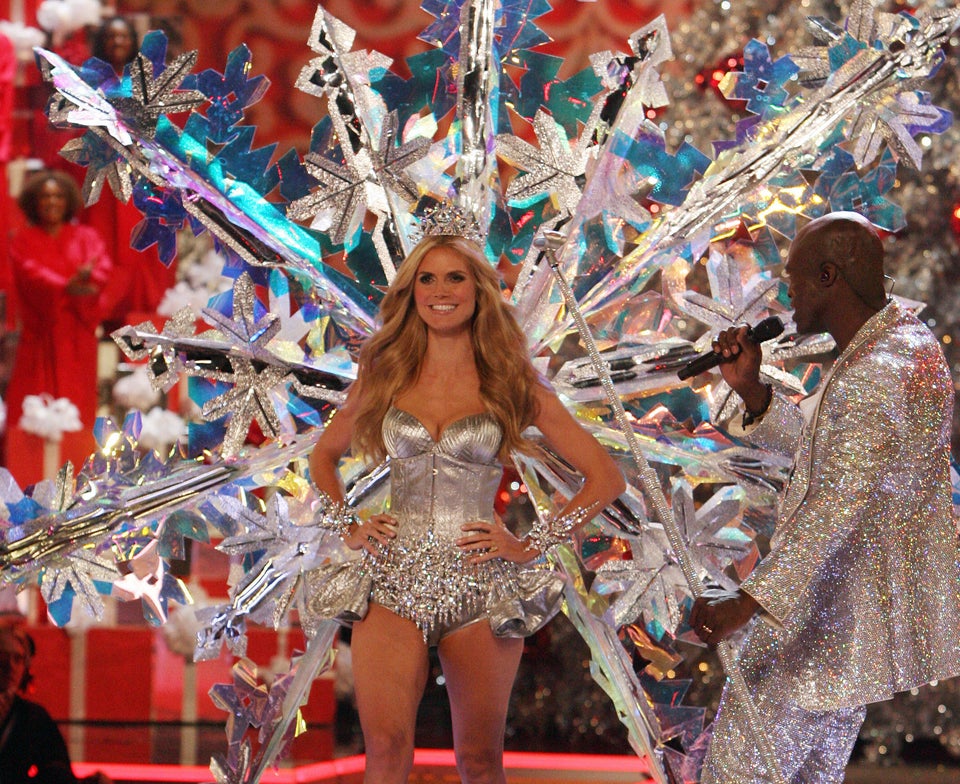 GABRIEL BOUYS via Getty Images
2007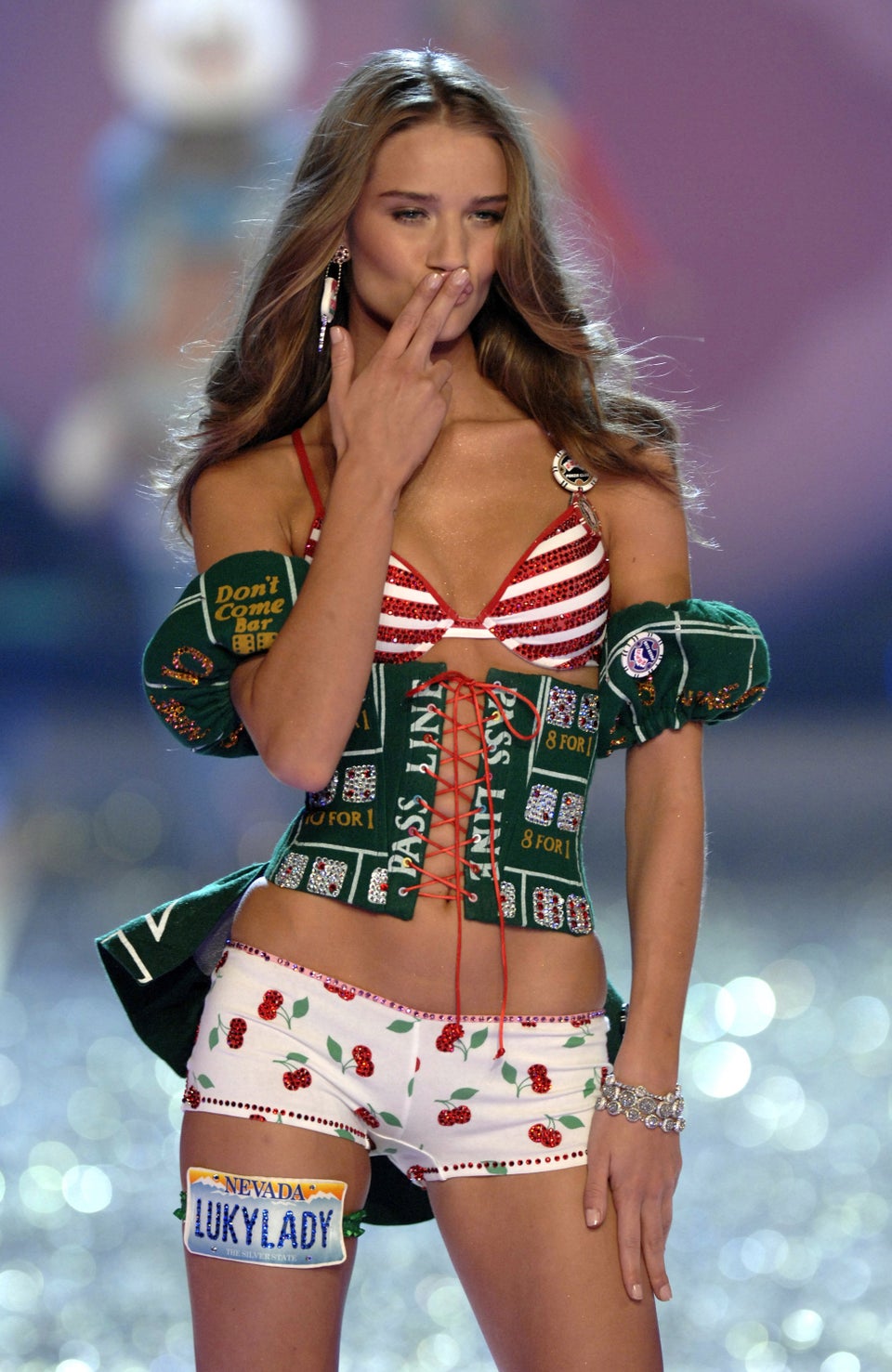 Arun Nevader via Getty Images
2008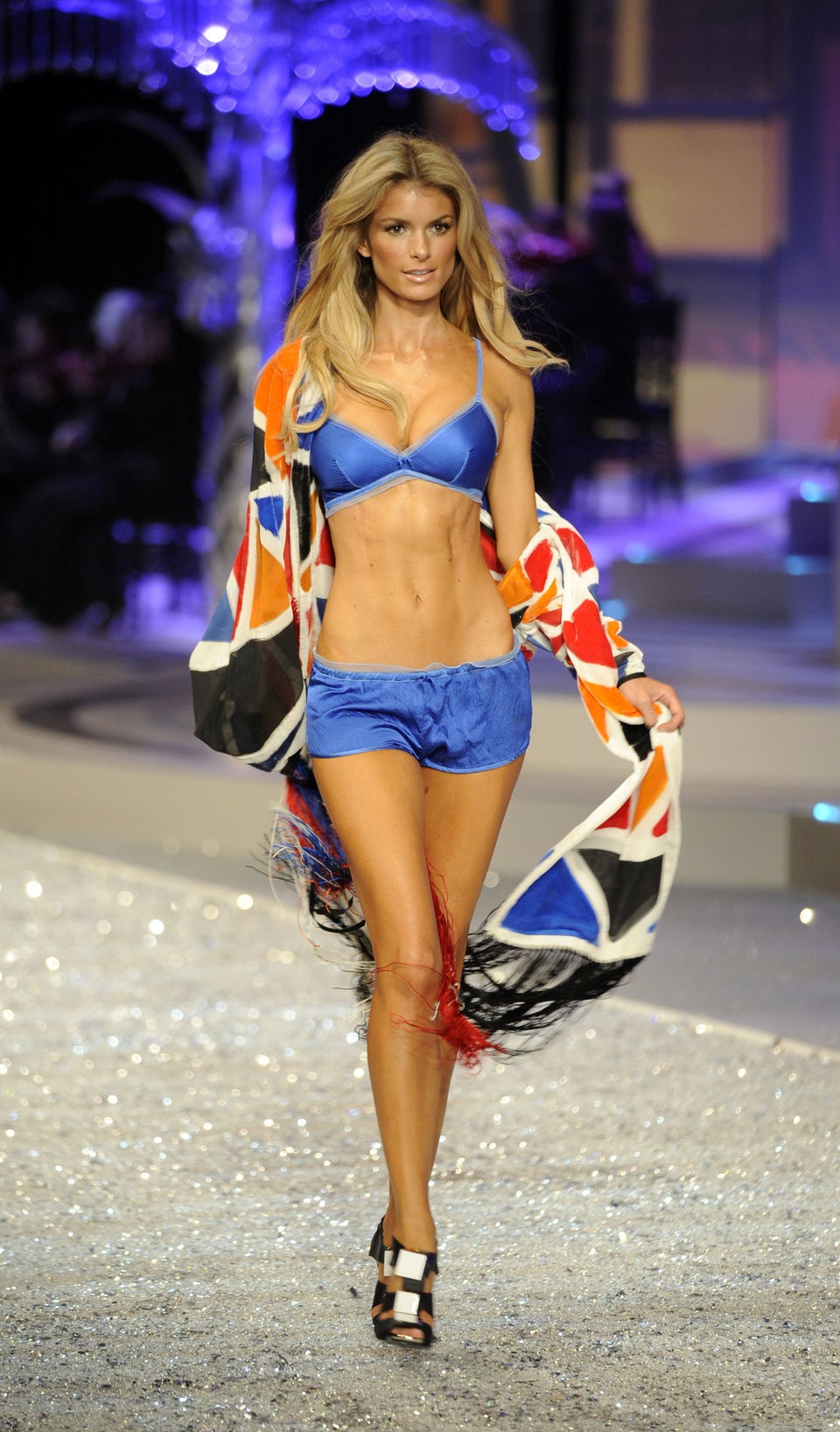 Arun Nevader via Getty Images
2008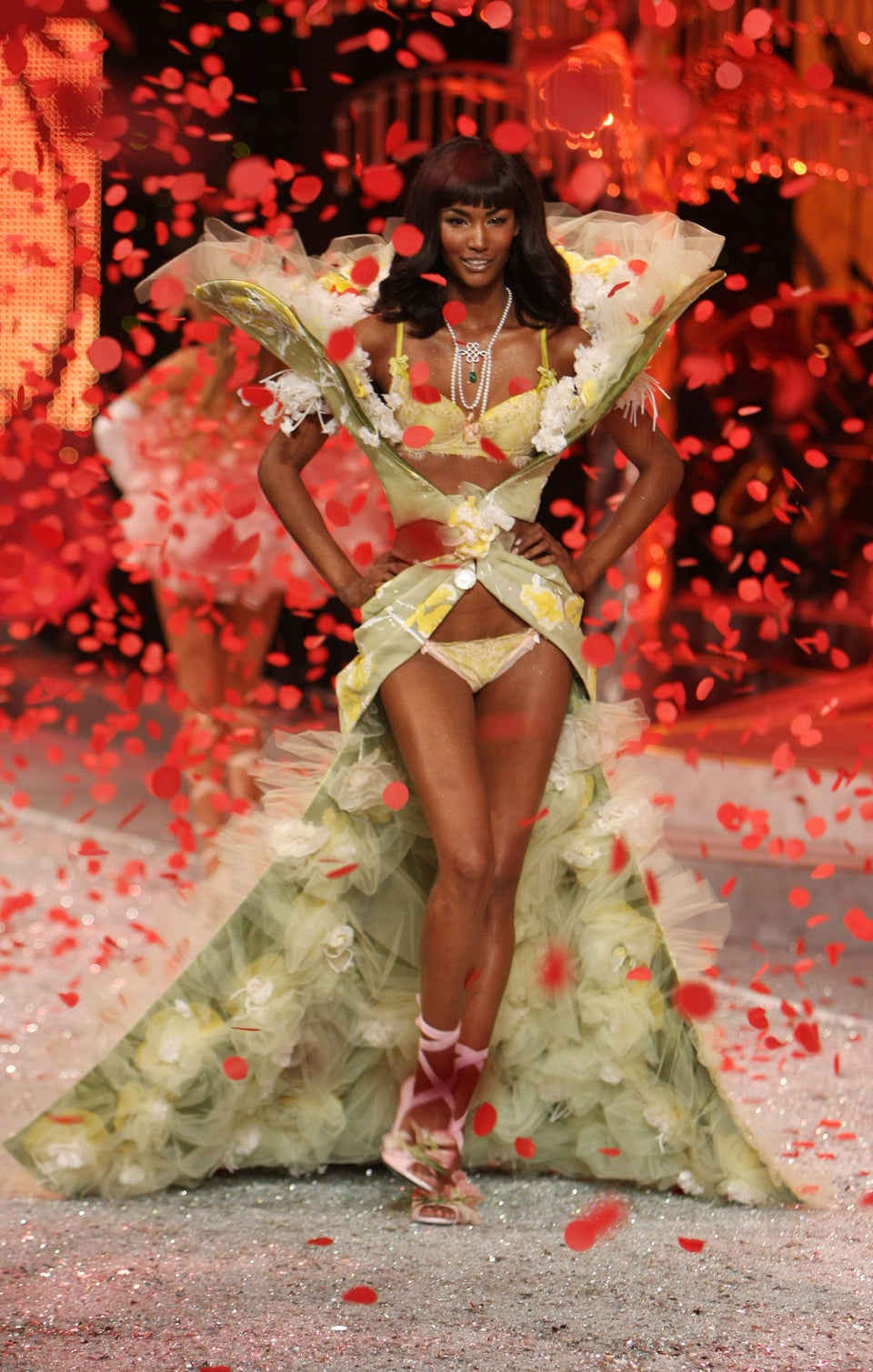 John Parra via Getty Images
2008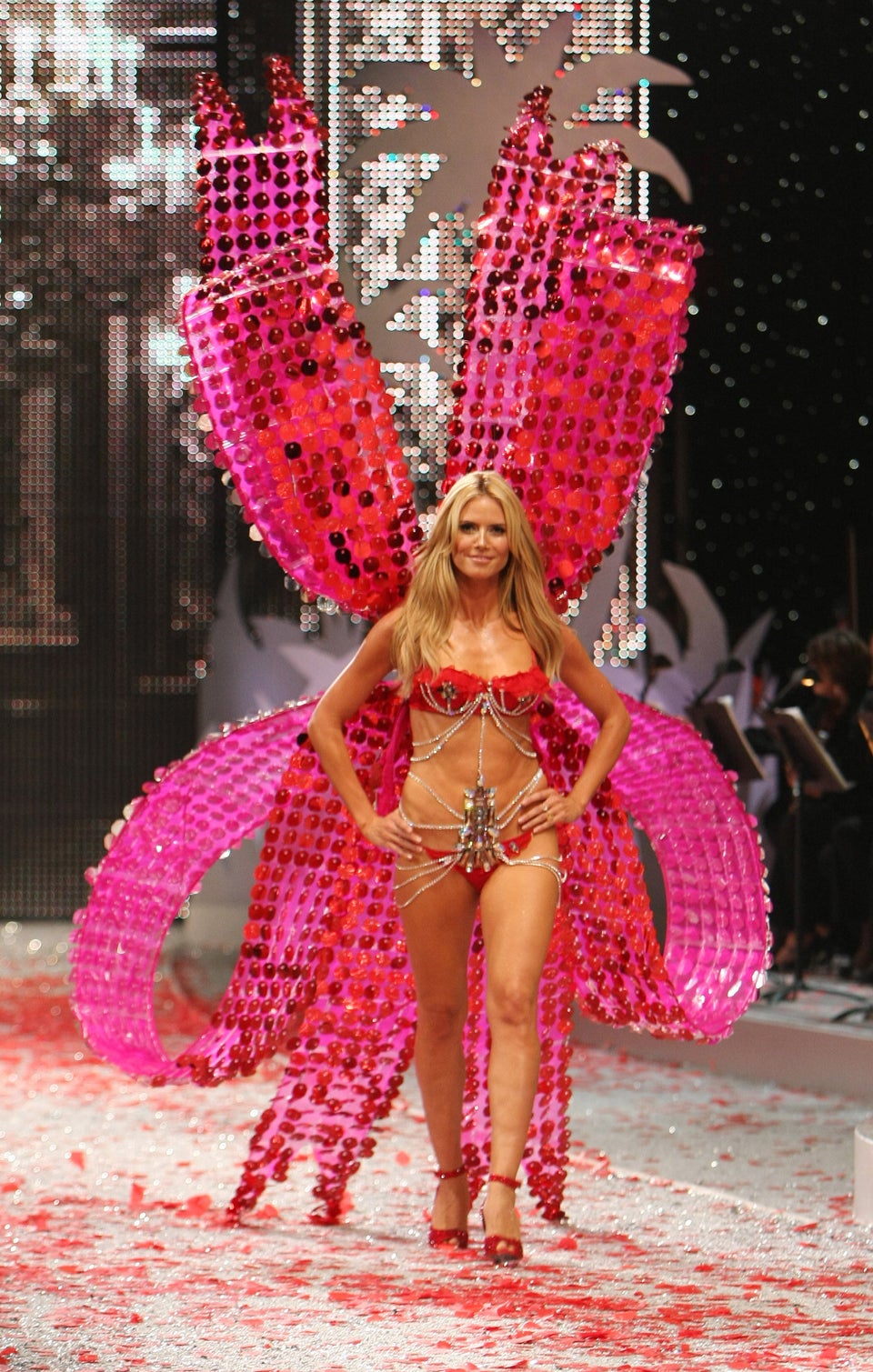 John Parra via Getty Images
2008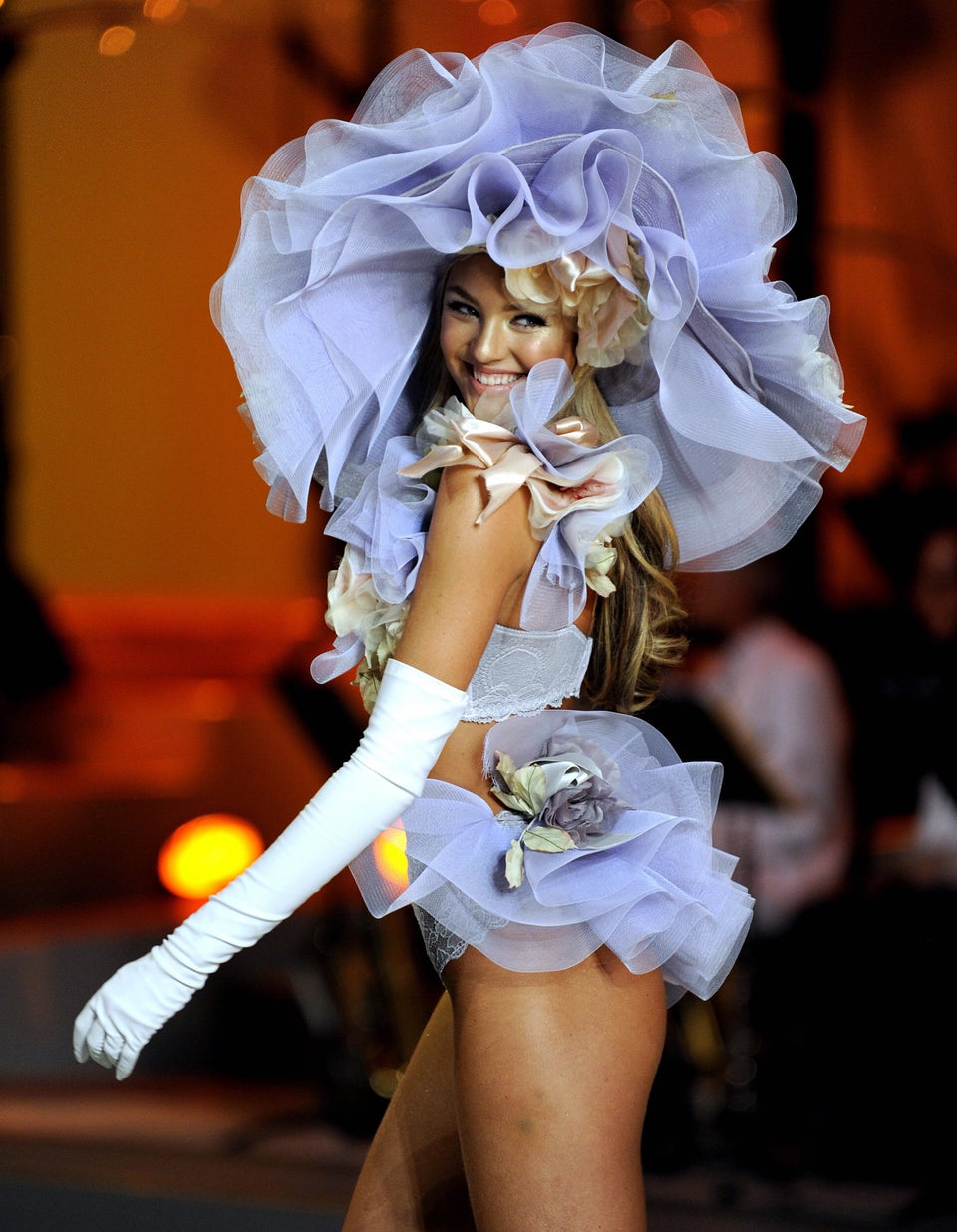 TIMOTHY A. CLARY via Getty Images
2008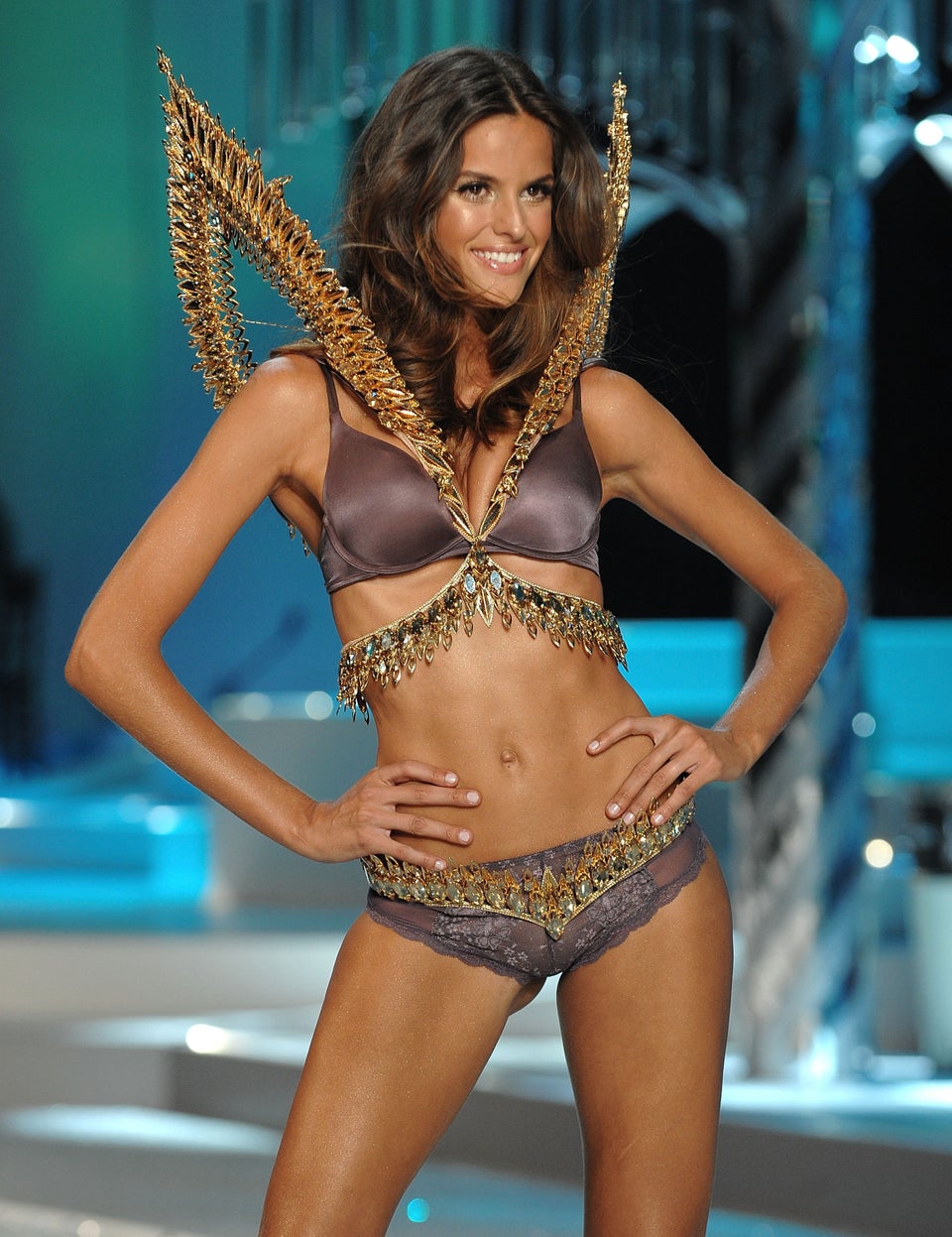 Dimitrios Kambouris via Getty Images
2008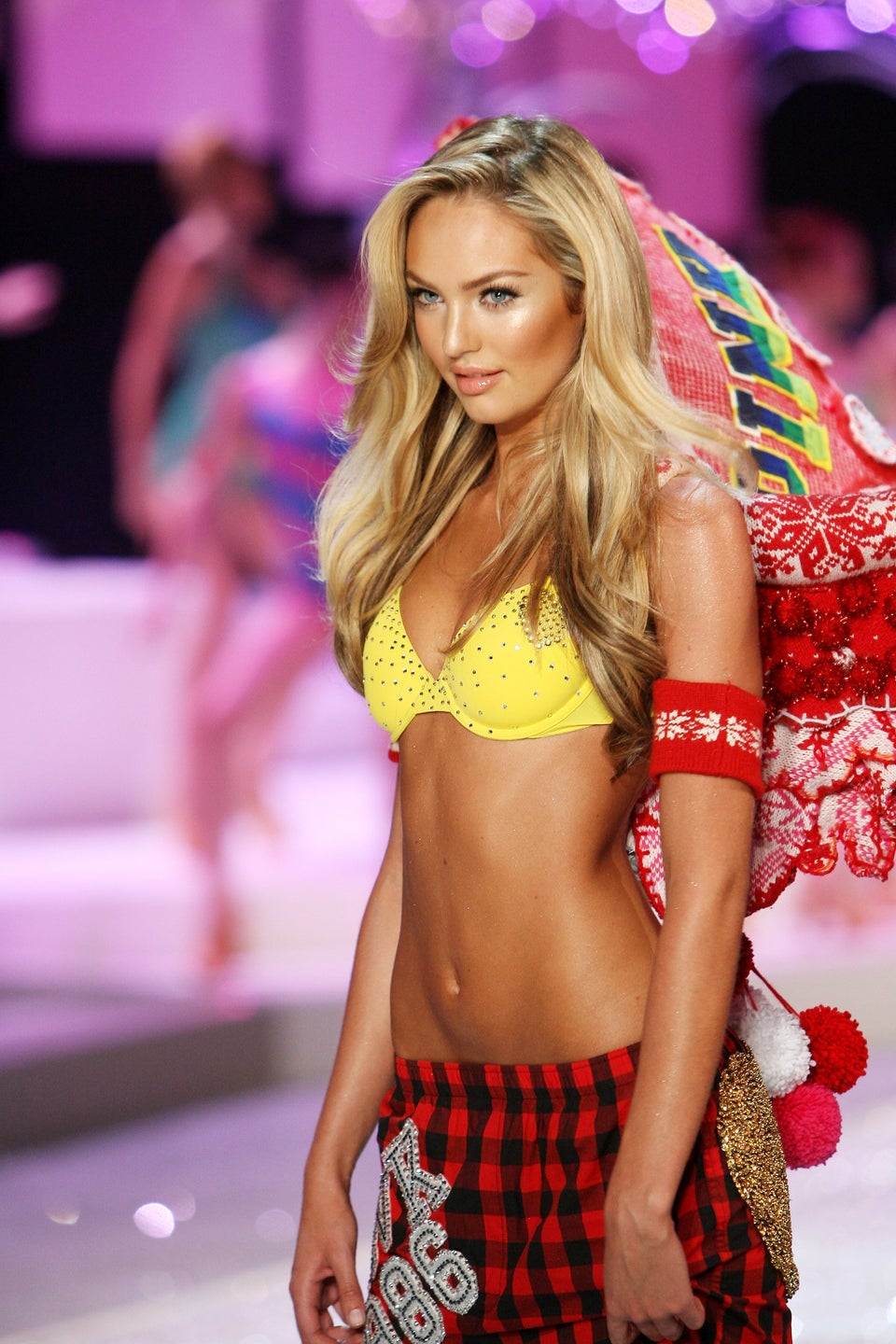 Alexander Tamargo via Getty Images
2008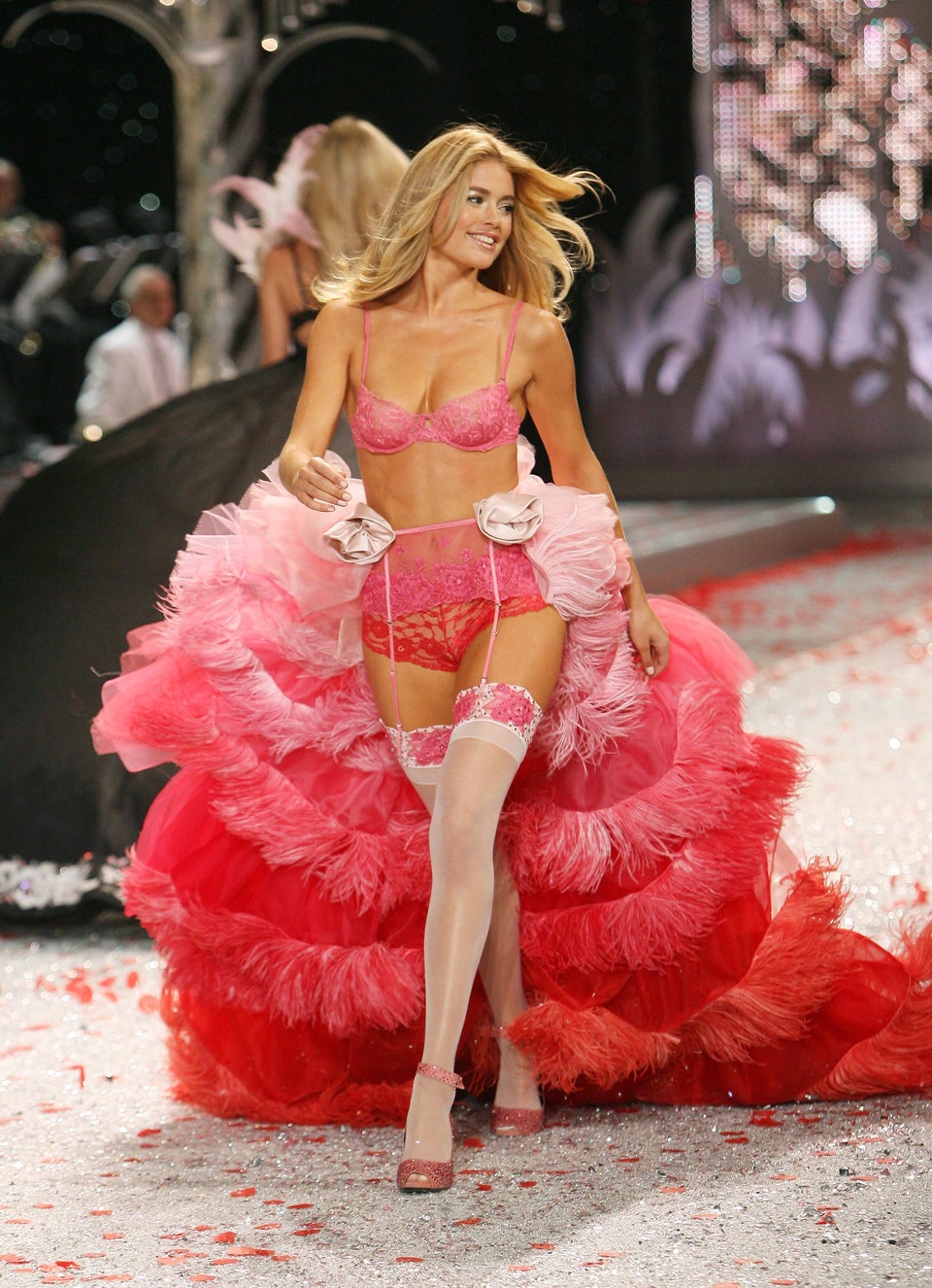 Alexander Tamargo via Getty Images
2009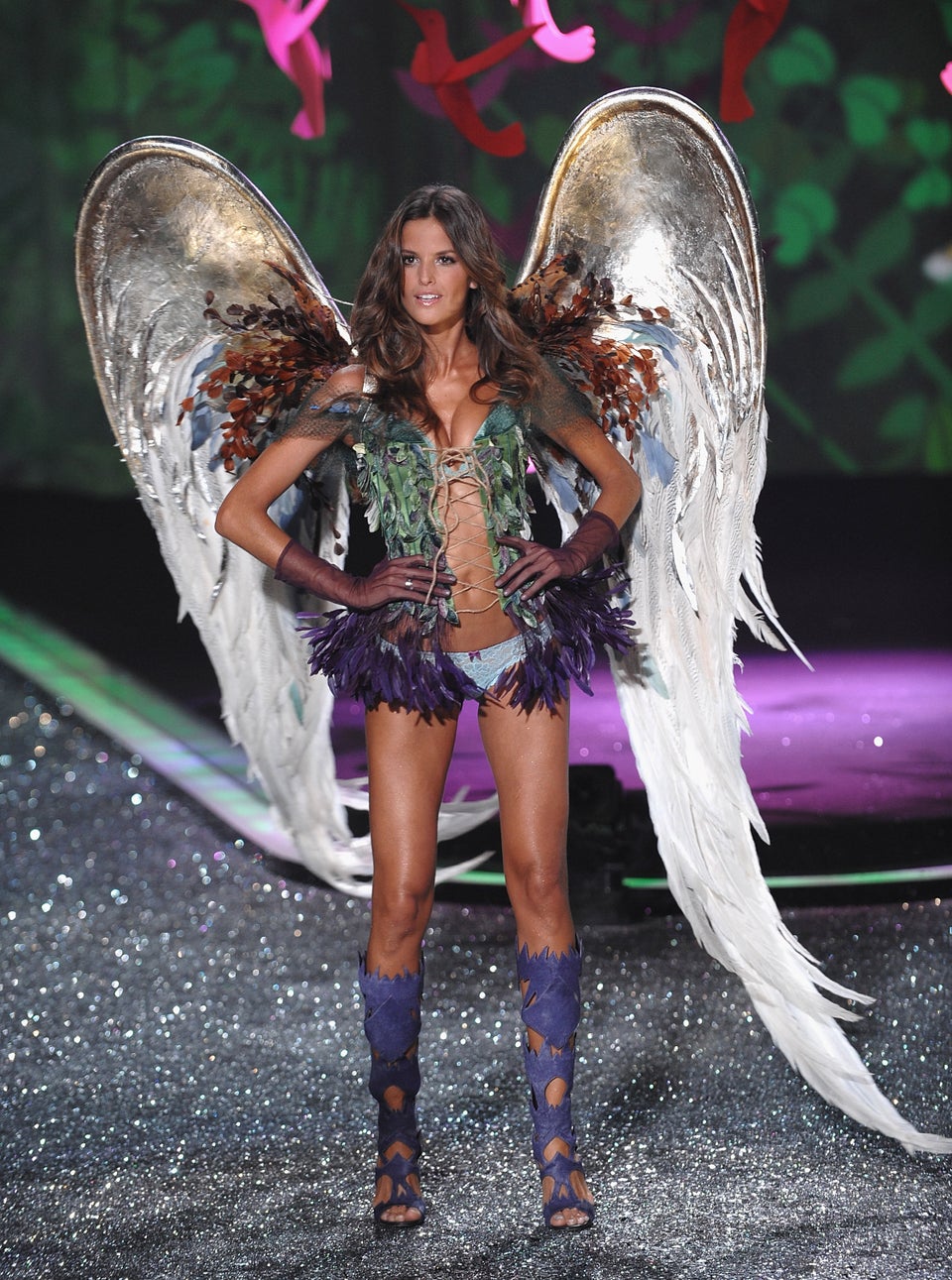 Dimitrios Kambouris via Getty Images
2009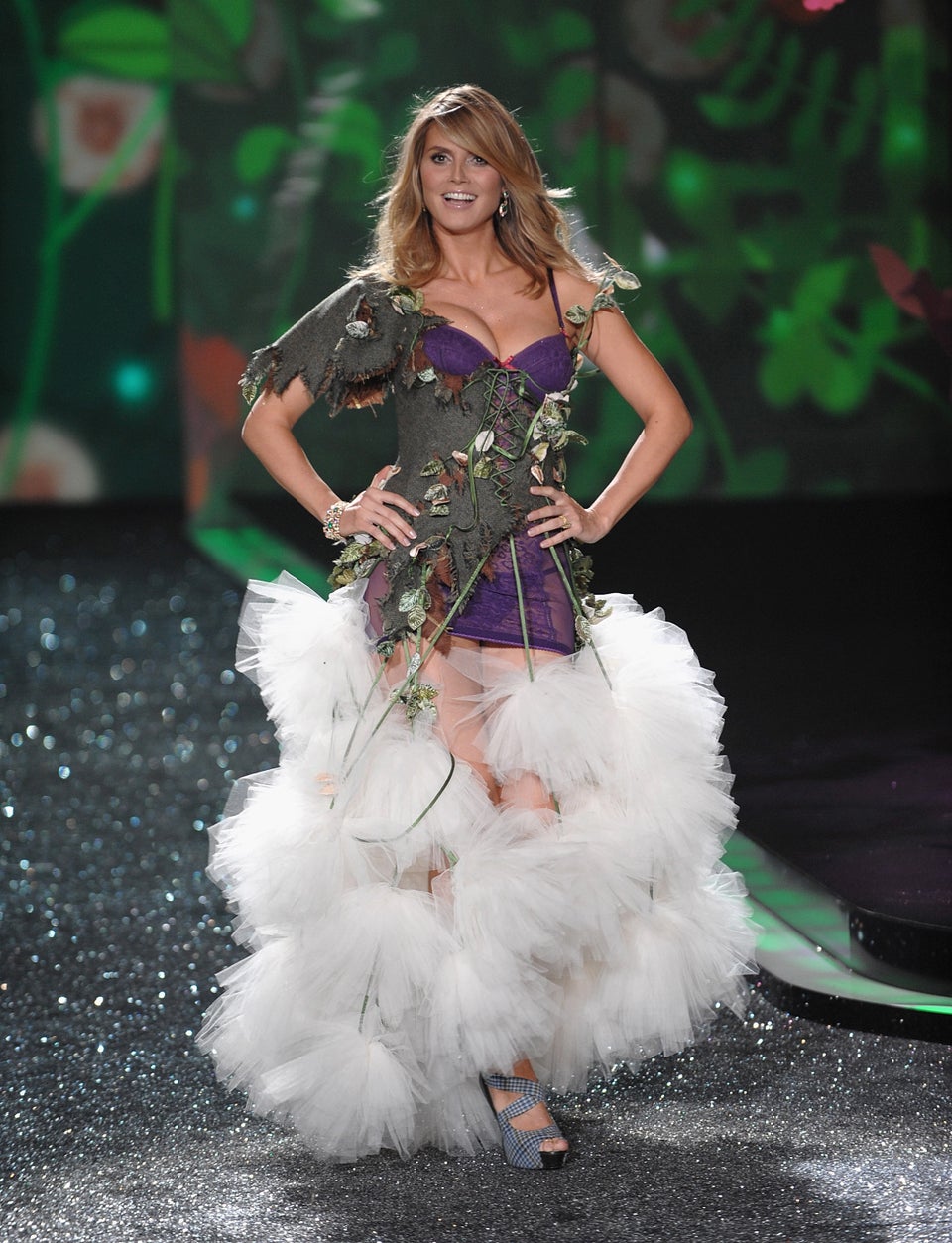 Dimitrios Kambouris via Getty Images
2009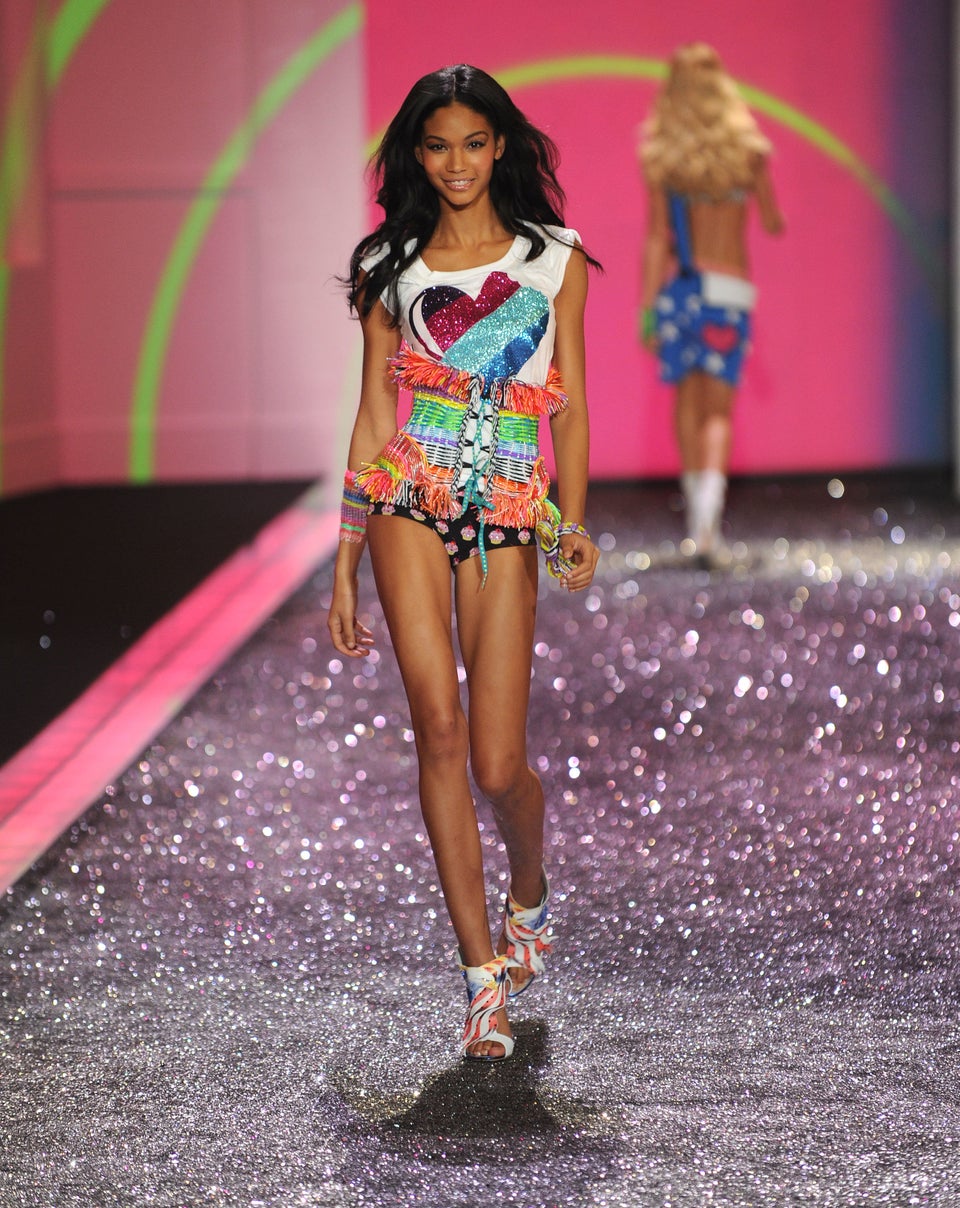 Jason Kempin via Getty Images
2009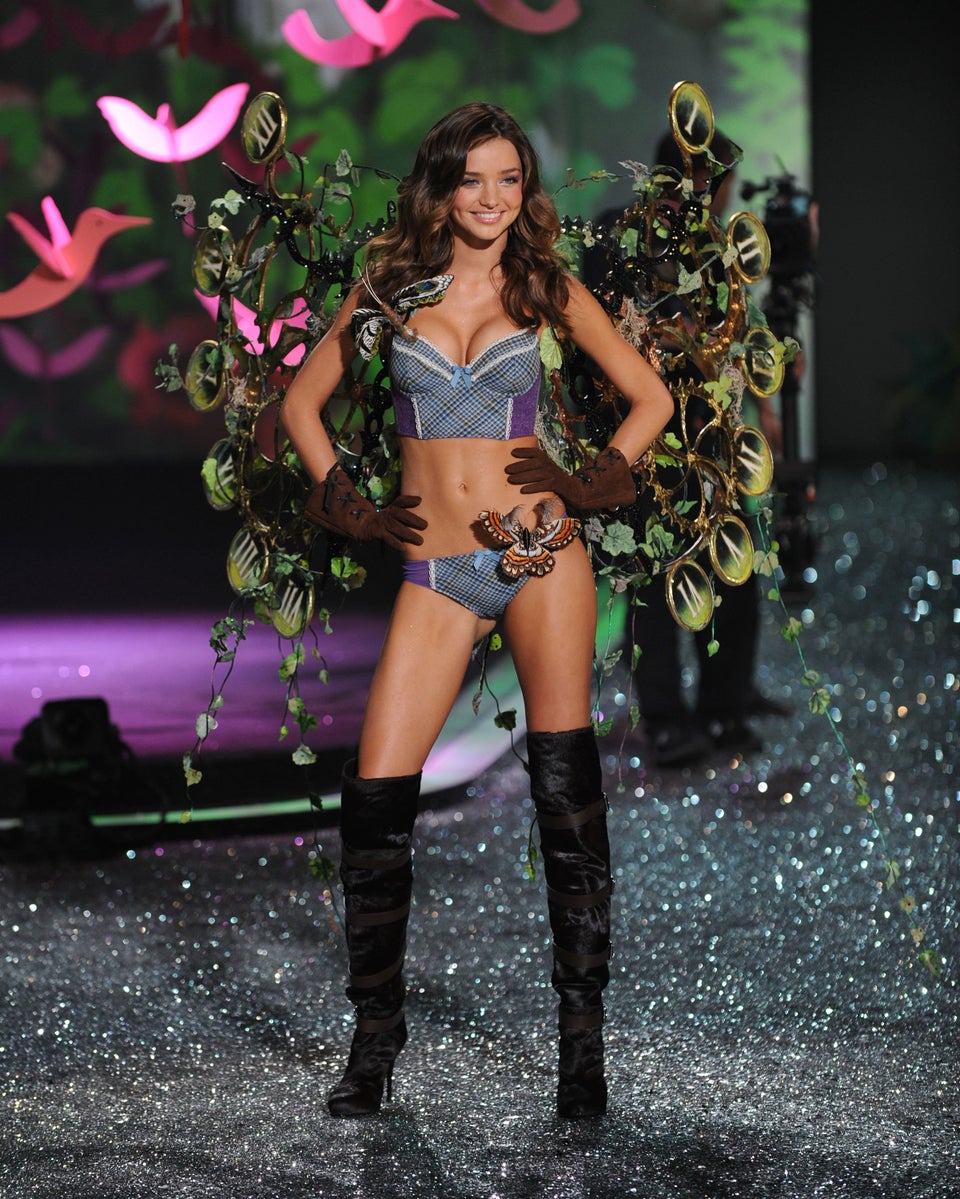 Jason Kempin via Getty Images
2010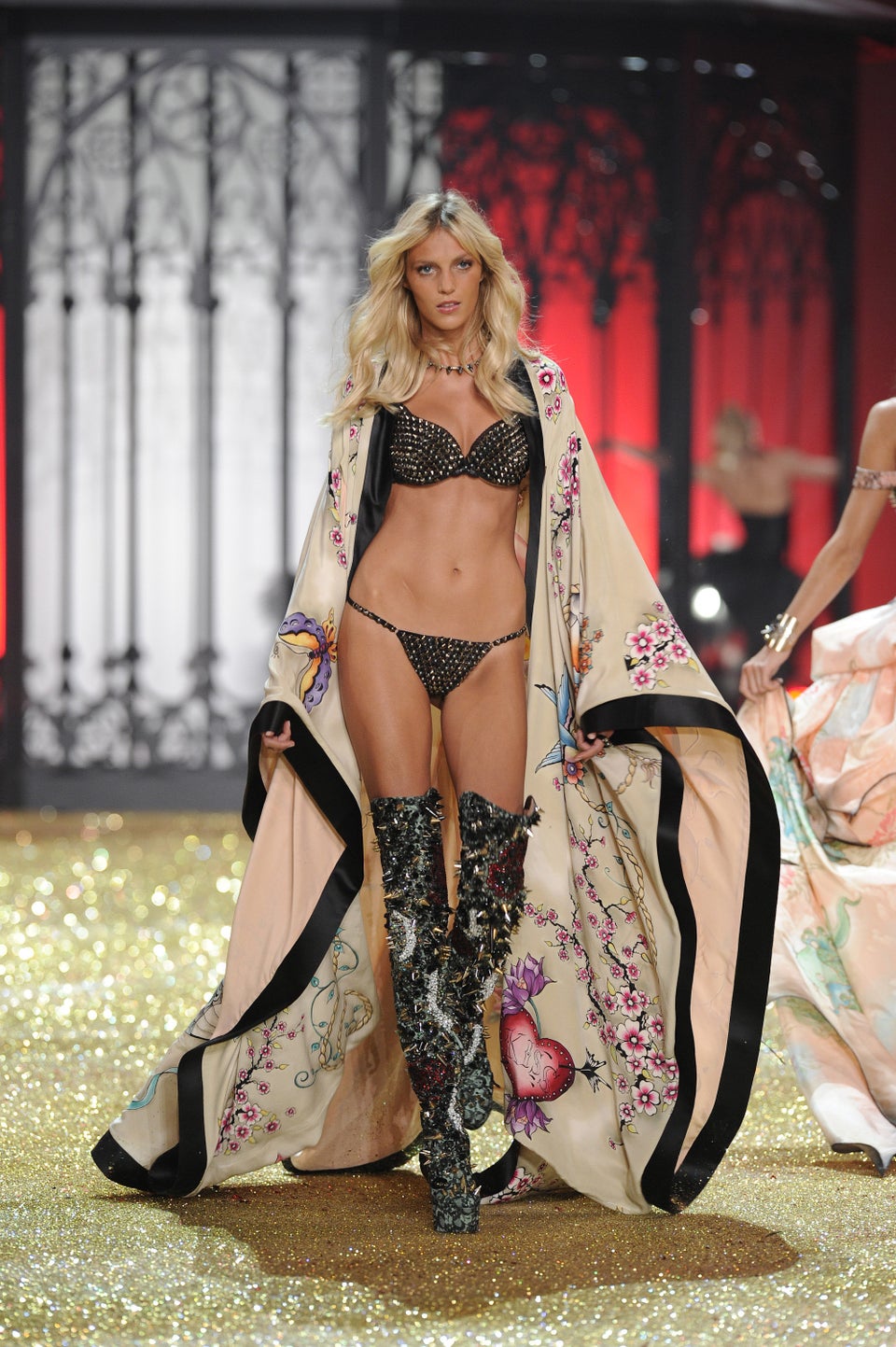 Arun Nevader via Getty Images
2010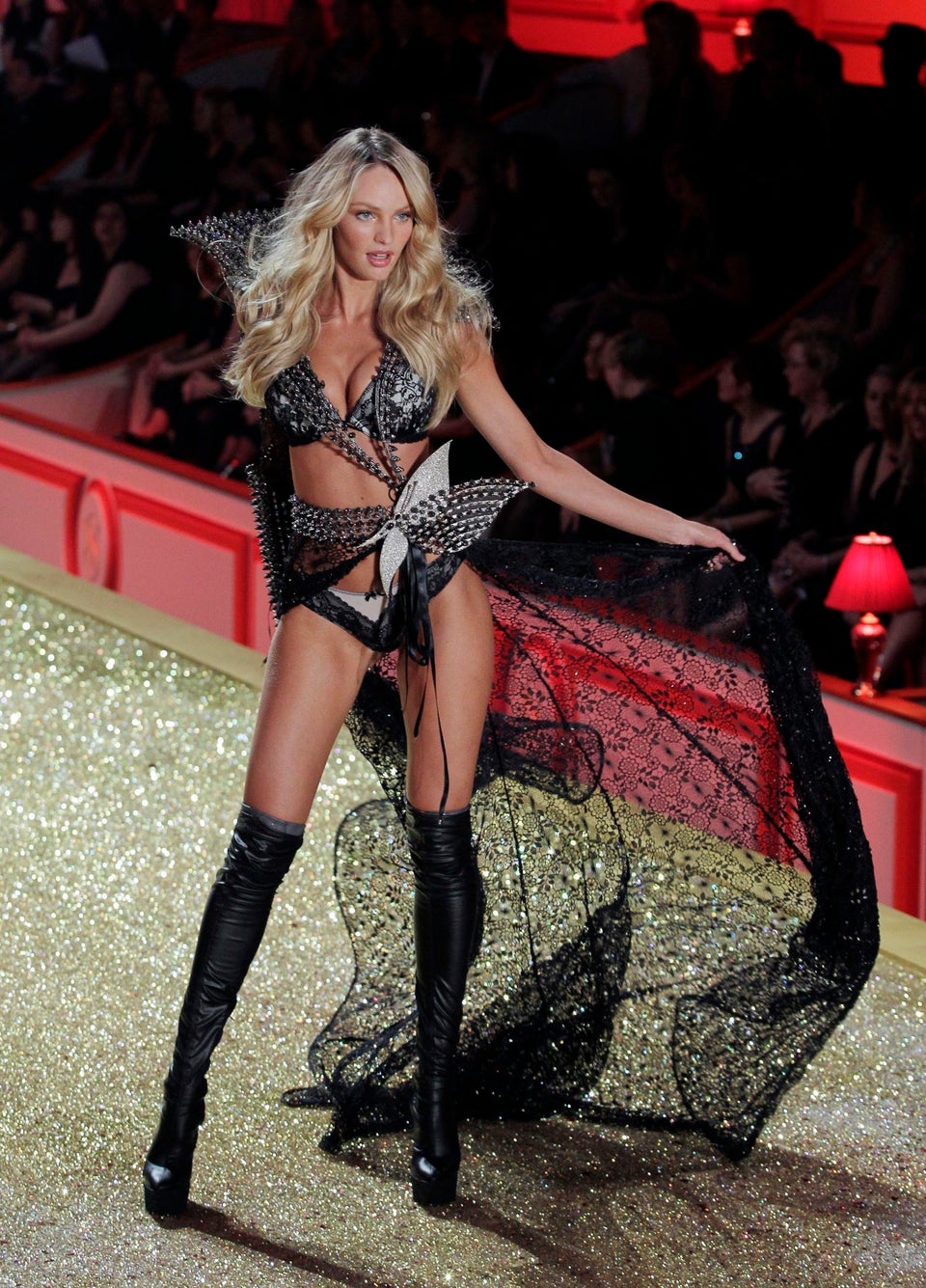 Philip Ramey Photography, LLC via Getty Images
2010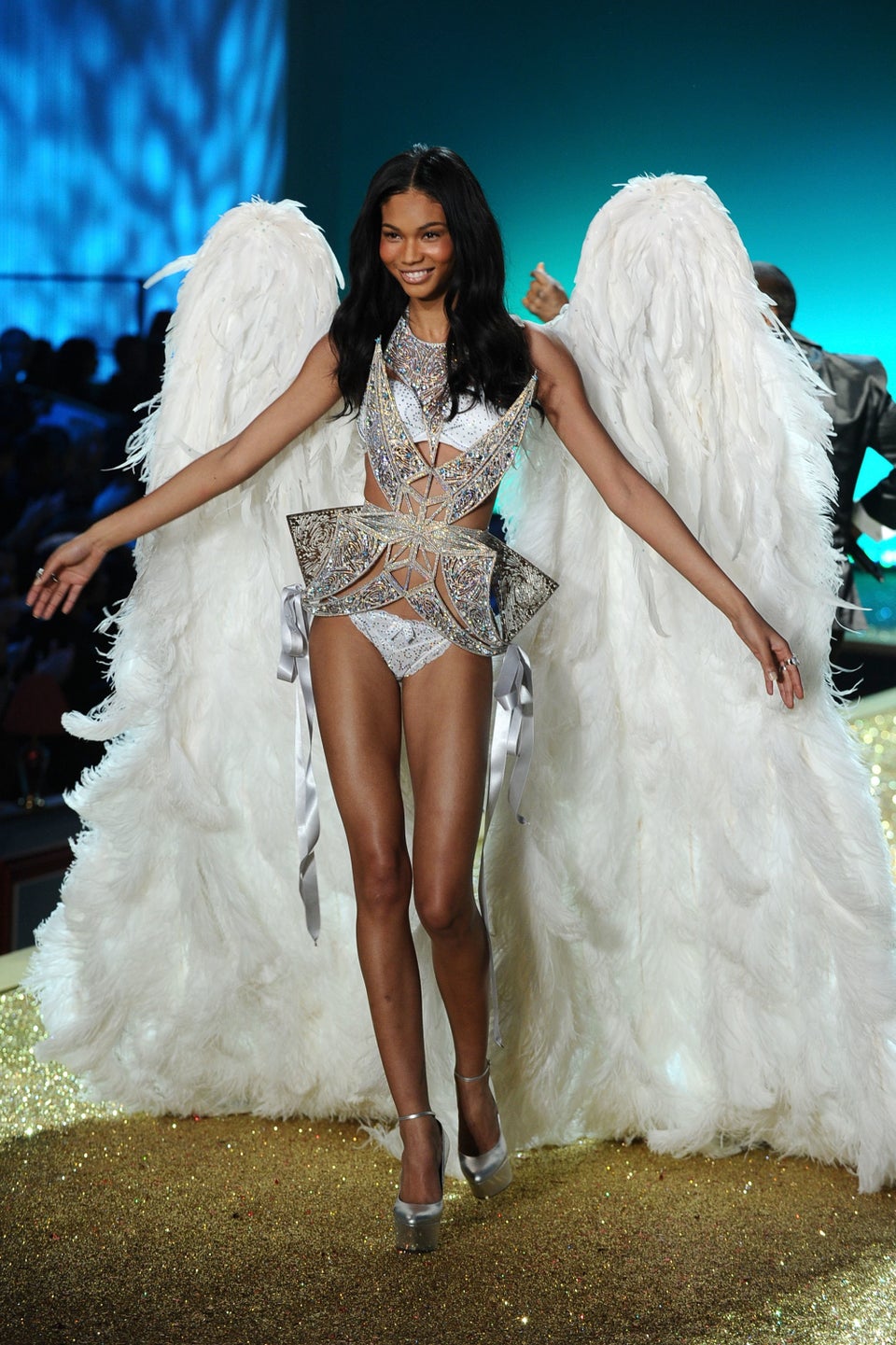 Theo Wargo via Getty Images
2010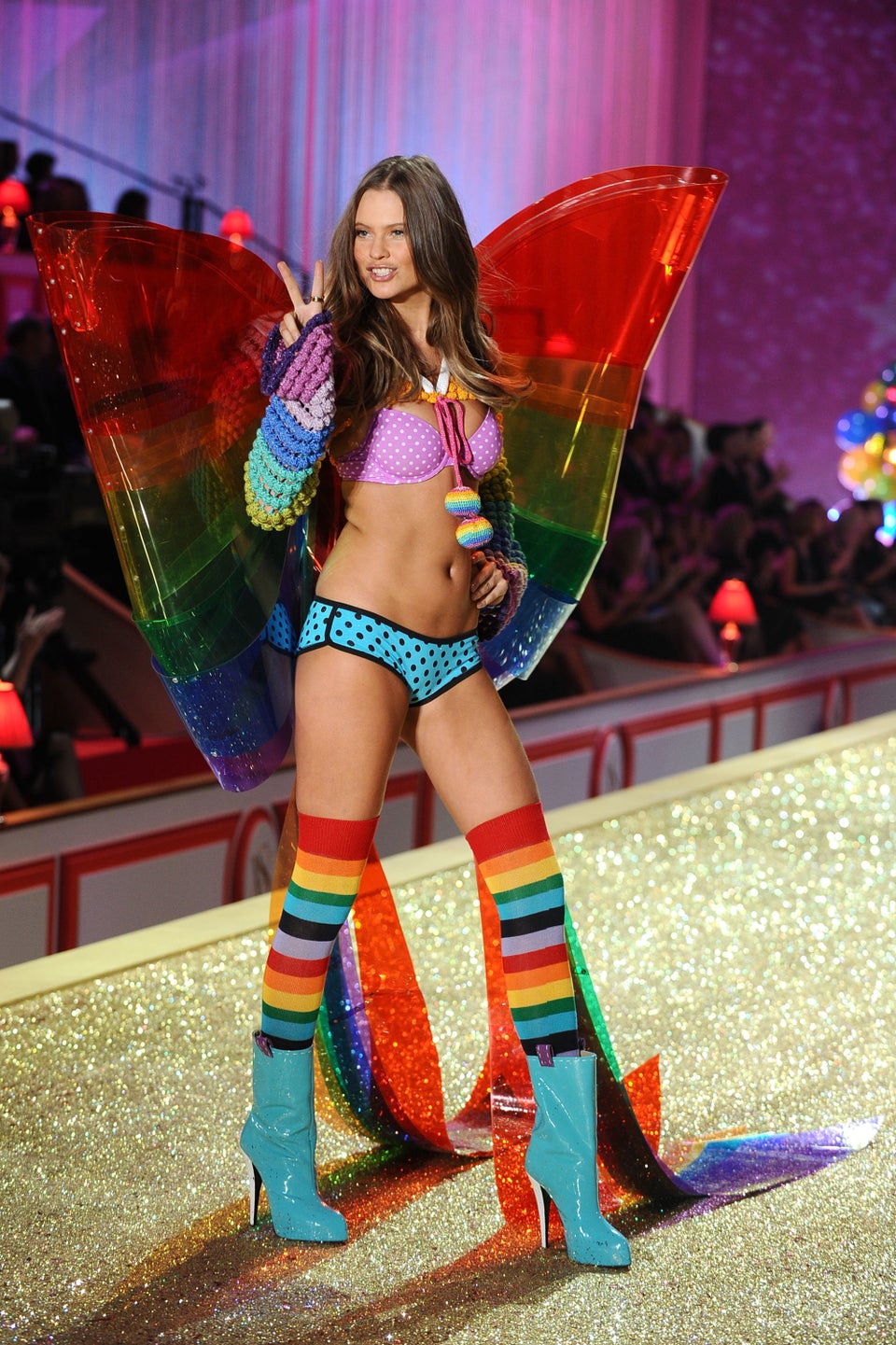 Theo Wargo via Getty Images
2010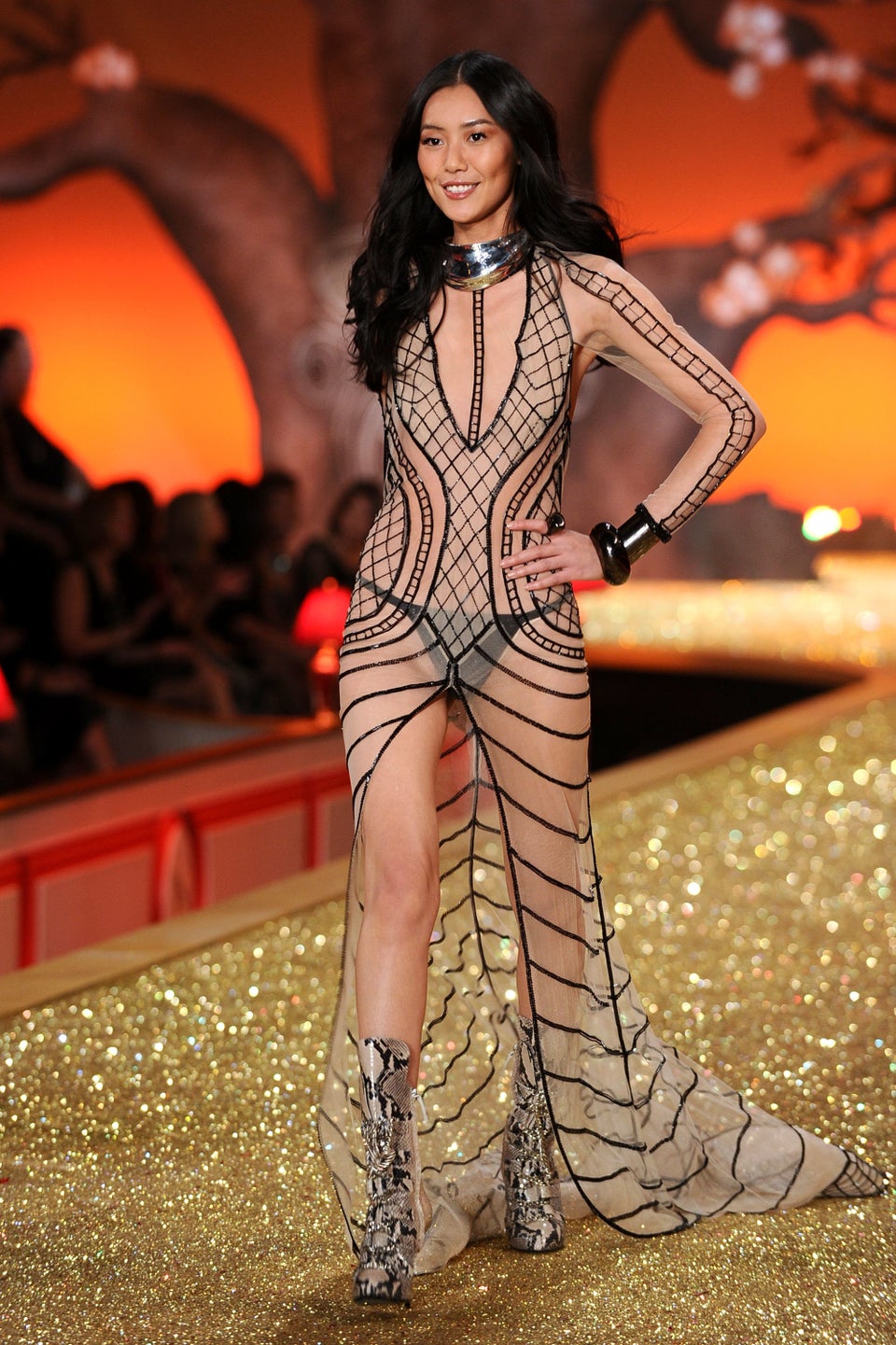 Theo Wargo via Getty Images
2010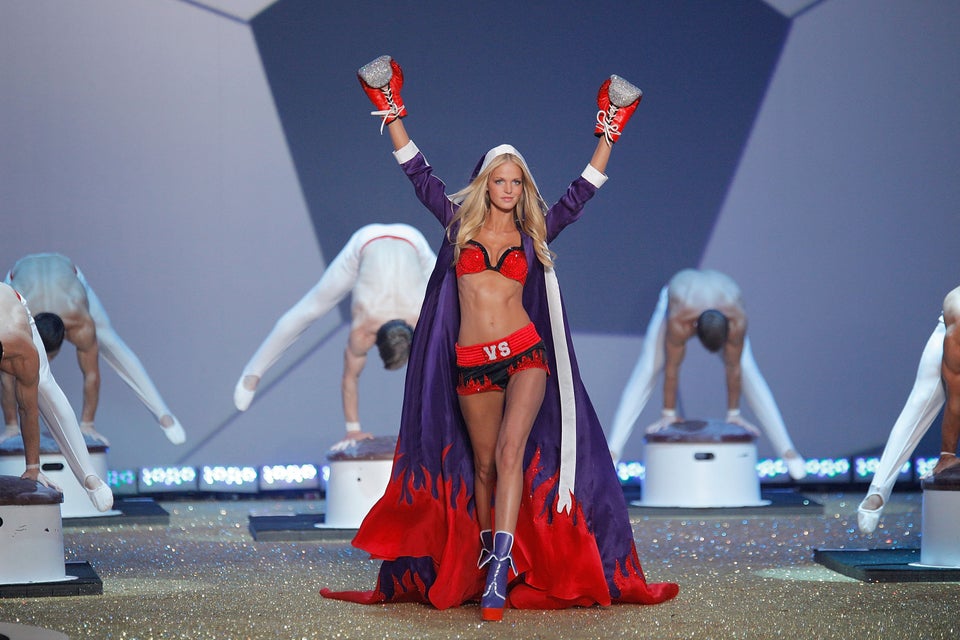 Randy Brooke via Getty Images
2010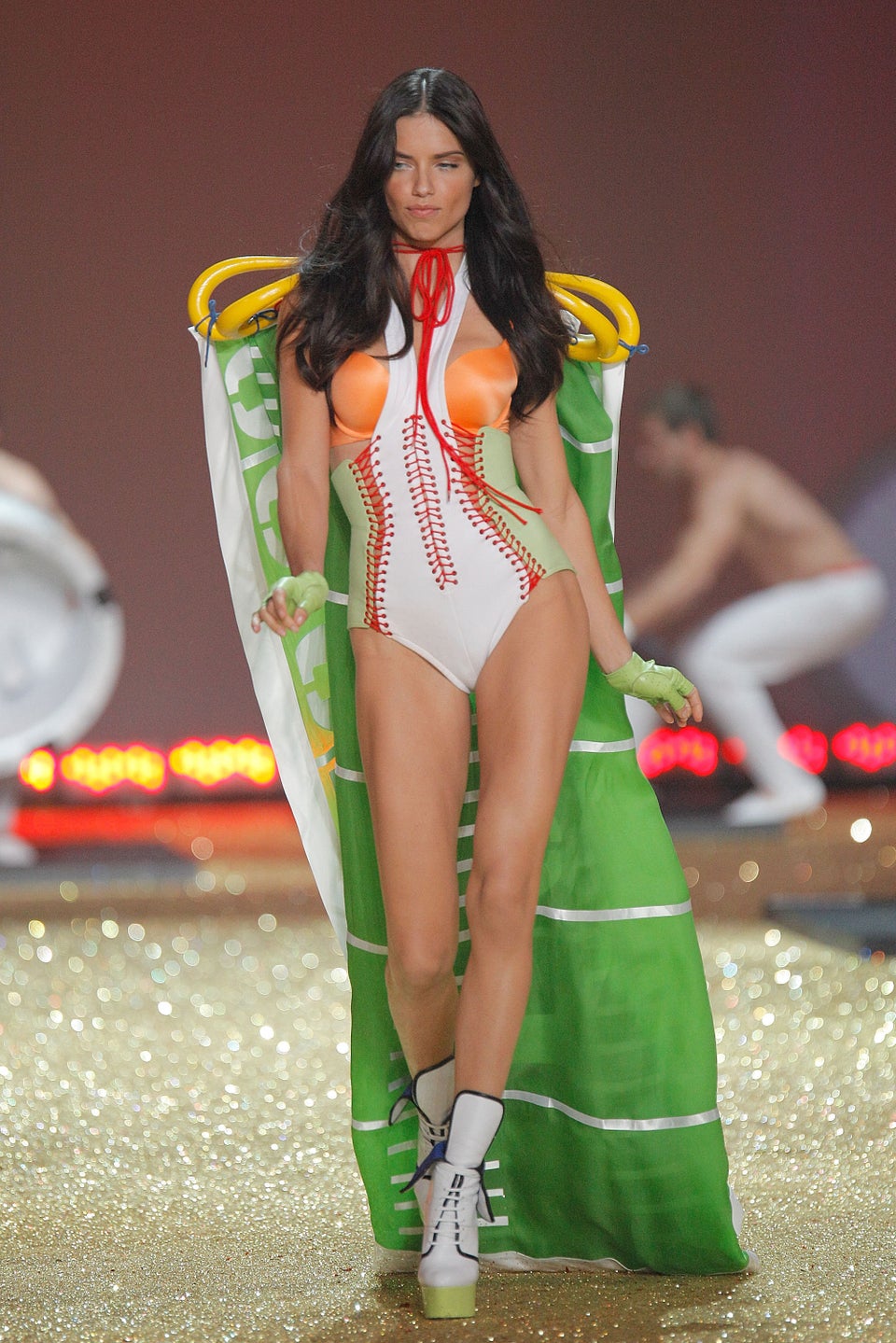 Randy Brooke via Getty Images
2011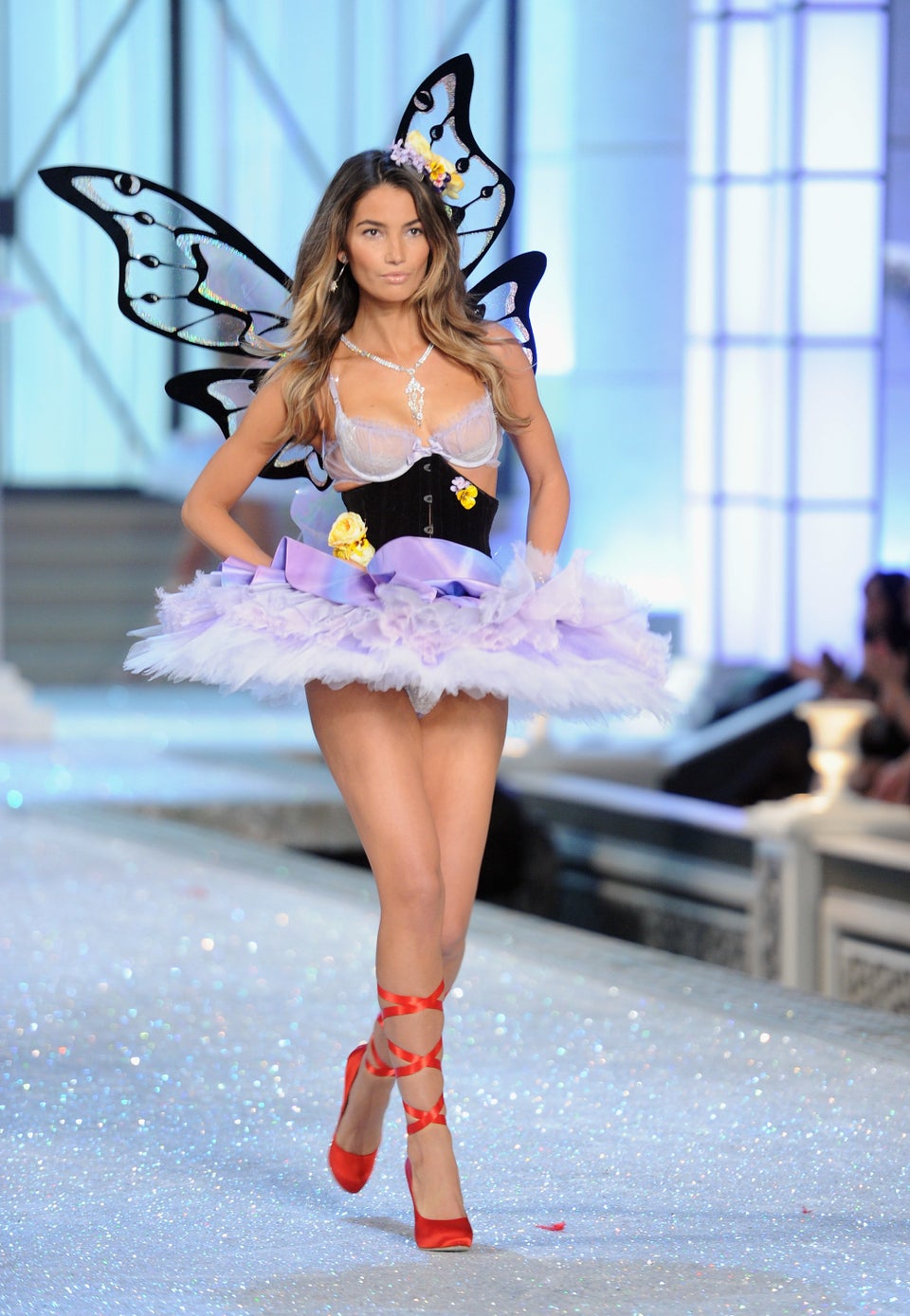 Jamie McCarthy via Getty Images
2011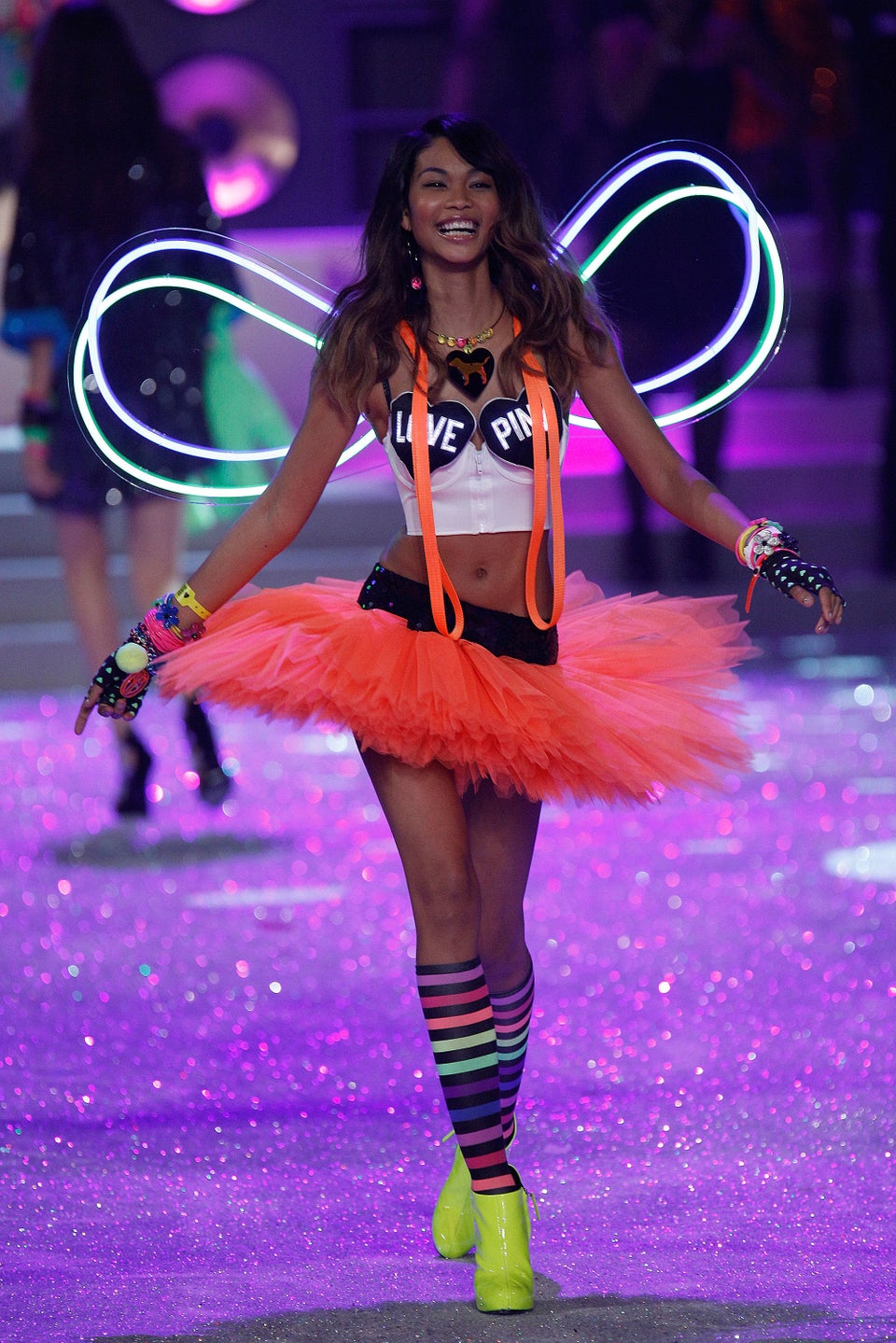 Randy Brooke via Getty Images
2011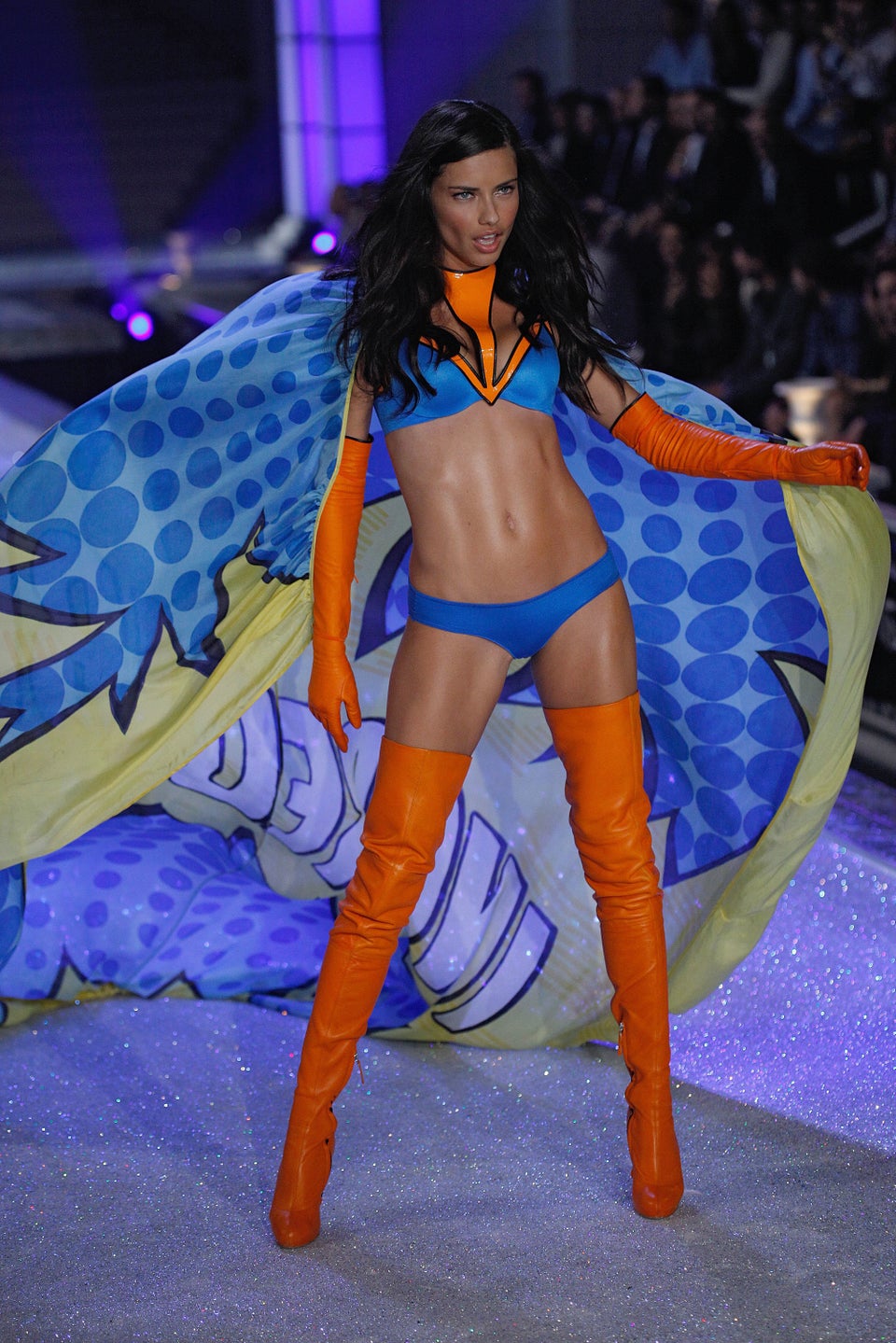 Randy Brooke via Getty Images
2011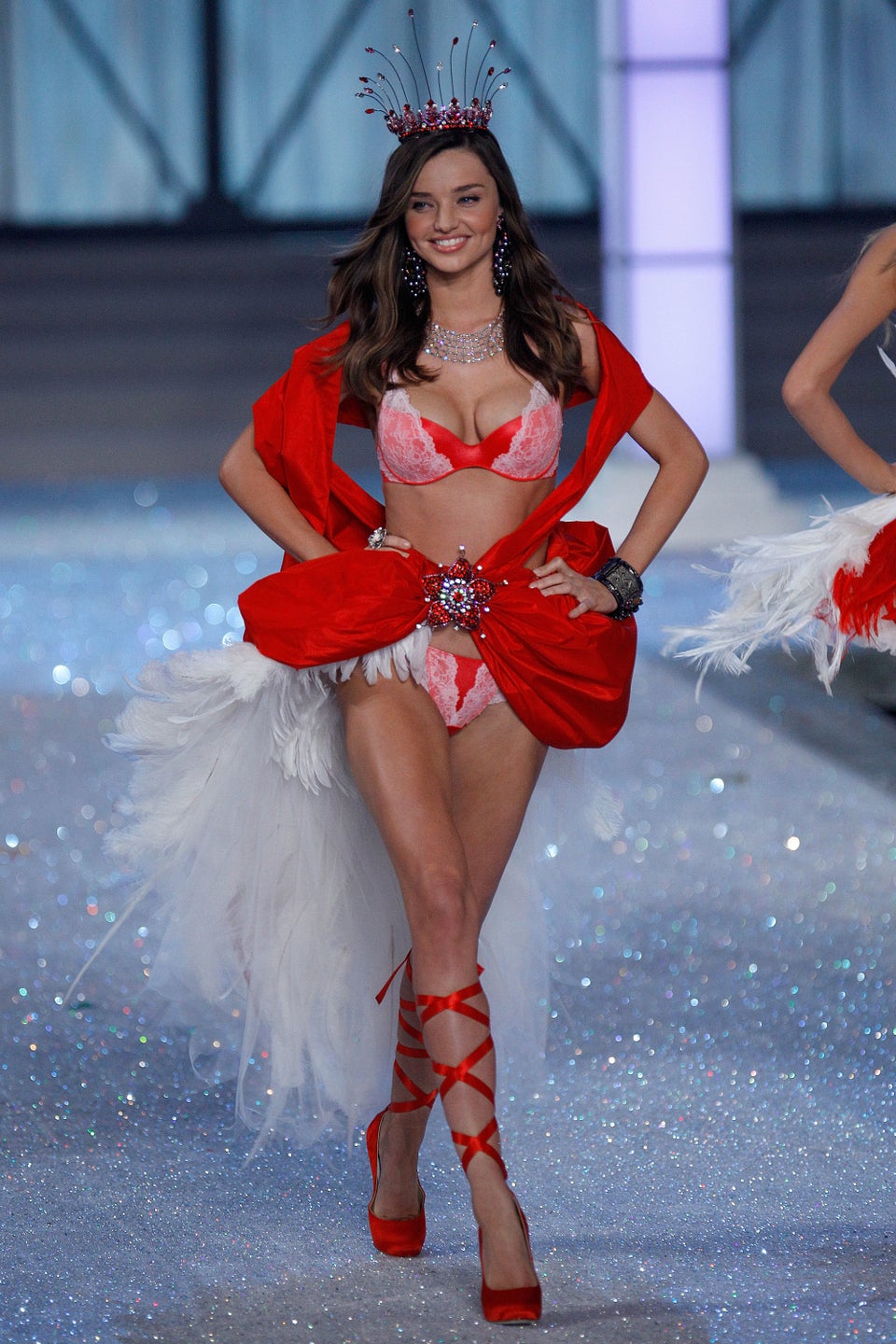 Randy Brooke via Getty Images
2011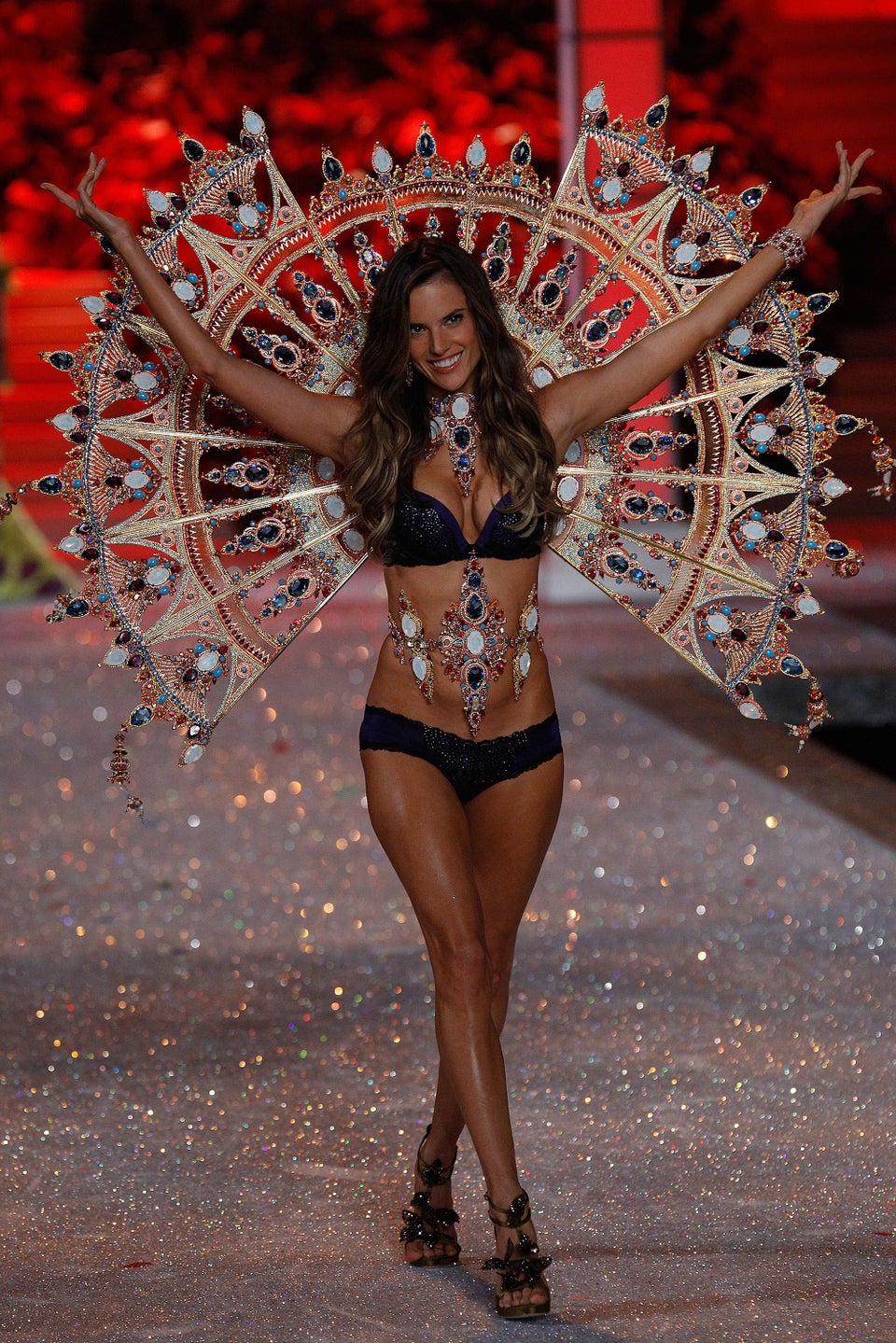 Randy Brooke via Getty Images
2011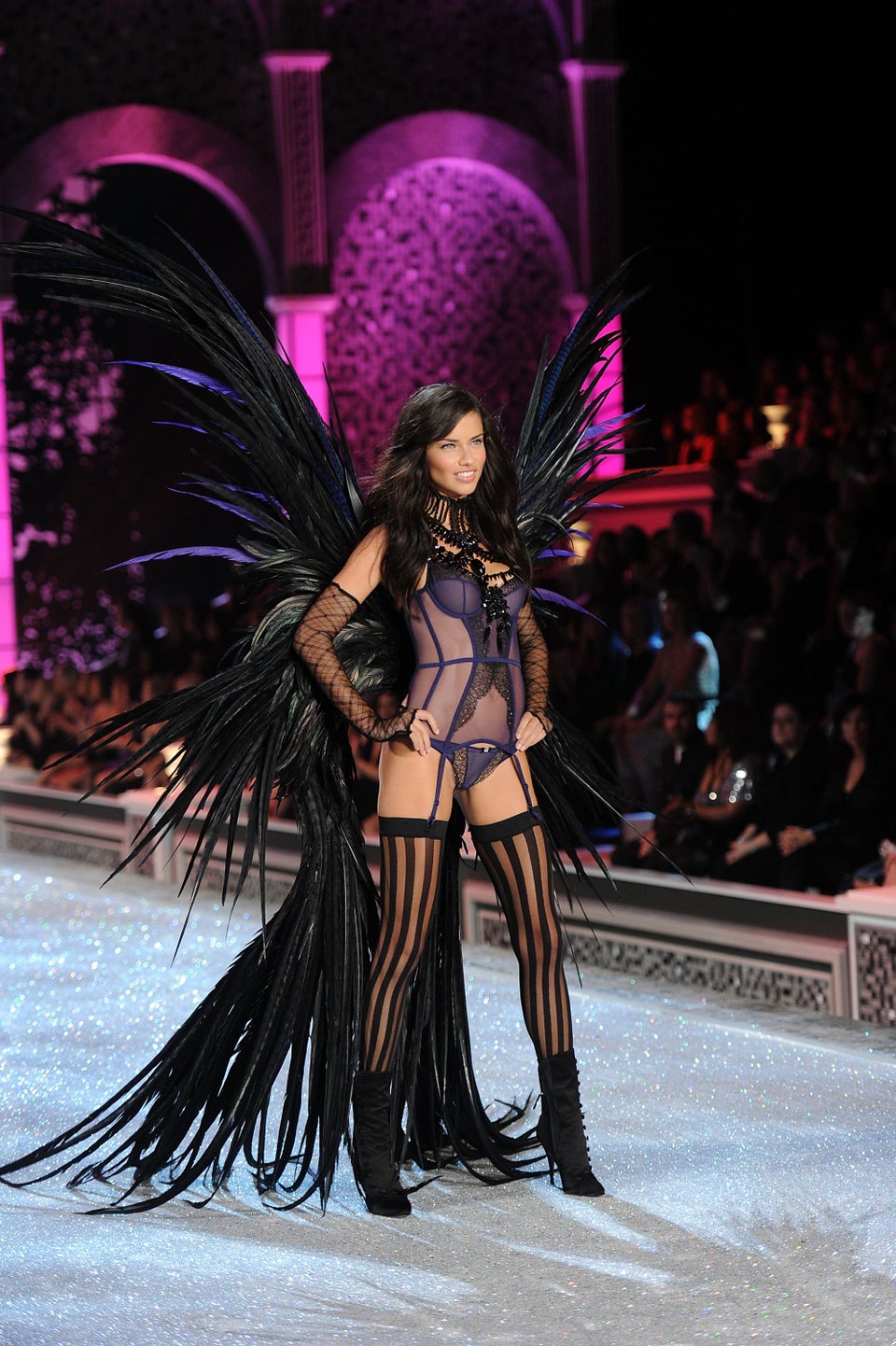 Jamie McCarthy via Getty Images
2012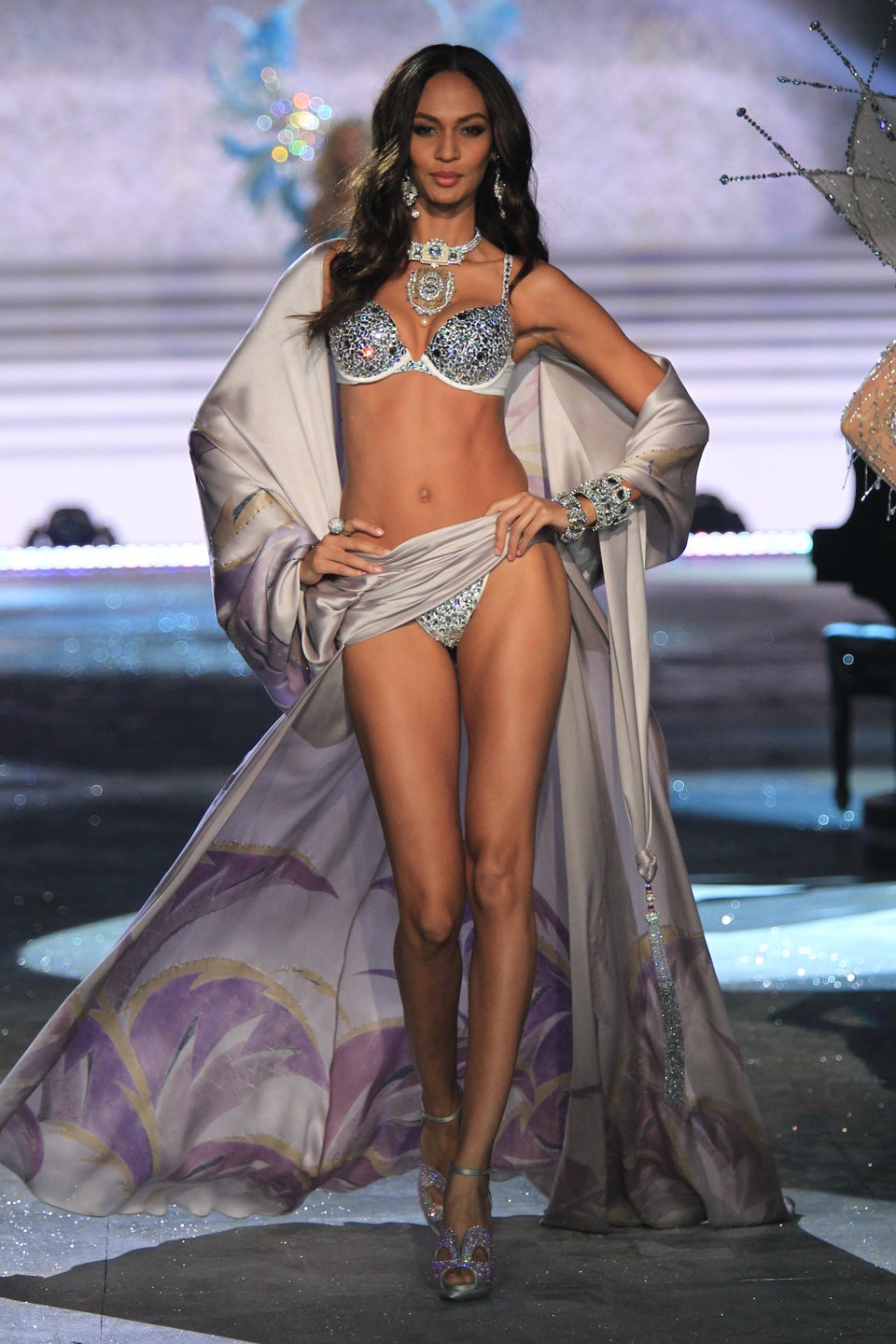 Antonio de Moraes Barros Filho via Getty Images
2012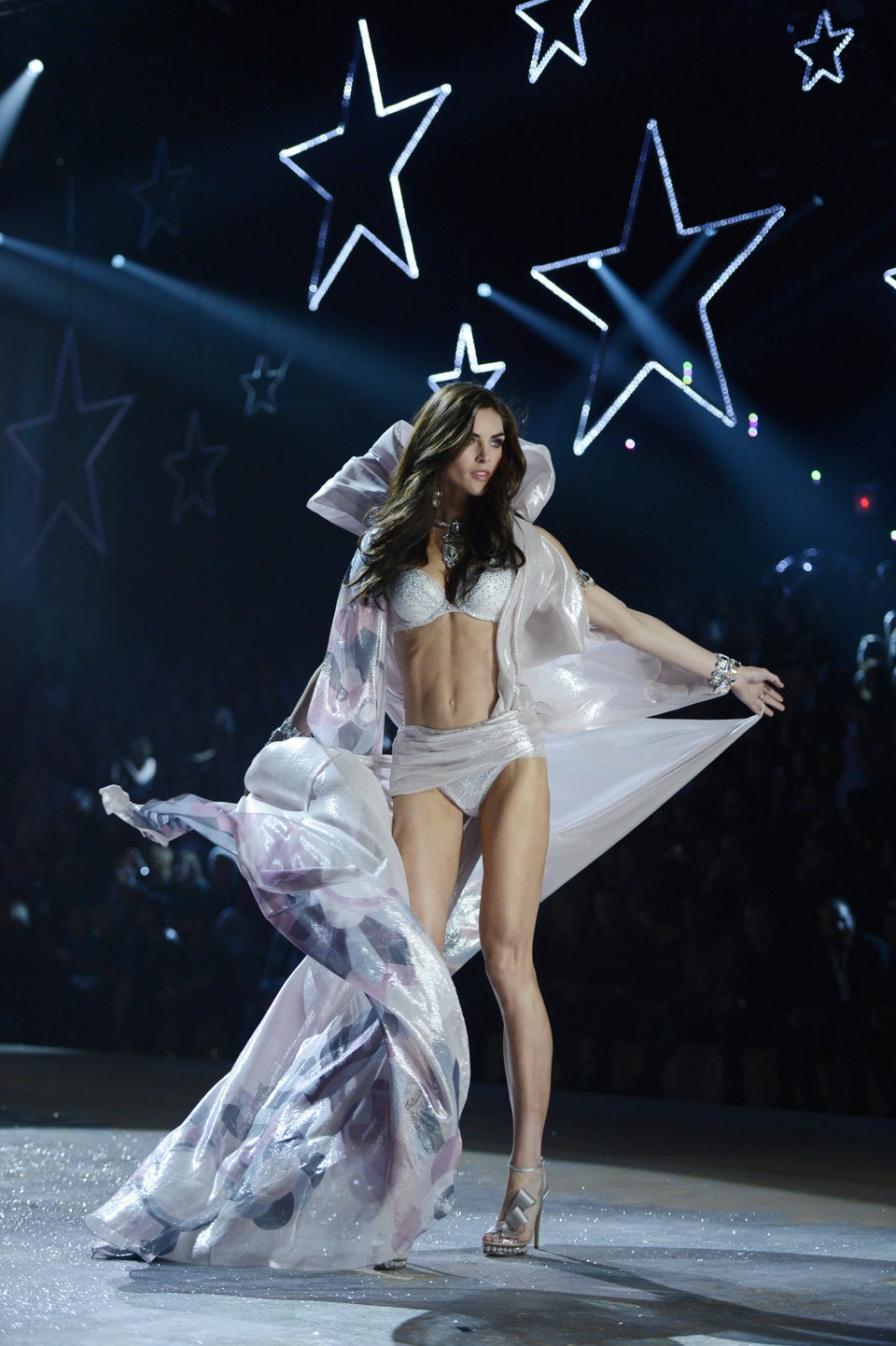 TIMOTHY A. CLARY via Getty Images
2012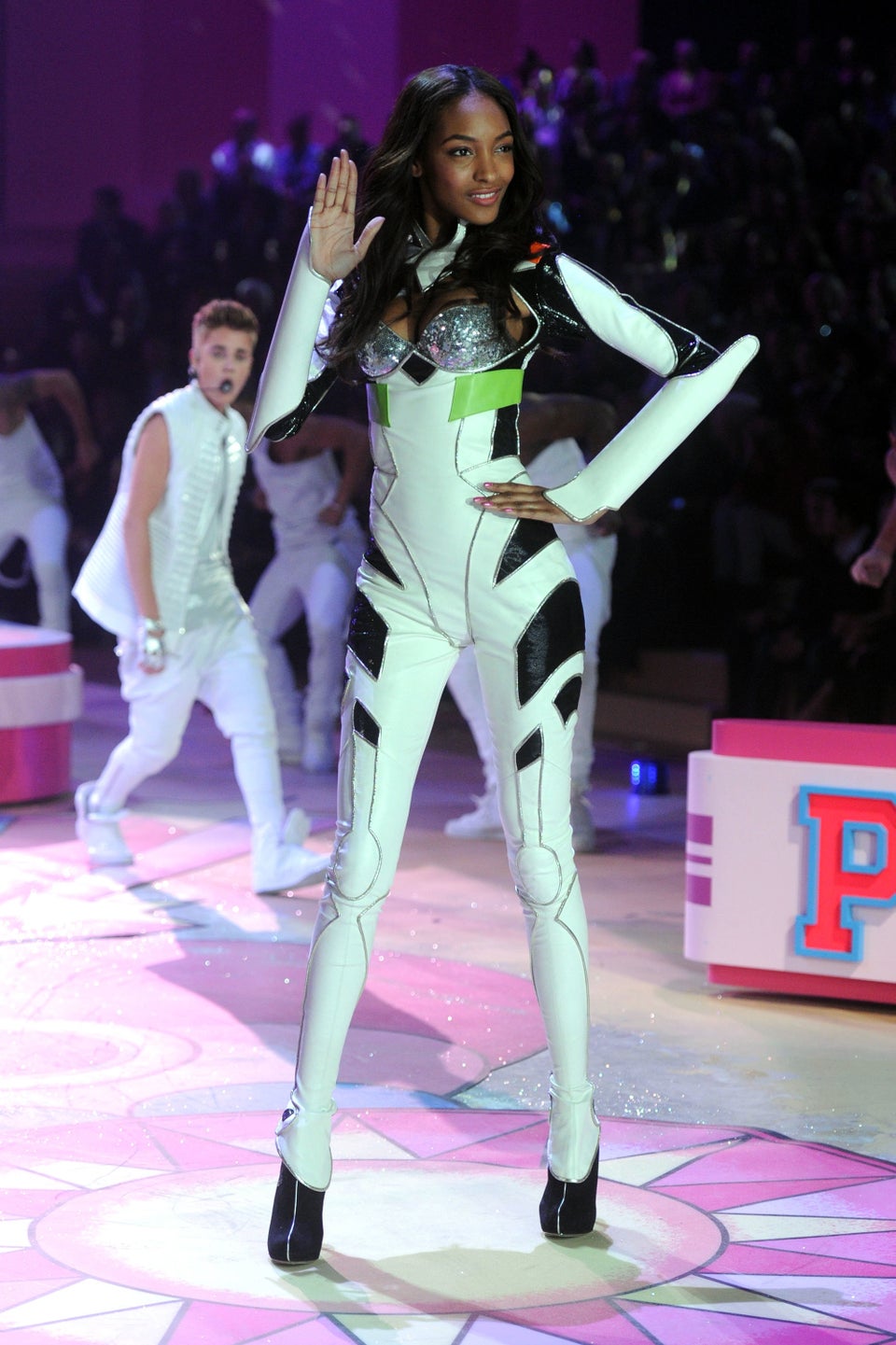 Jamie McCarthy via Getty Images
2012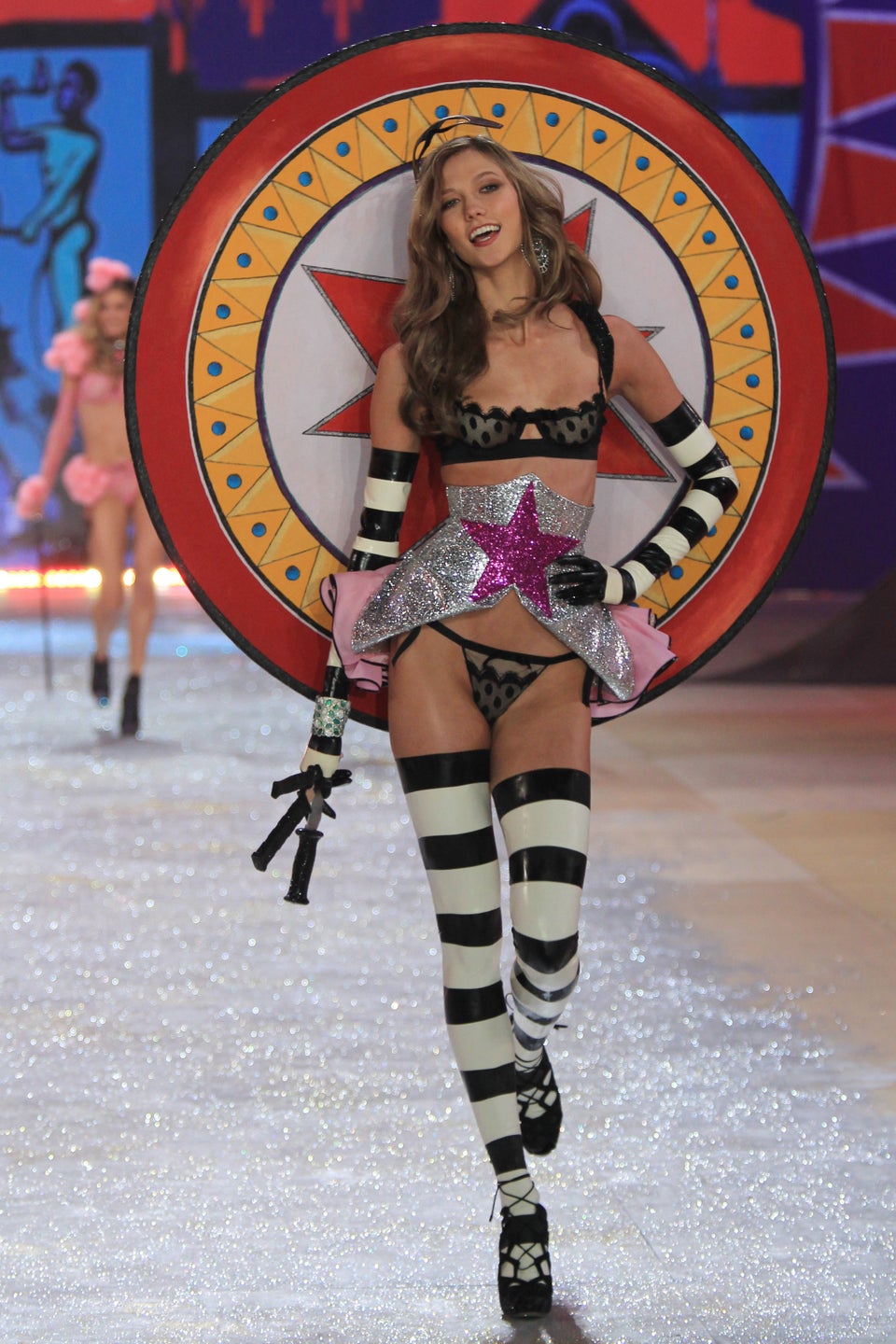 Antonio de Moraes Barros Filho via Getty Images
2012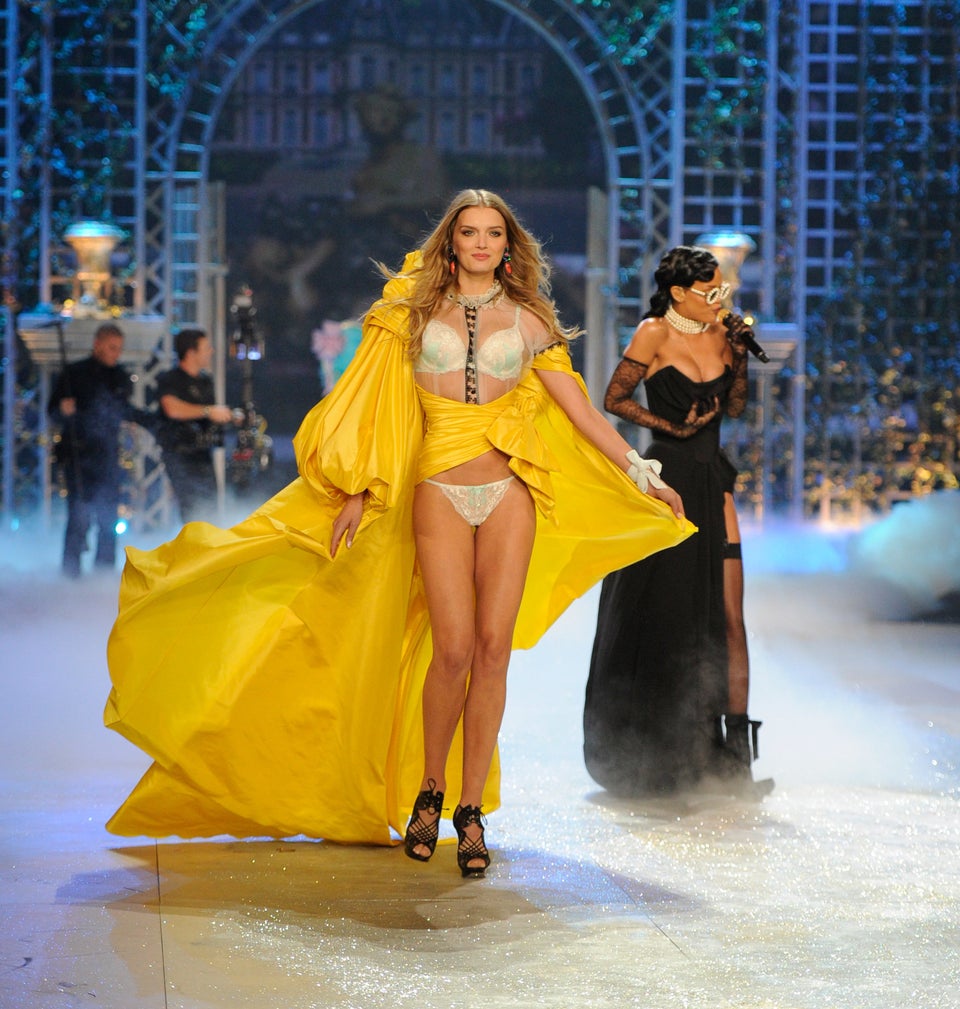 Kevin Mazur via Getty Images
2013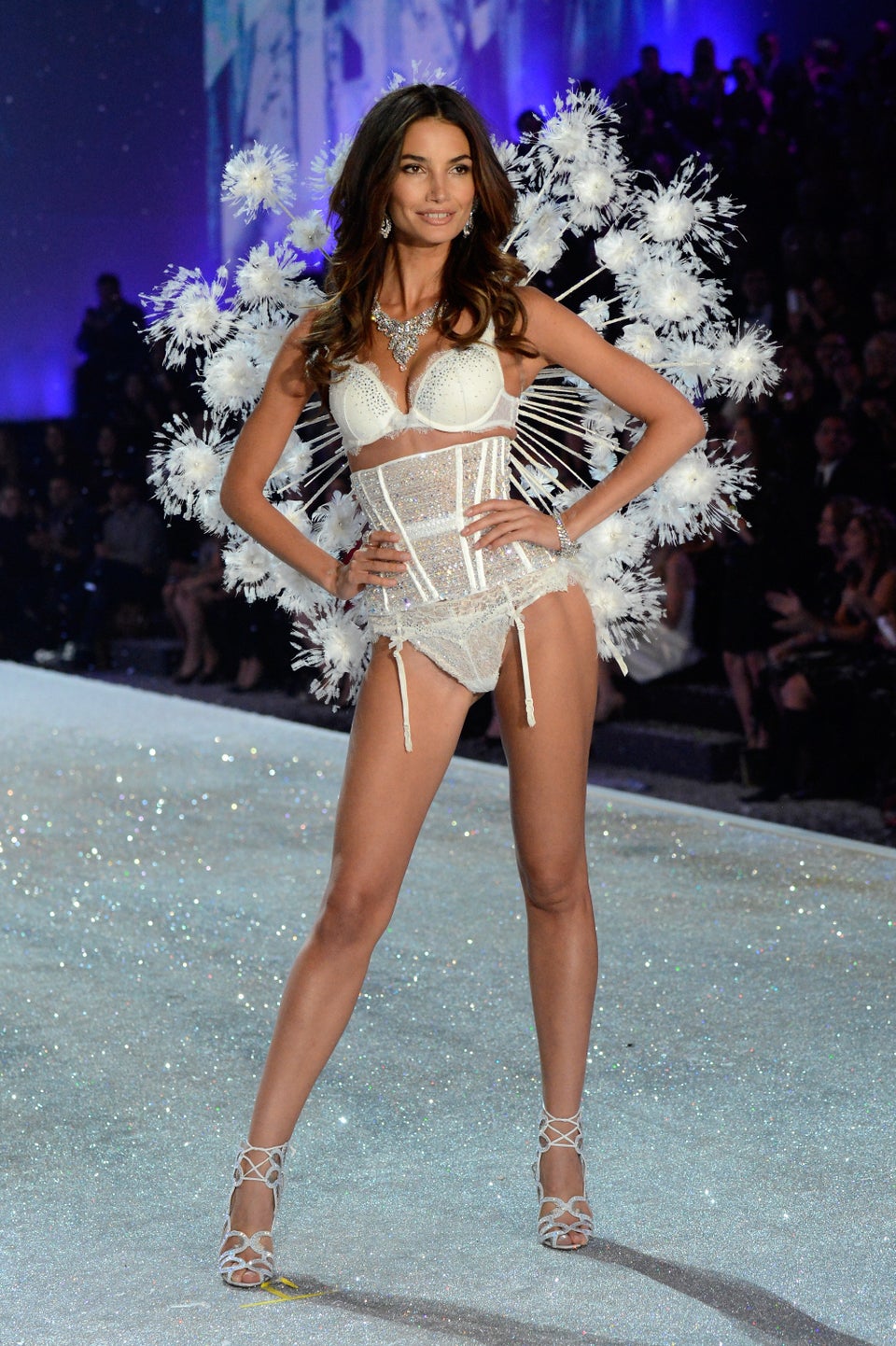 Kevin Mazur via Getty Images
2013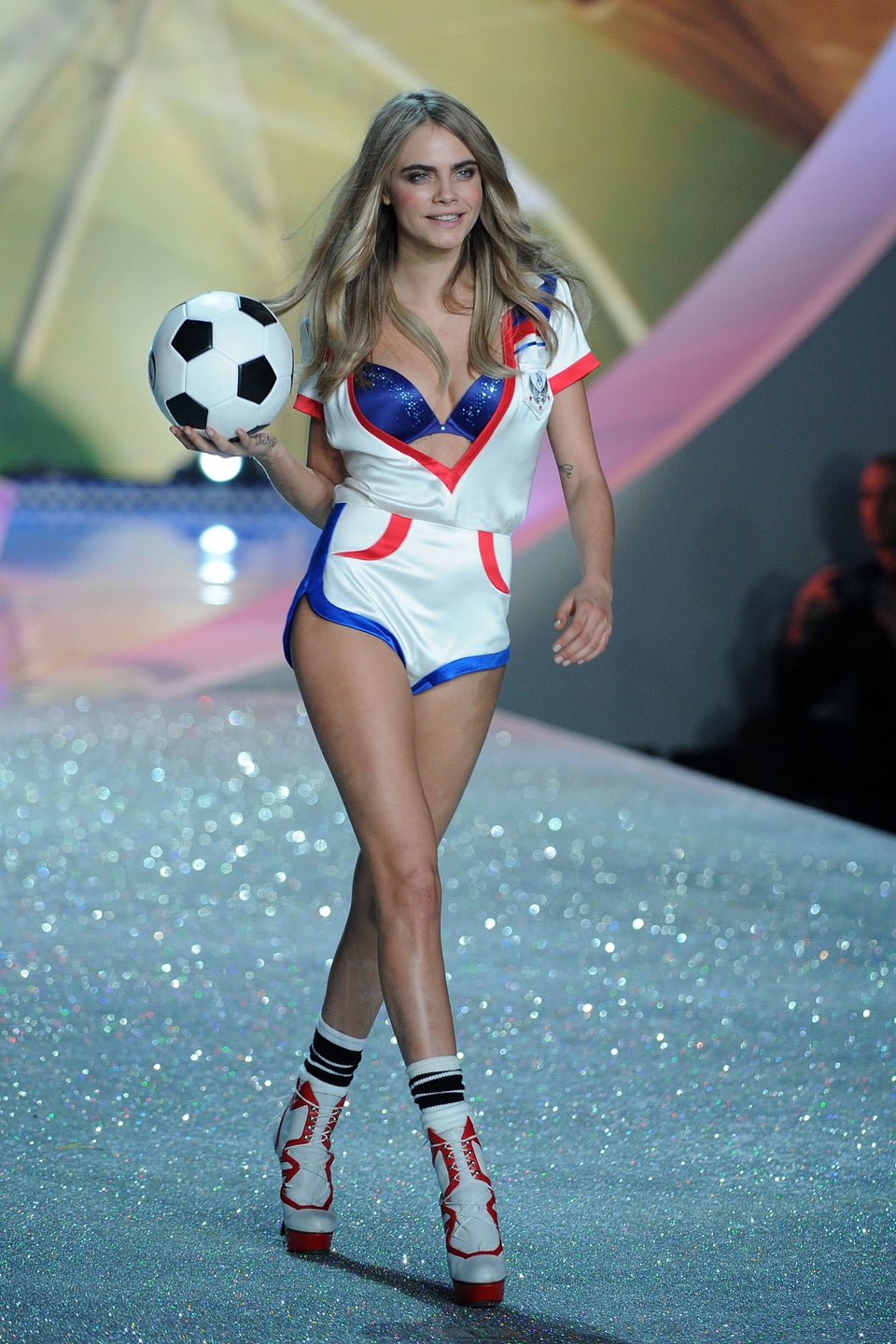 Bryan Bedder via Getty Images
2013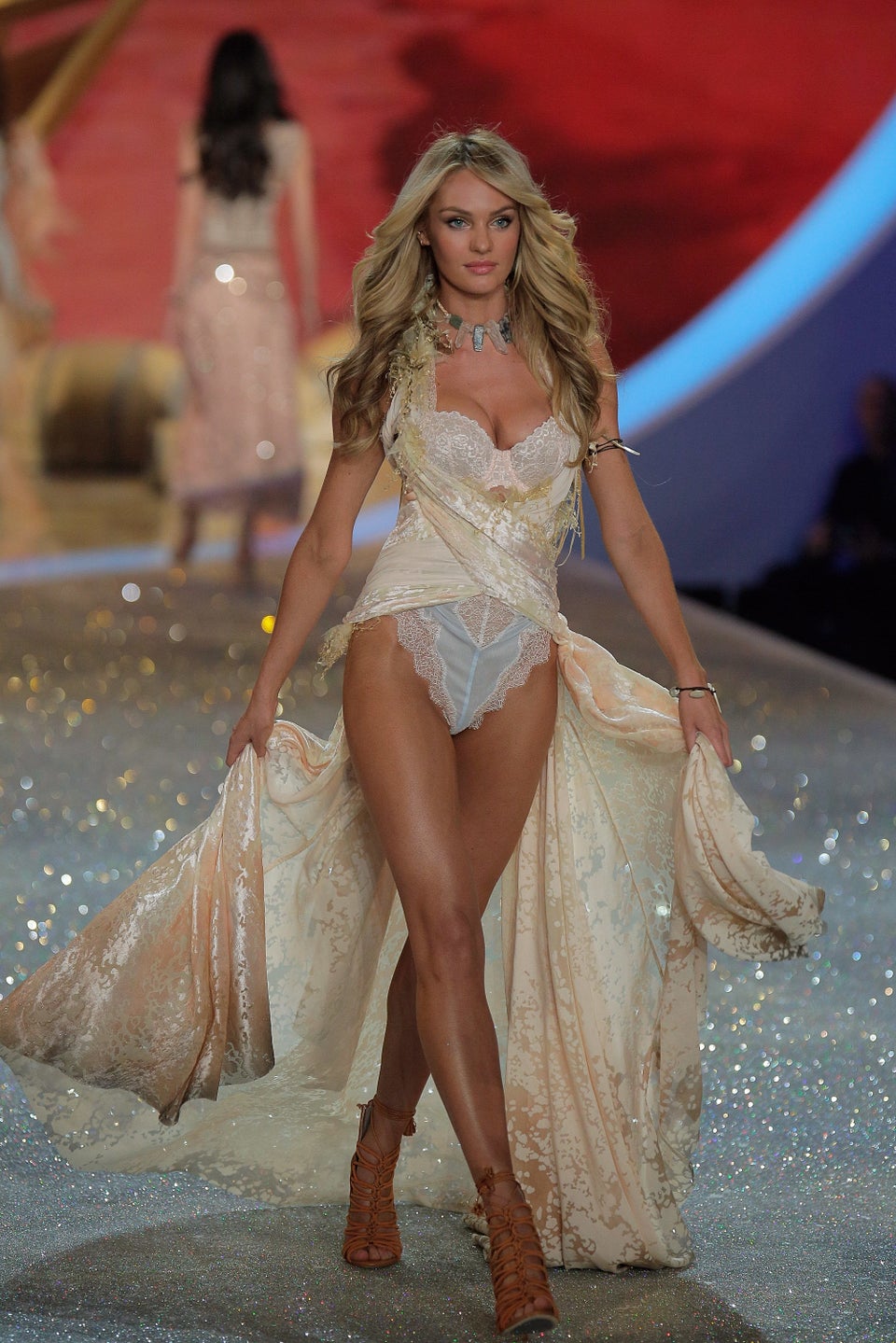 Randy Brooke via Getty Images
2013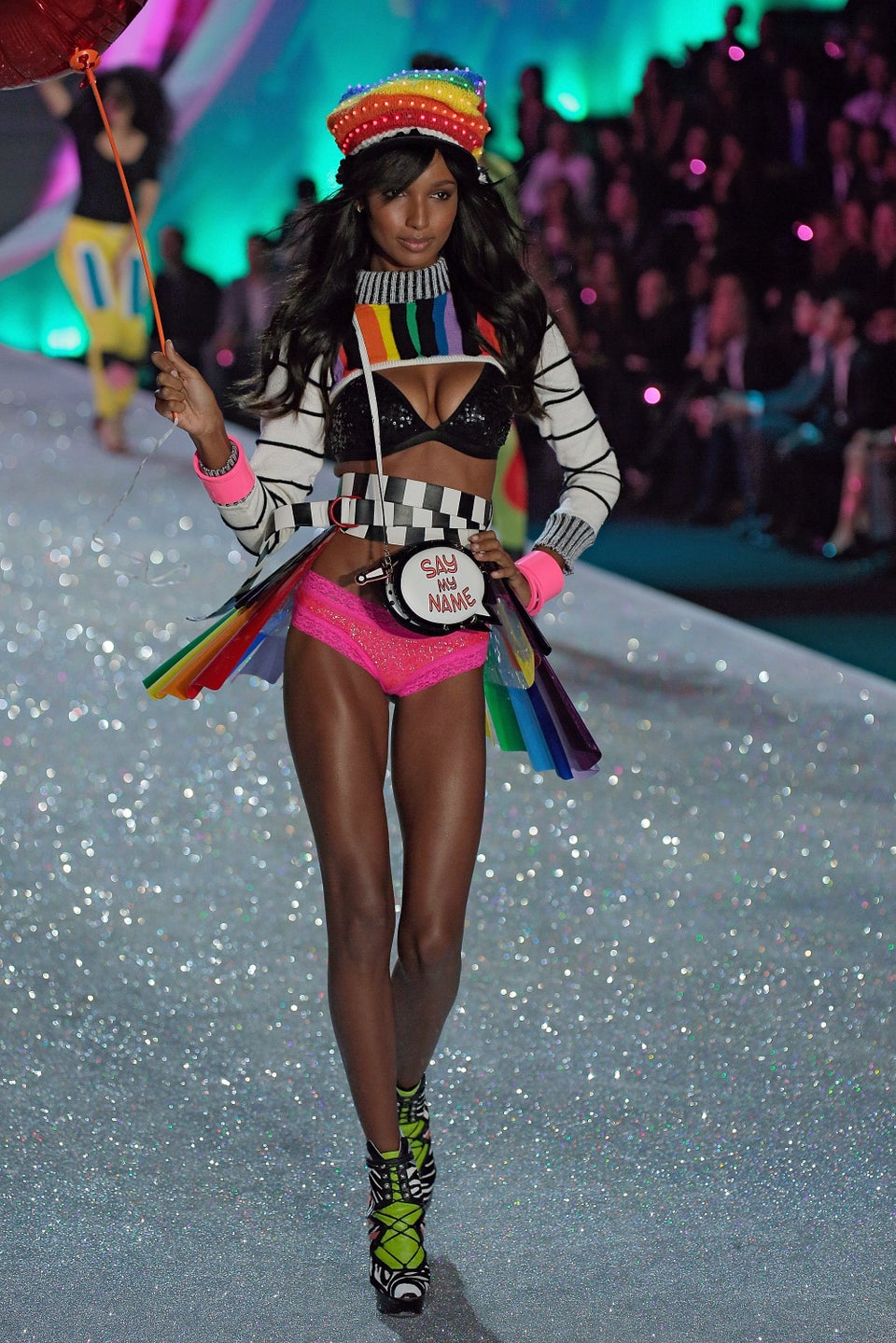 Randy Brooke via Getty Images
2014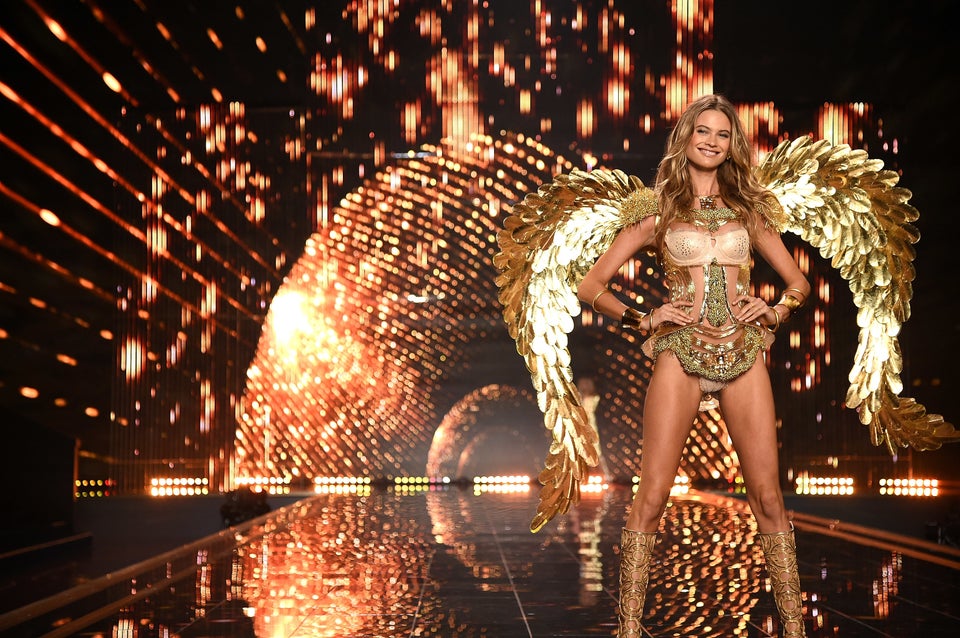 Dimitrios Kambouris via Getty Images
2014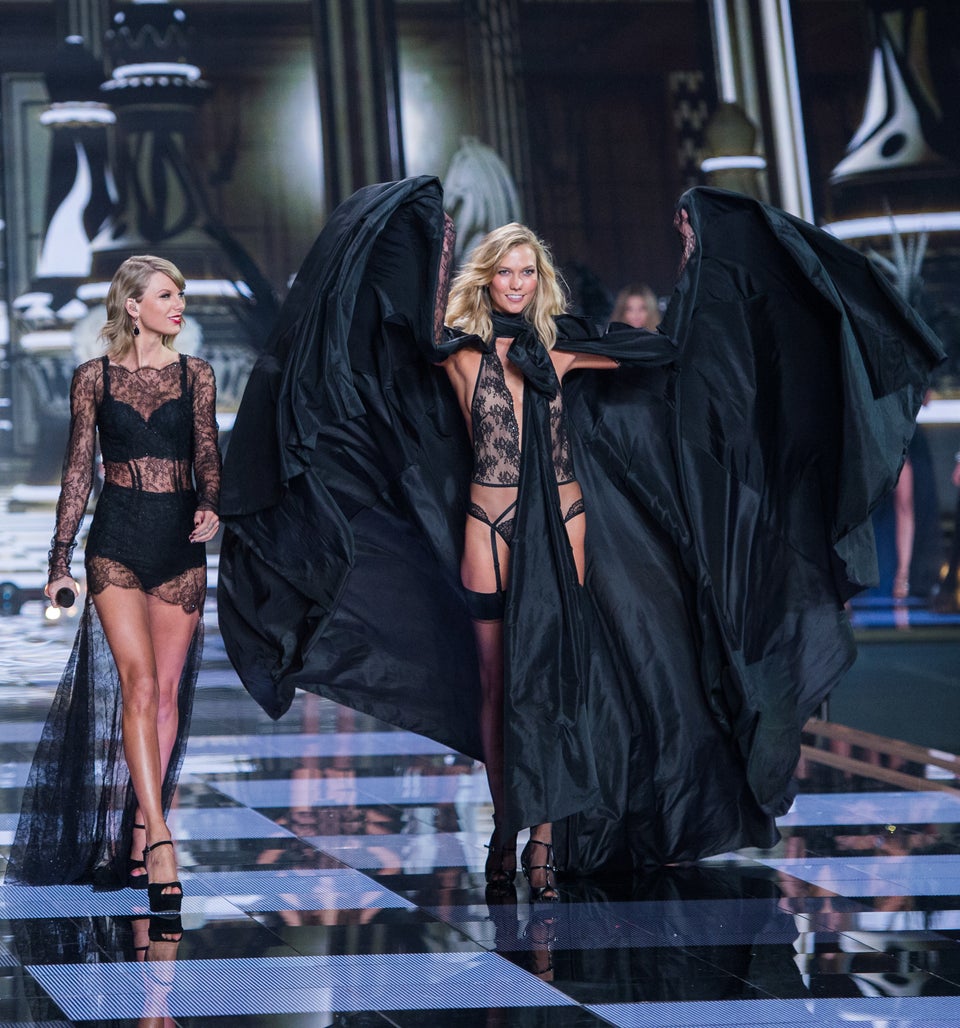 Samir Hussein via Getty Images
2014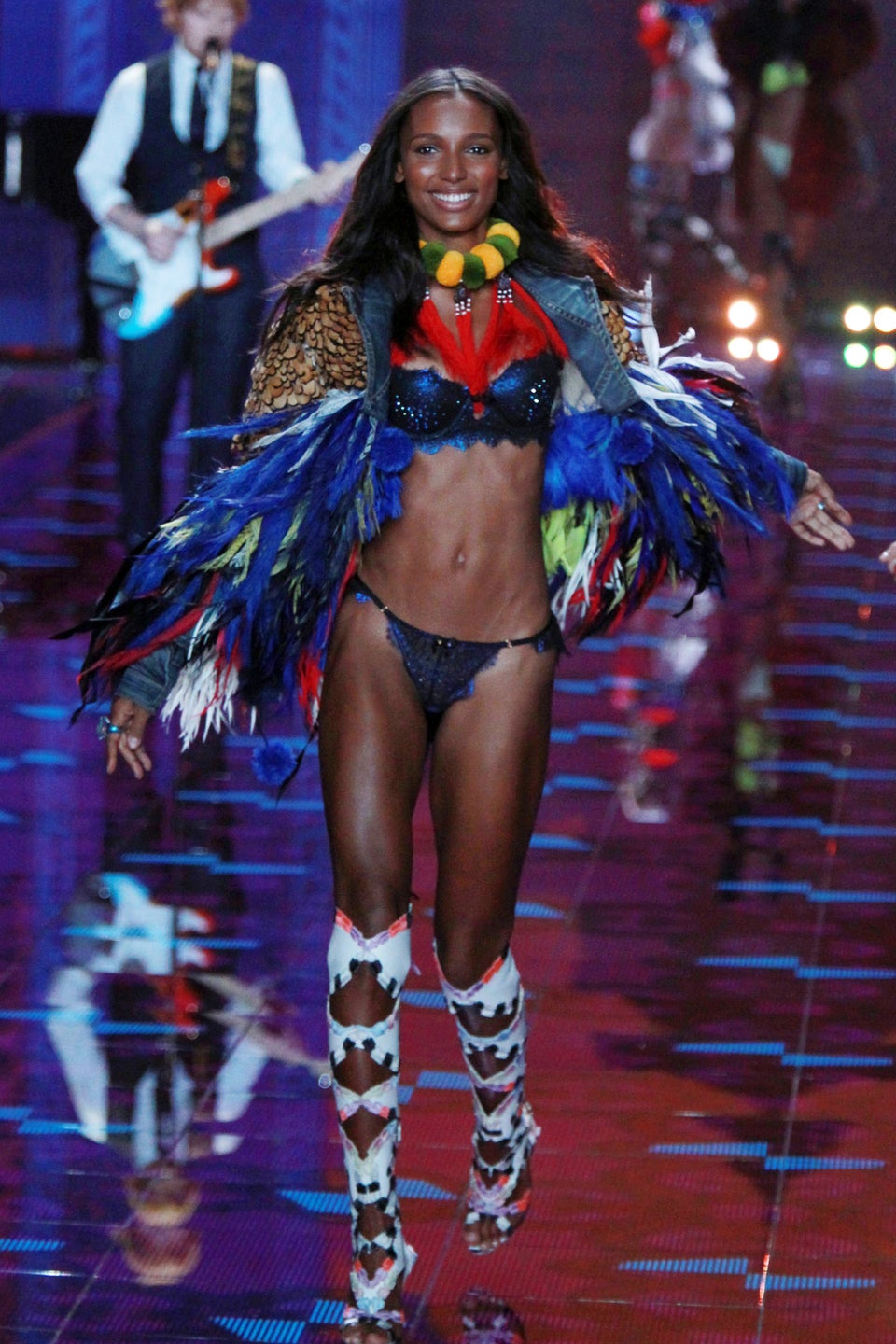 Antonio de Moraes Barros Filho via Getty Images
2014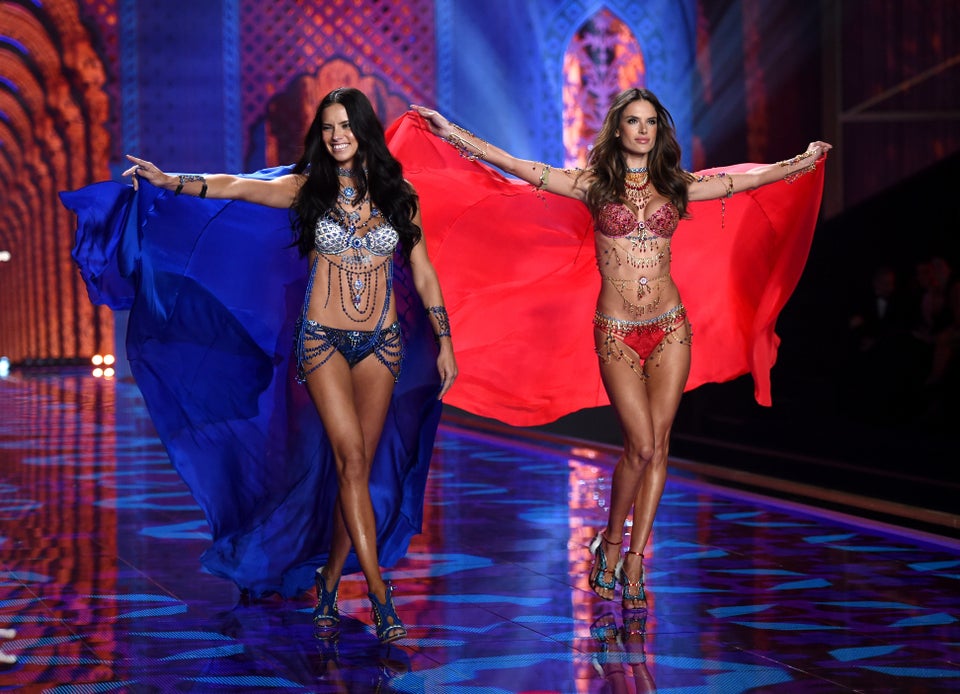 Karwai Tang via Getty Images
2014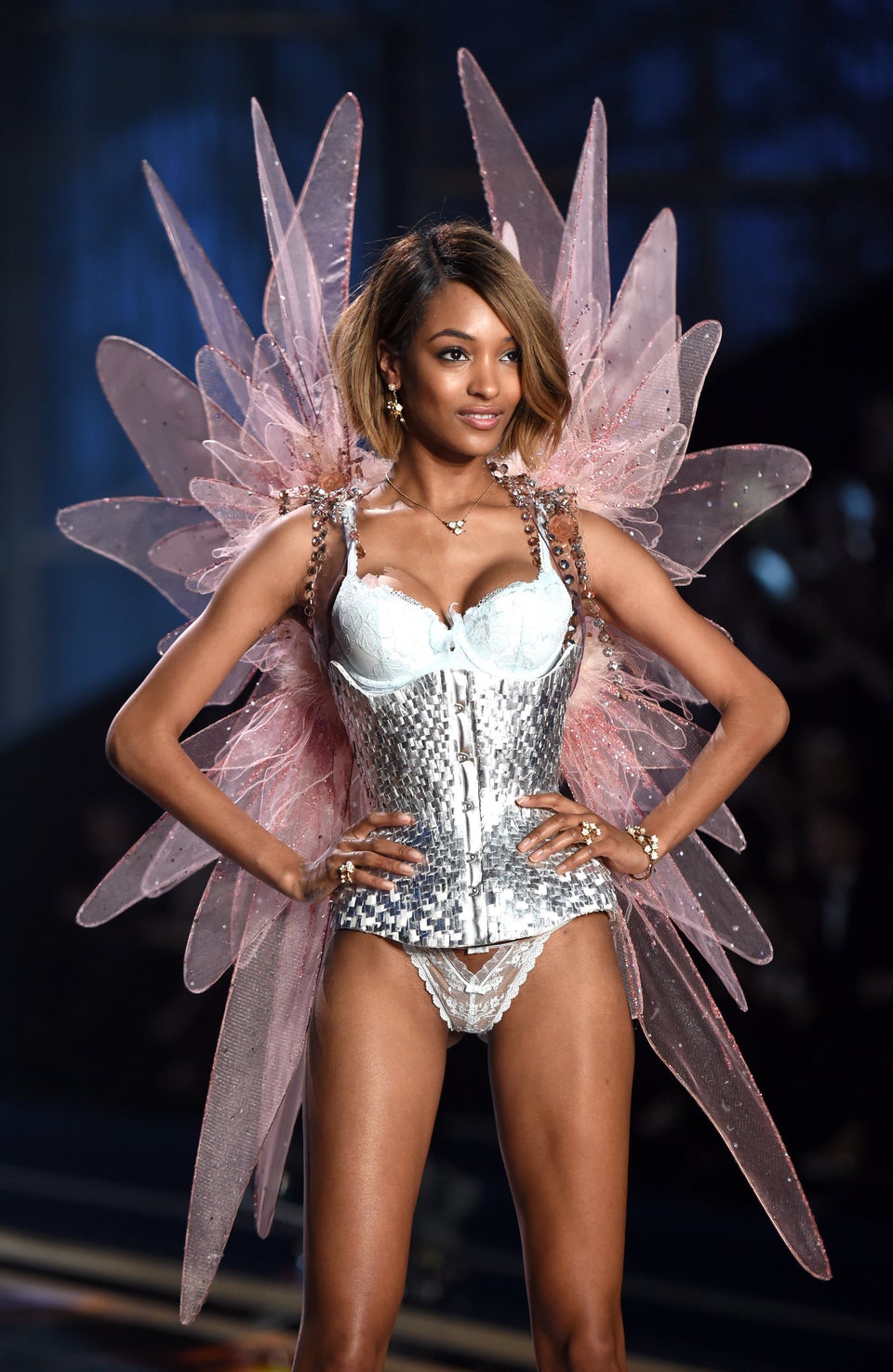 Karwai Tang via Getty Images
2015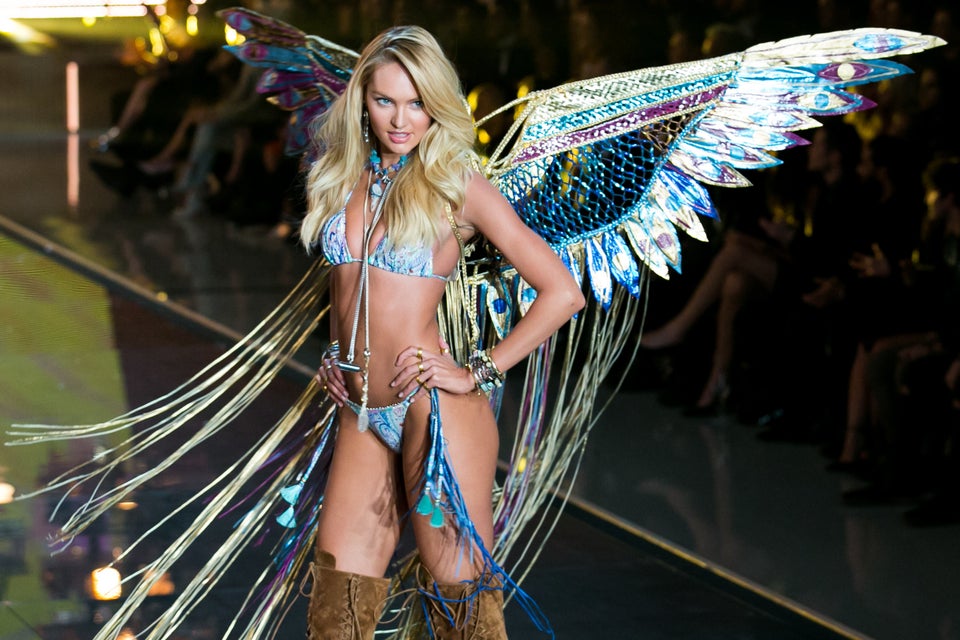 2015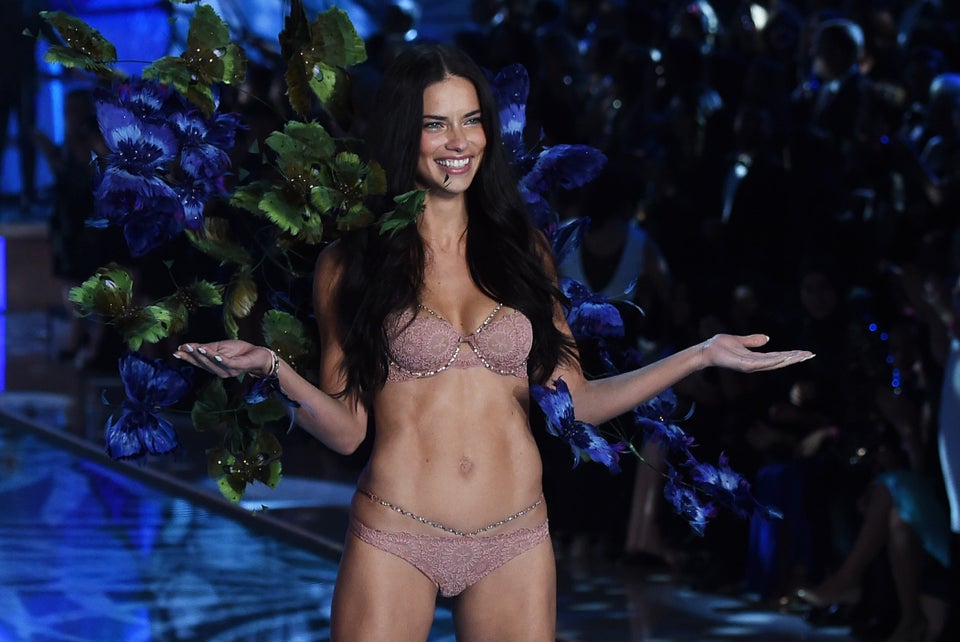 JEWEL SAMAD via Getty Images
2015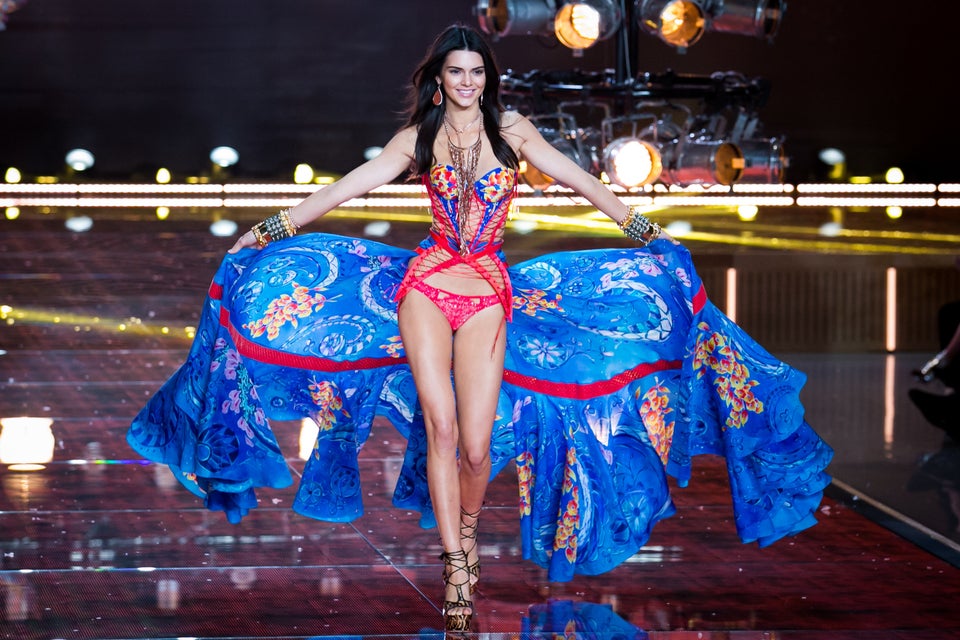 2015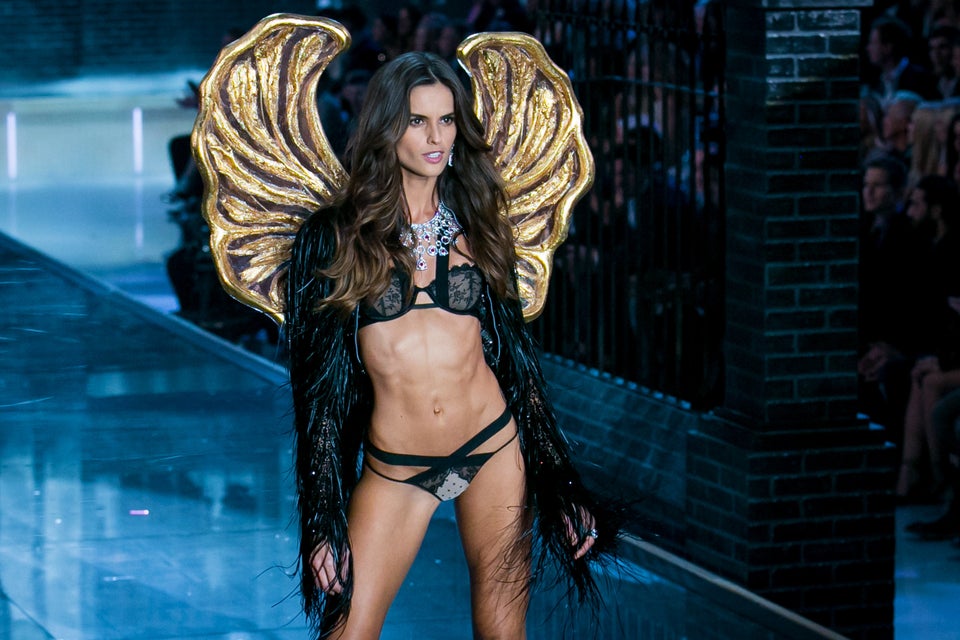 2015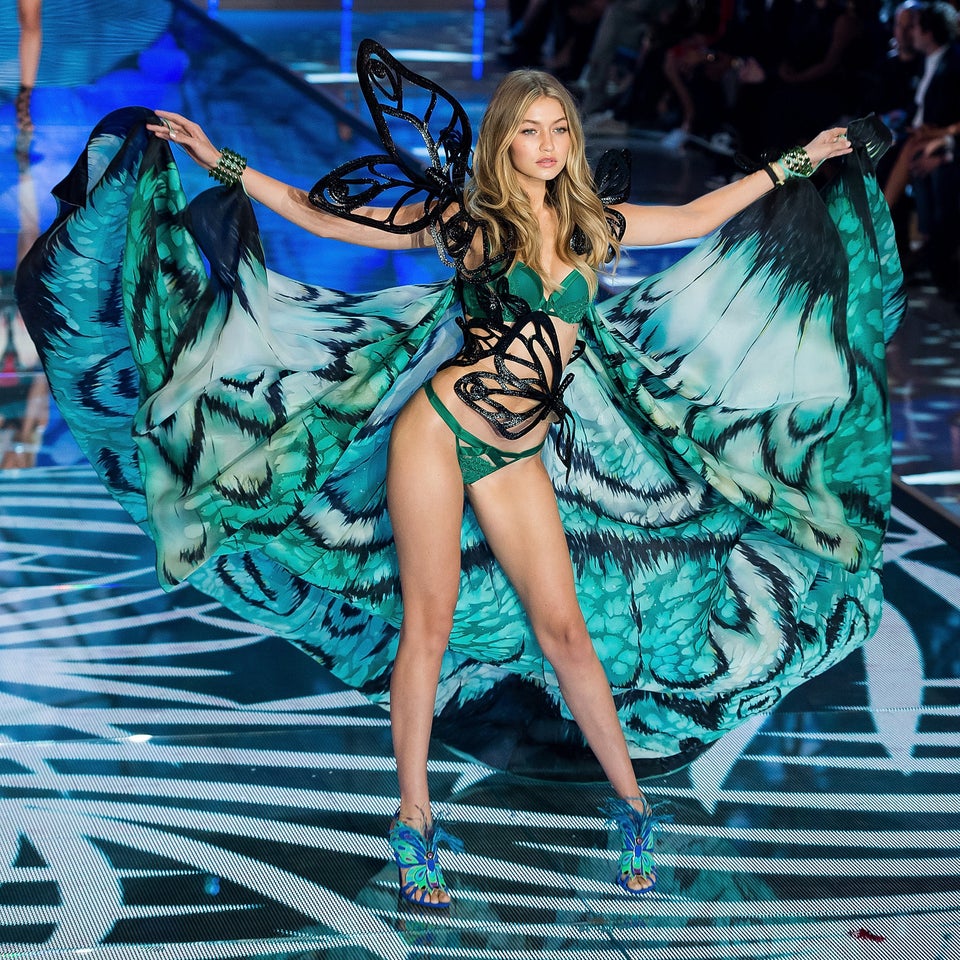 Michael Stewart via Getty Images
2015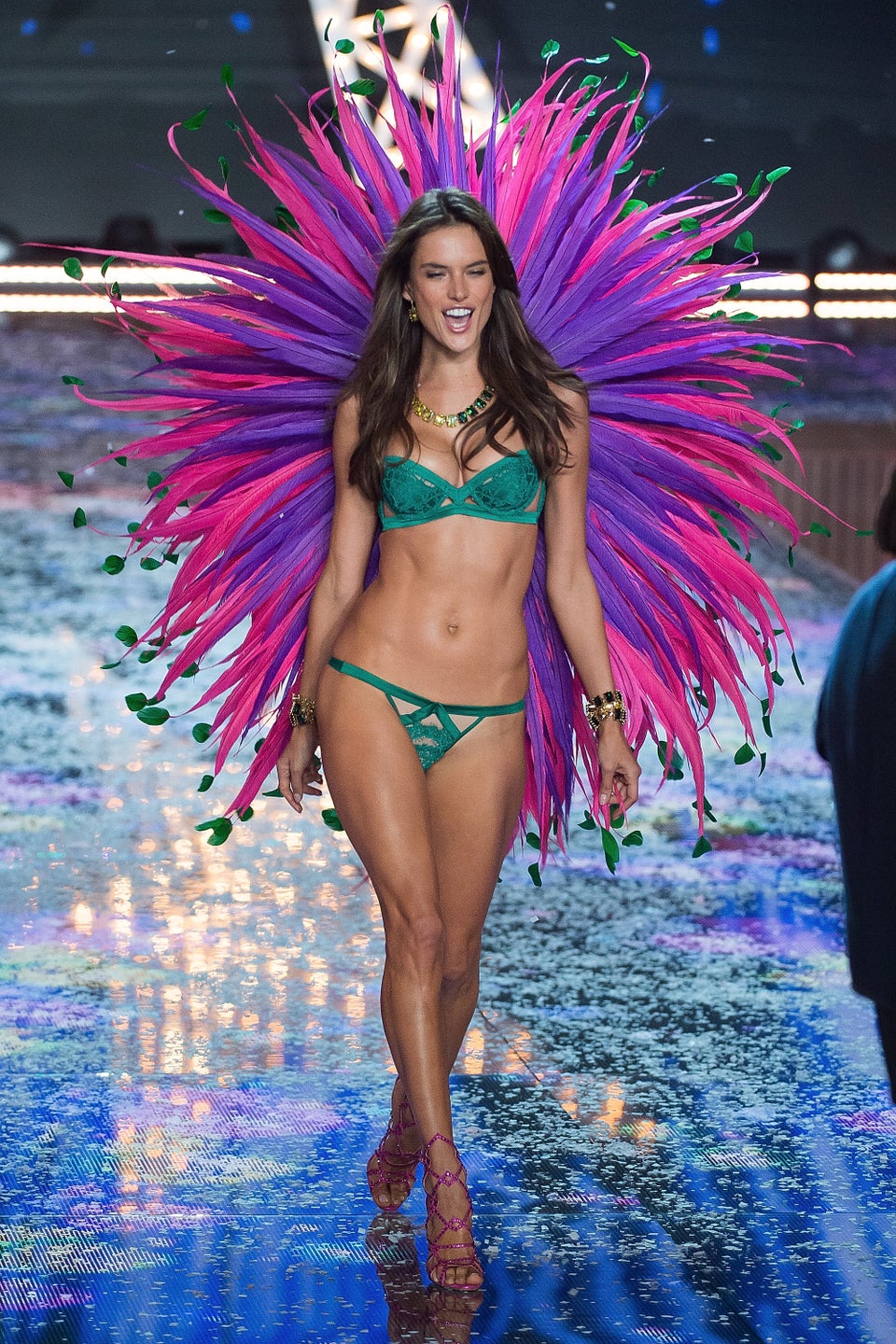 Michael Stewart via Getty Images
2015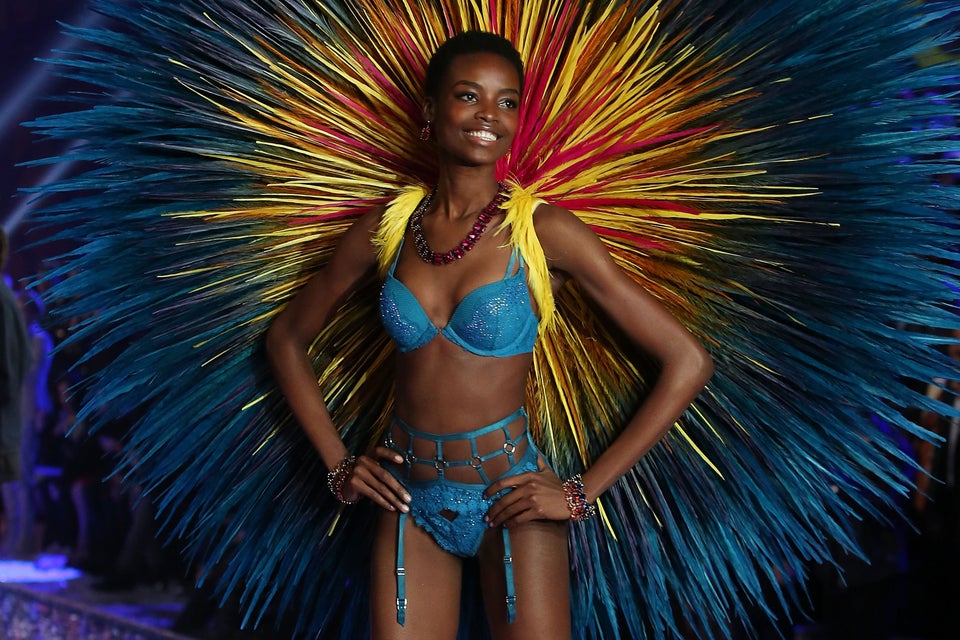 Taylor Hill via Getty Images
2015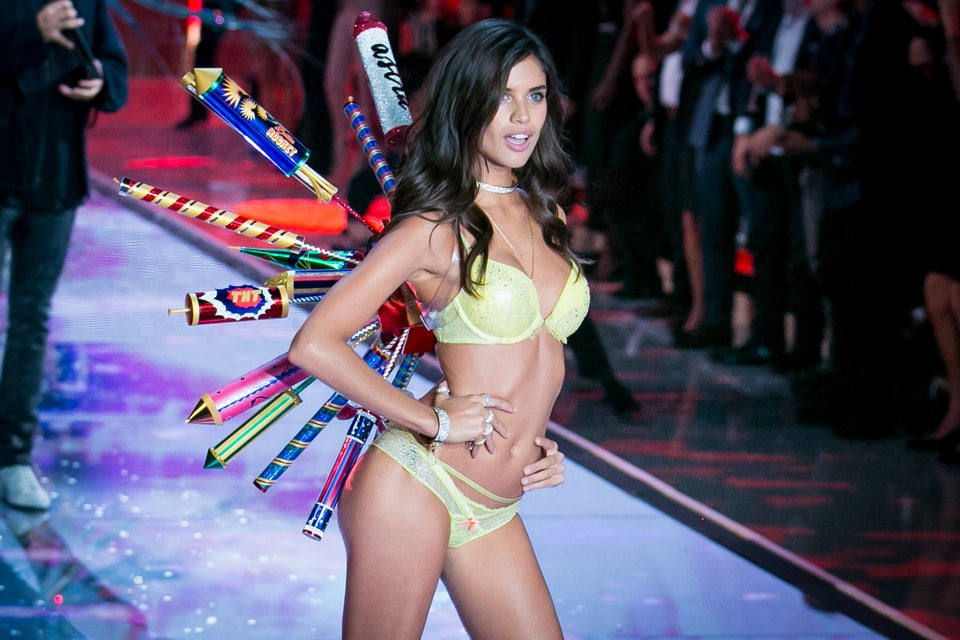 2015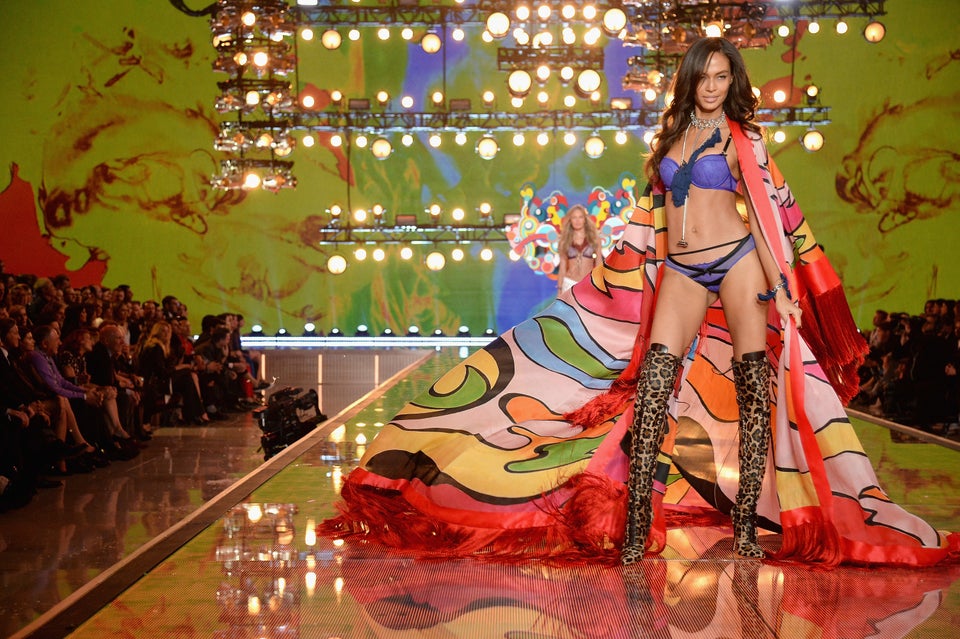 Dimitrios Kambouris via Getty Images
2016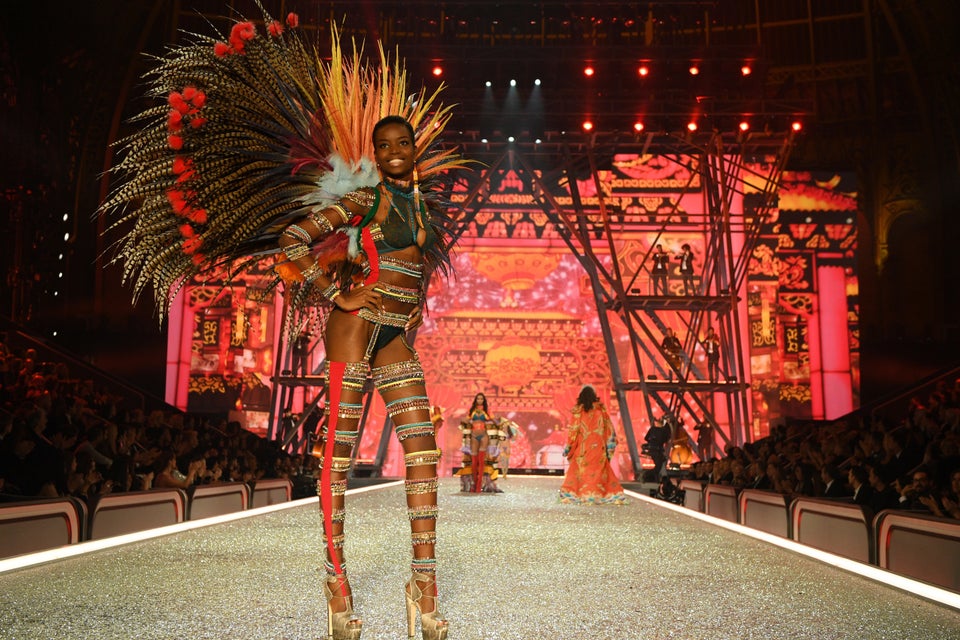 Dimitrios Kambouris via Getty Images
2016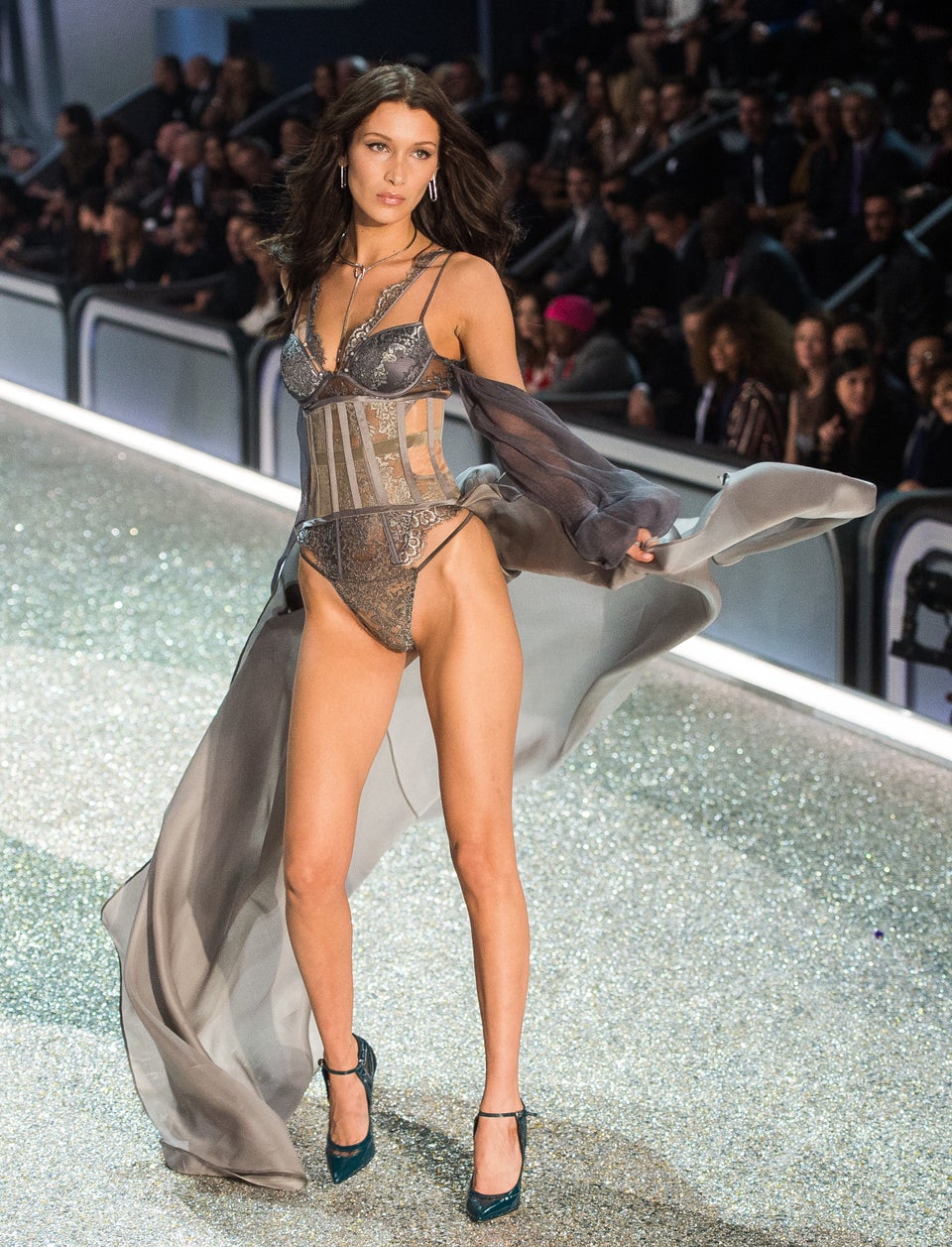 Samir Hussein via Getty Images
2016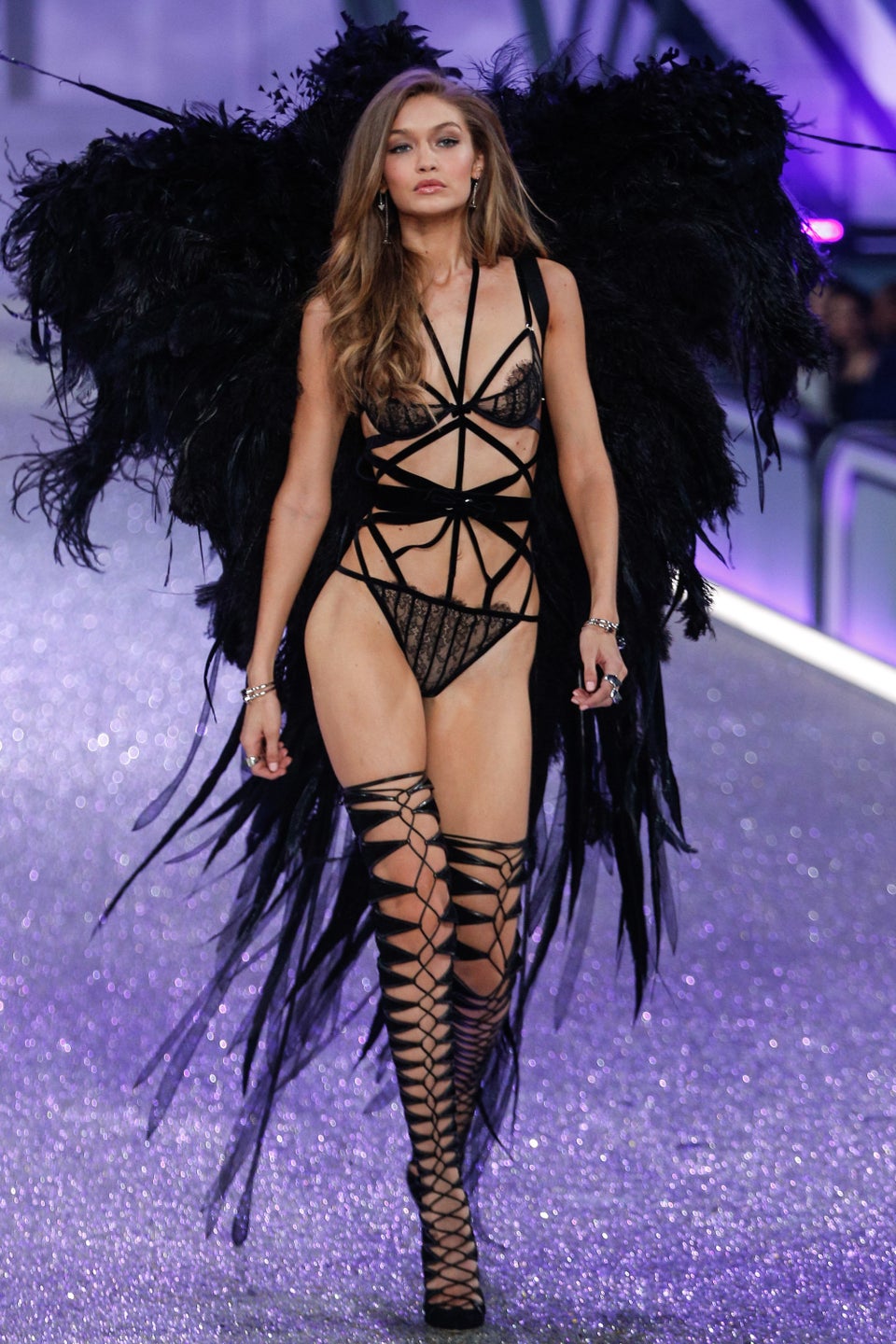 Thomas Concordia via Getty Images
2016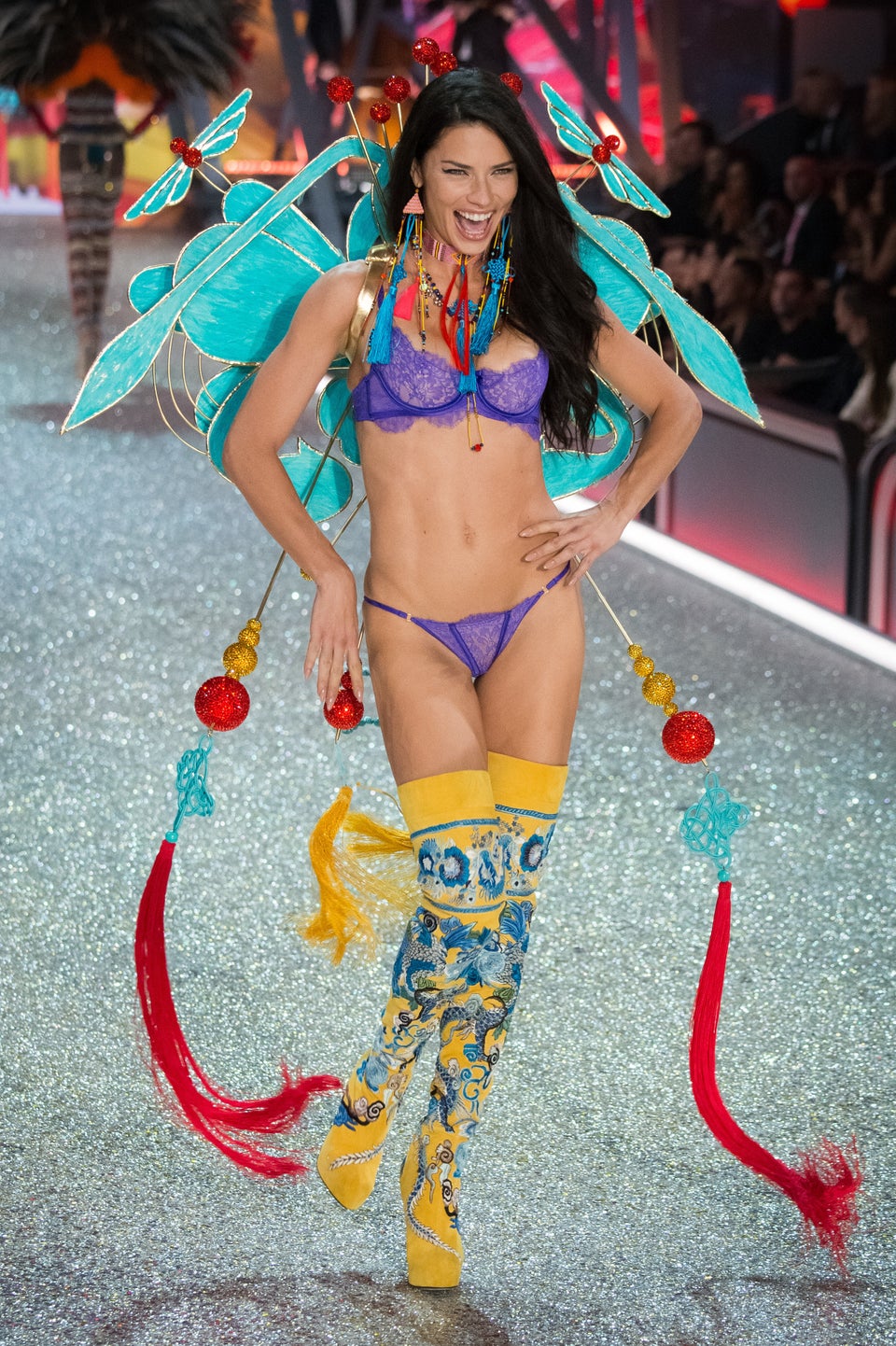 Francois G. Durand via Getty Images
2016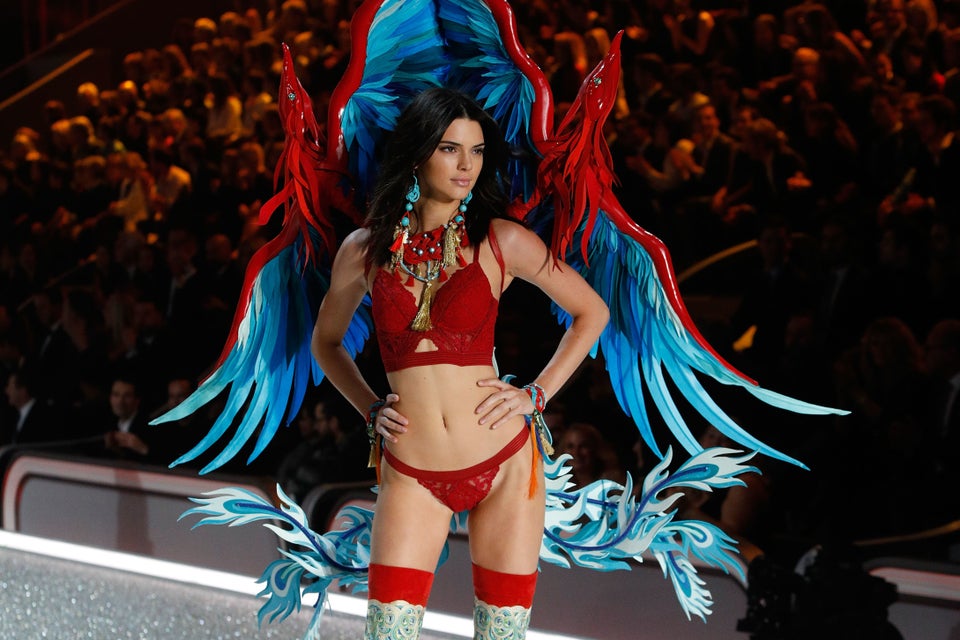 Taylor Hill via Getty Images
2016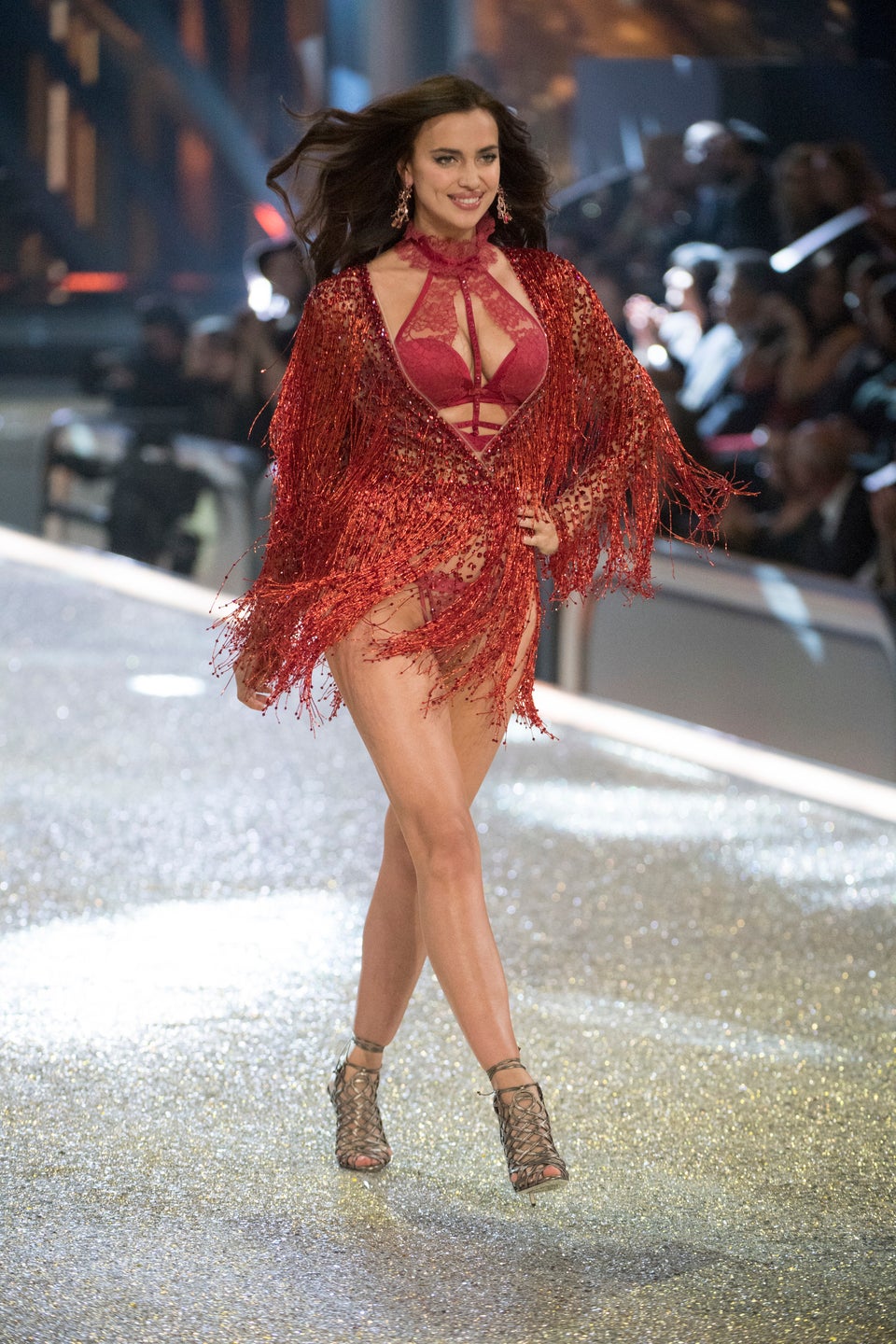 Timur Emek via Getty Images
2016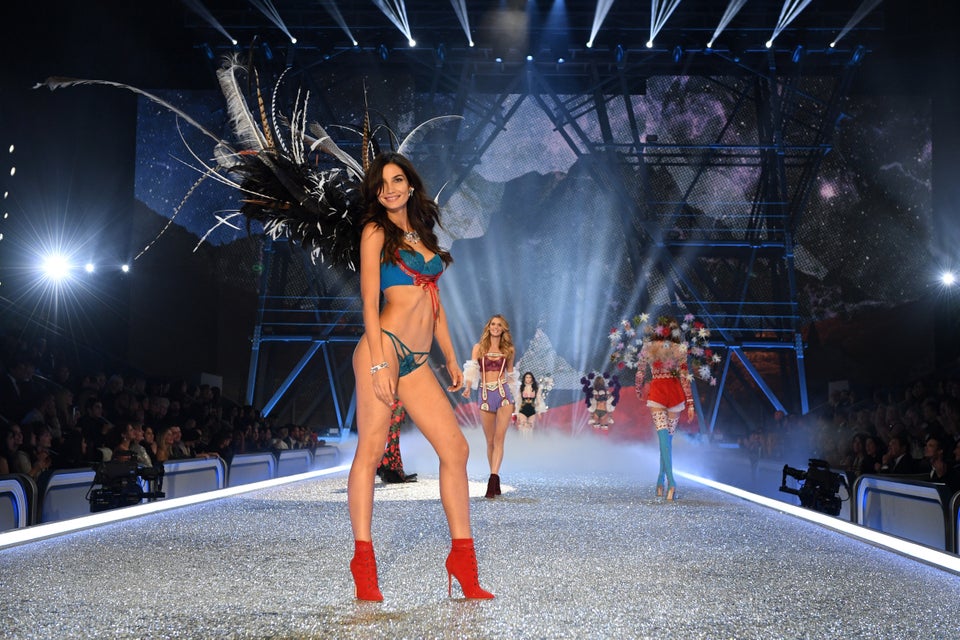 Dimitrios Kambouris via Getty Images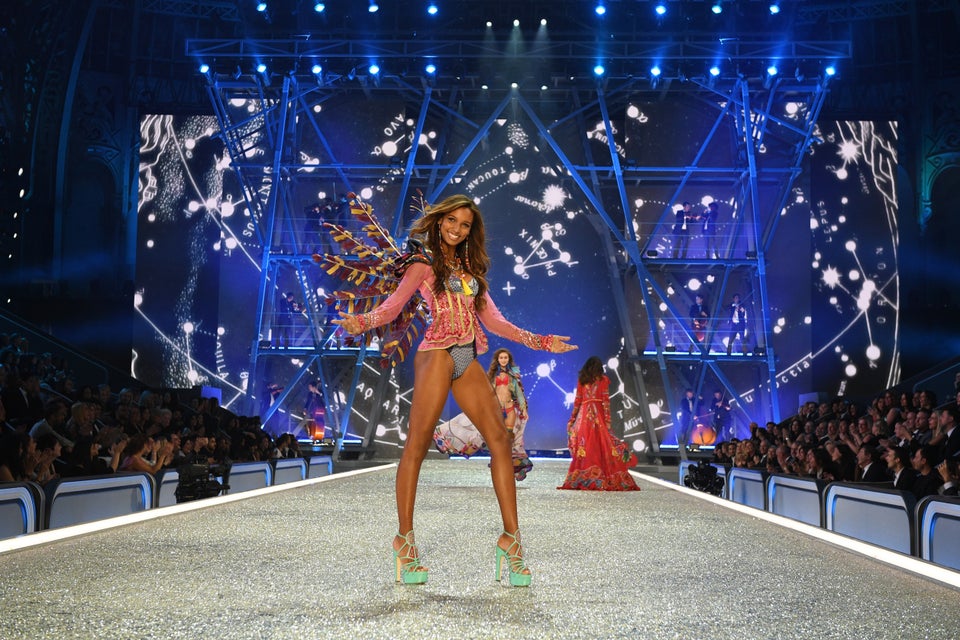 Victoria's Secret Fashion Show