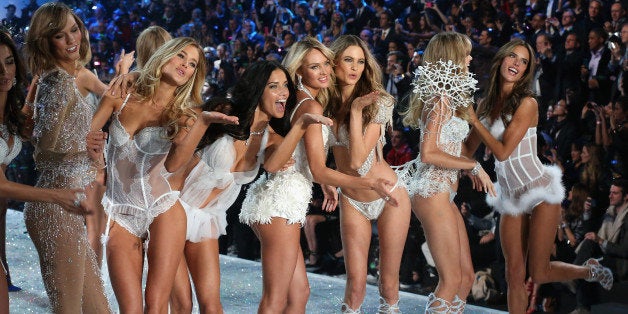 UPDATE: President and chief executive officer of Victoria's Secret Sharen Jester Turney told The Huffington Post that Victoria's Secret will not sell tickets to its show in a statement: "Victoria's Secret does not sell tickets to our invitation-only show and does not authorize any third-party agent to sell tickets on our behalf. The only way to obtain tickets is by special invitation or through charitable contributions to pre-approved non-profit organizations."
Have you always wanted to sit front row at a fashion show but just haven't had the spare $95,000 sitting around to buy the ticket?
OK, so $16,000 is still an absurd amount of money to watch beautiful women parade around in beautiful lingerie. But at least you have the musical acts and a theatrical factor. That's more than we can say for the pricier other shows. A source told the Telegraph that the high price is put in place "to keep out the riff raff, essentially," but we have a feeling it could also have something to do with offsetting the cost of the million-dollar bras that appear in the show.
Of course, if you're anything like us, you'll be saving your extra cash for rent and groceries, and watching both Paris Fashion Week AND the Victoria's Secret Fashion show from the privacy of your own living room.
Related
Before You Go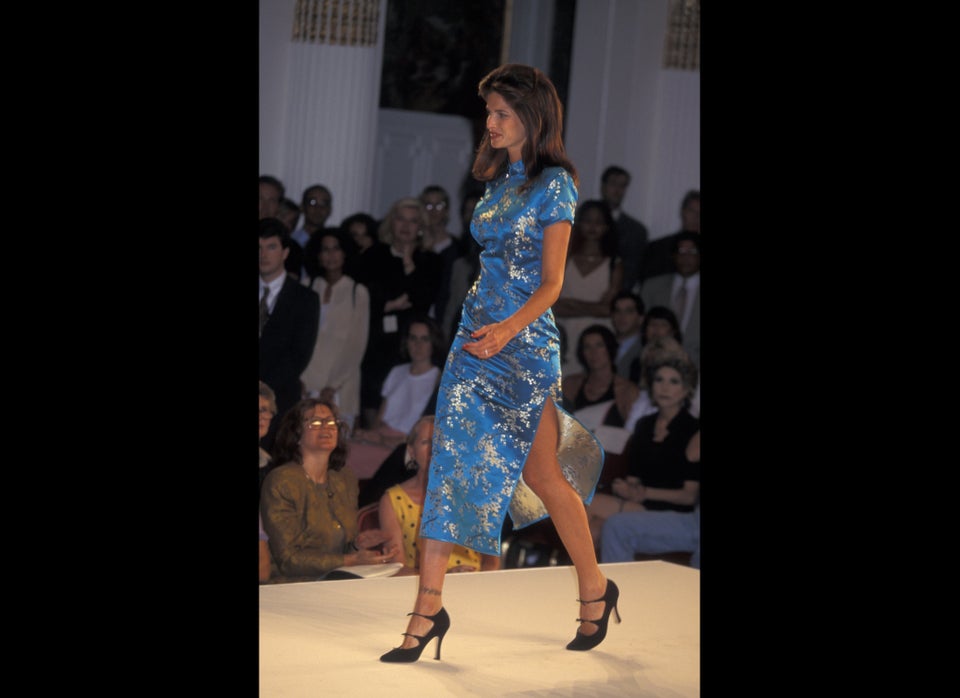 Victoria's Secret Fashion Show: Then & Now