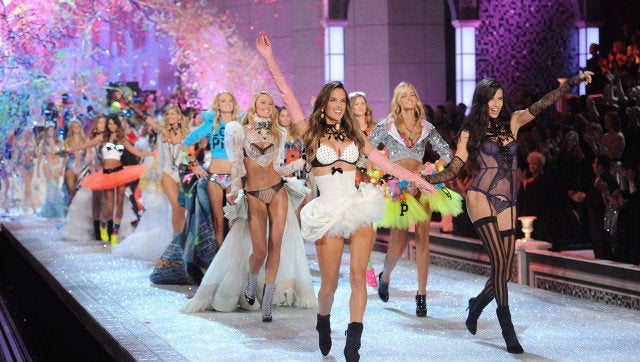 Victoria's Secret may not be the first company that comes to mind when one thinks of crisis relief, but the lingerie brand proved that they could step up to the plate during Hurricane Sandy -- and their contribution was actually pretty major.
Like most of lower Manhattan, the New York Army National Guard's 69th Infantry Regiment's headquarters lost power Monday night, rendering them ill-equipped to provide emergency aid. In a fortunate twist of fate, Victoria's Secret was there, ready to power their upcoming fashion show with eight extra generators (the show will take place at the armory). According to Wired, the troops called up the Victoria's Secret camp Tuesday morning, and, by 7pm that night, the armory was powered and ready to go.
"We were dead in the water until Victoria's Secret showed up," Capt. Brendan Gendron, the Regiment's operations officer, told Wired.
The generators were able to get the building's heat, hot water, communication systems and even elevators working. Thankfully, the annual Victoria's Secret fashion show is a pretty power-heavy affair. The retailer had stocked up on the eight 500-kilowatt units just to power the extravagant event, so it was definitely a case of being in the right place at the right time.
After the initial power issue was resolved, Victoria's Secret came to the rescue yet again. This time, they helped the troops and the Federal Emergency Management Agency by providing a forklift that would be used to efficiently distribute food. Well done, Angels!
Check out some charitable fashion figures!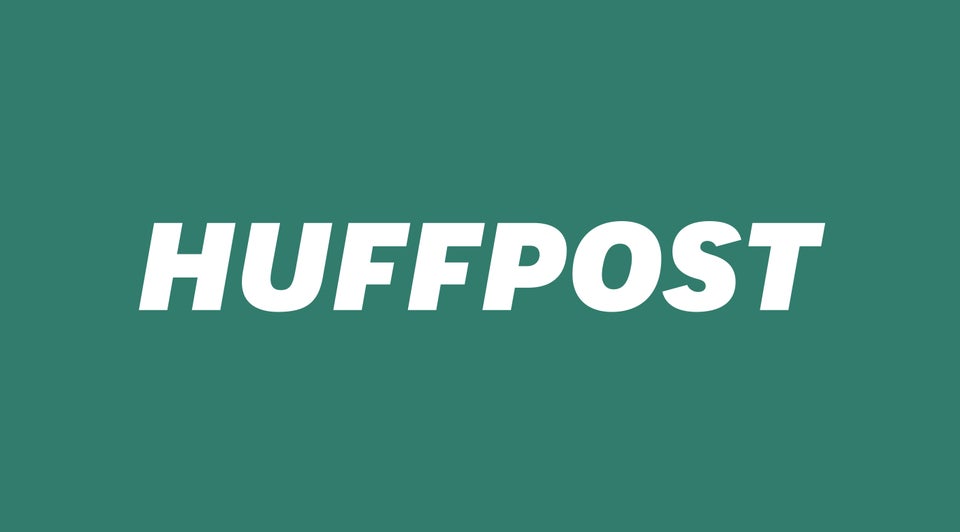 Charitable People In Fashion
Related