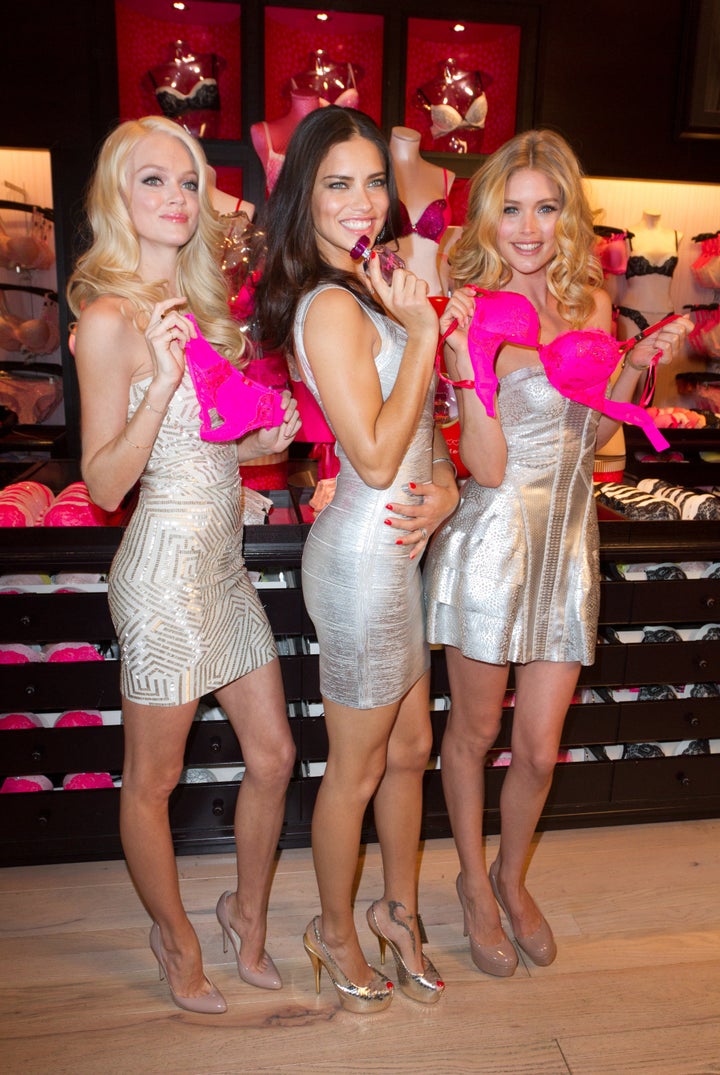 Let's all admit it: Victoria's Secret stores can be a huge distraction. There's the brash amount of pink emanating from the shop, the constant flow of teen shoppers carousing and of course, the gigantic poster-size ads of scantily clad models. (We also remember how awkward it was in high school when you'd be hanging out with a boy at the mall and you'd have to walk past one.)
Well, now, Victoria's Secret is distracting shoppers overseas -- and some Britons reportedly aren't that happy about it. On July 24, the lingerie titan opened its first ever London store at the Westfield Stratford shopping center, next to Olympic Park, without incident.
However, the London Evening Standard's gossip mill claims that a second store, planned to open on the city's famously chi-chi Bond Street, is raising eyebrows.
Fenwick, a posh department store located directly across the way from the new VS store, is supposedly worried about the "potentially provocative window displays and the kind of shoppers it will attract" to the area. In other words, young girls flooding in to giggle over PINK underwear?
Here's one olive branch for those, well, getting their panties in a bunch: check out some pics from last year's Victoria's Secret fashion show below.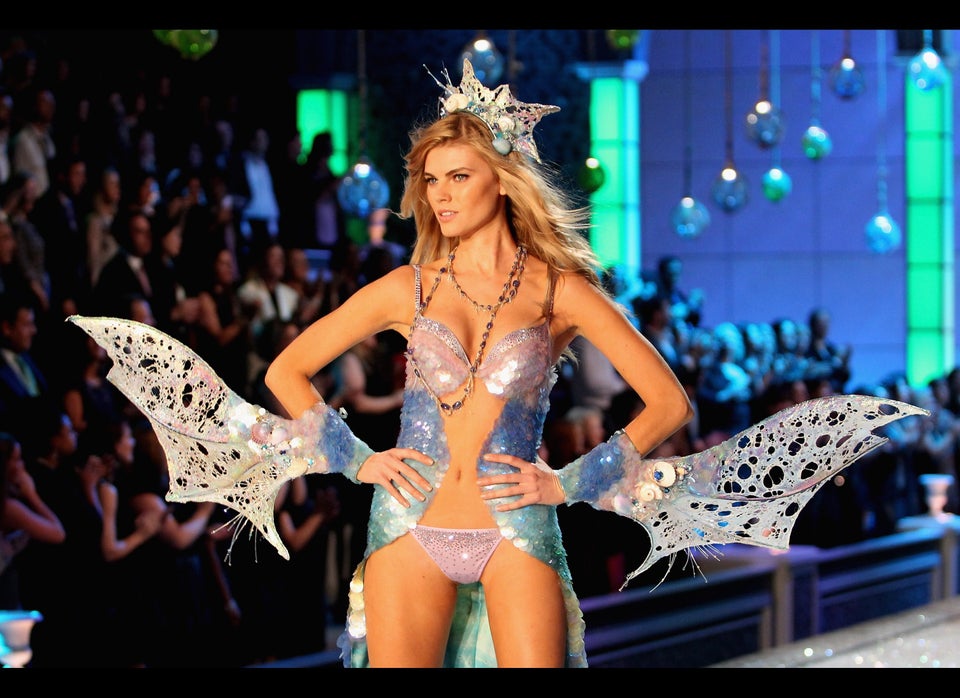 Victoria Secret Fashion Show 2011
Related