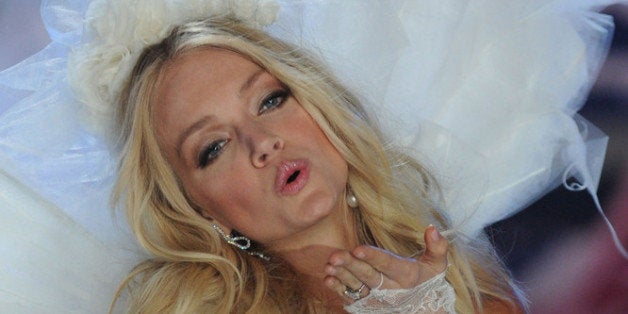 As lingerie models shrink beyond recognition, we're happy to hear about one stunner who'd rather fill up.
"I like to add curves, I think it's sexier and more feminine to be more full. So I add like almond butter, peanut butter, protein shakes to my diet, just to feel a little sexier and curvier."
OK, so she's hardly chowing down on cake. But Ellingson's diet seems far more relatable -- and more palatable -- than subsisting on egg powder. And while Lindsay exercises often, "I try not to stress about it because that's never good," she says.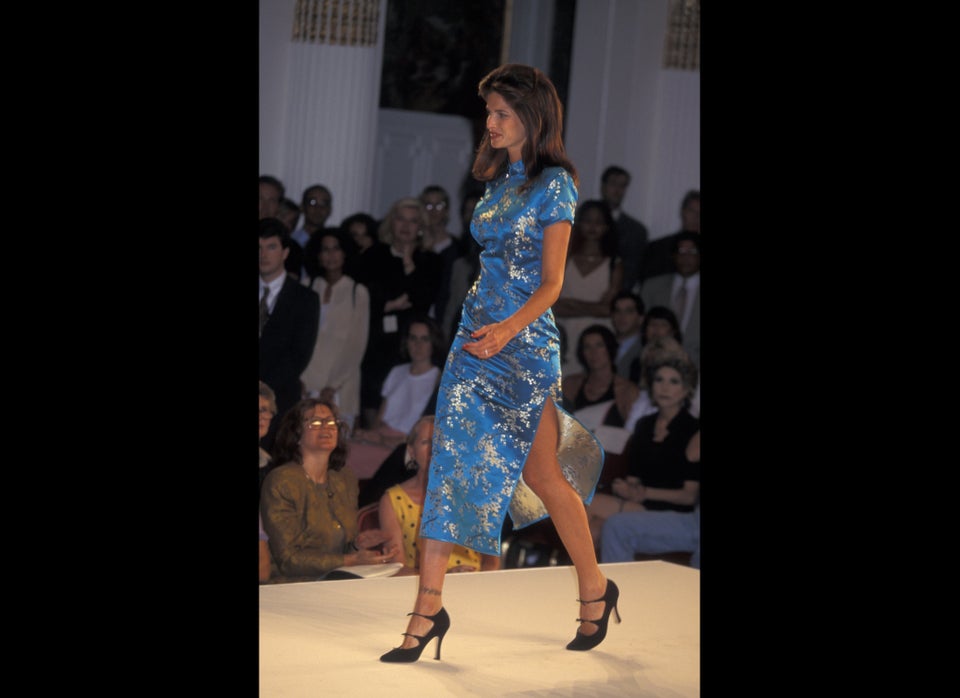 Victoria's Secret Fashion Show: Then & Now