We've been wondering: if Victoria's Secret has a clear idea of what it wants its models to look like, why doesn't it just draw them, cartoon-style? That way they wouldn't even need any Photoshop.
Check out the photo for the brand's new Printed Chiffon Robe. Doutzen's face looks lovely, as does her hair. Yet scan your eyes downward and see how the supposedly floaty, dreamy robe cuts across Doutzen's tummy. It reminds us of the pictures we used to make on Windows Paint.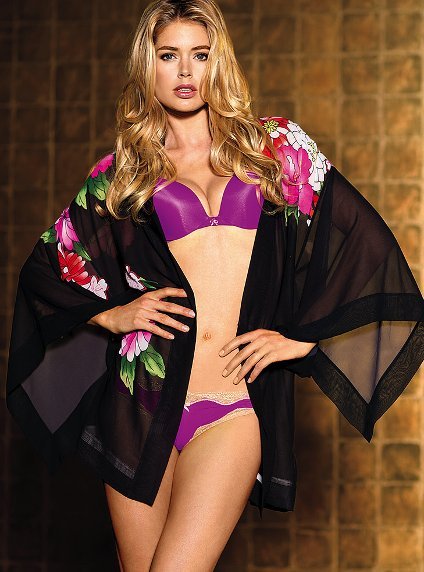 See more instances of airbrushing gone awry: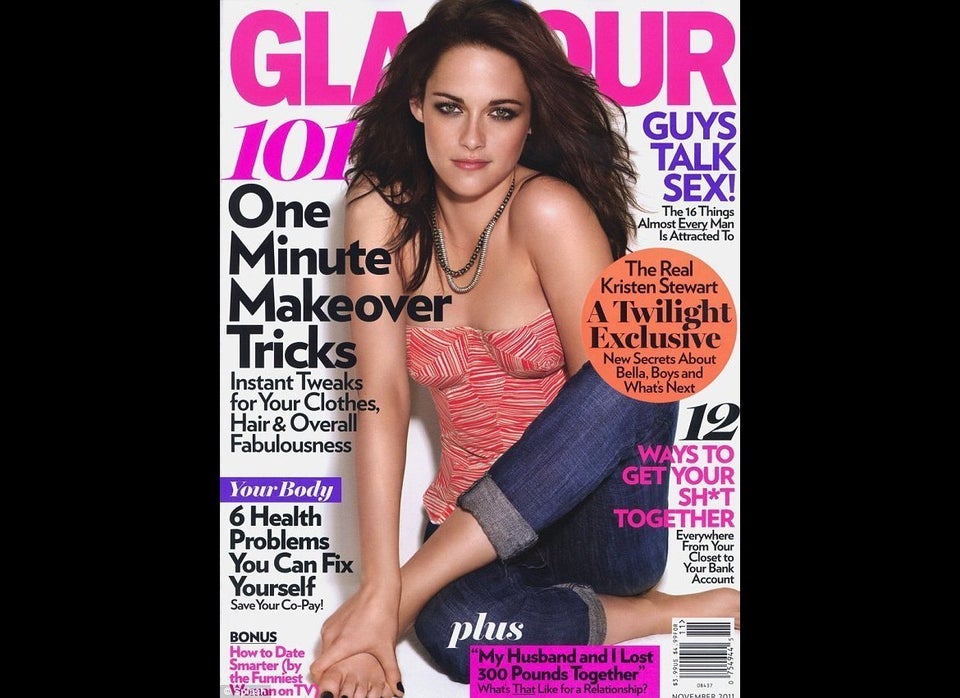 When Photoshop Goes Wrong...