When we spotted this Victoria's Secret ad on Photoshop Disasters, we didn't see what was so bad: really skinny model (natch), bra and panty set (standard), gauzy photo filter. But then we looked closer, and... yikes.
In the ad, Victoria's Secret model Lais Ribeiro stands with her torso bent at an angle, but from our viewpoint, it looks like VS spliced two halves of two separate photos together to create one model, bisected by her arms. There's no way any human can have that whittled a ribcage, right? Right?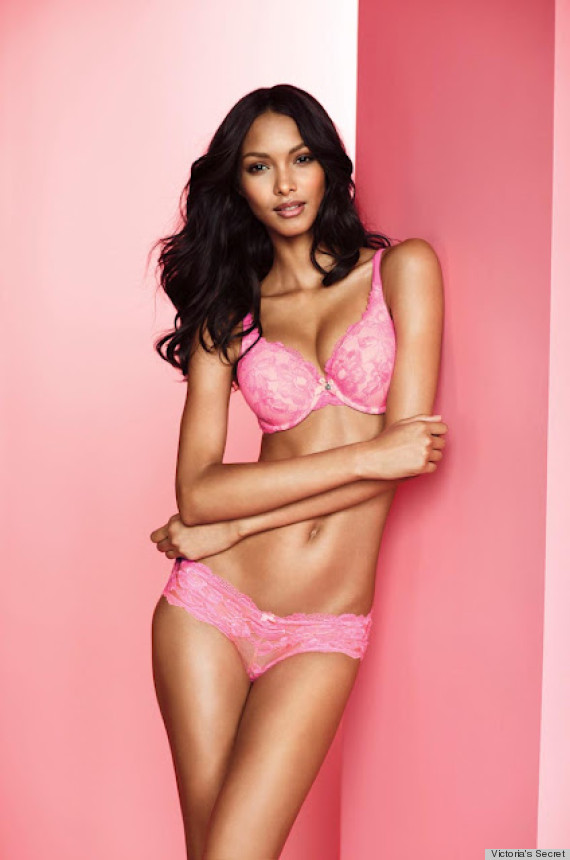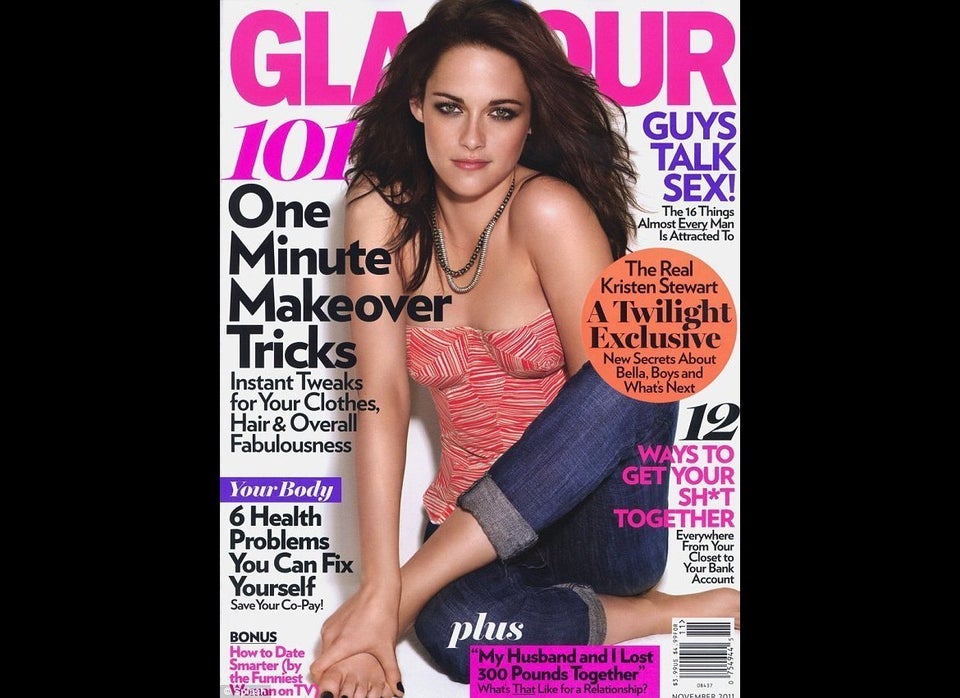 When Photoshop Goes Wrong...