A Facebook post captioned "Truly. Madly. Cheeky." appeared to be business as usual for the brand when it was posted Sept 25. That is, however, until you scrolled down to the model's, well, cheeks. One of them appeared to have a chunk taken right out.
Comments soon started rolling in from disappointed customers. Some tried their hand at fixing the photo, while many others remarked on taking their business to Aerie, which has become known for not retouching its models.
If you'd like to see what the underwear looks like on someone with two whole butt cheeks, click here.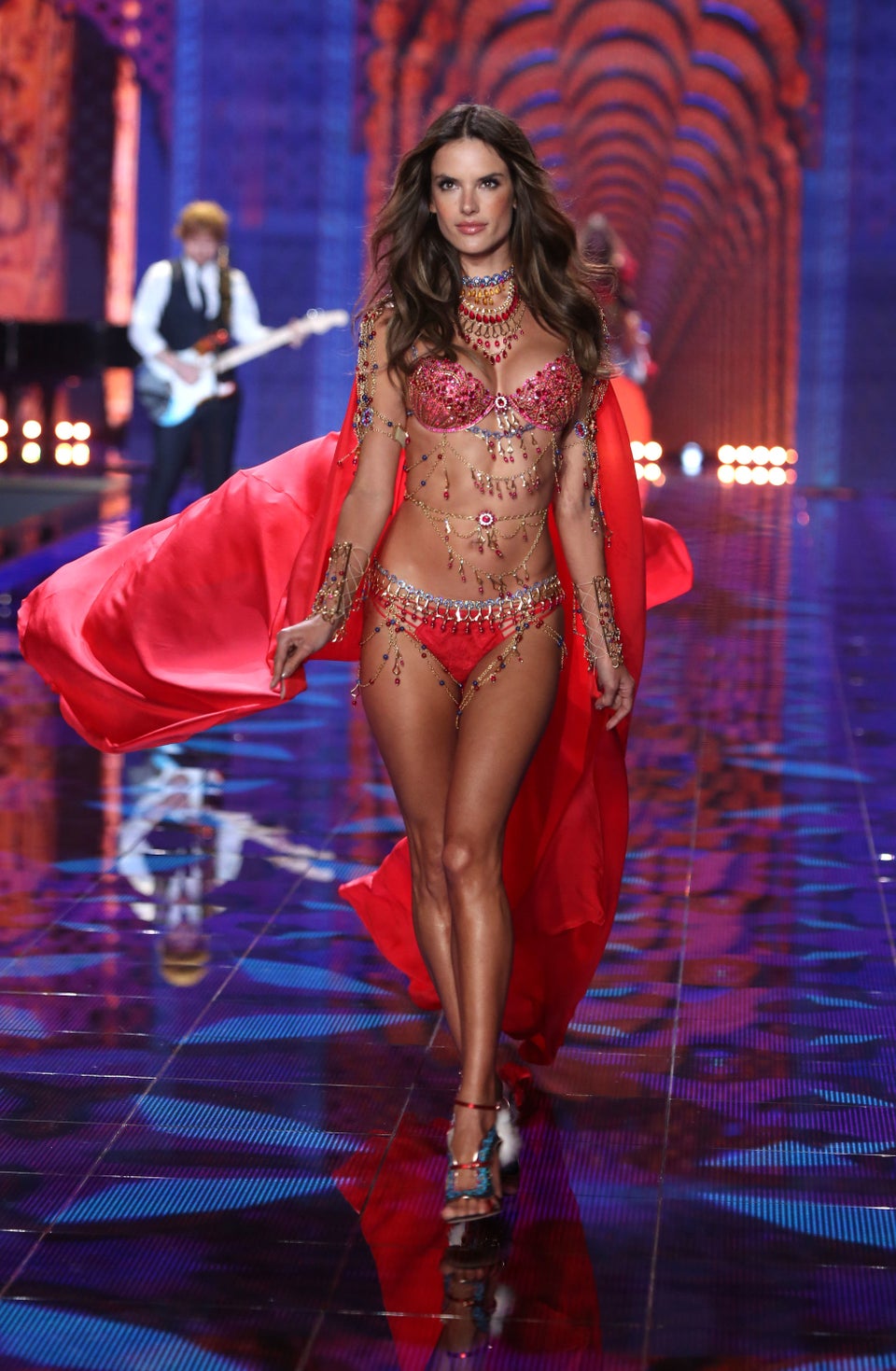 2014 Victoria's Secret Fashion Show