We enjoy perusing the Victoria's Secret website, both to shop and to have a giggle over the many inventive instances of Photoshop scattered across the site. The company has become famous (around these parts, at least) for its liberal use of airbrushing, utilizing the tool to slim down, bulk up and carve out its already gorgeous models.
Most recently, Victoria's Secret appears to have used its airbrushing powers to give a model a lift -- literally. To demonstrate the effectiveness of the Add 2 Cups Multi-Way Bra, part of the Bombshell collection, model Candice Swanepoel leans towards the camera and shows off her enhanced cleavage. But one side of her chest looks remarkably bigger than the other, as if the "Add 2 Cups" applied to one breast only.
If that's the case, Victoria's Secret should definitely specify that in the product description.
We can't know for sure how much Photoshop is afoot here... but last time we checked, Candice simply wasn't that lopsided.
Check it out below -- does something look a little off to you?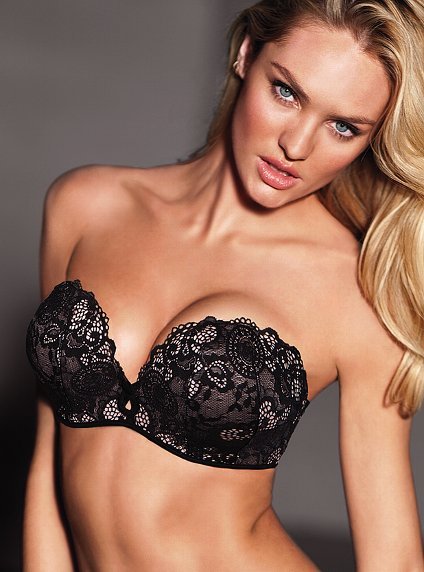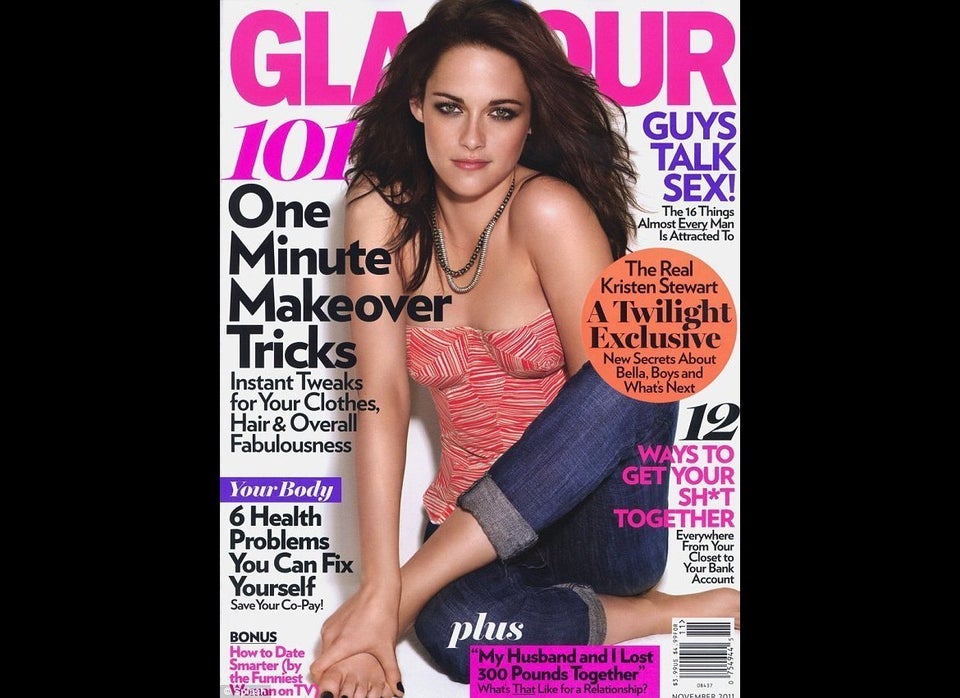 When Photoshop Goes Wrong...