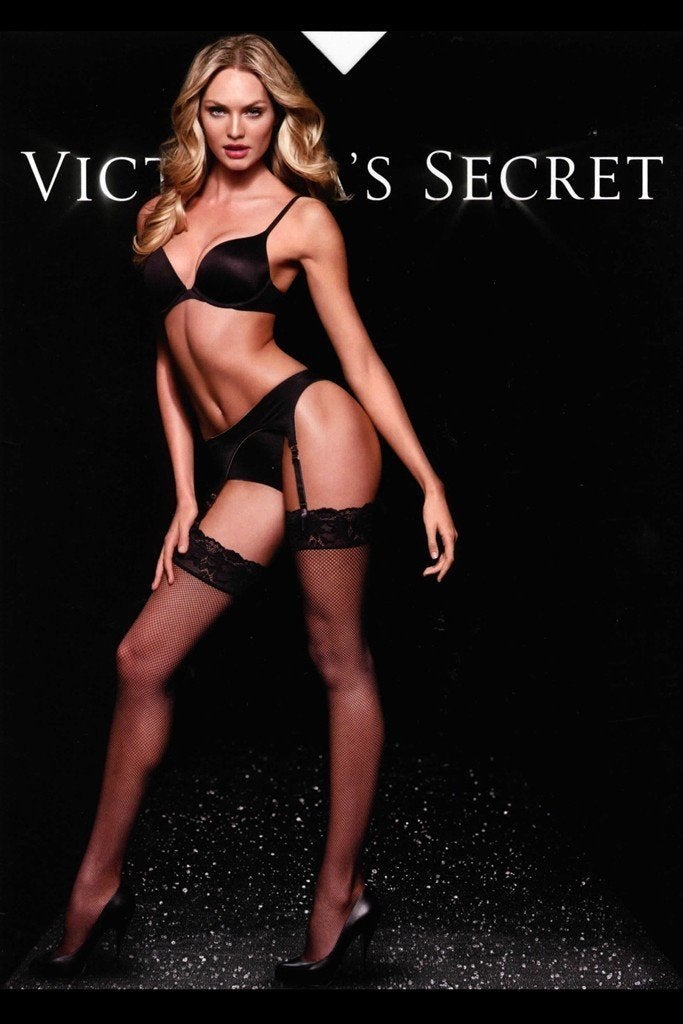 Zephyrs filed a complaint in federal court in Ohio charging the lingerie behemoth with using images of its products on packaging and in-store product displays, while selling a cheaper version of the product inside. It also claims Victoria's Secret suppliers directly contacted the company in regards to copying their designs.
So, in a nutshell: Victoria's Secret used to sell Zephyrs' Italian-made hosiery, but cut ties with them, switched to a Canadian supplier and allegedly didn't change images or text on the packaging, except for adding a "Made In Canada." Whoops.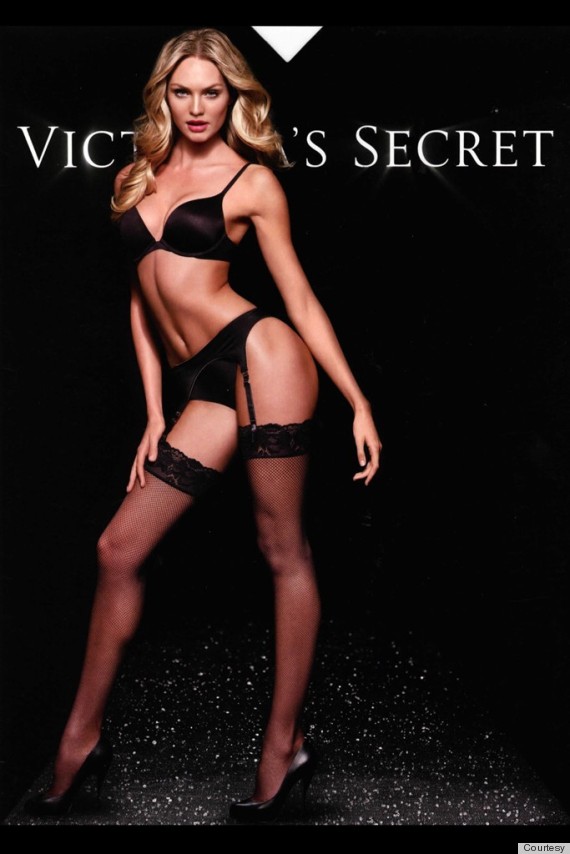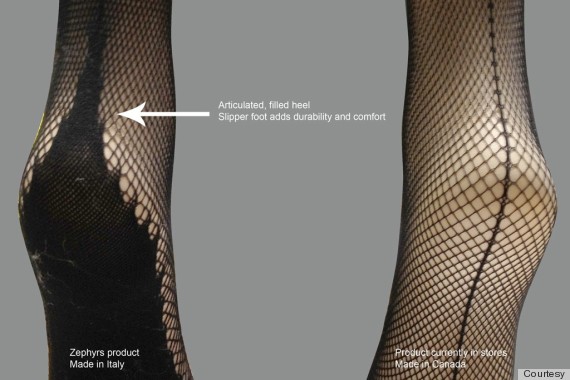 See more designer copyright controversies below...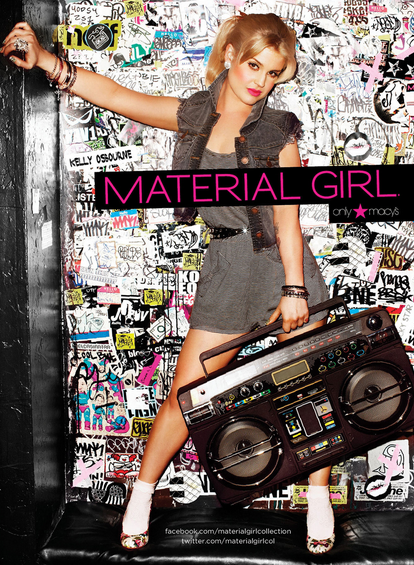 COPYCATS! Designer Knock-Offs