Back in April, Victoria's Secret's parent company announced that the lingerie chain would restructure to focus on three business units: lingerie, beauty and the signature Pink line.
A first quarter earnings conference call on Thursday confirmed what devoted VS Swim fans hoped wouldn't be true. Calling swim a "flat-ish business over the last several years," Victoria's Secret CFO Stuart Burgdoerfer explained the retailer's exit from swim will help "accelerate growth" in the other three areas.
The silver lining? A massive sale on Victoria's Secret's entire online inventory of swimwear.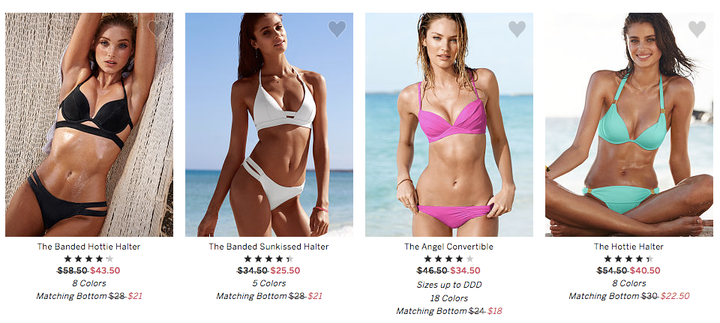 Prices on one-pieces, two-pieces, coverups and more are slashed, some more than half off. It's a bittersweet day for beach-goers who have sworn by the sturdy suits for years.
The fate of the catalog, which the brand said would take a back seat to things like "loyalty programs and brand-building engagement," is less surprising, considering the influx of online shopping in the years since it launched. But still, it's a loss for teenage boys with mailboxes everywhere.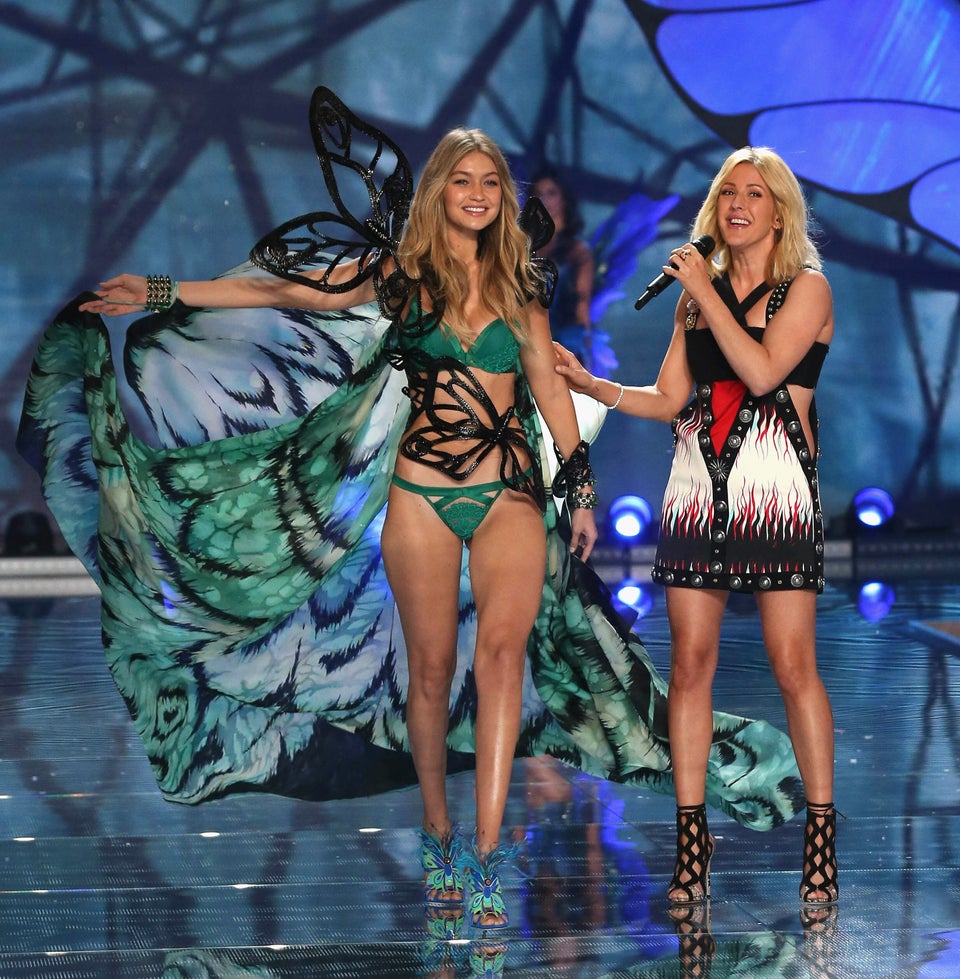 Victoria's Secret Fashion Show 2015