Victoria's Secret just announced their "What Is Sexy" List for 2014, and apparently #LessIsMore (hashtag included). What is the "what is sexy" list, you say? Coming from a lingerie company that sends girls down the runway in bras and wings, we can't say we're surprised by the 'findings.' It's basically Victoria's Secret models talking about attractive celebs.
With the help of Angels Candice Swanepoel, newlywed Behati Prinsloo, Martha Hunt and Lily Aldridge, Victoria's Secret clues us in on everything from Sexiest Lips to Sexiest Street Style.
Check out a few of the winners below:
Sexiest Hair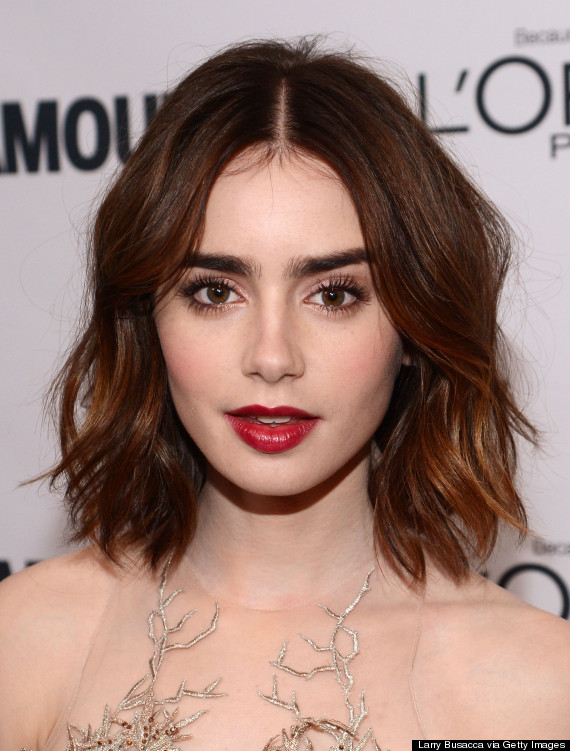 Lily Collins, who we also vote "Sexiest Eyebrows" in our office poll.
Sexiest Lips Emilia Clarke for the win!
Sexiest Summer Glow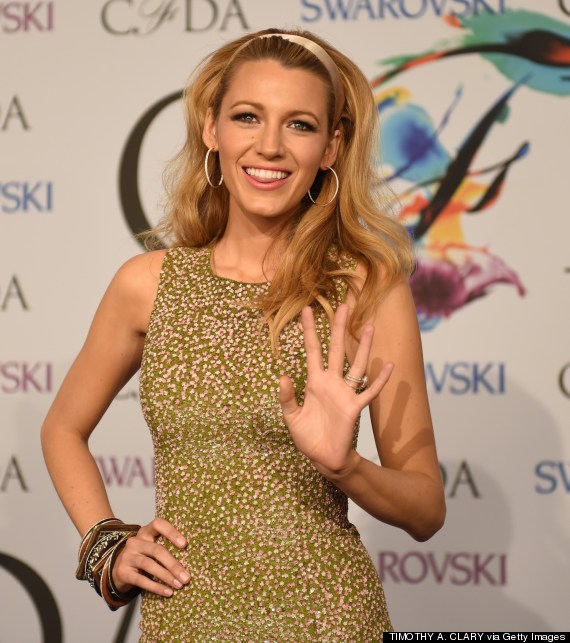 Blake Lively, absolutely no surprise here.
Sexiest Eyes Emma Stone, we've got our eye on you.
Sexiest #ShortHairDontCare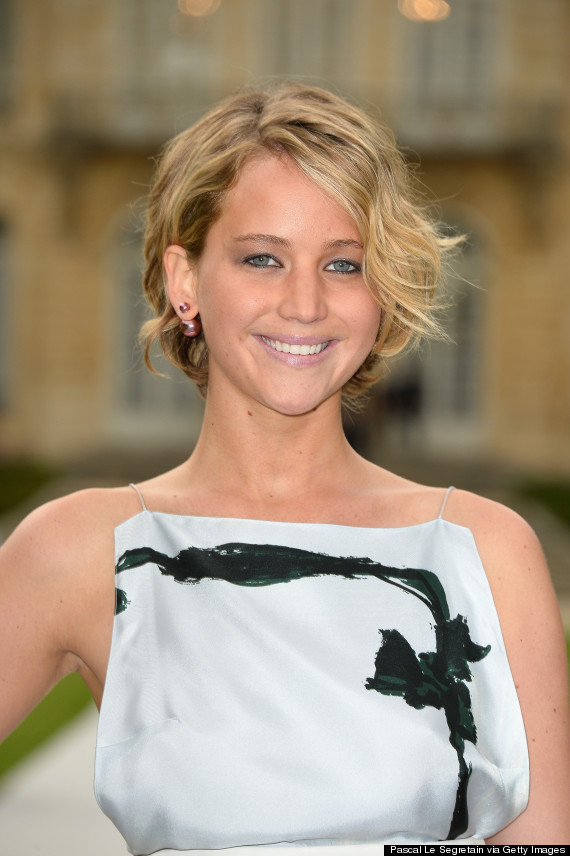 JLaw killin' it in with her short (but super sexy) cut.
Sexiest Natural Beauty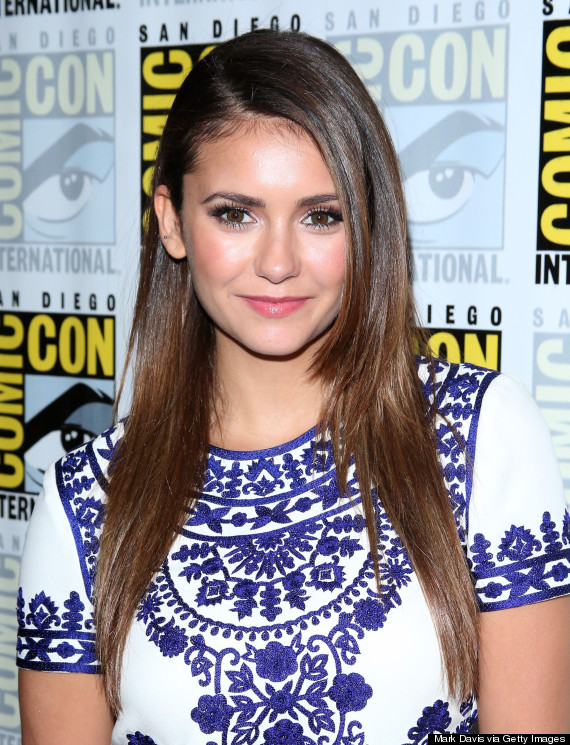 Nina Dobrev is flawless with or without makeup.
Sexiest Street Style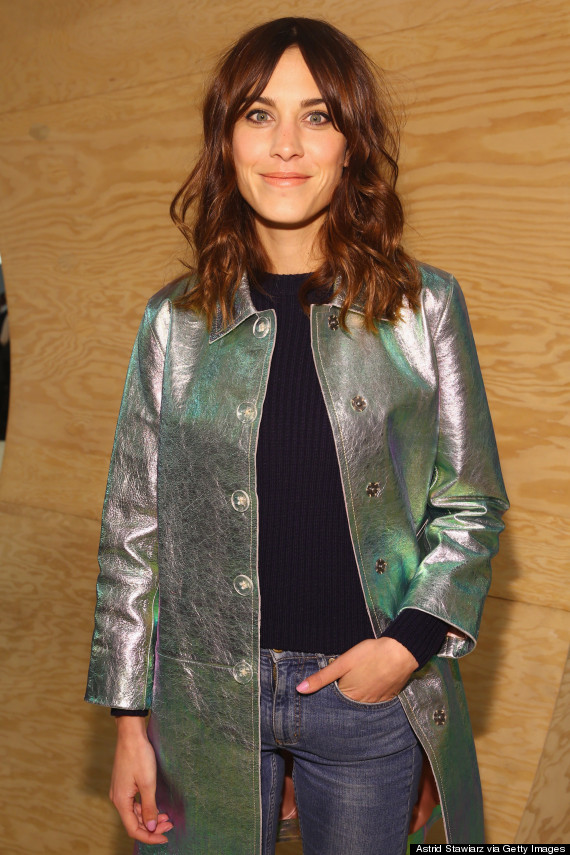 Alexa Chung, we're going to need your help before we go to the office every morning.
To view the complete list of winners, go here. Stay sexy, everyone!
Related
Before You Go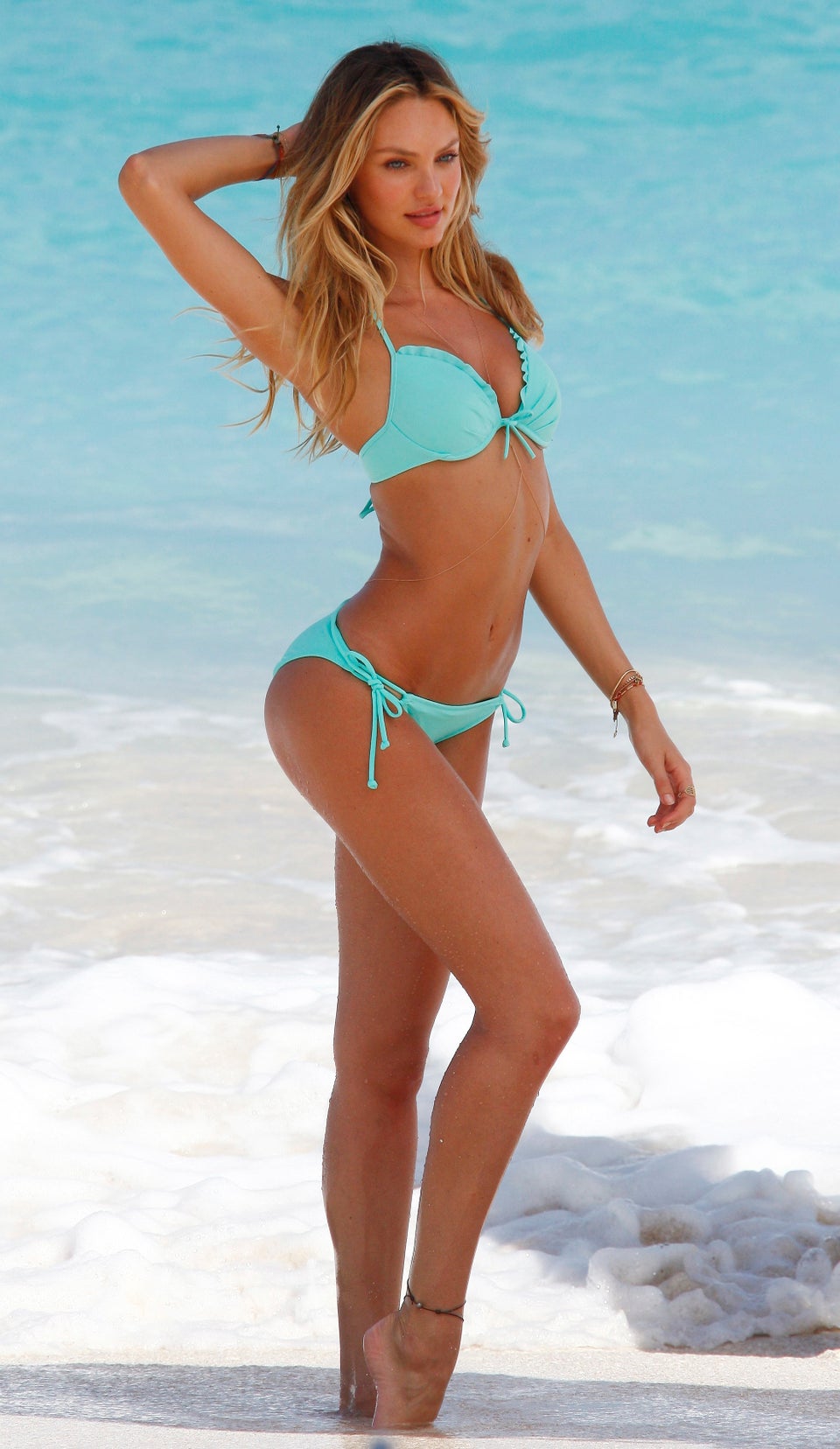 Victoria's Secret Angel Candice Swanepoel