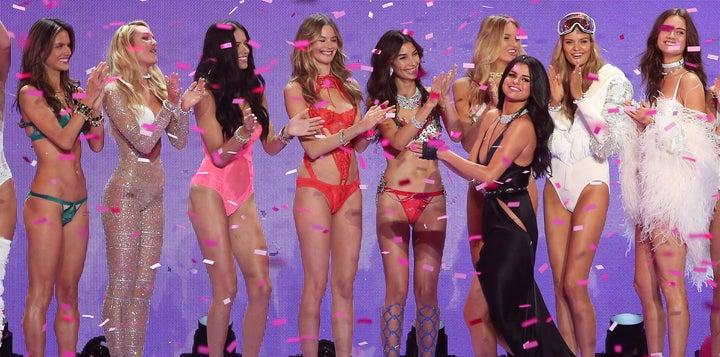 The list is an arbitrary roundup of the "sexiest" lips, legs, hair and eyeballs among women in the fashion and entertainment industries.
But telling us what a "sexy" pair of lips looks like? Or worse, "sexy hair," can only serve to make women without that lipstick or without a full head of long hair feel less adequate and less worthy of being called sexy in their own right.
To prove the point, here are the winners from VS's "What Is Sexy" list. And below them, a few picks of our own.
The Victoria's Secret "What Is Sexy" List: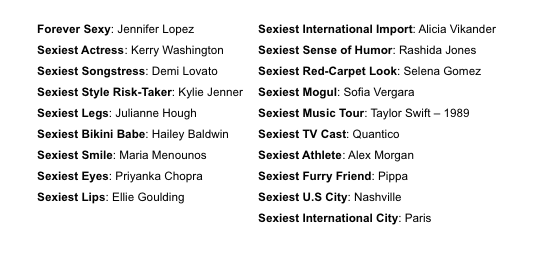 Our Pick For Sexiest Dish Rag: This Wrinkly Pink One
Be more pink and wrinkly, other dish rags! Then you will be truly sexy!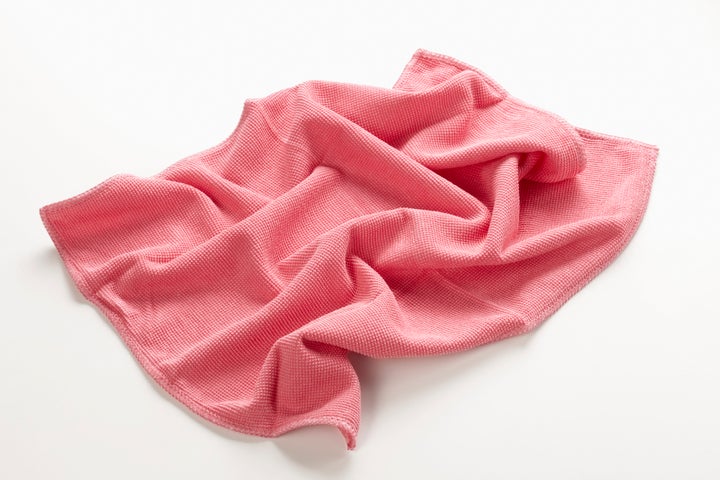 Our Pick For Sexiest Lightbulb: This Curvy One
Lightbulbs aren't sexy without a slight bulge.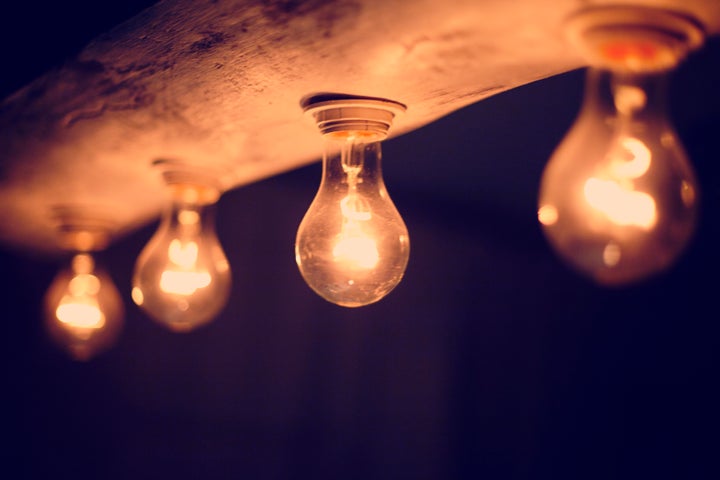 Our Pick For Sexiest Fitted Sheet: This Scrunchy One
Why don't YOU look like this, other fitted sheets?!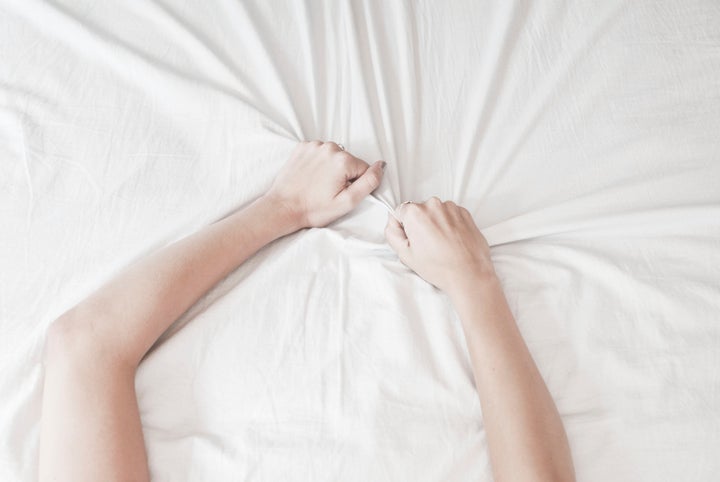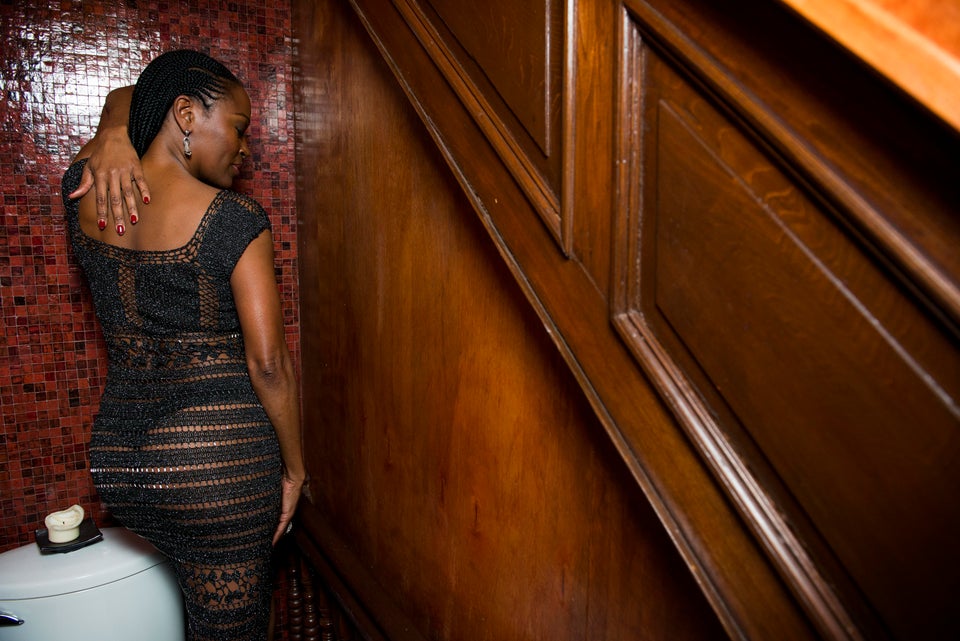 Sexy After 50
Popular in the Community