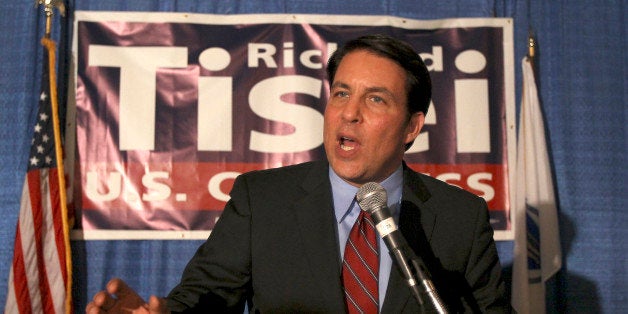 The Gay and Lesbian Victory Fund announced its endorsement Tuesday of two New England Republicans running for Congress: Richard Tisei, a former Massachusetts Senate minority leader, and former University of New Hampshire Dean Dan Innis, according to The Washington Post.
The group, which supports LGBT candidates from both parties, is perhaps betting that either -- or both -- of the candidates could become the first openly gay Republican elected to Congress.
"Both Dan Innis and Richard Tisei have demonstrated outstanding leadership and are viewed as visionary leaders that are voices for their constituencies," Torey Carter, chief operating officer at the Gay and Lesbian Victory Fund, told the Washington Post. "Their elections would shatter a glass ceiling for the Republican Party, and further the dialogue within the GOP about LGBT issues."
Former San Diego mayoral candidate Carl DeMaio, an openly gay Republican who is challenging Rep. Scott Peters (D-Calif.), has not been endorsed by the group.
Before You Go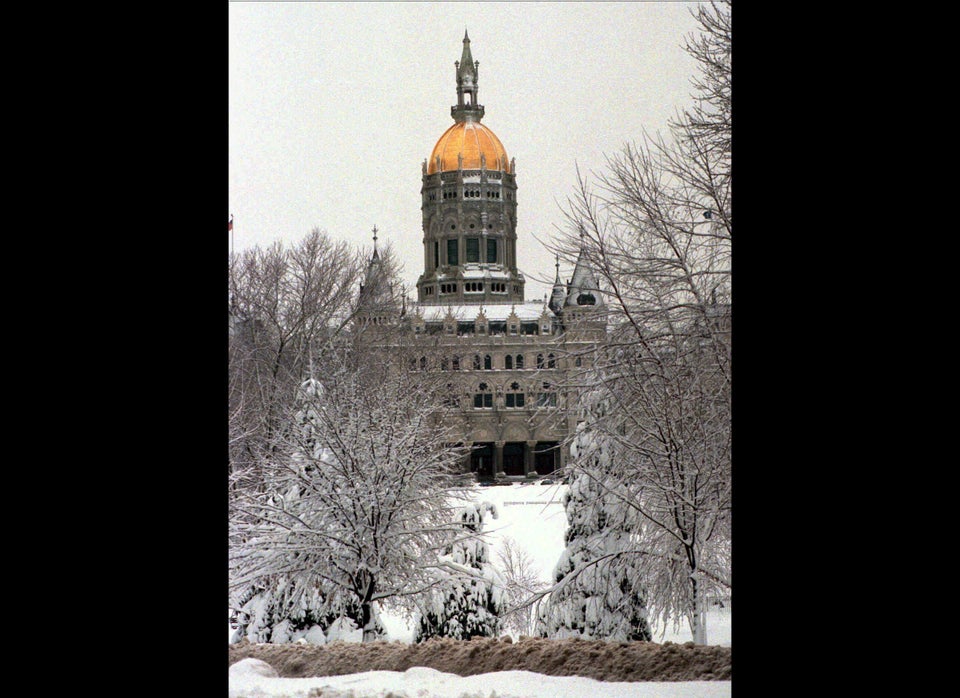 Gay Marriage In The United States
Popular in the Community