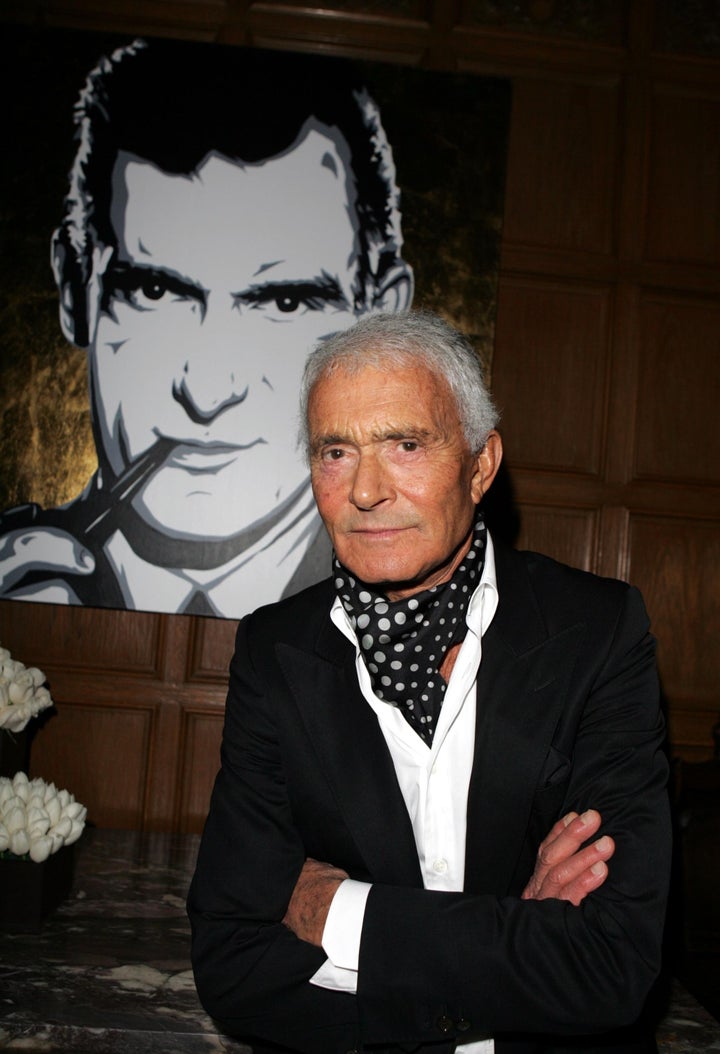 Sassoon, often referred to as the "founder of hairdressing," is credited with pioneering the bob haircut and launched a sprawling network of salons around the world. He was found dead in his Mulholland Drive home; authorities told the LA Times he died of an "unspecified illness."
Sassoon was reportedly fighting leukemia as of last year, after being diagnosed with blood cancer in 2009.
Sassoon grew up in England, where his mother, a single parent, placed Sassoon and his brother in a Jewish orphanage for seven years when she couldn't provide for the family, as Sassoon told the Telegraph in a 2011 interview:
"First of all what we truly have to look at is the situation. I was born in 1928 and by 1931 the Depression was beginning to mount. My father had left us, my brother, and myself. We were in Shepherd's Bush, but we were being evicted, we had nowhere to go."
Later, Sassoon fought in the Israeli army before beginning training as a hairdresser. He opened his first salon in London in 1954 and launched his own line of products in 1973 with the now-famous slogan, "If you don't look good, we don't look good."
Sassoon is most famous for the pixie cut he gave Mia Farrow for the famous film "Rosemary's Baby," which he says was necessary: "When I got to her there were bits that were about an inch and bits that were 10in. She didn't tell me what had happened. Her bone structure was beautiful. I told her that we had to go very short."
See pics from Vidal's life below: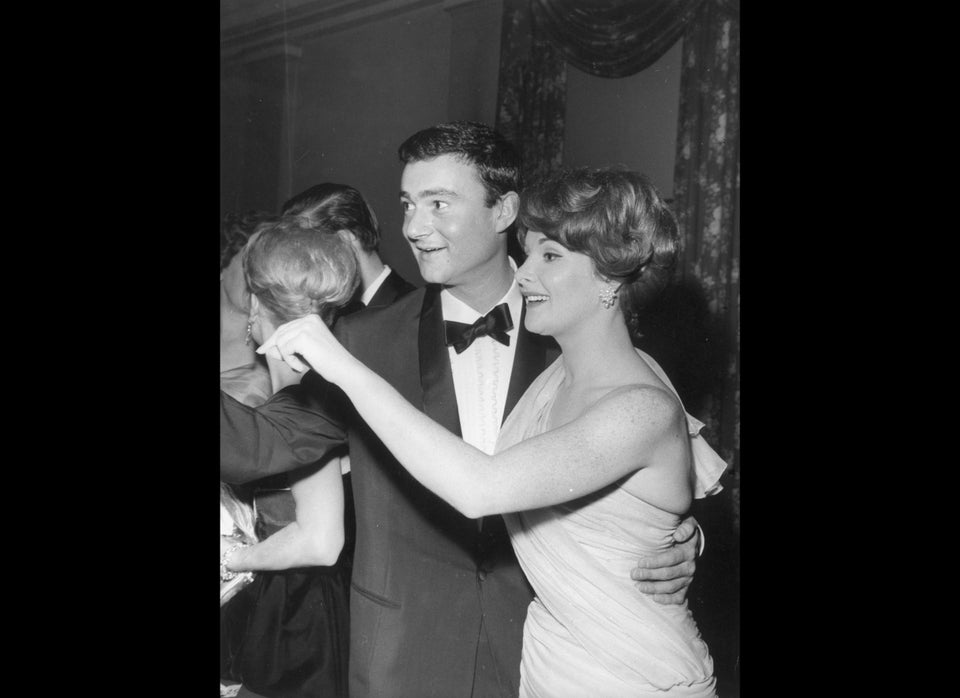 Popular in the Community