Police in Santa Ana, California, have launched an internal investigation after video from a raid on an illegal marijuana dispensary shows officers joking about kicking a woman with a disability and may have captured them eating marijuana-infused foods.
Edited footage of the May 27 raid on the Sky High Holistic dispensary, posted online by Voice of OC, shows officers bust down the door and order everyone to the ground at gunpoint.
Marijuana activist Marla James, an amputee who uses a wheelchair, told OC Weekly that she was tipped off to the raid and was there to observe. She's seen in the clip riding alongside a female officer and then leaving the room.
Once the room is clear, the cops appear to joke about her.
"Did you punch that one-legged old Benita?" one police officer says.
"I was about to kick her in her fucking nub," a female officer replies to laughter.
"You know what, I was really nice to that woman," James told OC Weekly. "I even complimented her on her hair. I treated that woman with respect and I have no idea why she wanted to kick my stump."
James told CBS Los Angeles that the comments were upsetting.
"When I saw the video it almost made me cry," she said. "She doesn't know what it's like to not have a leg. I still have phantom pains."
The edited video shows police officers, some in ski masks, dismantling the surveillance equipment. Officers also play darts, and at least two appear to eat something.
It's not clear what they were eating, but one of the cops appears to be studying the wrapper carefully. The attorney who gave the video to Voice of OC said he thought they could be eating the edible marijuana from the shop's inventory.
"I believe they are consuming edibles and the behavior exhibited gives every indication that's what they'd be doing," Matthew Pappas told Voice of OC.
Police Chief Carlos Rojas told the website that it's unclear what's going on, but he wants to know more.
"I don't know if that's [a marijuana] edible. Where did [the officer] get it?" Rojas told the website. "Is that a protein bar or an edible?"
The police department is promising a thorough investigation.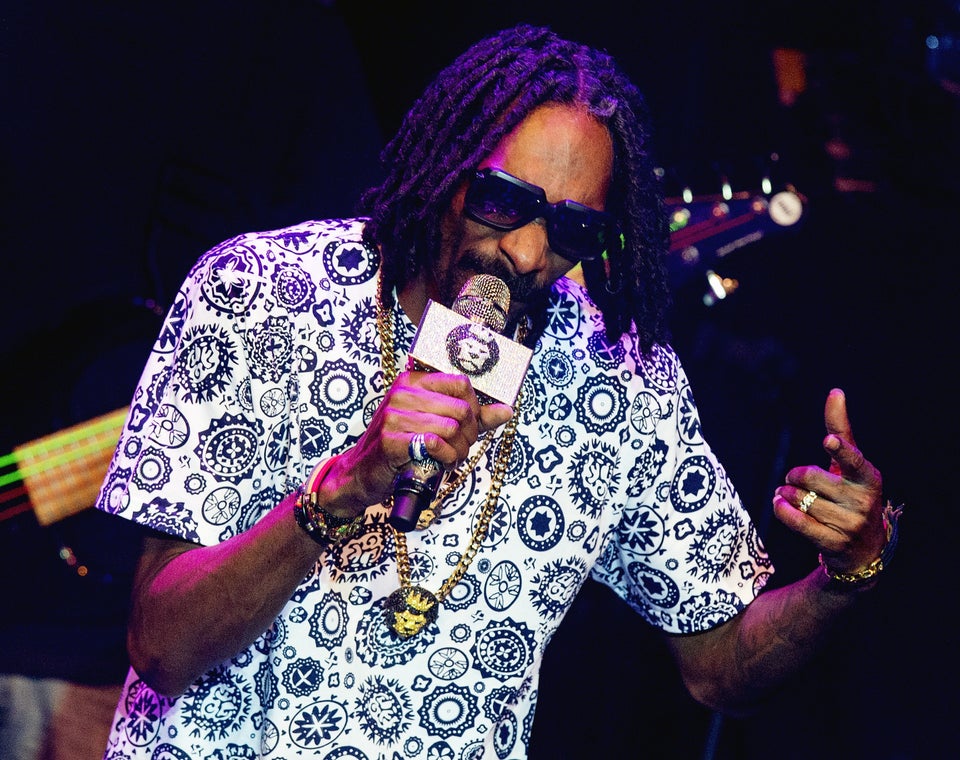 Top 50 Most Influential Marijuana Users
Popular in the Community