Hundreds of law enforcement officials on Friday pressed on with their search in northern Illinois for three suspects in the fatal shooting of a veteran policeman while police called a home security video among the most important pieces of evidence in the case.
The officers scoured the region of Fox Lake, located about 60 miles (97 km) north of Chicago and close to the Wisconsin border, for the men suspected in Tuesday's shooting of Fox Lake Police Lieutenant Charles Gliniewicz, 52.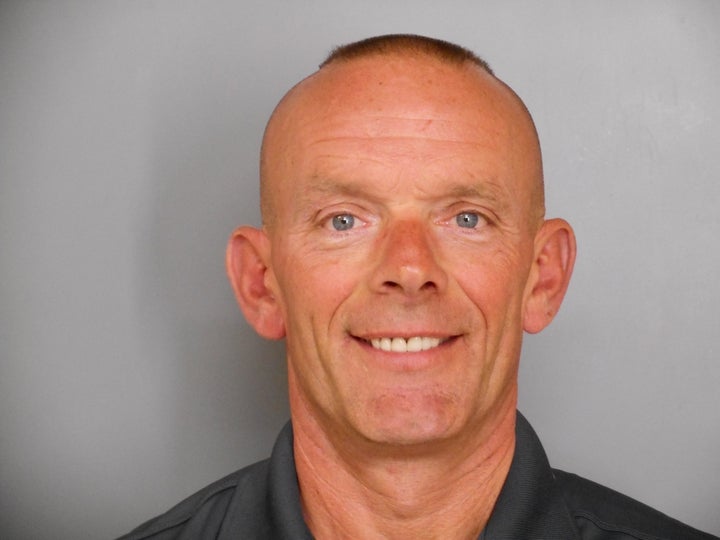 This undated photo provided by the Fox Lake Police Department shows Lt. Charles Joseph Gliniewicz, who was shot and killed Tuesday, Sept. 1, 2015, in Fox Lake, Ill.
The video was turned over to authorities by a police officer, Lake County Major Crime Task Force Commander George Filenko told CNN. The officer was told that images on the video matched the description of the two white men and one black man suspected in the case, Filenko said.
Filenko said it is still not known whether the video is relevant to the case "but at this point it's probably one of the most significant ones we've recovered."
The video was turned in Wednesday night, officials said.
A public viewing and funeral service for Gliniewicz have been set for Monday at Antioch High School in Antioch, Illinois, the sheriff's office said.
(Reporting by Suzannah Gonzales; Editing by Will Dunham)