A woman suspected of driving under the influence rammed a stolen SUV into a police vehicle and screamed "I'm God, bitch," and "I'm God, motherf--ker," as the officers struggled to apprehend her. The action was caught on police cameras.
The incident occurred in Sand Springs, Oklahoma, on Friday, after police responded to a call of a stolen SUV, New York Daily News reports. When police located the vehicle, the driver, 41-year-old Stacy Ann Bunsey, allegedly refused to pull over.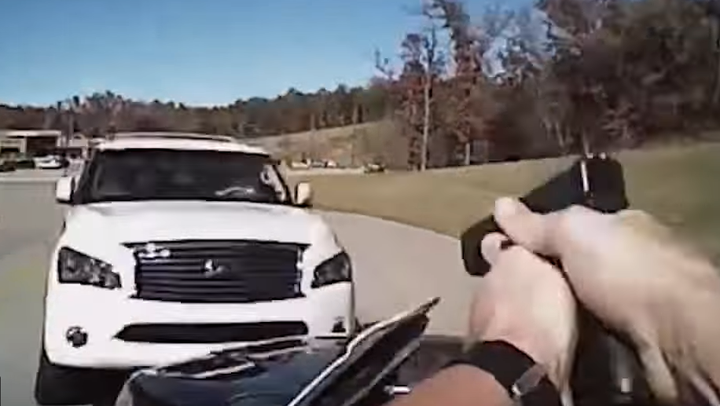 Officer James Matthew Stacy caught up with her and attempted to block her into a school parking lot where she was turning around, according to KOKH. He jumped out of his car, planning to put down a spike strip to stop the SUV.
Bunsey altered her course, toward the officer, police said.
"It soon became apparent that I was not going to have time to do this, and that she intended on trying to hurt or kill me," he said in a statement, NBC News reports.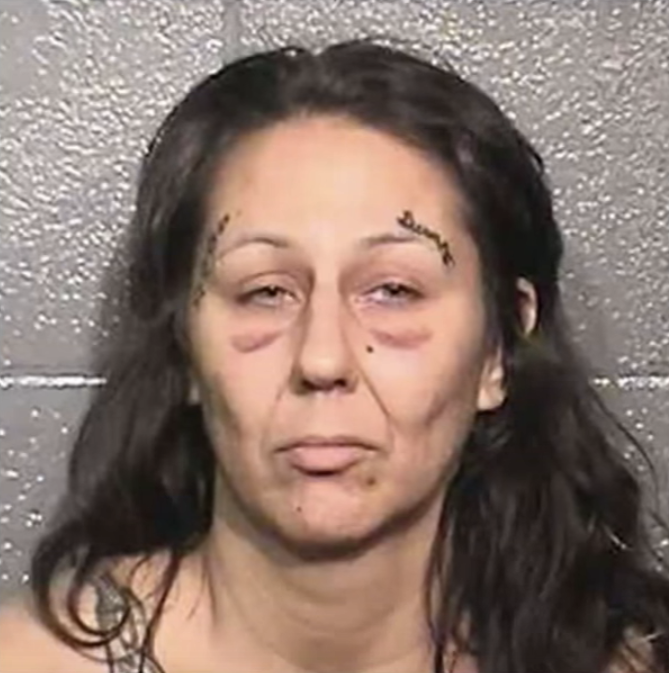 He ducked behind the car door to take cover and fired two shots to try to stop her, but neither hit and she continued driving toward him, NBC News reports.
Stacy was not hurt and was able to get back up to apprehend Bunsey.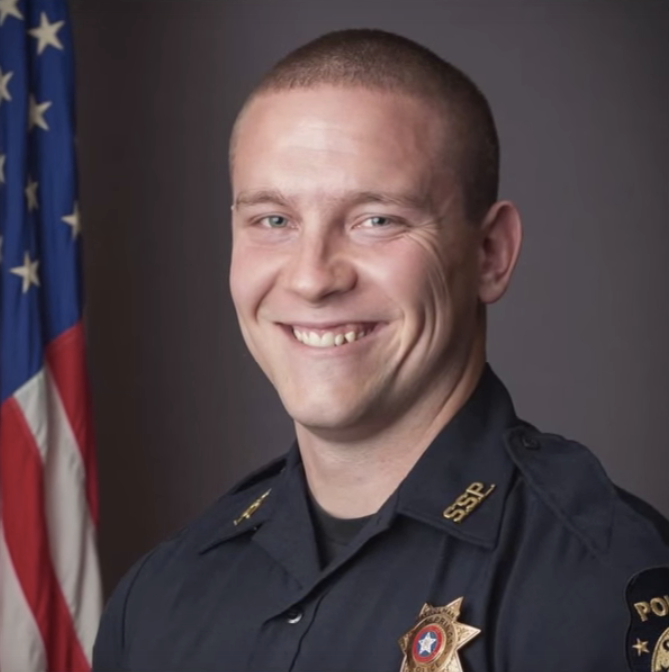 Video footage shows the suspect stopping the SUV, popping out of the sunroof and screaming "I'm God, bitch!"
With a stun gun, the officers were able to apprehend the woman, who allegedly admitted she "did a line of ice" before the crash, New York Daily News reports.
When an officer asked her if she was shot and told her he didn't want her to bleed out, she responded by saying "I don't bleed out, I'm the Holy Spirit, bitch!" She also allegedly sang "Jesus Loves Me" and recited the Lord's Prayer.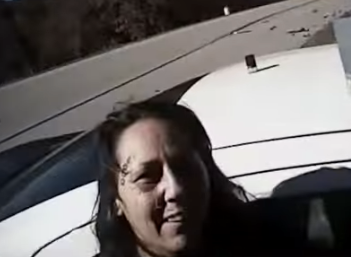 Bunsey was booked assault and battery with a deadly weapon on a police officer, eluding a police officer, driving under the influence of drugs, possession of a stolen vehicle and resisting arrest.
Popular in the Community