Even after a gutsy performance or a record-breaking feat, great female athletes like Serena Williams get asked why they aren't smiling more or whether that extra weight they put on contributed to their heart-wrenching defeats.
The inanity female athletes face (that their male counterparts simply don't) whenever they're at the press podium is the basis for the new #CoverTheAthlete campaign. In an effort to shift the media's focus from these women's physical appearances to their athletic prowess, this campaign is "demand[ing] media coverage that focuses on the athlete," not her looks, and they're spreading the word with the kick-ass video shown above.
The PSA above does this wonderfully, pairing the audio of questions originally posed to female athletes with video clips of male athletes in front of the microphone, making clear just how frivolous these questions are.
And there lies the problem and the reason why this campaign is so important.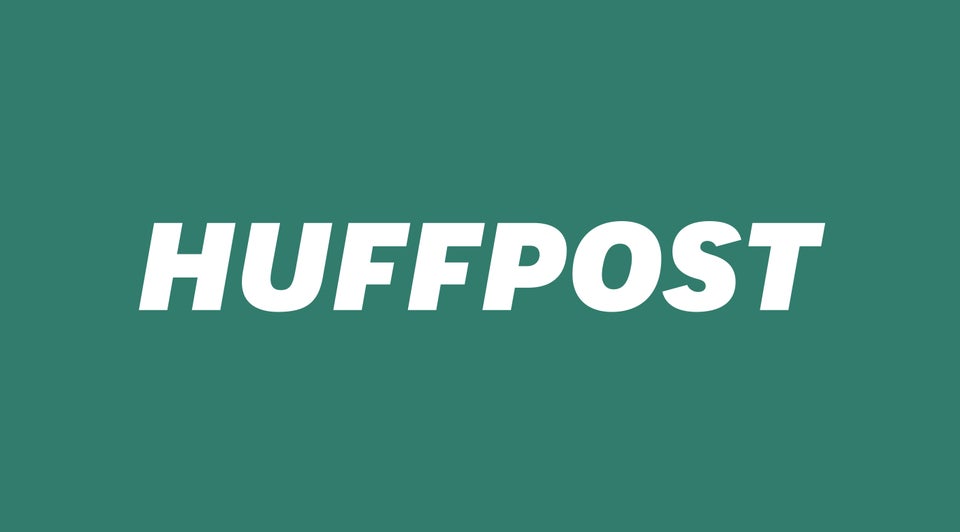 34 Reasons Why We Love Serena Williams On Her 34th Birthday
Popular in the Community