Shylo Akuna, 19, of Eleele, Kauai, was charged under federal law with harassing the seal after an investigation by the Hawaii Department of Land And Natural Resources, the National Oceanic and Atmospheric Administration and the Kauai Police Department. Authorities said eyewitness accounts and videos led them to the suspect.
The violent encounter occurred Tuesday evening at Salt Pond Beach Park on the island of Kauai. Bystanders took video of a man brutally punching and slapping the monk seal and notified police. By the time officers arrived, the suspect was gone.
Akuna faces up to five years in prison and a fine of up to $50,000 if convicted of harassing the monk seal, which is protected under the Endangered Species Act.
Watch the attack on the seal:
This particular seal, known as RK30, is Kauai's most "easily identifiable" monk seal, according to local station KITV, because of the many scars she has acquired from shark bites, neck entanglements, and even a boat propeller.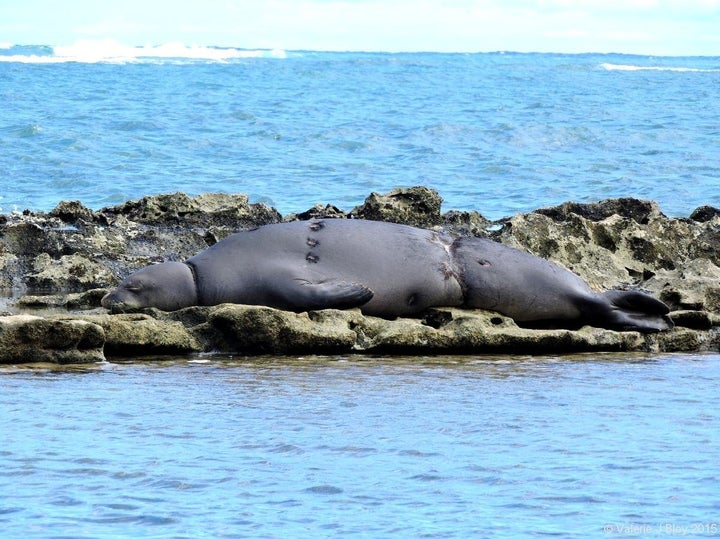 "She's a well-known adult here on Kauai for being a survivor as well as being an excellent mother," Jammie Thomton, NOAA Kauai marine mammal response coordinator, told Hawaii News Now.
Since the attack, NOAA officials have spotted RK30 "resting comfortably" on the same Kauai beach with no visible injuries, proving just how tough this old veteran is.
Before You Go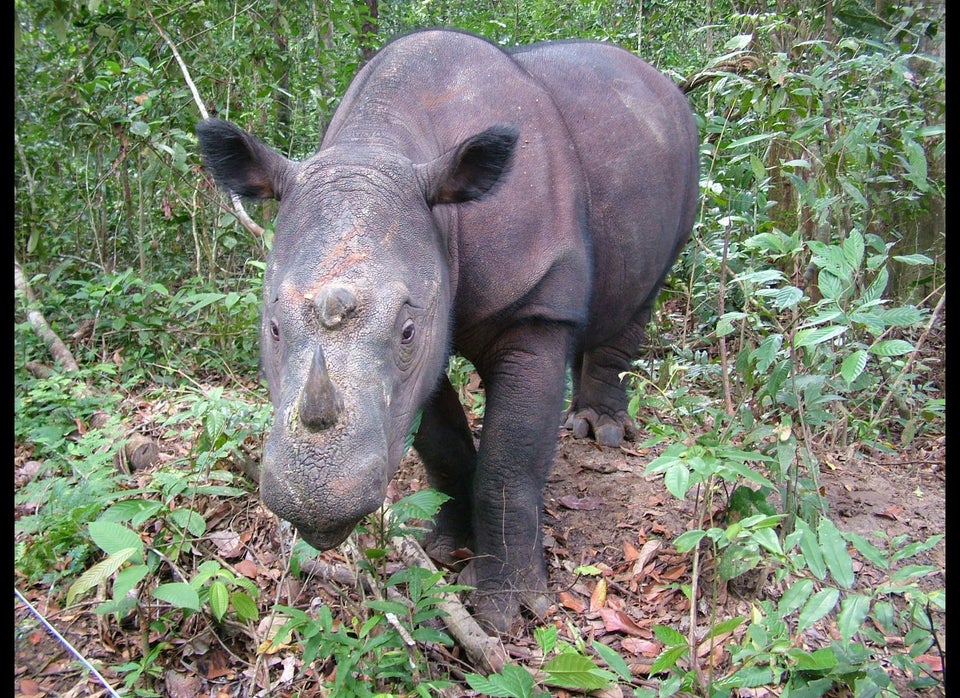 100 Most Threatened Species
Popular in the Community