Residents of Charlotte, North Carolina, are calling for the boycott of a local beauty store after a shocking video of a store manager assaulting a black customer surfaced online.
In a video Charlotte resident Nancy Wilson posted to Facebook on March 9, Missha Beauty owner Sung Ho Lim is seen hitting and kicking an unnamed black woman before ultimately putting her in a headlock. According to local news station WCCB, Sung and a female employee believed the unnamed woman was shoplifting, though she vehemently denies this in the clip.
Whether or not the woman in the video was actually stealing, residents say that Sung's violent attempt to detain her was uncalled for. On Sunday, a group of black Charlotte residents gathered to protest the store, with many vowing to never patronize the business again.
According to Sung's interview with WBTV, prior to the beginning of the three-minute video, the woman had set off the store's alarm trying to steal a bag, and struck him first when he and the female employee confronted her.
The shop owner claims that he has more video footage from inside the store that proves the woman was shoplifting, but he also told WBTV that he regretted attacking the woman.
"This is all my fault," Sung said among the gathering of protestors outside his store on Sunday. "I have to take the whole video and give it to the police."
The beauty store incident occurred just days before the 26th anniversary of the death of Latasha Harlins, a 15-year-old Los Angeles native. On March 16, 1991, Harlins was shot and killed by a South Korean liquor store owner who mistakenly thought she was shoplifting.
Before You Go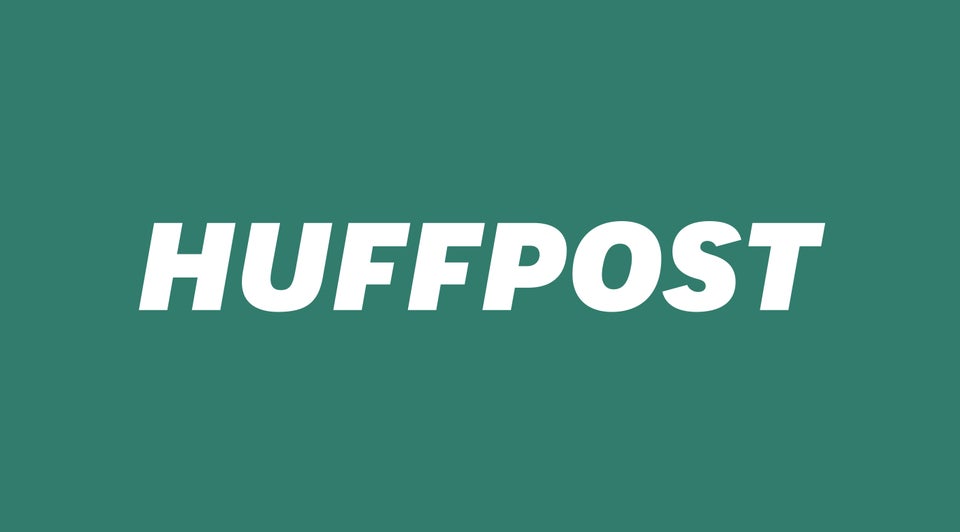 Hashtags That Helped Black Twitter Combat The Trauma Of Police Brutality
Popular in the Community