According to KPVI, the alleged incident occurred on the Fort Hall Indian Reservation.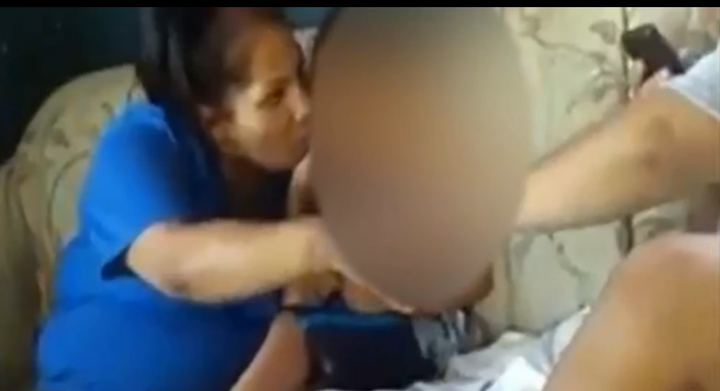 Fort Hall police have not released the women's names or mug shots. Investigators are reportedly working on arrest warrants for the other two adults who were present.
Fort Hall Police told The Huffington Post they are not releasing any additional information about the case at this time.
A Florida mom also posted a photo of a baby with a bong on the social network in 2010, leading to an investigation by the Florida Department of Children and Families.
Before You Go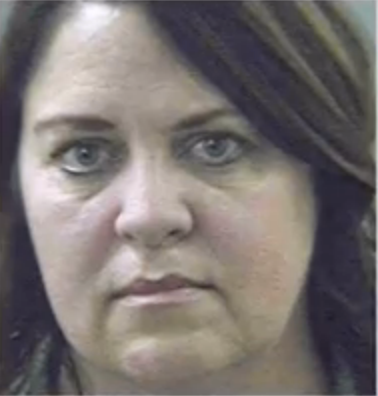 Questionable Parenting
Popular in the Community