Jah Sun has a new video. It's called "Love Currency." And let me say right off the bat that it's good stuff! Jah Sun hails from Humboldt, CA, where when he was twenty years old he first heard Bob Marley. Hearing Marley proved to be a point vierge, "a point of pure truth." From that moment on, Jah Sun's life and music changed.
Stylistically, Jah Sun fits into the reggae category, which means he includes influences from R&B, jazz, calypso, mento and others. His music is played in 4/4 time and utilizes simple chord progressions. What's unique about Jah Sun's sound is his lyrical virtuosity, along with precise arrangements and an abundance of charisma that affects his music with a palpable energy.
"Love Currency" starts off with a brief into by the guitars and the drummer, establishing a catchy groove and immediate melodic hooks that provide musical flamboyance. Flute and horn accents add girth to the tune and give the melody a happy élan. I especially like the brightness of the horns, which add sparkle without overpowering the thread of the melody. The horns make up the lead instruments in the solo and it's very effective. The total harmony of the tune is the result of Jah Sun writing the lyrics and music prior to adding the beat.
Vocally, Jah Sun has it going on! His raspy tenor emanates charm and genuine bliss, an optimism that persists throughout the song, as if happiness is the prime verity and to think otherwise is sheer craziness. This kind of optimism can't be faked or mimicked; it's real and comes from some inner force within him. And it's contagious. Listening to "Love Currency," you can't help but be infected by cheerfulness and exhilaration. It's heady stuff.
The lyrics of "Love Currency" are similar to John Lennon's "Imagine," eschewing the obsession for complication as an end in itself. Jah Sun sings of a world where money is no longer a viable currency. The only effective currency in this new world is love.
"In the world that I dream of I see / Love is my currency."
The video shows Jah Sun and his friends walking around a city, watching a people go about living their lives: street cars pass by, people walk down the sidewalk. Then the camera cuts to a young man dressed in an orange jacket. The young man isn't merely existing, instead he is really living, enjoying life, and full of delight at simply being alive. Overcome by happiness, he dances on the edge of a skate park, where young people are riding their skateboards. The entire thrust of the video is an envious composite of joy.
"Love Currency" is a great song! I loved it. The feeling imbued by the tune is that of pure, majestic happiness. Put this on in your car and then cruise down the highway to the beach. Whatever's bothering you will soon be replaced by a sense of wonder at the miracle of being alive.
Find out more about Jah Sun here.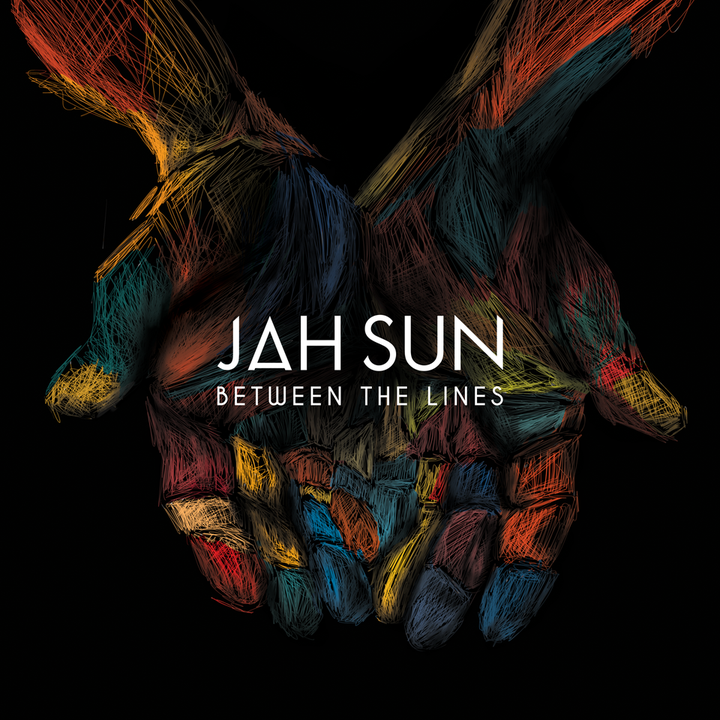 Popular in the Community