A video posted to Reddit shows a woman who appears to be a police officer or guard shouting and swearing at a motorist during a traffic stop.
The Redditor who posted the video identified the woman as a Los Angeles police officer. Several commenters said that appeared to be wrong and suggested she was an Inglewood police officer. The Inglewood Police Department did not immediately respond to The Huffington Post's requests for comment. The Los Angeles Police Department said in an email to HuffPost: "We reviewed the video and we do not comment on other Law Enforcement Agency traffic stops."
Some commenters said the woman may be a security guard, as she tells the driver that she stopped him to make sure his car wasn't a "fraud rental car." Without further evidence, it was unclear whether the woman is a police officer.
The video, posted on Reddit by "oscaron" on Friday, appears to be a few months old. It was posted to YouTube by "CENTETNB1" in April.
In the video, the uniformed woman returns a document to the driver and asks, "Where you guys going from here?" The driver asks why he was stopped. The woman replies, "Because we have a lot of problem with fraud rental cars in here." The woman tells the driver his car is fine and he's free to go, then asks again, "Where you guys heading?"
Instead of answering, the driver asks if he was being detained, launching the woman into an expletive-filled rant.
"You can be pulled out of the car, and I can search it if you really want … Any way I want," she says. "Doesn't mean I can use what I find, but I can do it, so do you want to do that? Do you want to play that game you little hard-ass?
"You guys are all over there, a bunch of tatted-up gangsters and everything, hanging out in Motel 6," she continues. "You're sittin' there … You know what? You can't even park the damn car right. You're over there. She's all tatted and everything else. You're not even from around here, alright?"
At the end, she says, "Get the fuck out of here."
As of 2 p.m. on Friday, the posting on Reddit had more than 25,000 votes and 4,100 comments, most critical of the woman.
This story will be updated if the Inglewood Police Department responds to HuffPost's requests for comment.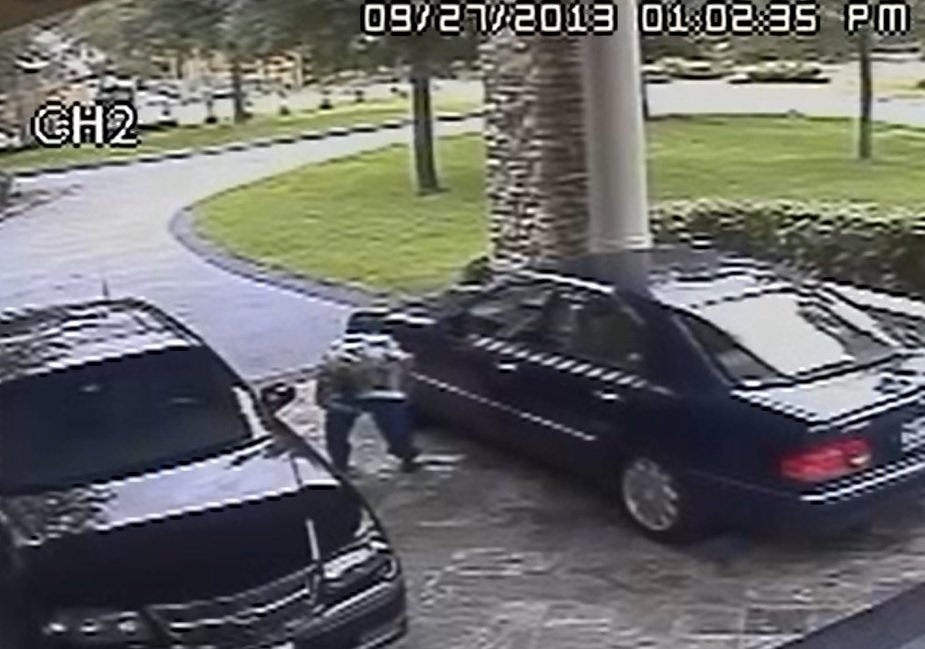 Bad Choices
Popular in the Community