Extremely disturbing video taken at a Denver high school has prompted a child abuse investigation after several girls were allegedly forced into splits during cheerleading practice, despite them screaming out in pain.
One of the videos that local station 9News reported was filmed at East High School in June shows several girls holding out another student's legs and arms as a coach appears to push down on her.
"I can't! I can't! Please stop! Please stop!" the girl repeatedly cries out before the man assisting in the maneuver, appearing frustrated, finally pulls her up and places her down on a nearby mat.
Kirsten Wakefield, whose daughter is the one seen crying in the video, told CBS Denver that her child suffered a burst blood vessel from the forced maneuver and that she continues to undergo physical therapy.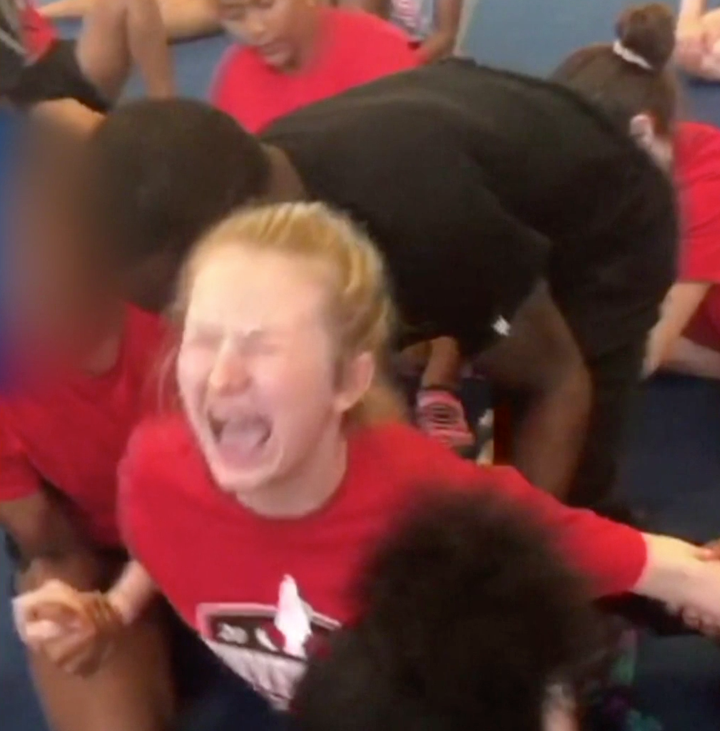 9News reported they obtained eight videos that had been shot by fellow cheerleaders on their phones.
Though Wakefield said she reported the incident to the school's athletic director, Lisa Porter, in June, the school didn't launch an investigation until Wednesday.
That's the same day the Denver Police Department said in an email to HuffPost that they received anonymous information on the school incident and immediately launched their own investigation by the department's child abuse detectives.
Denver Public Schools Superintendent Tom Boasberg, who announced their investigation, said school principal Andy Mendelsberg has been placed on leave, along with assistant principal Lisa Porter, cheer coach Ozell Williams, assistant cheer coach Mariah Cladis, and DPS deputy general counsel Michael Hickman.
"We absolutely prohibit any practices that place our students' physical and mental health in jeopardy," Boasberg said. "We do not and will not allow any situation in which a student is forced to perform an activity or exercise beyond the point at which they express their desire to stop."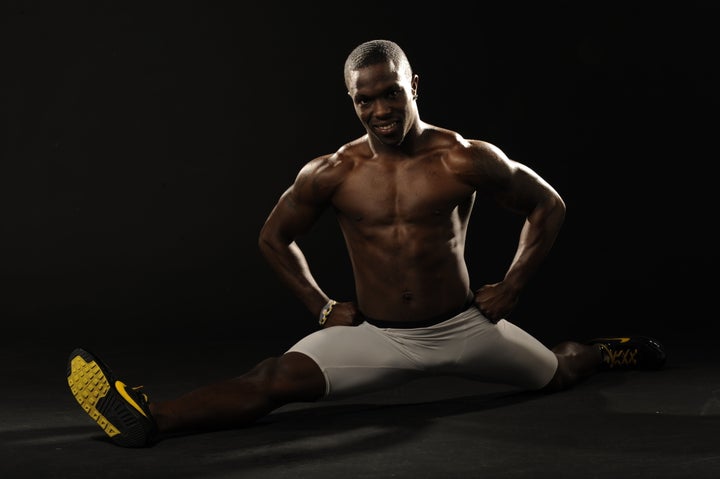 "You can definitely say that what was in the video could be seen in a different light," he told the local paper. "I would love to tell my story, but I can't say anything else at this time."
9News reported this would have been Williams' first year coaching for the high school's cheer team. Williams did not immediately return HuffPost's requests for comment on Thursday.
The Denver Police Department declined further comment on the case on Thursday, stating in an email: "This is an open case, therefore no additional details or videos will be provided at this time."
Popular in the Community