George Lopez got into more than just his meal at a Hooters over the weekend when he and an apparent supporter of President Donald Trump had an altercation.
In a video sent to TMZ, Lopez was at Hooters in New Mexico on Sunday when an unknown man goaded the actor into a physical fight.
"Here comes my boy, George," the man says while filming. Lopez appears to grab the man at the back of the neck.
TMZ reports that a "source close to George" told them that the man had been yelling "MAGA" and "pro-Trump comments" at the comedian all night, prompting the 57-year-old to act. Lopez was supposedly in the area filming the movie "Walking with Herb."
It does not appear that anyone was seriously injured. A representative for Lopez did not immediately respond to HuffPost's request for more information.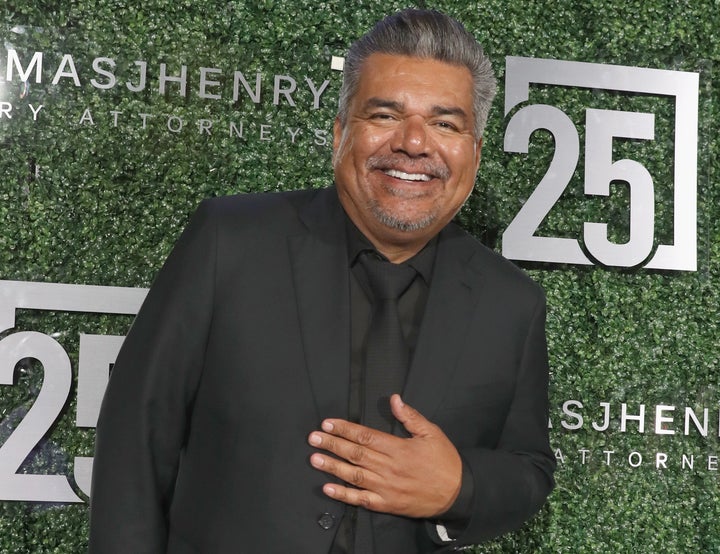 Lopez has not been quiet about his distaste for the president, even prior to Trump's election. On a "Late Show" appearance in June 2016, Lopez said: "Trump says the Mexicans love me. Let me tell you, I'm Mexican, we don't."
Shortly after the 2016 election, TMZ asked Lopez if he'd give the then-president-elect a chance. In response, Lopez said he'd give Trump "a chance to suck my ass."
Popular in the Community