It's universal knowledge that Simone Biles is a four-time Olympic gold medalist, superhuman extraordinaire and magical black girl. But a recent viral video reveals the one thing that can quickly turn her mortal: bees.
In the hilarious ― but super cute ― throwback video, posted by Tianna Drahn on Twitter, the gymnast accepts her gold medal and congratulatory flowers at the world championships in China two years ago.
One competitor points out that there's a bee on Biles' flowers and she did what any of us would have done, scream.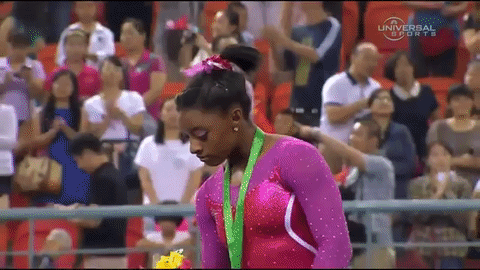 After attempting to shake the bee off a few times, Biles ducks, dodges and runs to escape the pesky insect. Finally, she ditches the flowers and picks them back up when the coast is clear.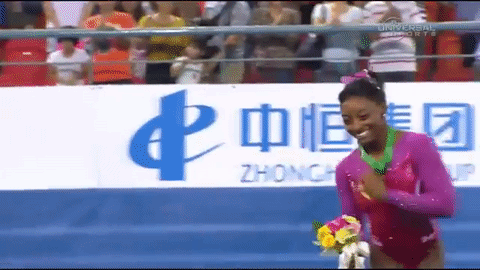 Watch the video below and prepare to have another reason to fall in love with Simone.
Before You Go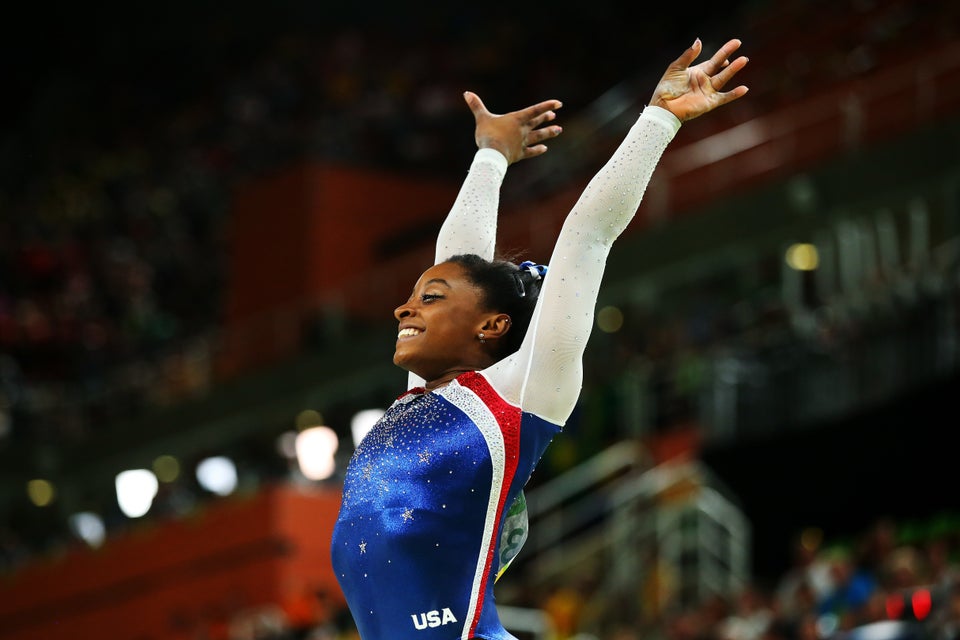 Simone Biles Is Queen
Popular in the Community